The Beer Bar at Time Out Market Montréal is putting the spotlight on another one of our favourite local microbreweries in September: Les Grands Bois.
Les Grands Bois, a microbrewery located in the small village of Saint-Casimir in Portneuf, Quebec—about 80 kilometres southwest of Quebec City—brews excellent beer from inside a former movie theatre, with labels and packaging that put on quite the show.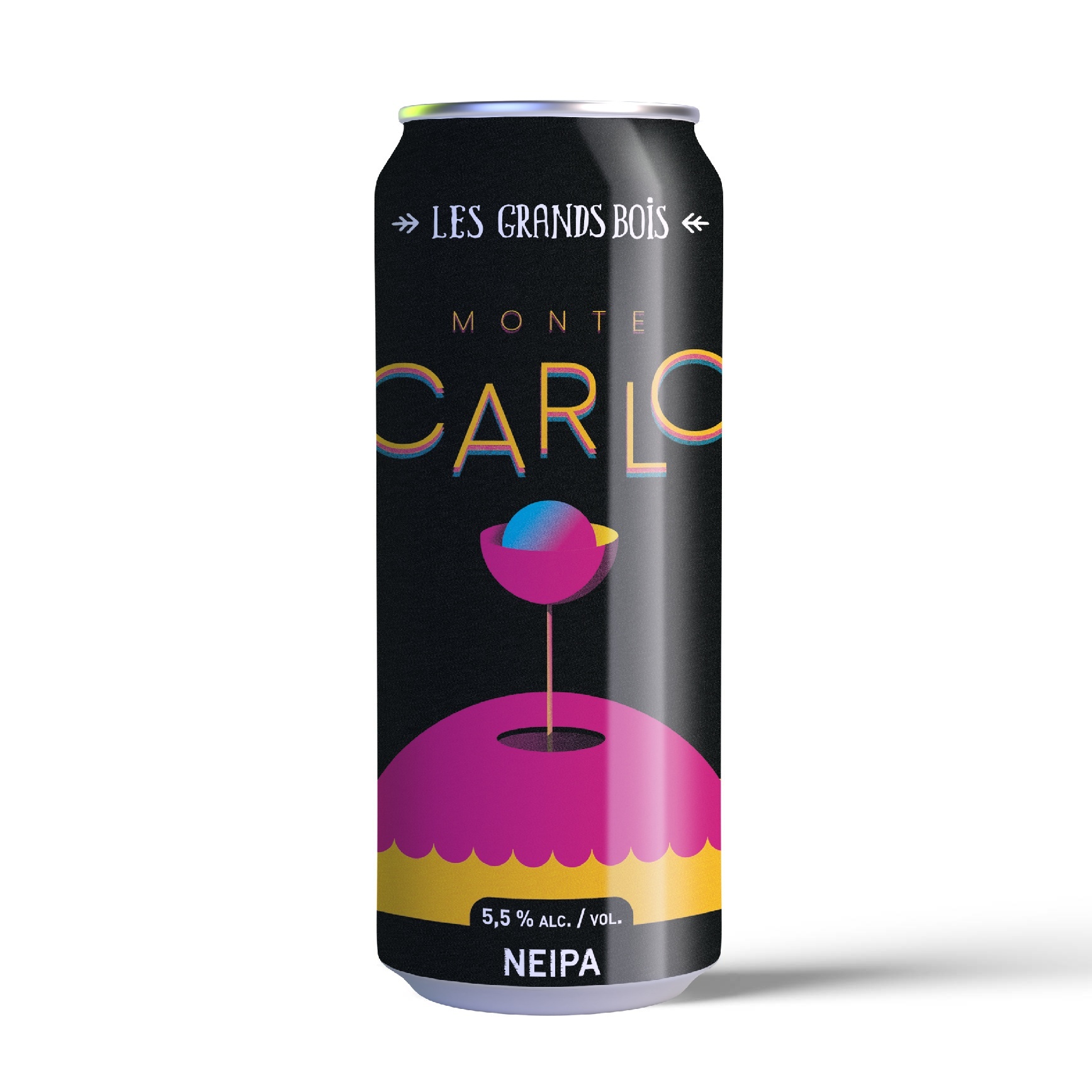 What makes Les Grands Bois so special?
How many microbreweries produce top notch beer from the second floor of an old movie theatre that dates back to 1946?
Since 2016, Les Grands Bois has been making original-tasting beer (yes, in an old movie theatre!) in the heart of Saint-Casimir. Founded by five locals with a desire to revitalize their community, Les Grands Bois microbrewery is the result of a shared passion between long-time friends, relentless testing and experiences across the globe to discover the best the brewing world has to offer.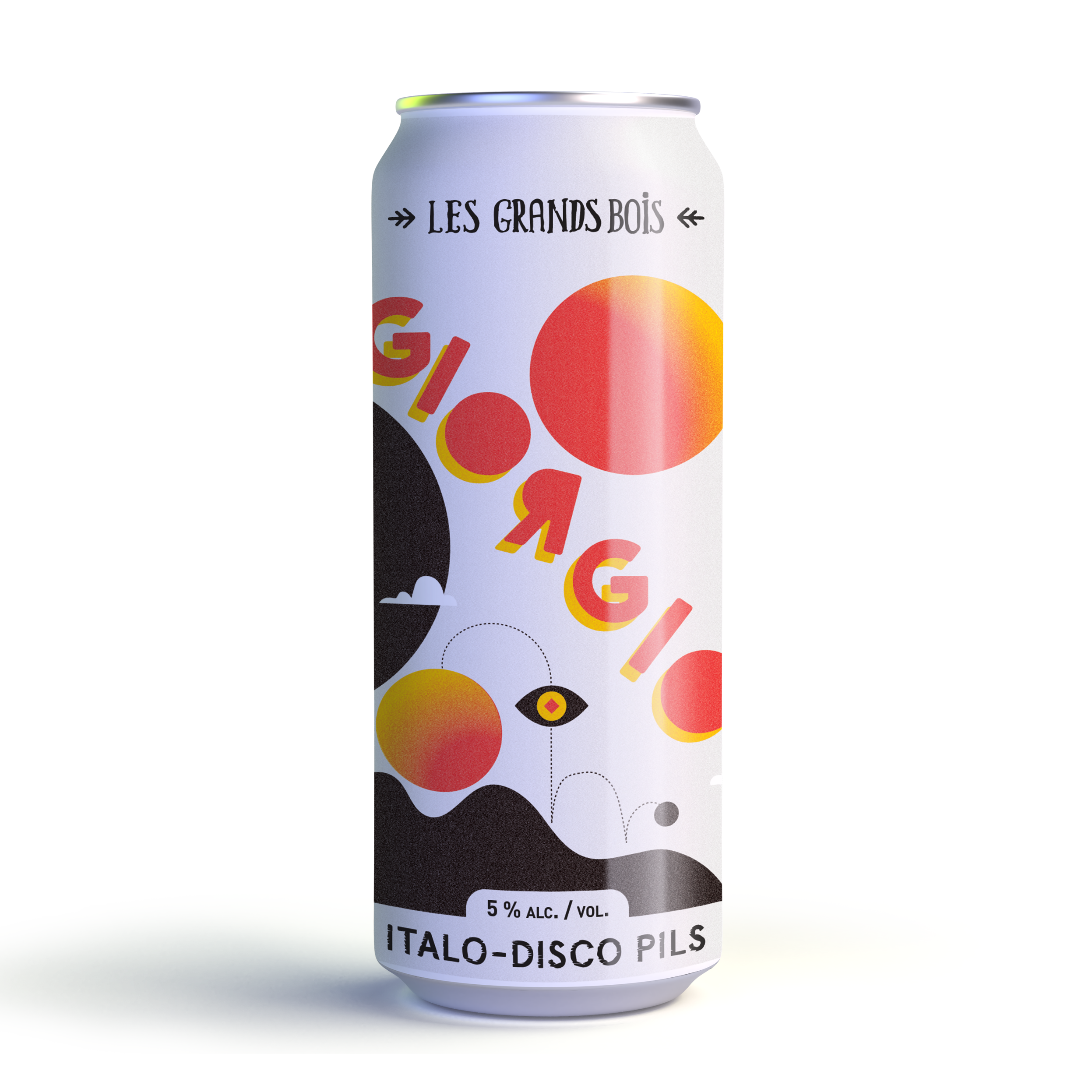 Les Grands Bois offers a range of craft beers produced with top quality ingredients that don't compromise on taste. The beers are original, and constantly push the limits of creativity—in part thanks to their flashy, artful labels.
The microbrewery is also home to the Théâtre des Grands Bois, the largest performance hall affiliated with a microbrewery in Quebec. The two-storey building (the microbrewery is on the second floor), has a two-fold mission: to promote culture through music, performing arts, cinema and visual arts, and to continue to refresh the Quebec brewery scene through the production of high-quality beers.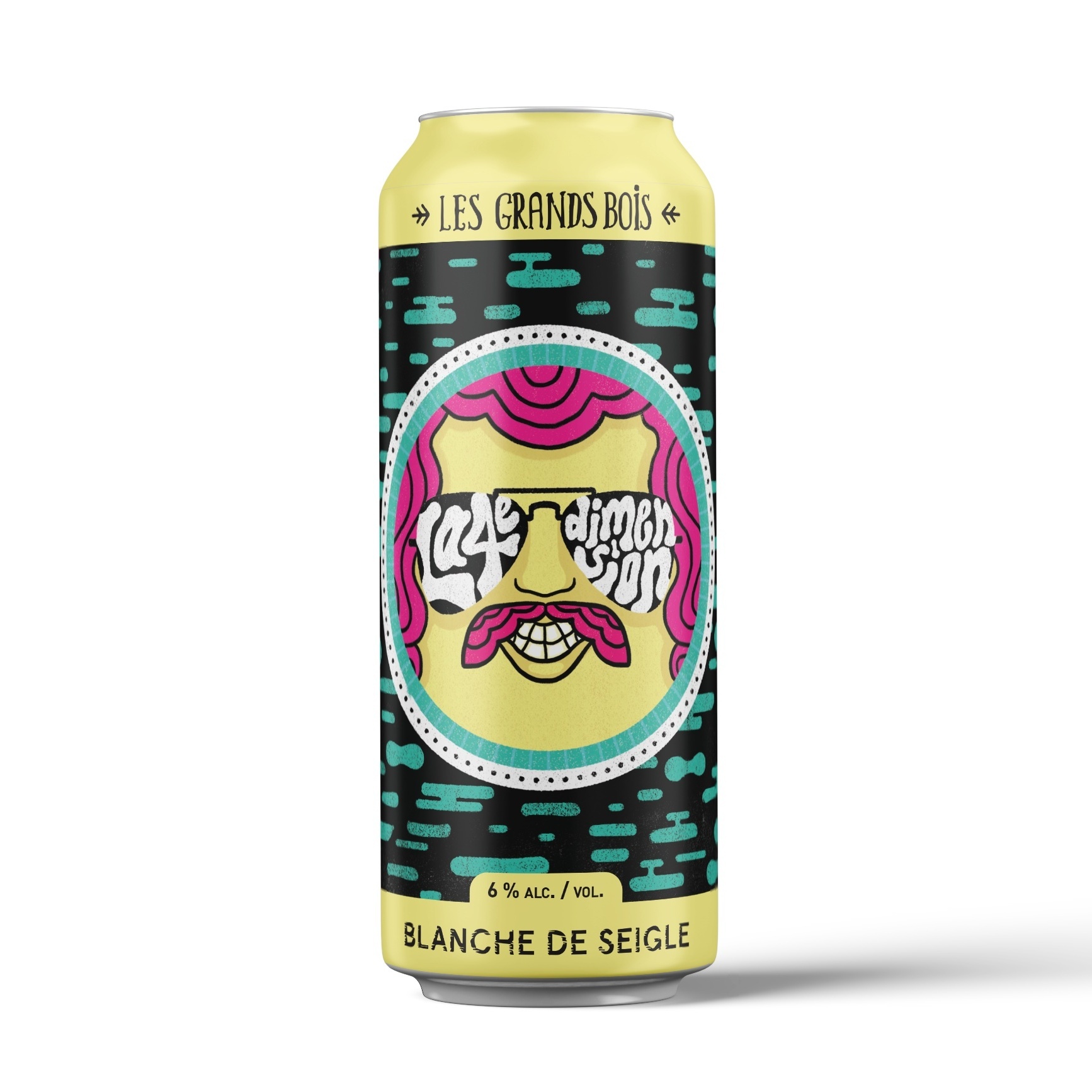 When are the free tastings at Time Out Market Montréal?
Don't miss the official tasting day on Wednesday, September 7 from 5-8 p.m. at Time Out Market's Beer Bar (one of six bars under one roof at Time Out Market Montréal) where you can geek-out with the brand ambassador during happy hour, and soak up their know-how with snacks from some of the best chefs and restaurants in the city while sipping on their latest brew. Make sure to stop by the expanded retro arcade and try the new Mario Kart Arcade GP!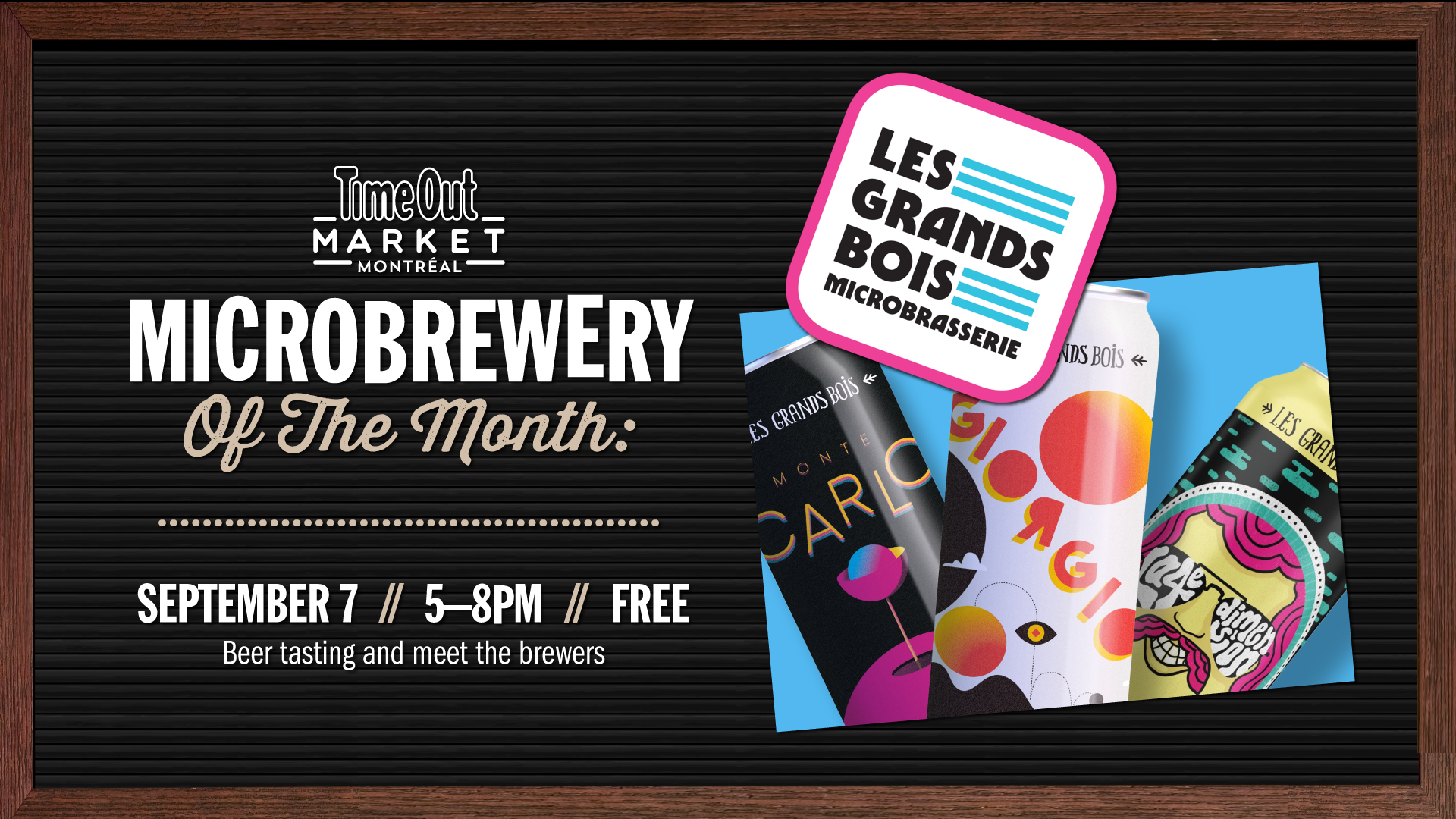 What beers will be available at the Market?
Starting in September, Les Grands Bois will be spotlighting three beers: Giorgio (an Italian-style pilsner that is dry, malty and well-hopped, with lemony and herbaceous notes); Monte Carlo (the brewery's take on a North East IPA / New England IPA that's brewed with barley, wheat and oats to give it a creamy, silky texture. It's double dry-hopped, so expect fruity flavours and a drier than the average, pale, hazy beer) and La 4e Dimension (inspired by German roggenbier (rye beer) hopped in the American style, this beer has a roundness in the mouth as well as light spicy, peppery notes (you might also detect cloves and bananas) with orange and lemon notes from the Amarillo hops.
Every month, a local microbrewery is invited to offer a selection of its best products at Time Out Market Montréal's Beer Bar.
RECOMMENDED:
33 amazing free things to do in Montreal right now
Full guide to the best things to do in the city