Things are coming down to the wire for the Habs, and some people are saying this might be their last chance at staying in the Stanley Cup playoffs. Whether the Montreal Canadiens stay in the games for another round or lose to Tampa Bay, there's nothing like seeing the game alongside other fans.
Lucky you: Downtown Montreal's Quartier des Spectacles organization and the City of Montreal have partnered up to to invite Montrealers to the public outdoor broadcast of the Montréal Canadiens games during the 2021 Stanley Cup Finals tonight at 6pm.
Tickets are free, and are available online here.
View this post on Instagram
The total capacity allowed on the huge downtown site numbers in at 4,335 people separated in 3 distinct zones with separate entrances and exits. Here's a map of how it works: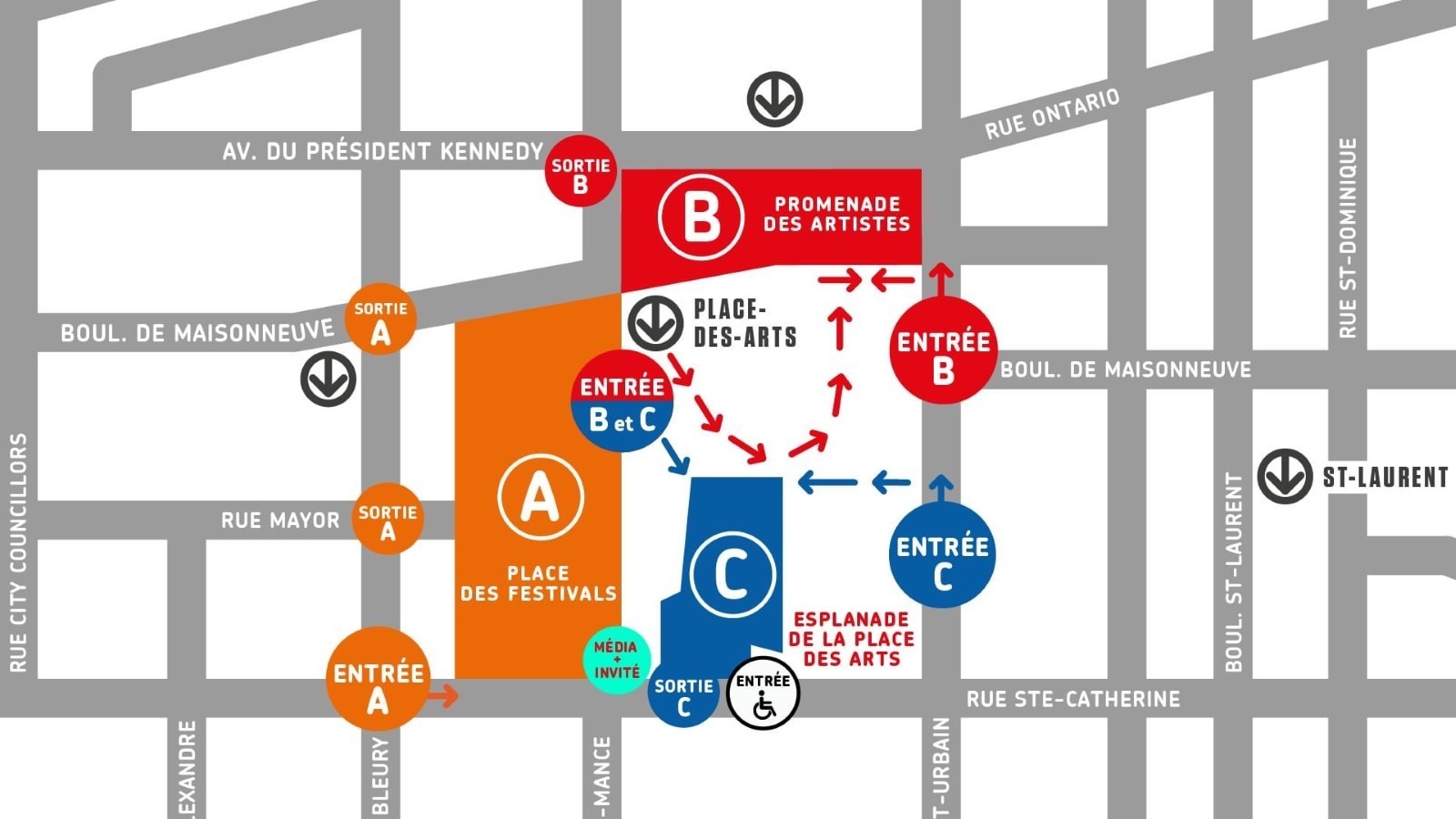 Time to get dressed up in red, white, and blue and get ready to cheer on the home team!
It all comes down to this match.
The latest from Time Out Montréal
- Take a look inside Time Out Market Montréal, now reopened in the heart of the city

- Piknic Électronik's summer dance parties return to Montreal this weekend

- Time Out Market Montréal is now open!

- Time Out Market Montréal is starting a summer season of culture with a gallery

- Montreal will move to into the green zone on June 28—here's what you're allowed to do