After nearly half a year of hibernation, we've finally reopened the doors of Time Out Market Montréal and spent the whole weekend welcoming hungry locals back into our food hall. From the looks of the turnout, people were either really missing our returning restaurants, excited to check out the new arrival that have opened up shop, or both.
If you didn't make the trip downtown for our reopening weekend for a new summer menu of fresh cocktails, food from our original eateries and latest arrivals, or the DJs doing sets in the evening while live jazz bands serenaded us? No worries! There's plenty of time to stop by and join the celebration—when you look at what's on offer, the party here isn't stopping any time soon.
RECOMMENDED: All of the events at Time Out Market Montréal this month
Want a peek at what you can expect when you step inside? Here's a look around Time Out Market Montréal, now open inside the Centre Eaton de Montréal, niveau 1, at 705 Saint-Catherine Street West!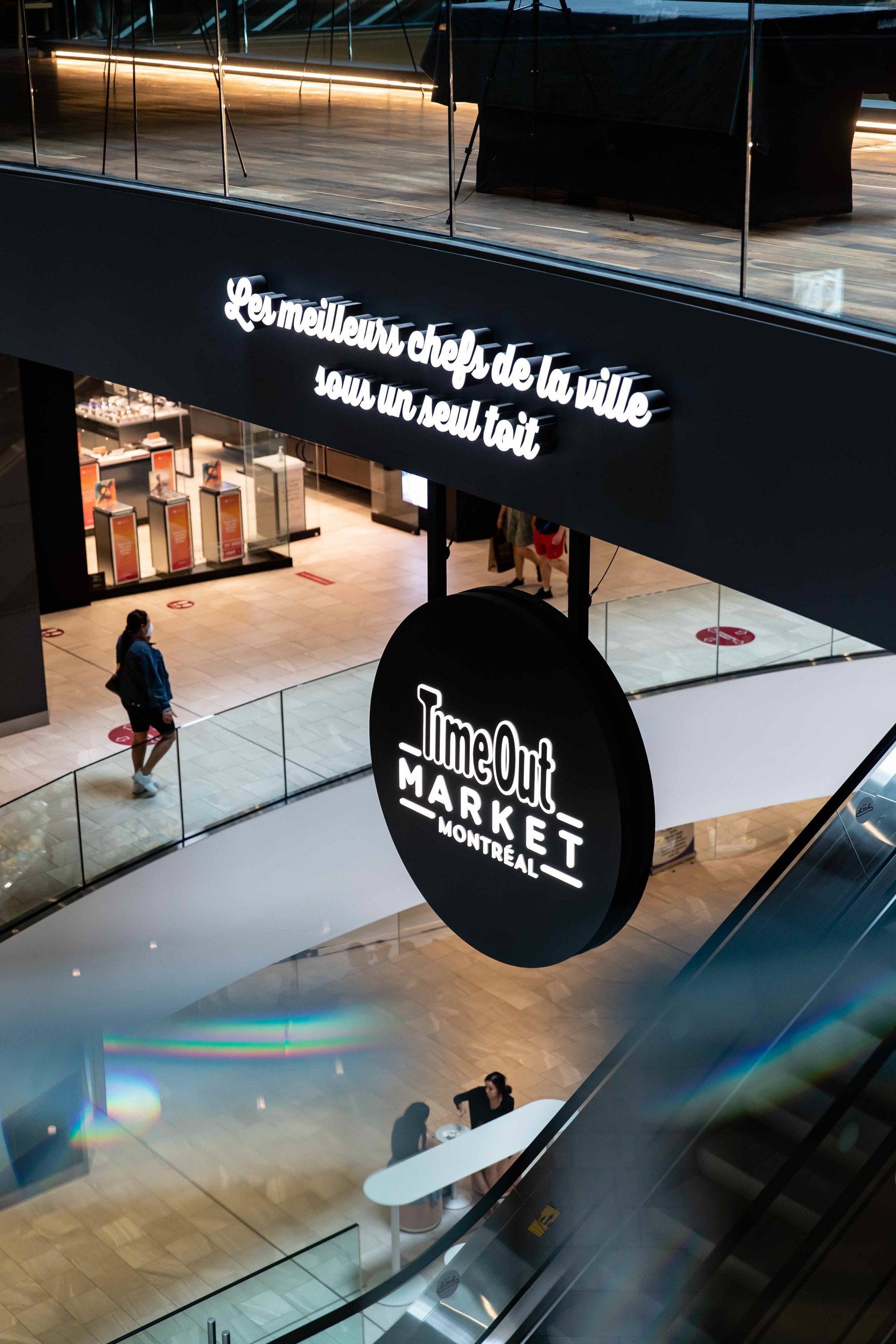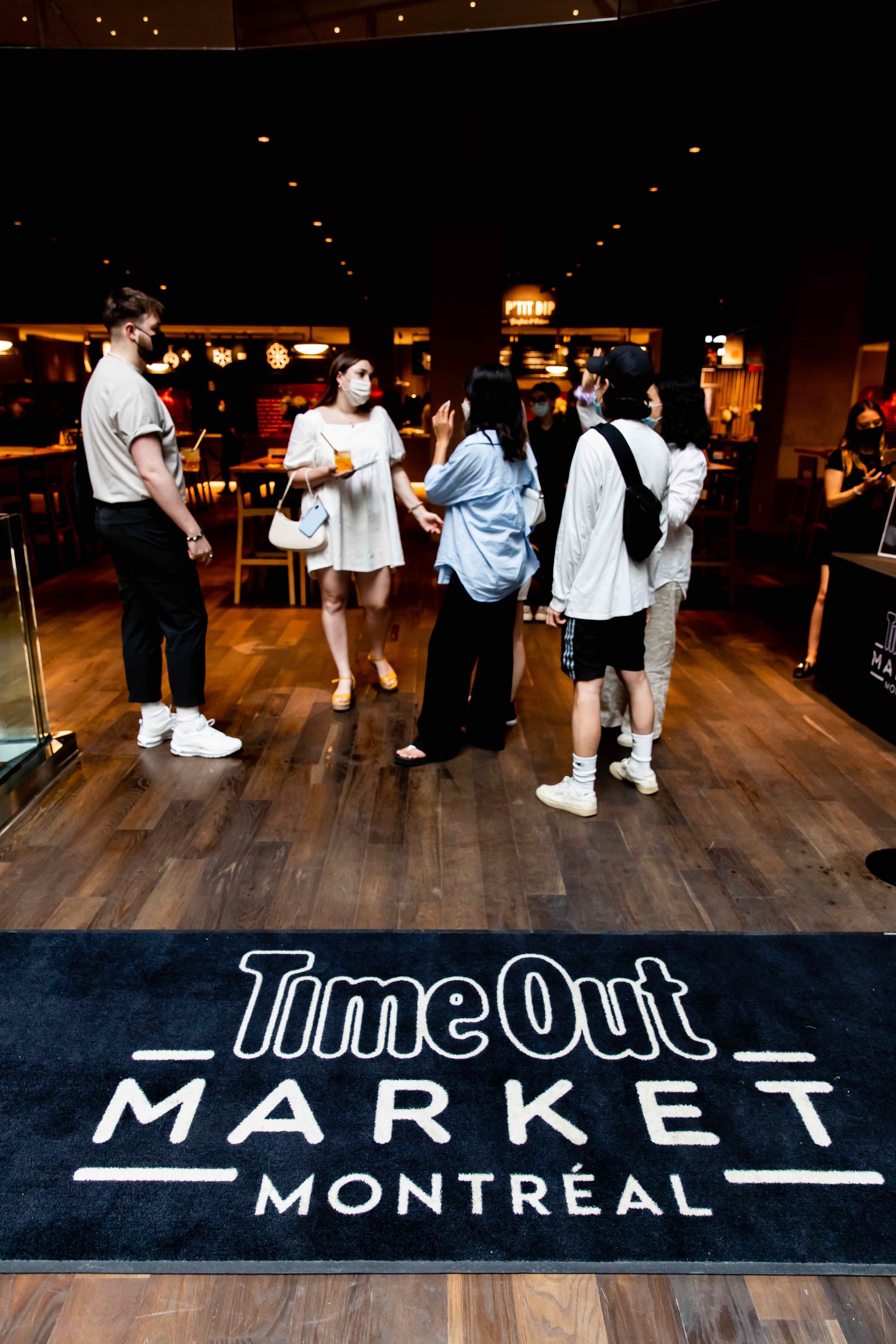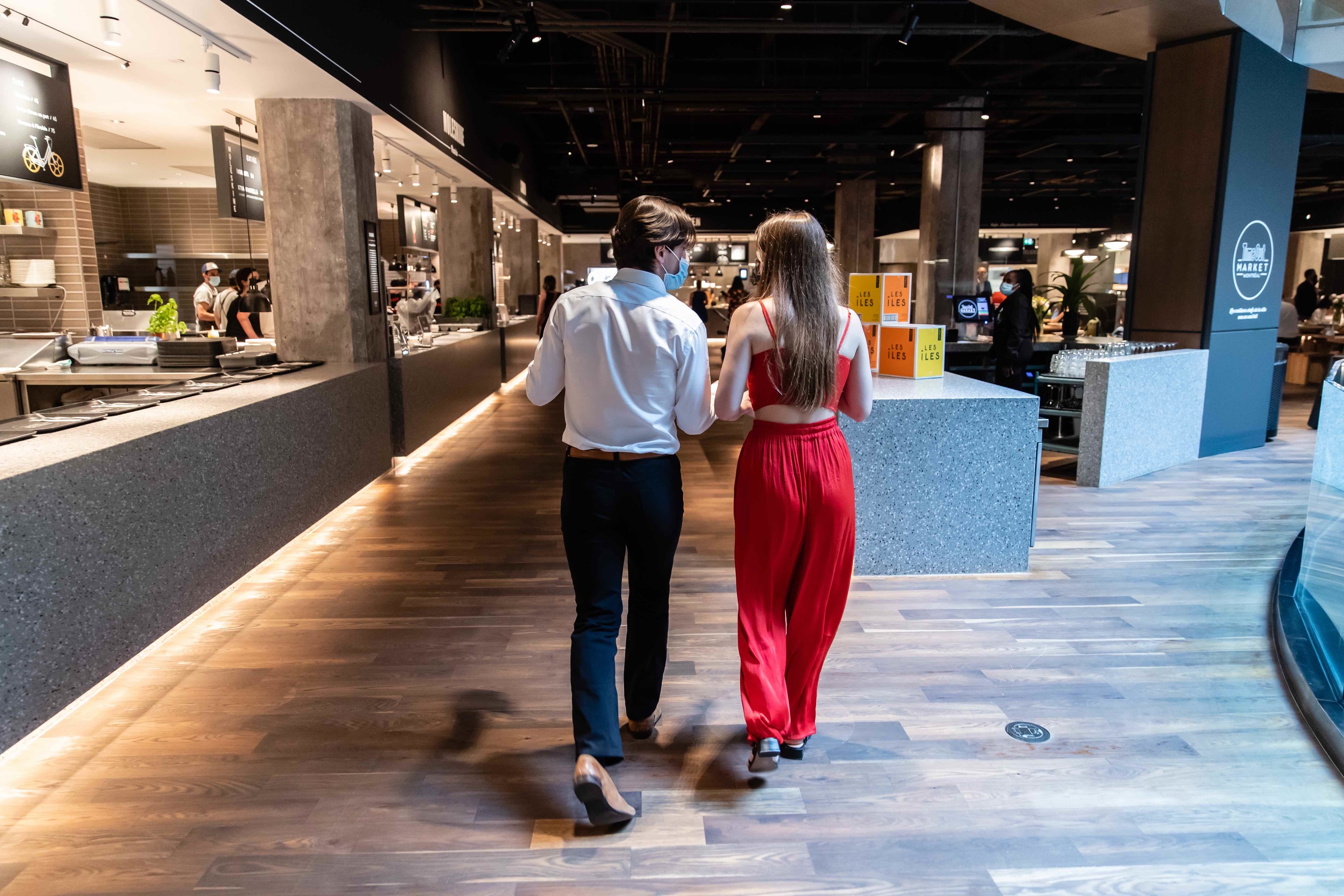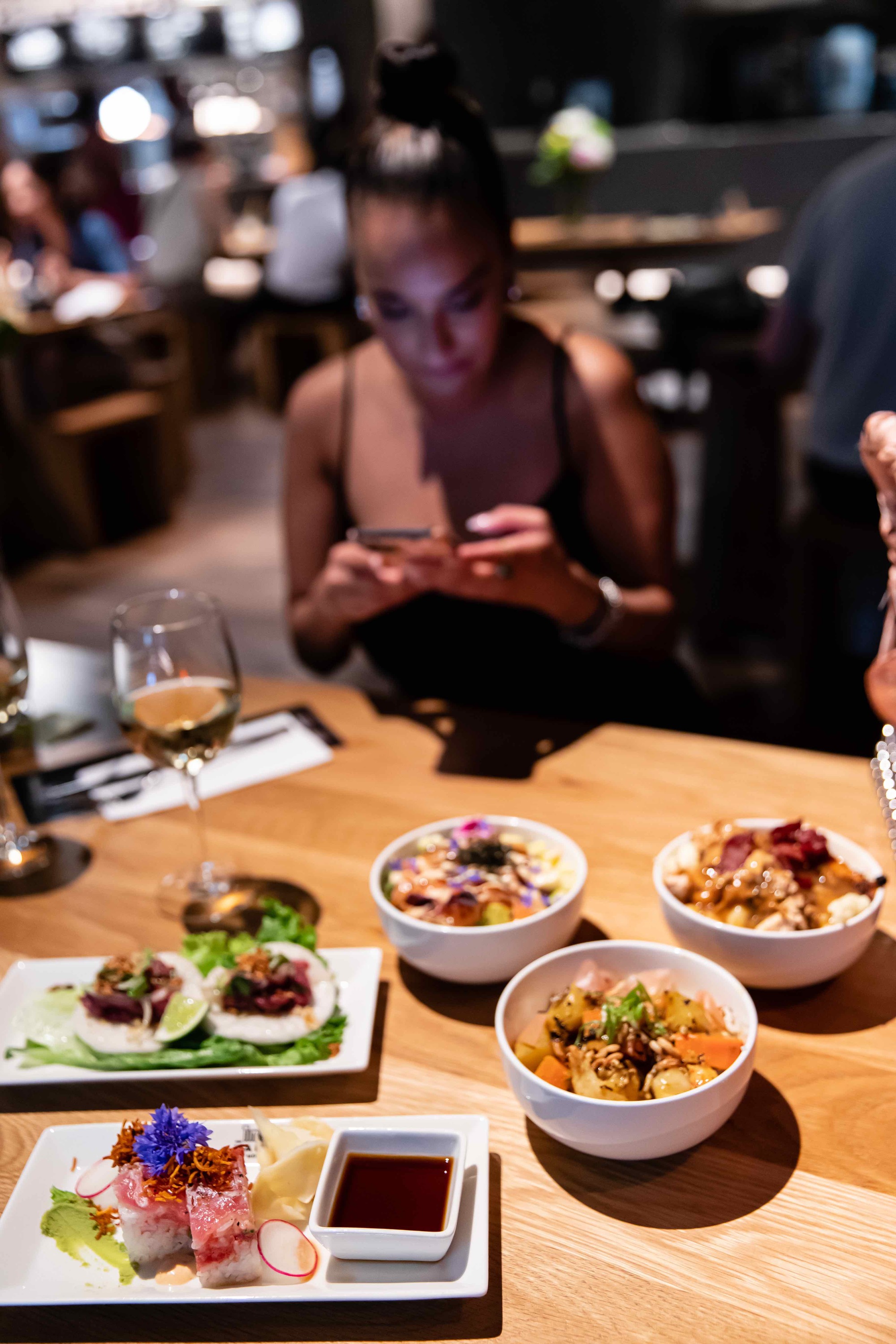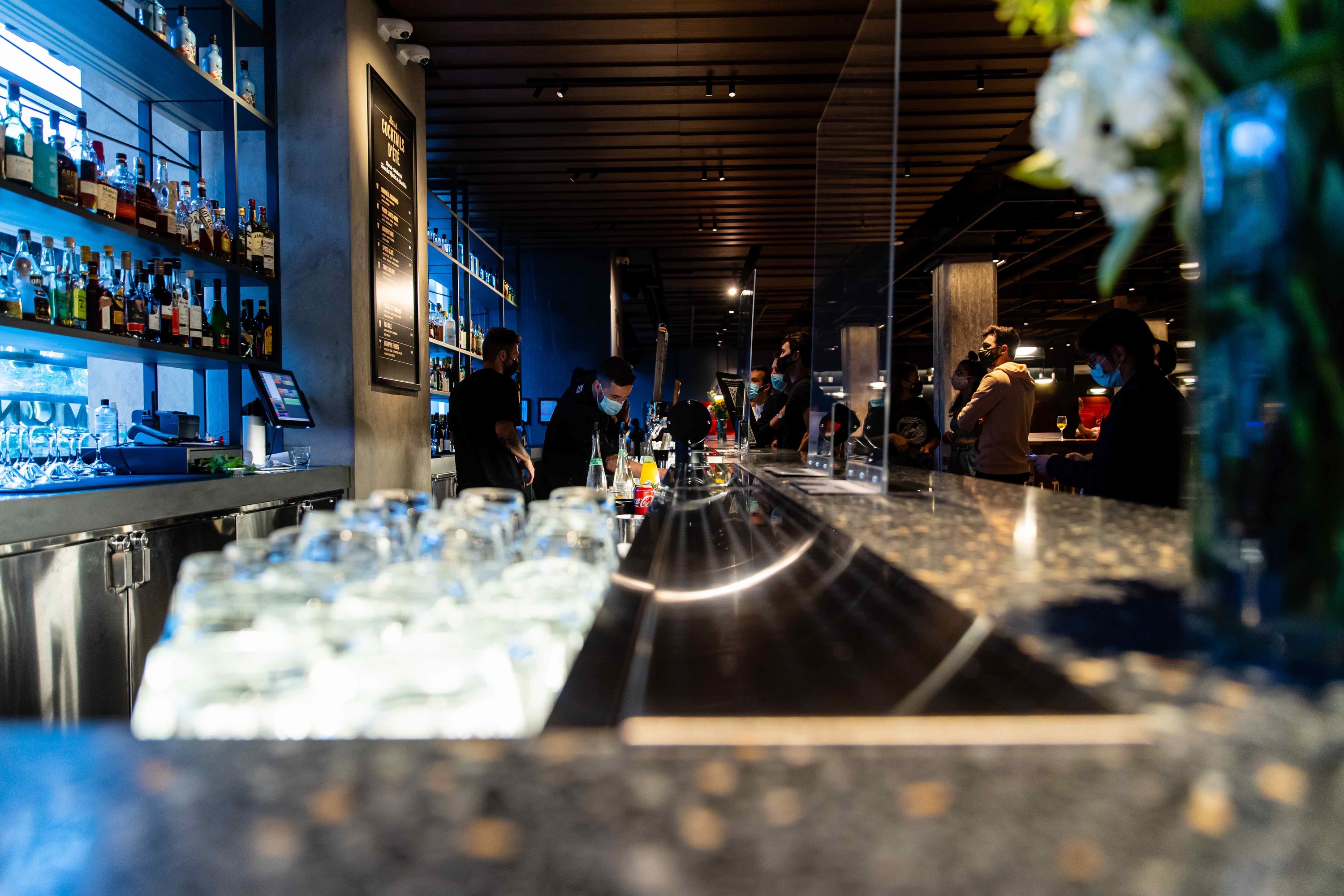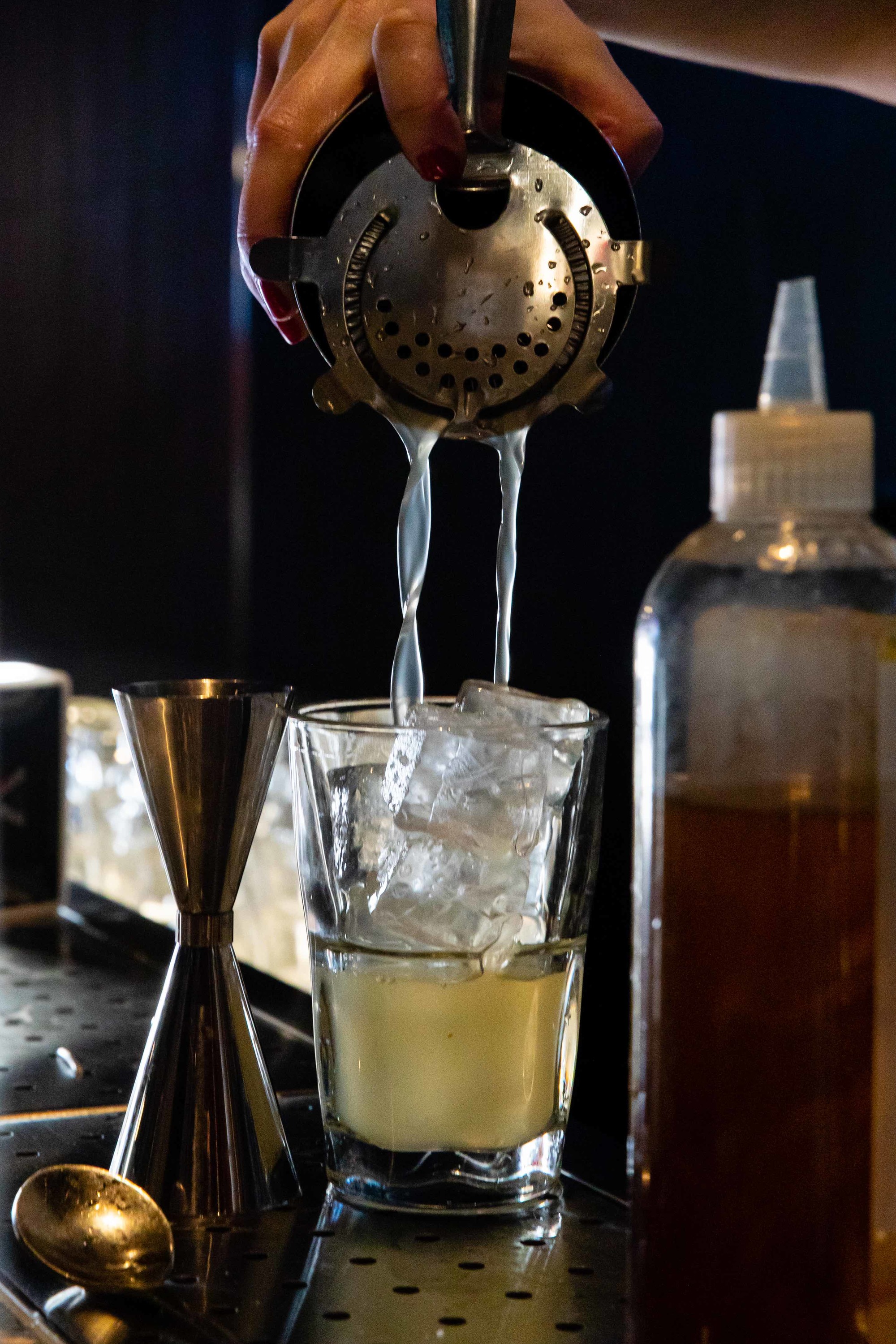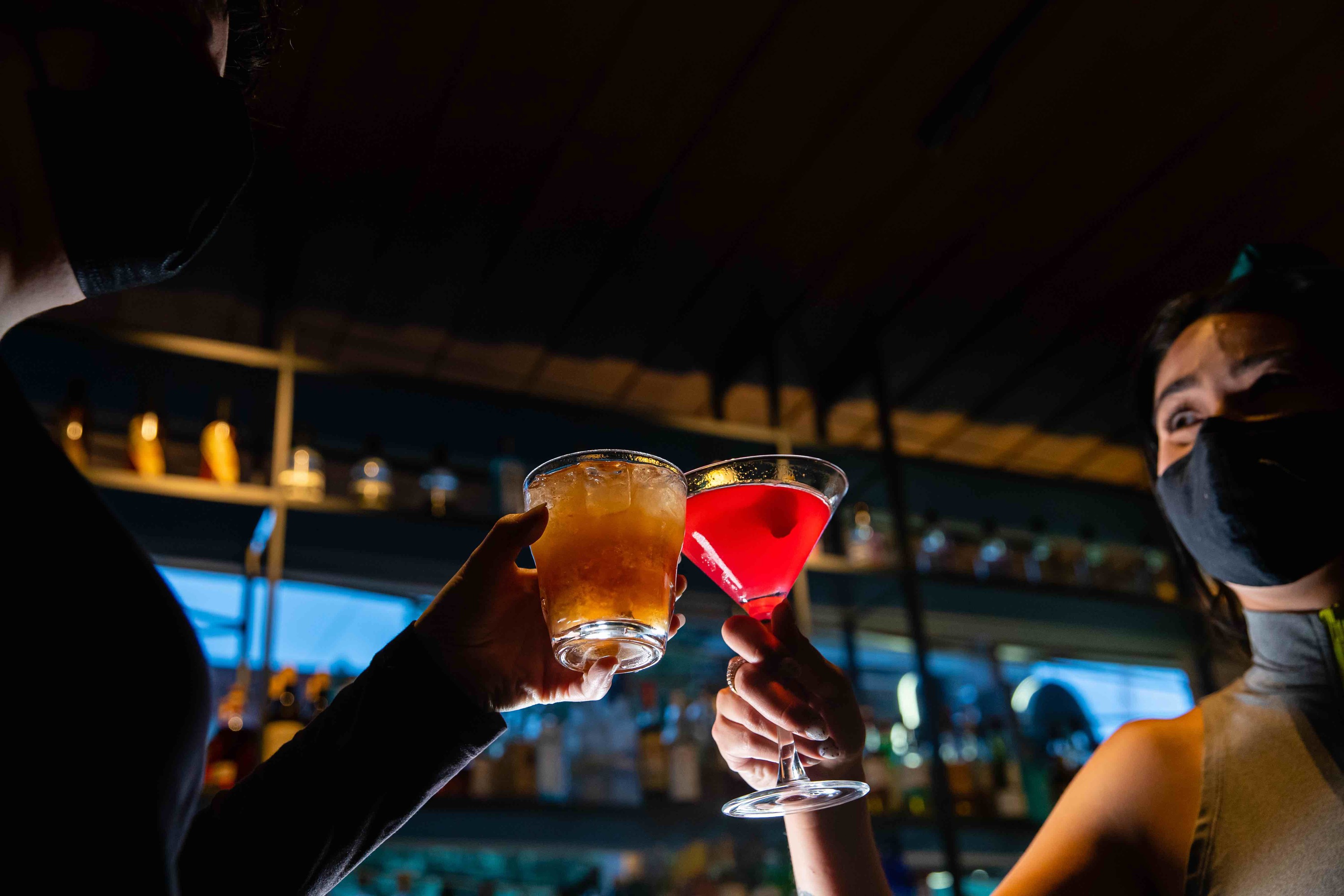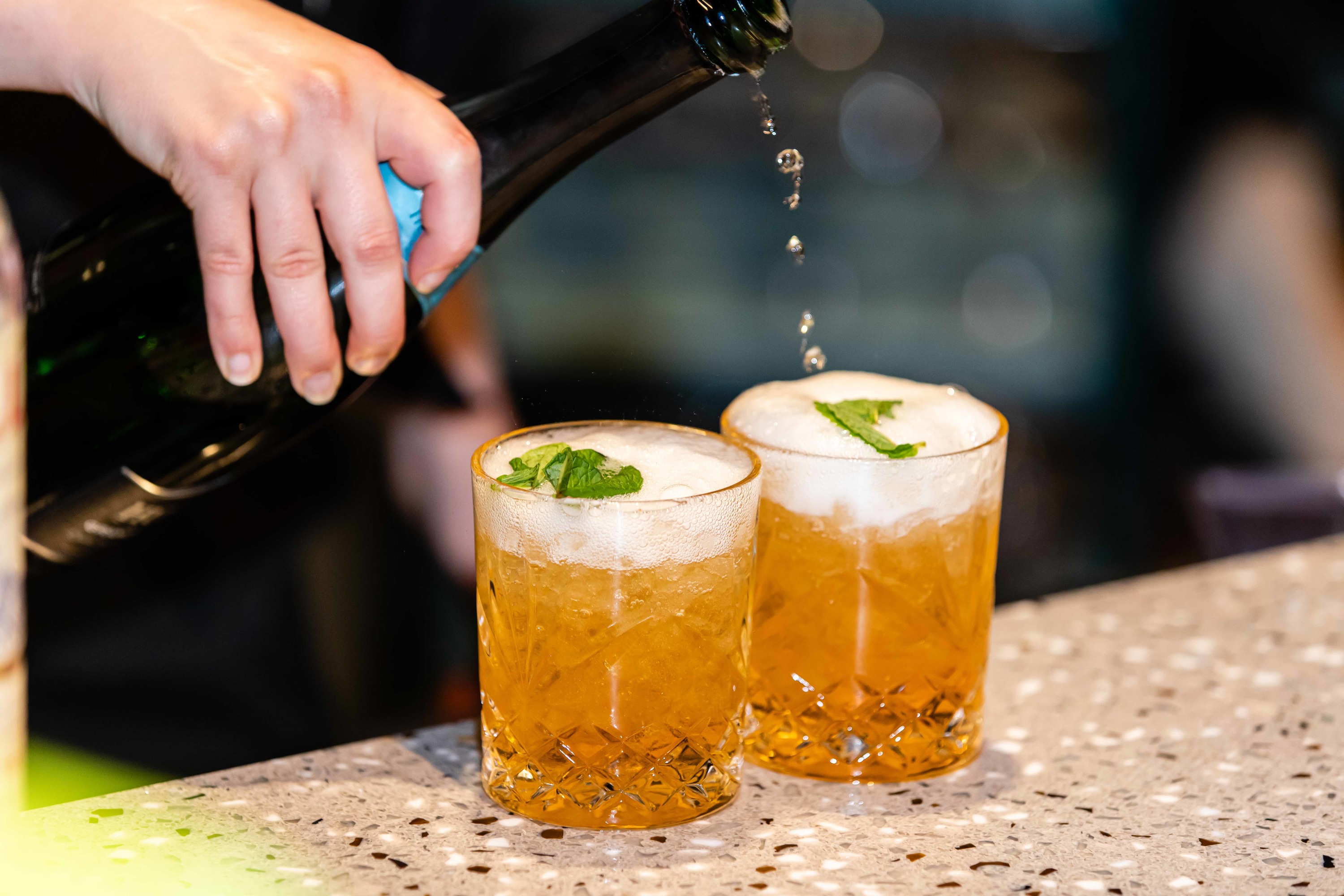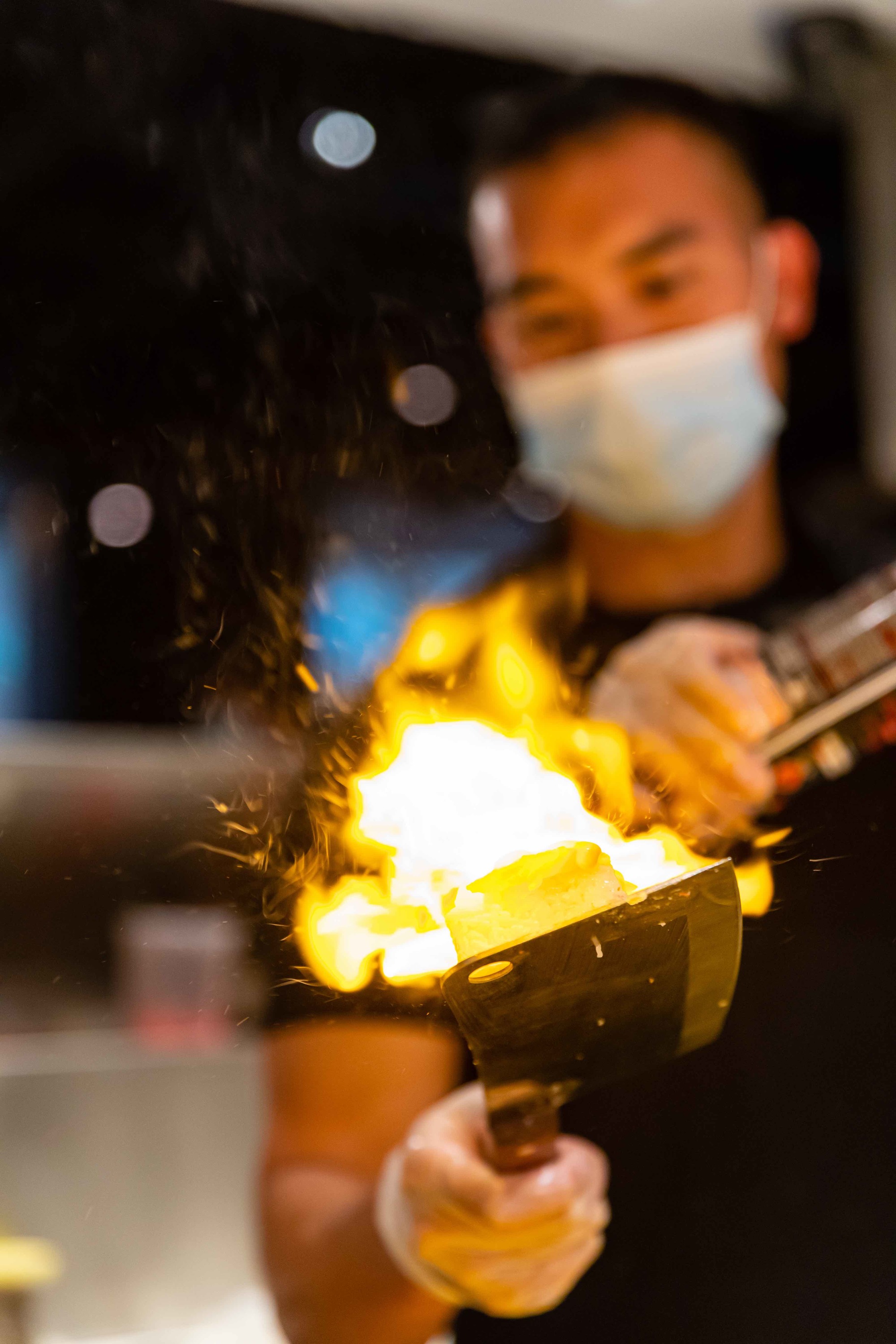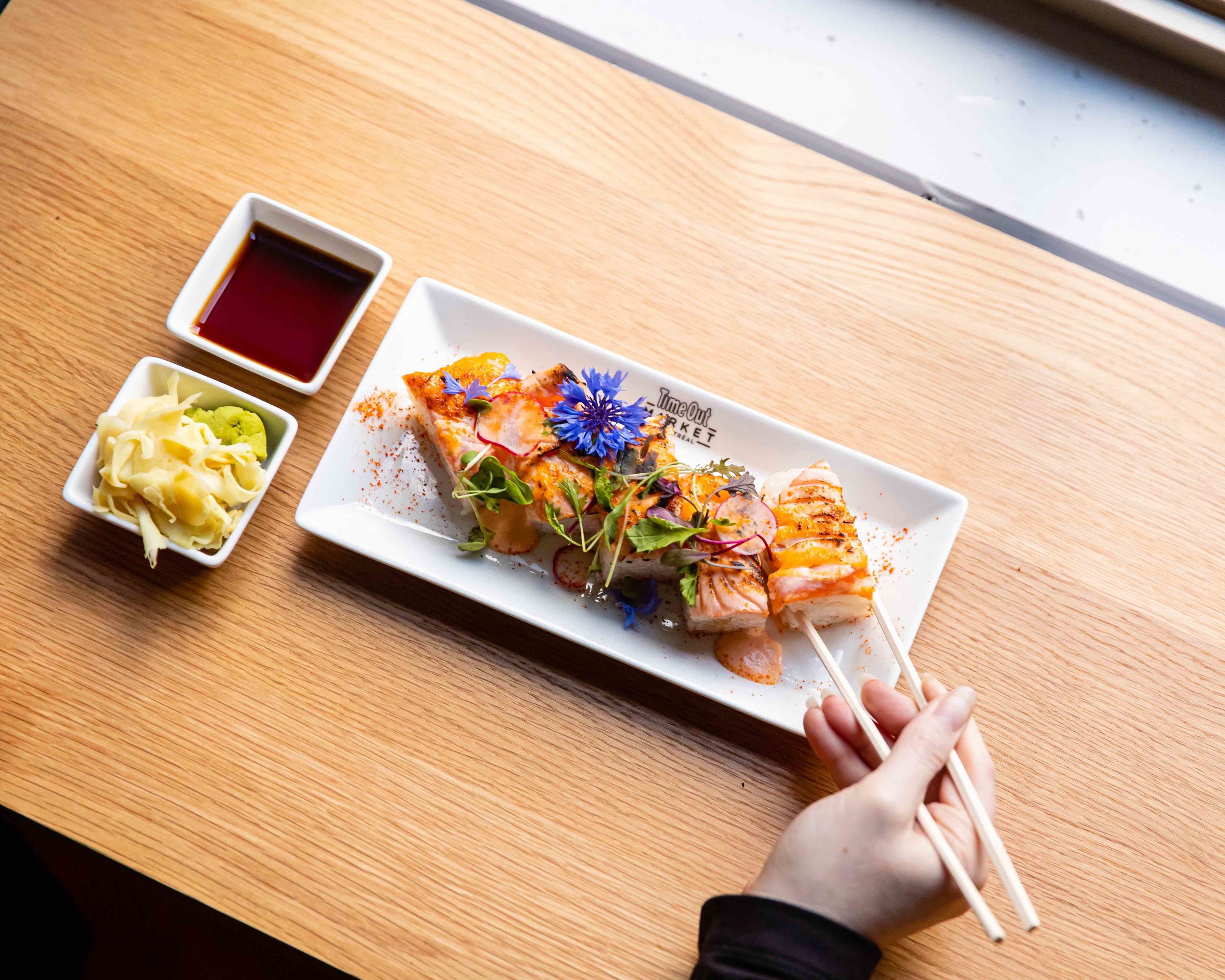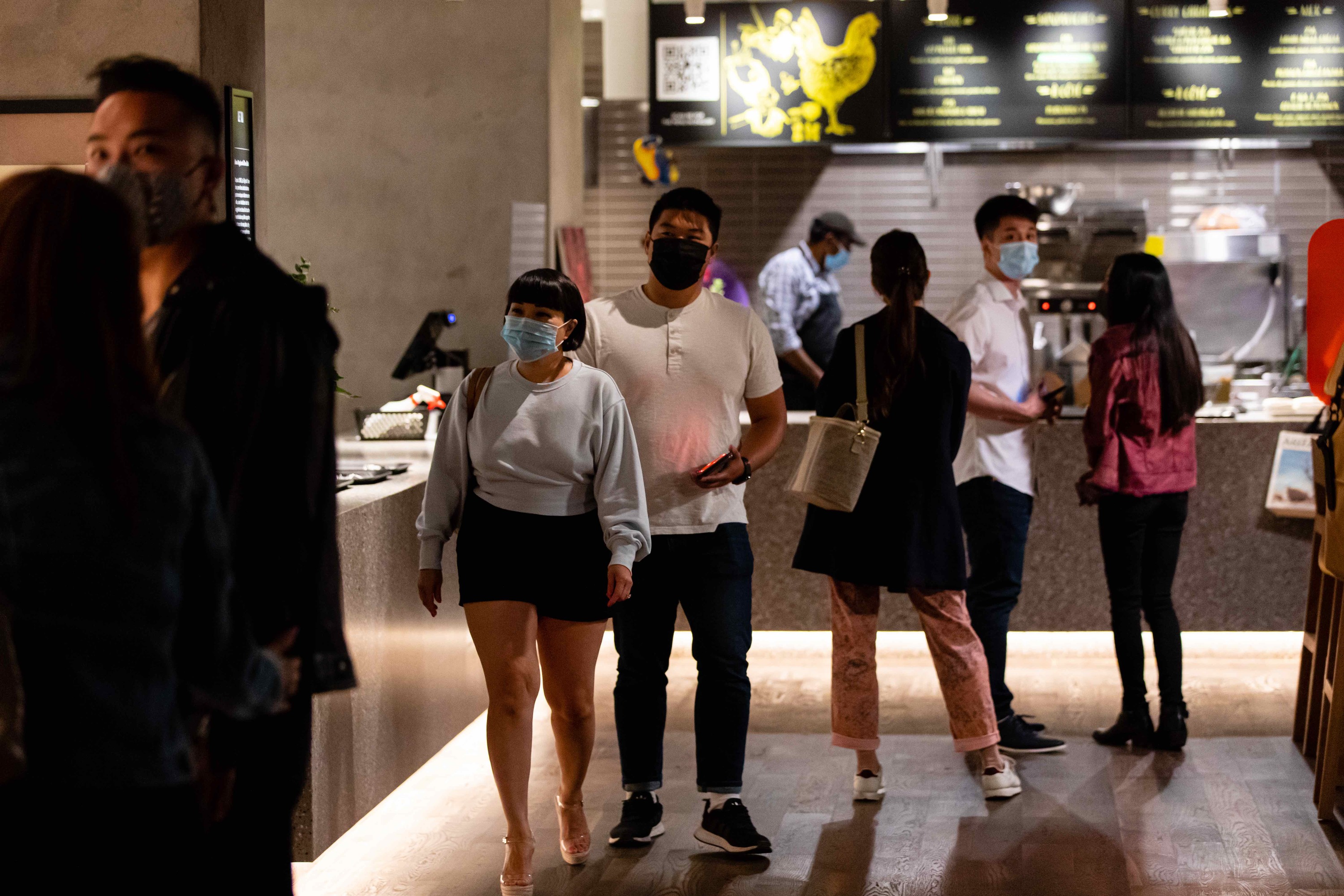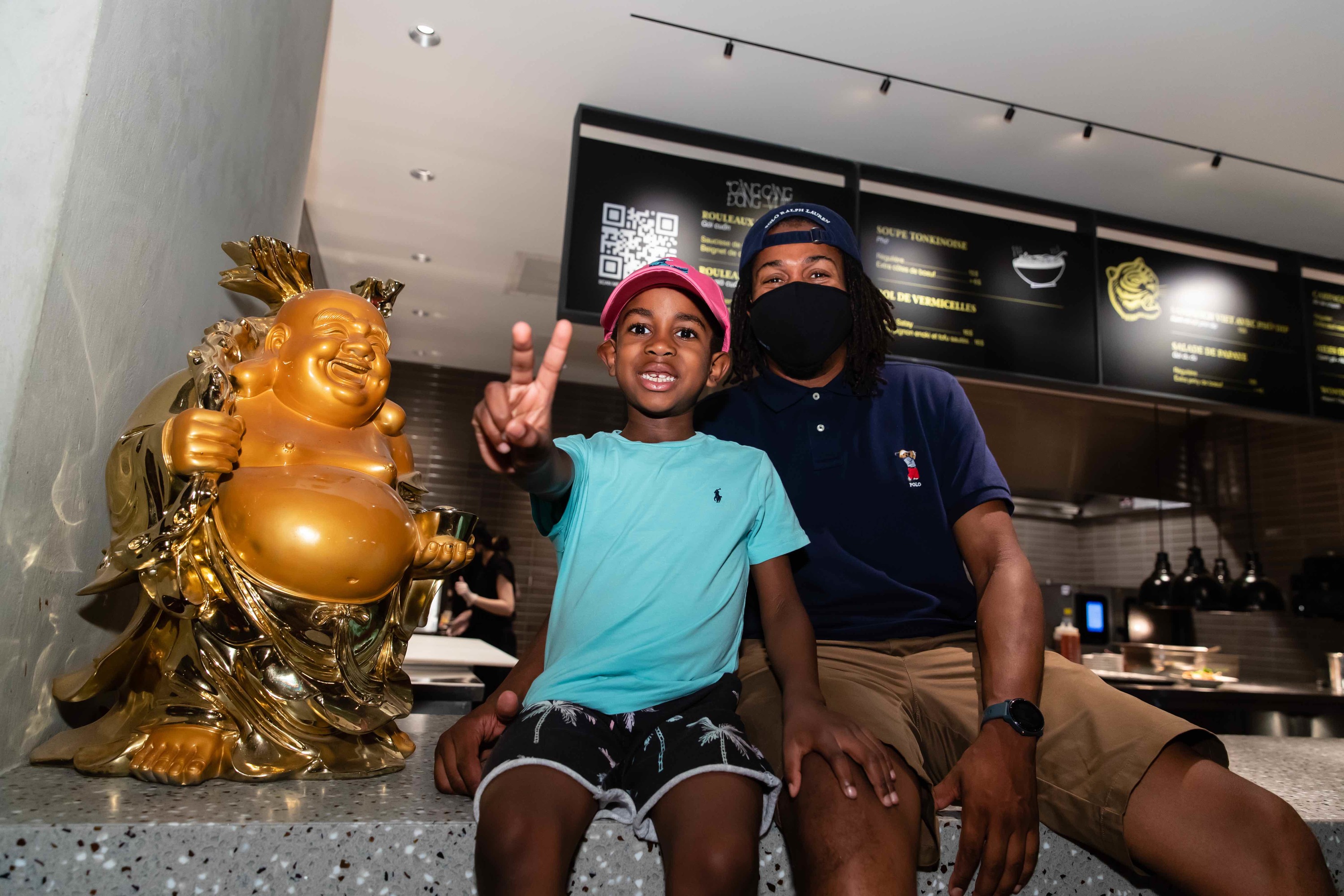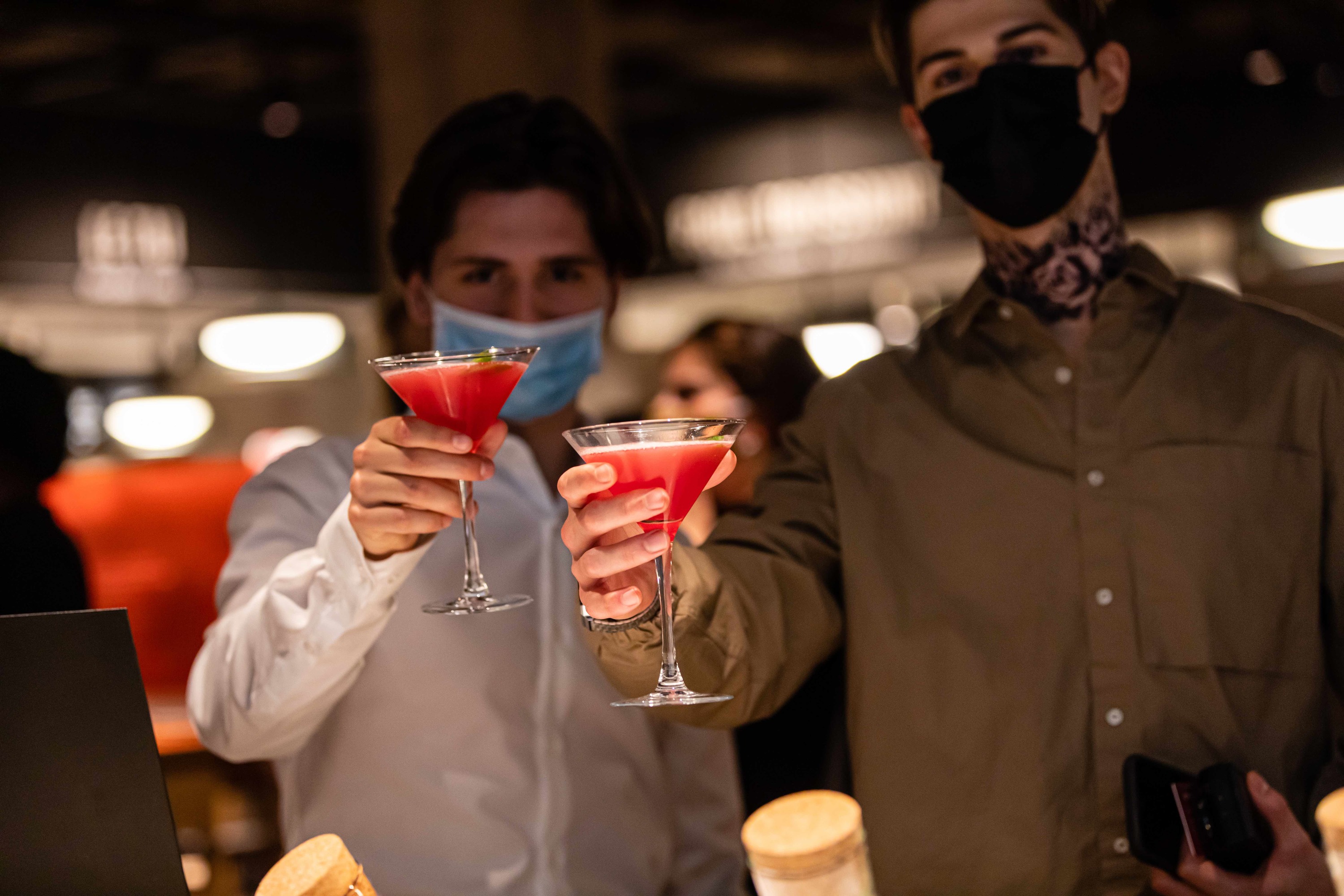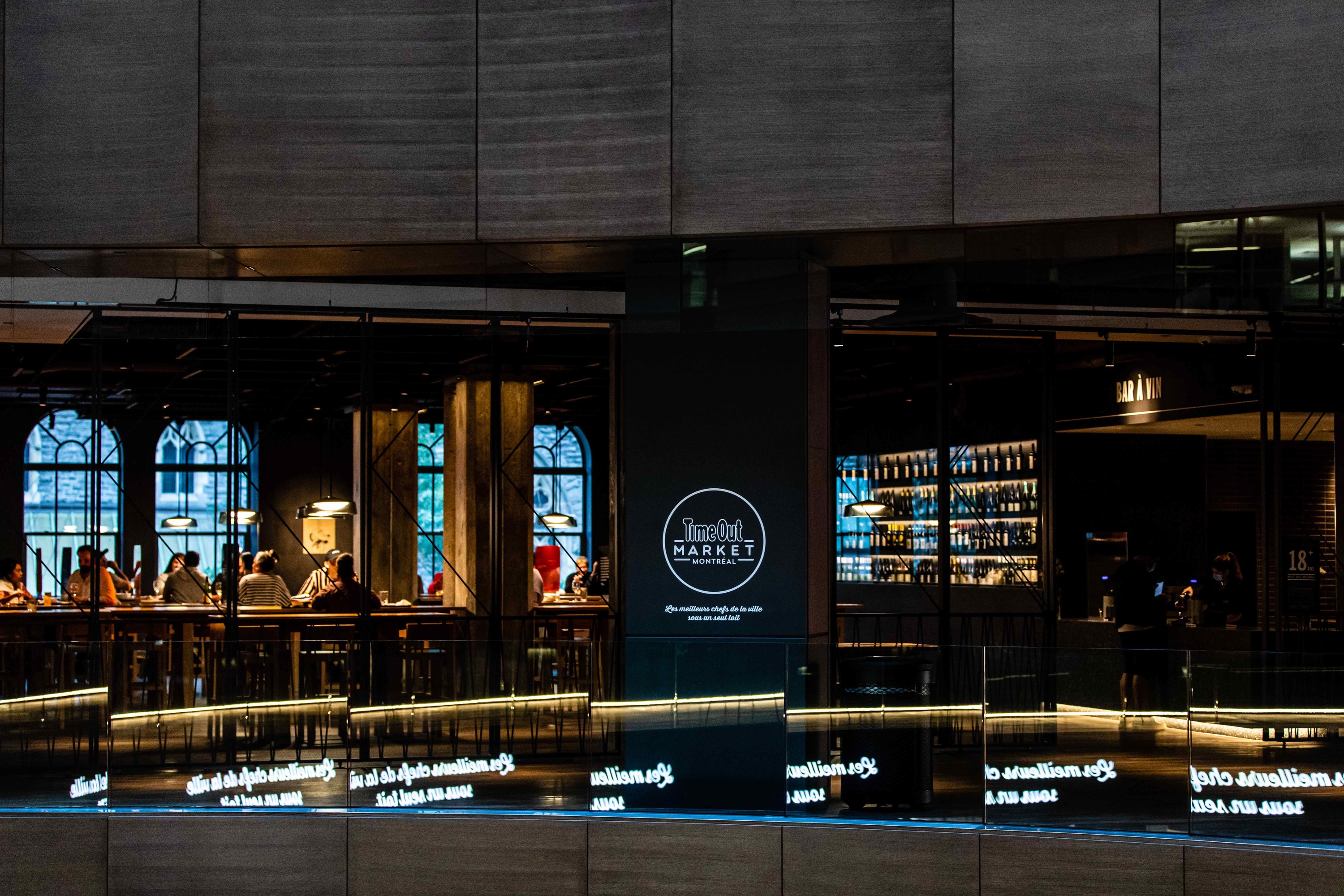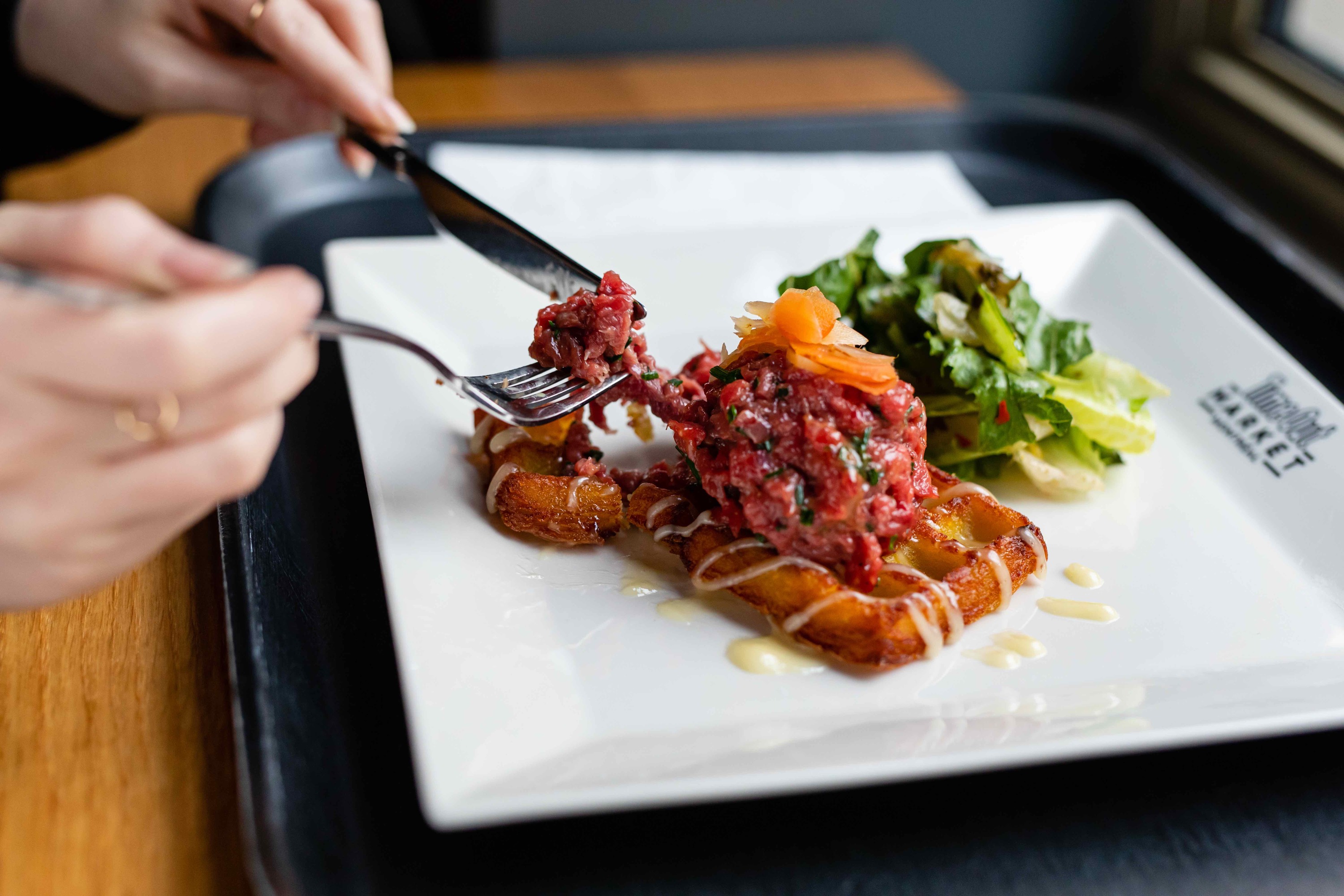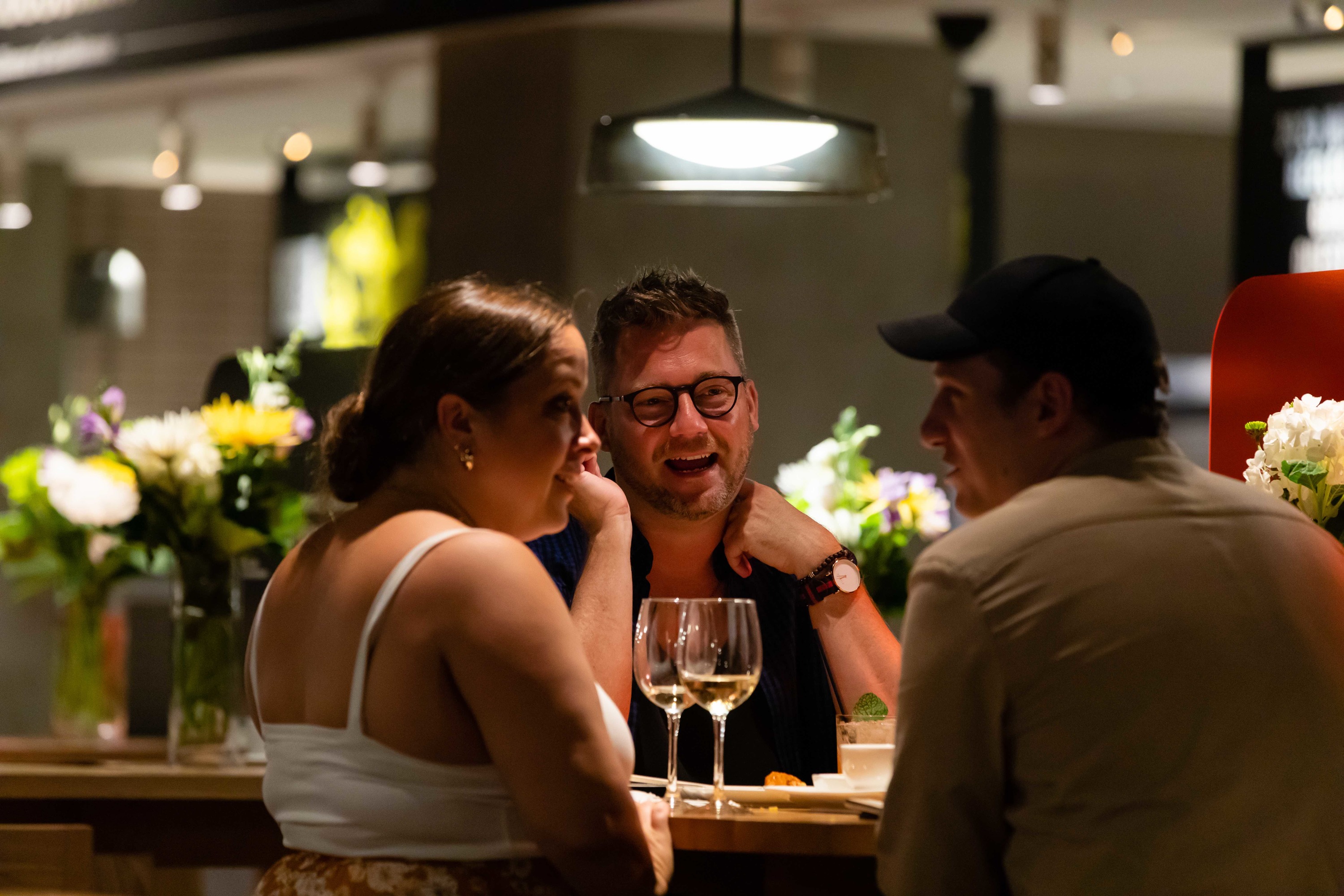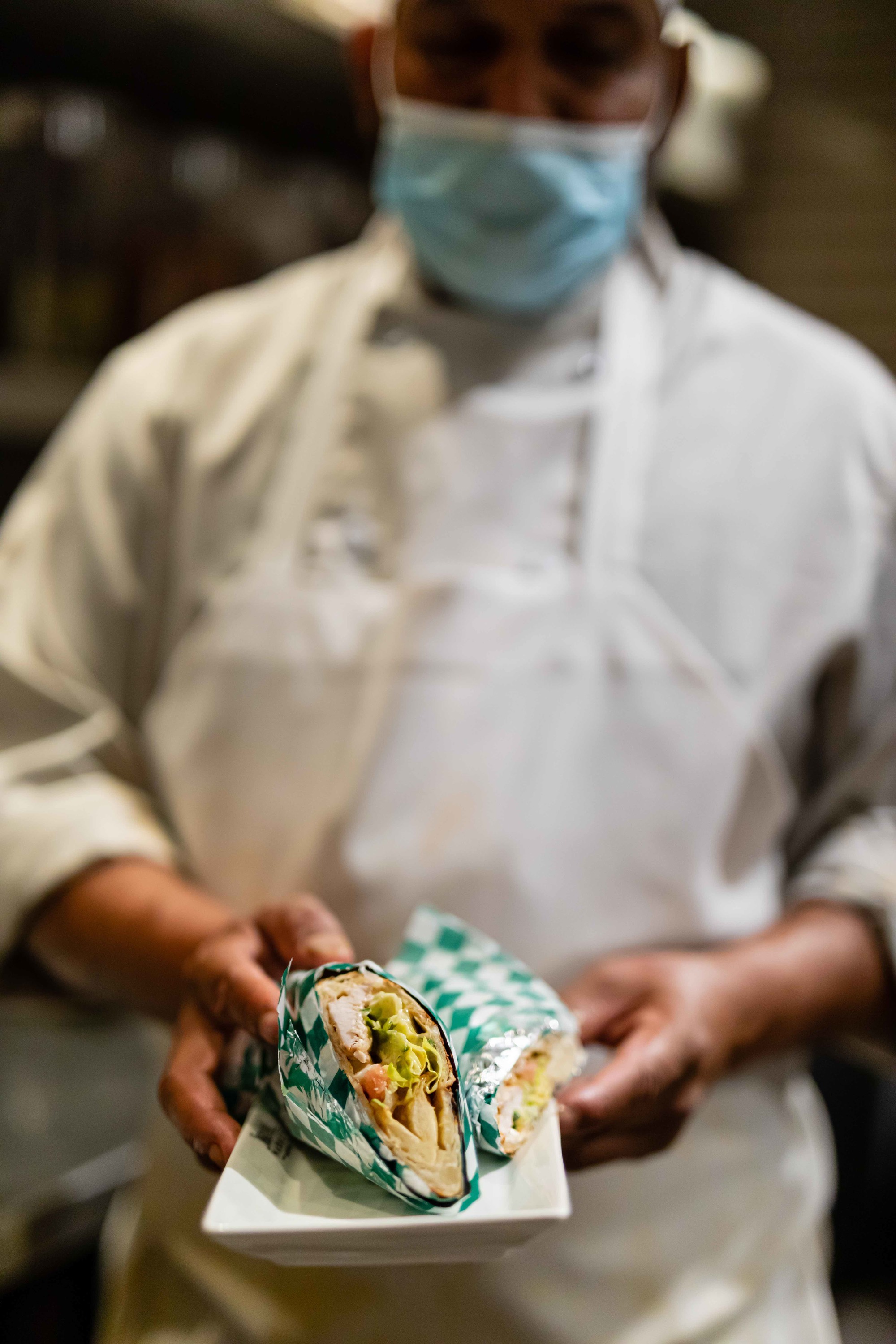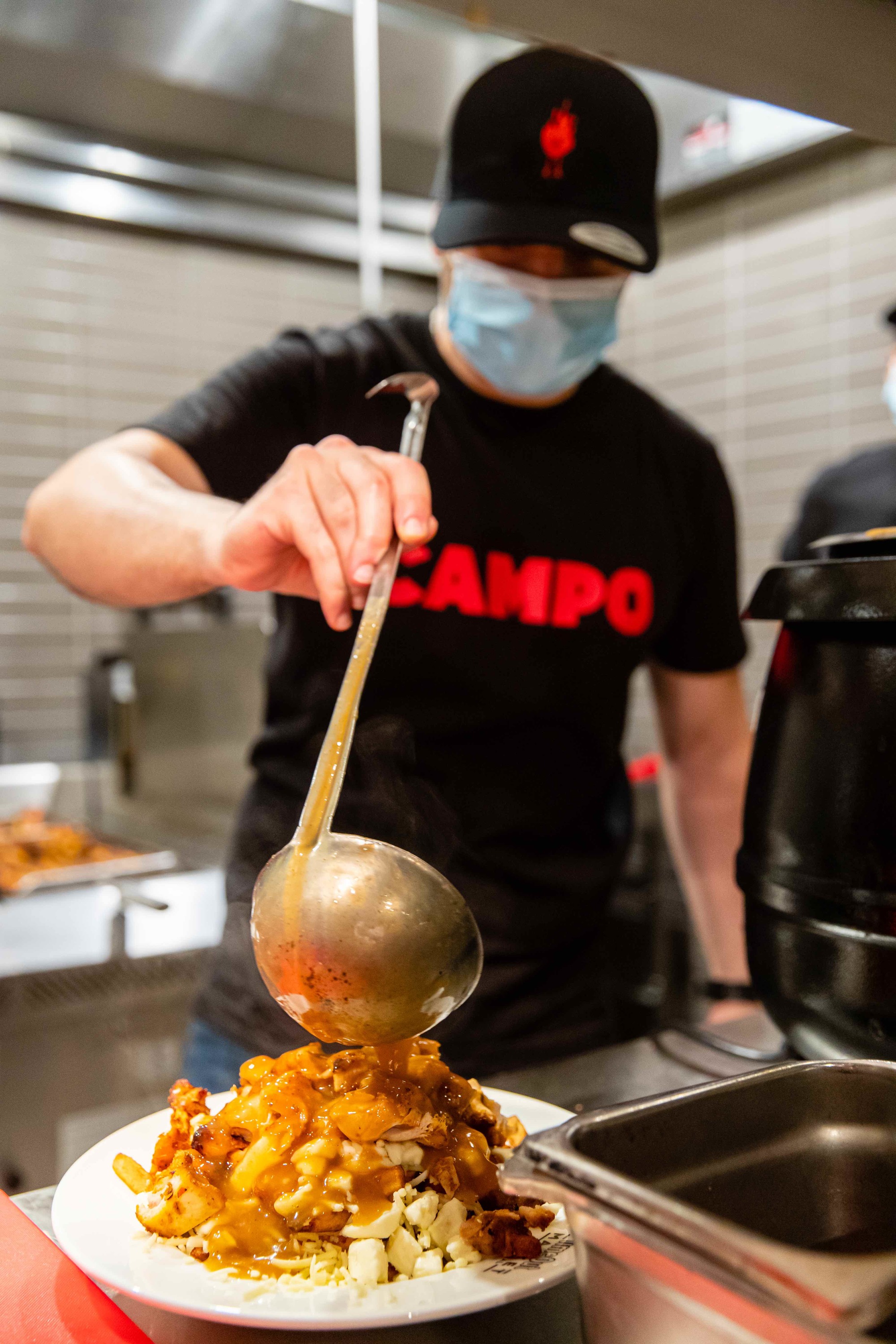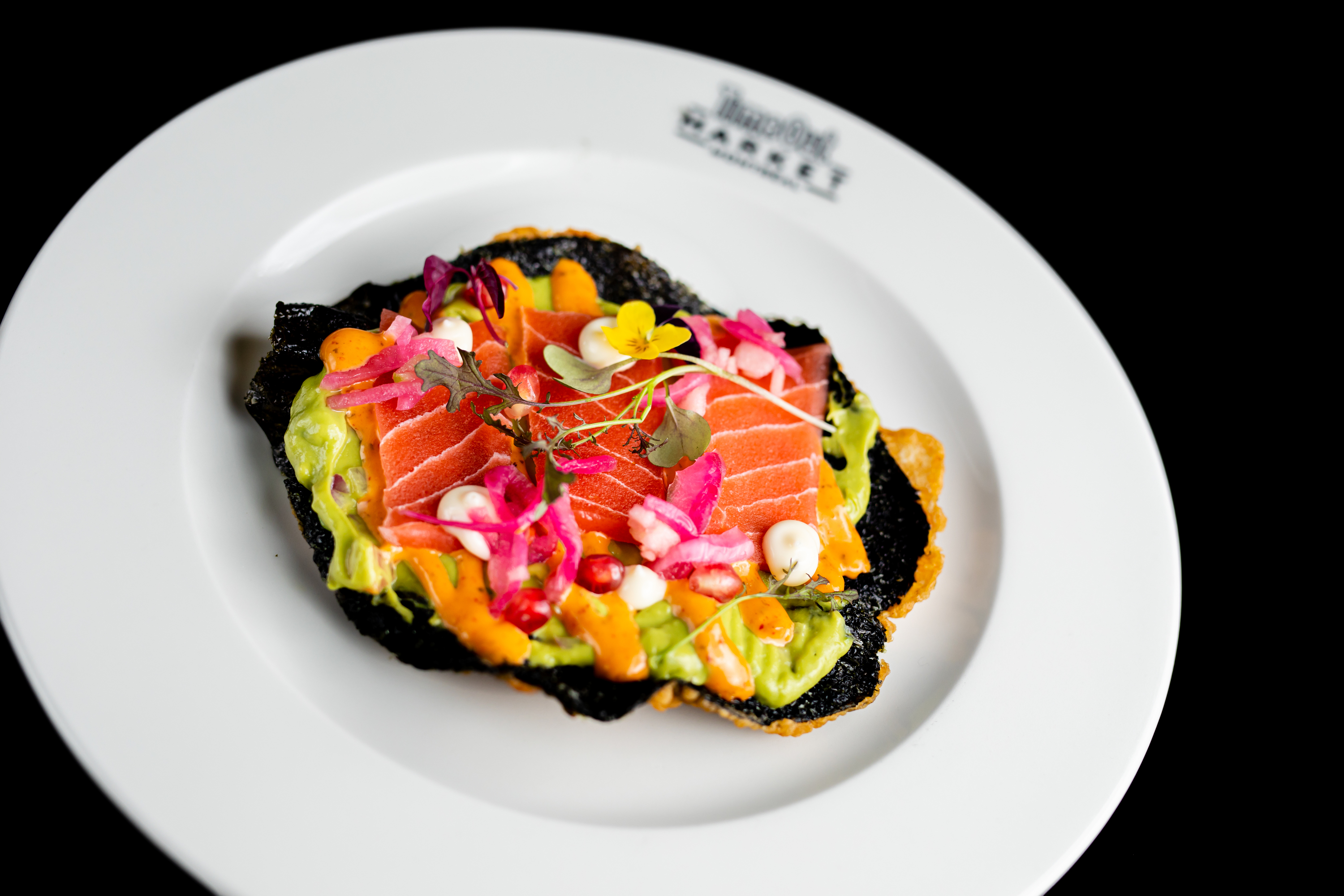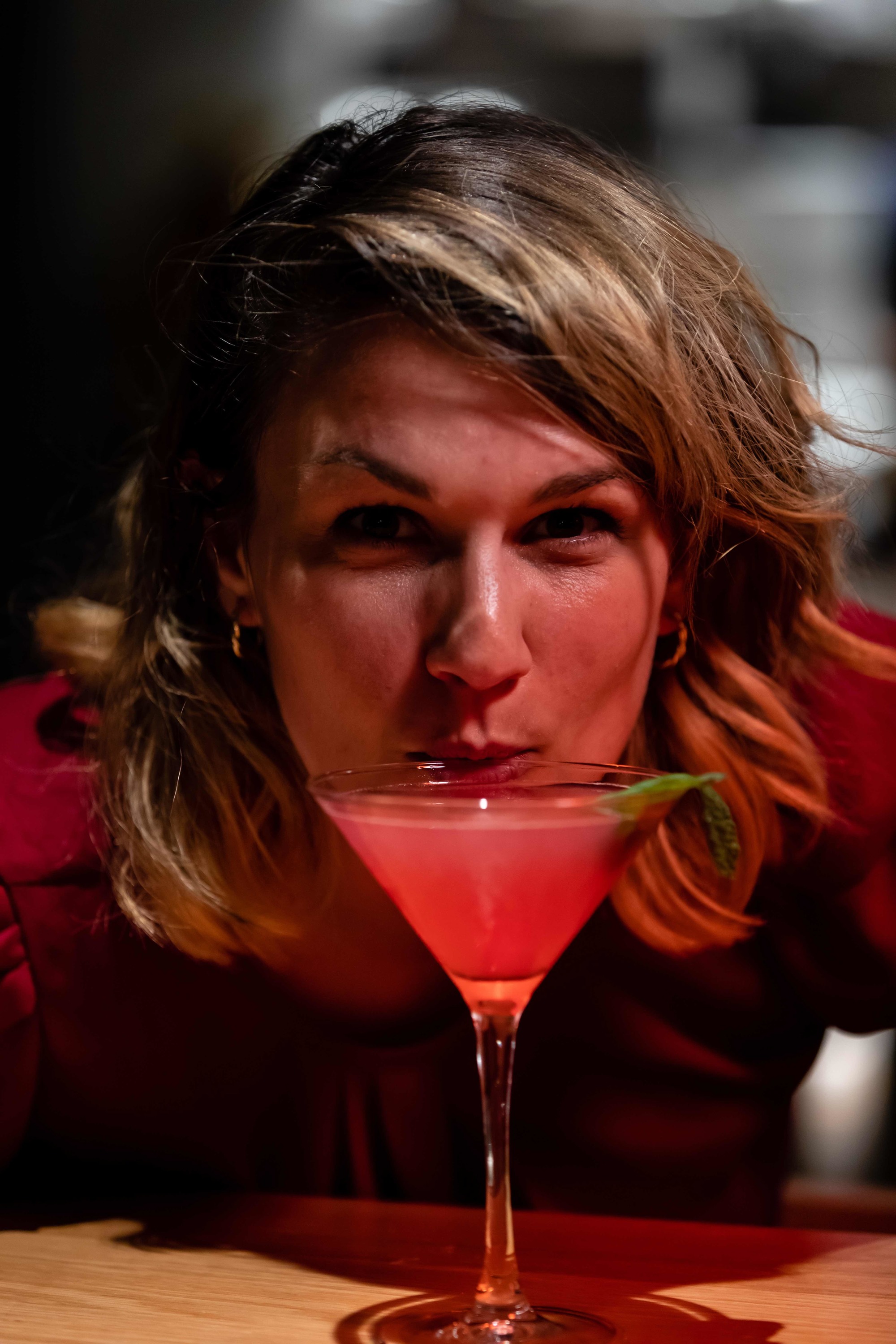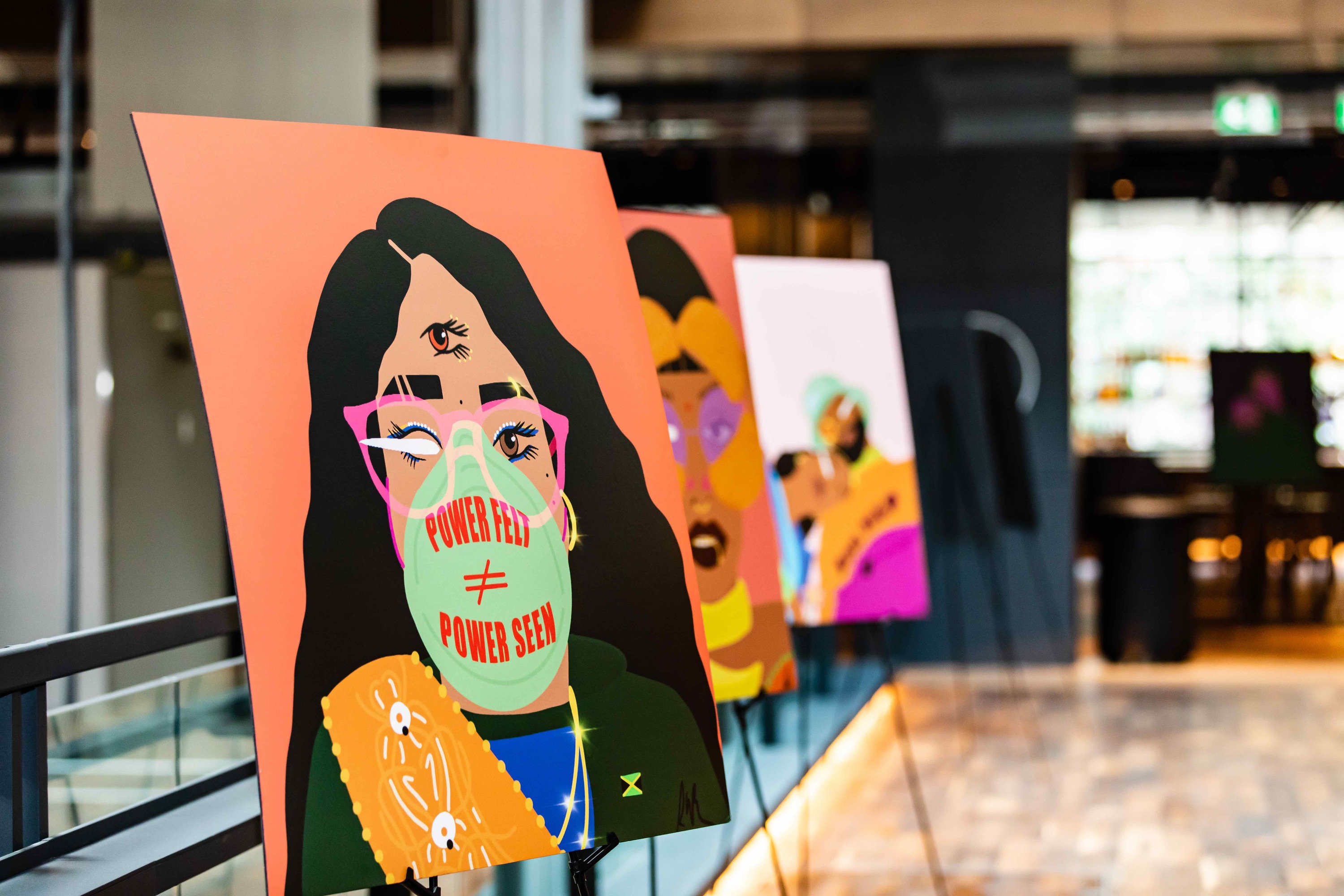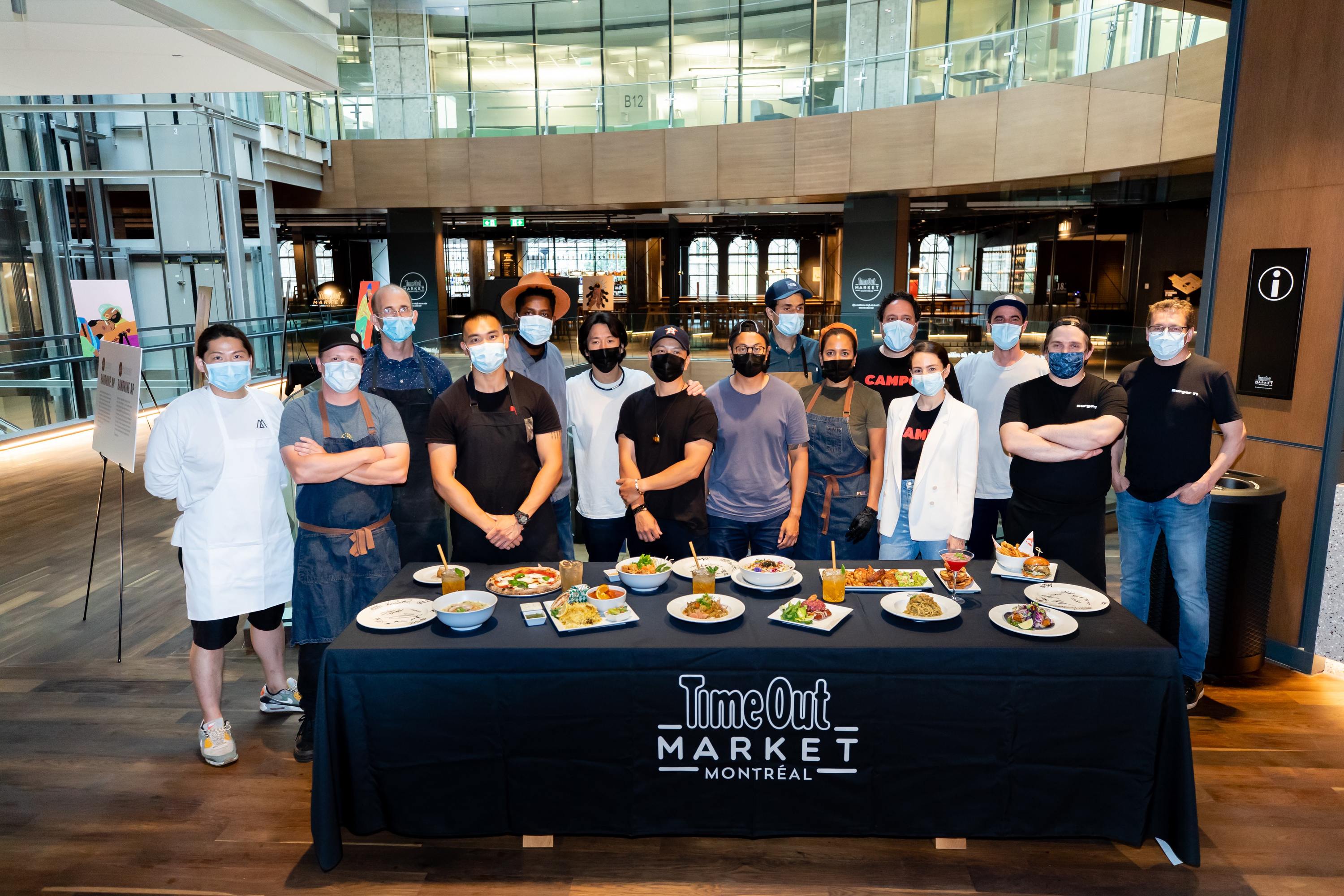 The latest from Time Out Montréal
- Piknic Électronik's summer dance parties return to Montreal this weekend

- Time Out Market Montréal is now open!

- Time Out Market Montréal is starting a summer season of culture with a gallery

- Montreal will move to into the green zone on June 28—here's what you're allowed to do