There's a Mediterranean wave sweeping through Montreal's culinary scene right now: After the restaurants Bazart and Babacool, it's time to welcome Sauvage, newly opened on St. Jacques Street in Old Montreal.
If the place seems familiar, it probably is: Sauvage is the new Joverse. Montreal owner and entrepreneur Matt Guerguerian has decided to not only rename his now-teenage child of business that was Joverse, an "upscale bar", into a completely revamped "upscaled restaurant-bar with Mediterranean influences."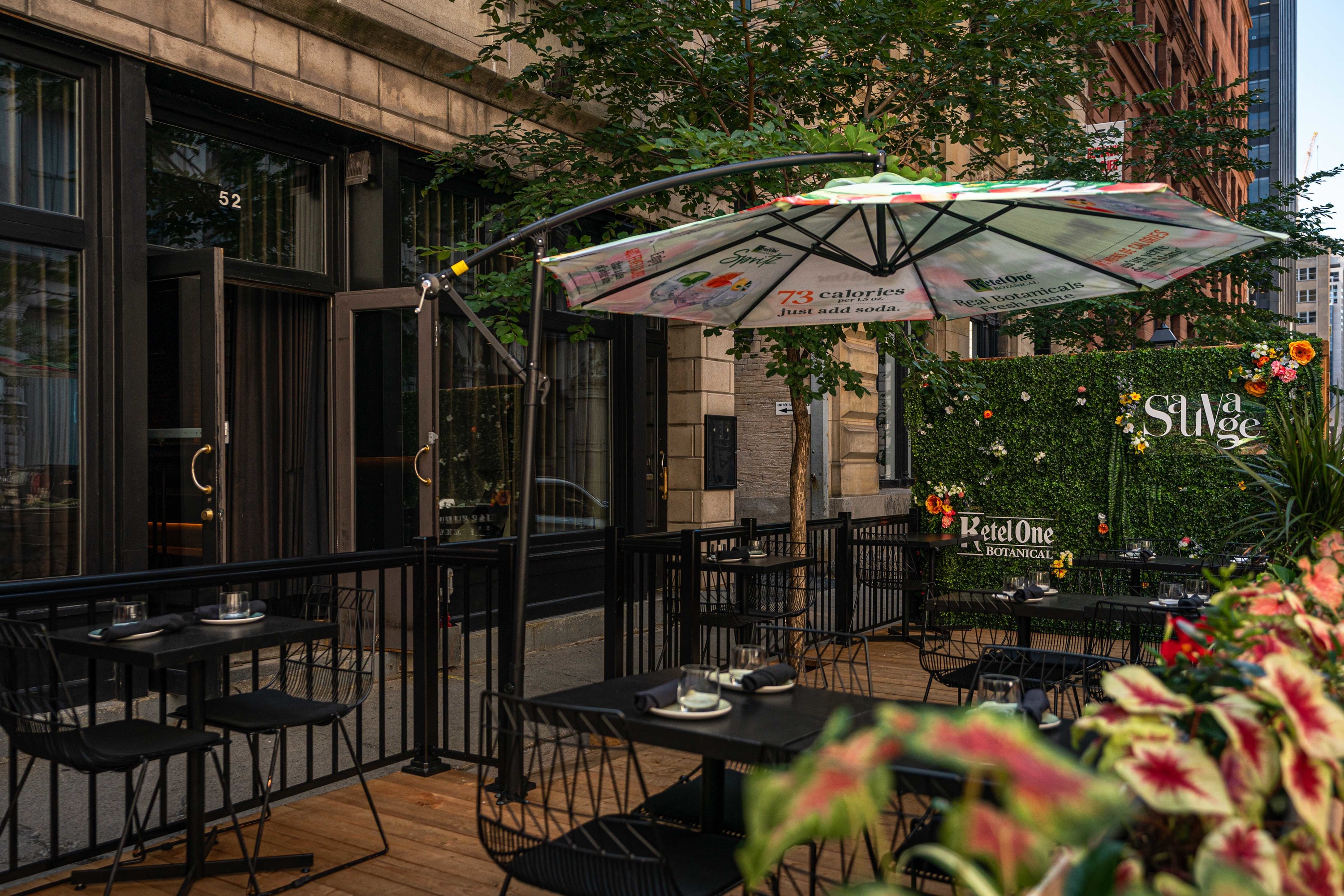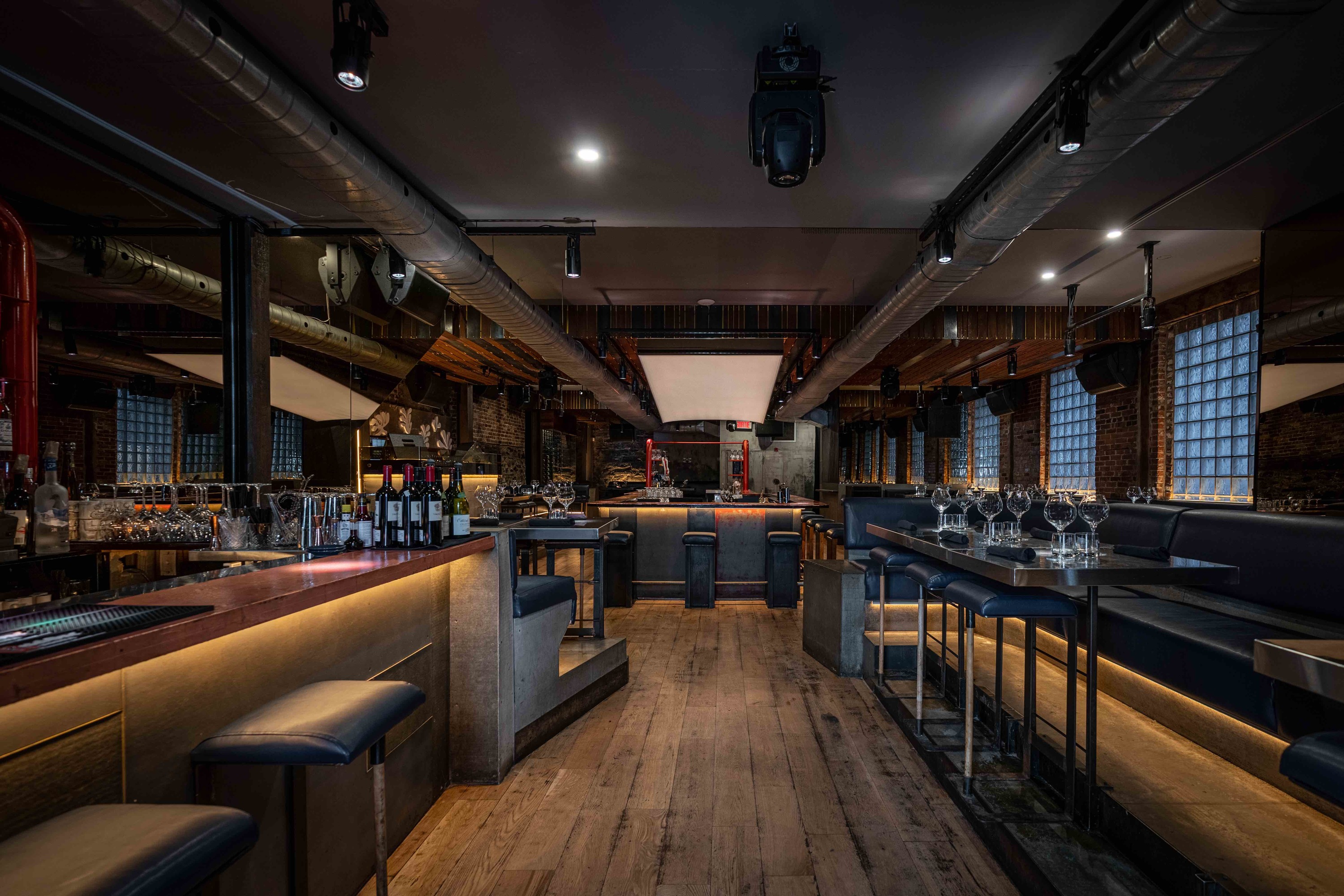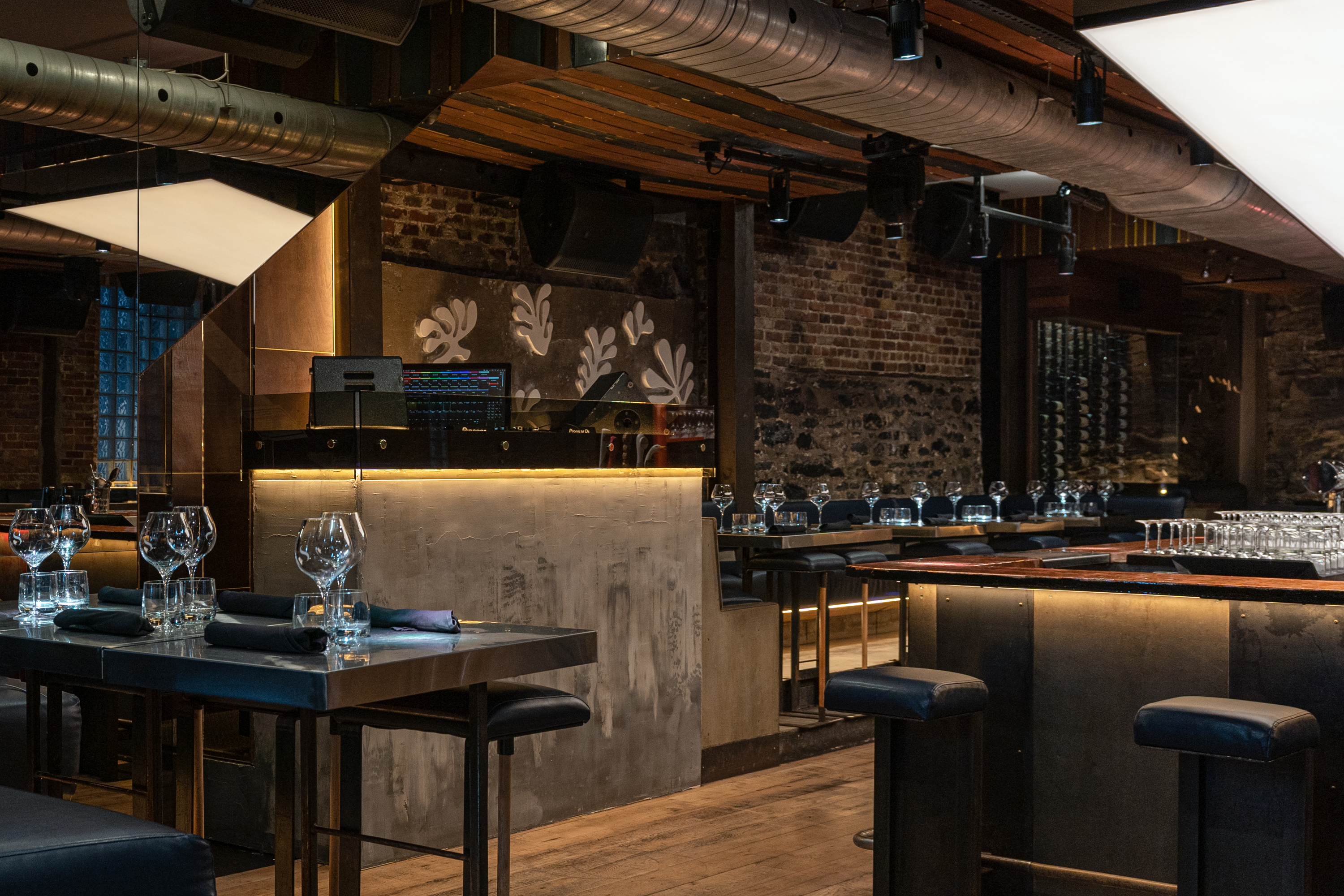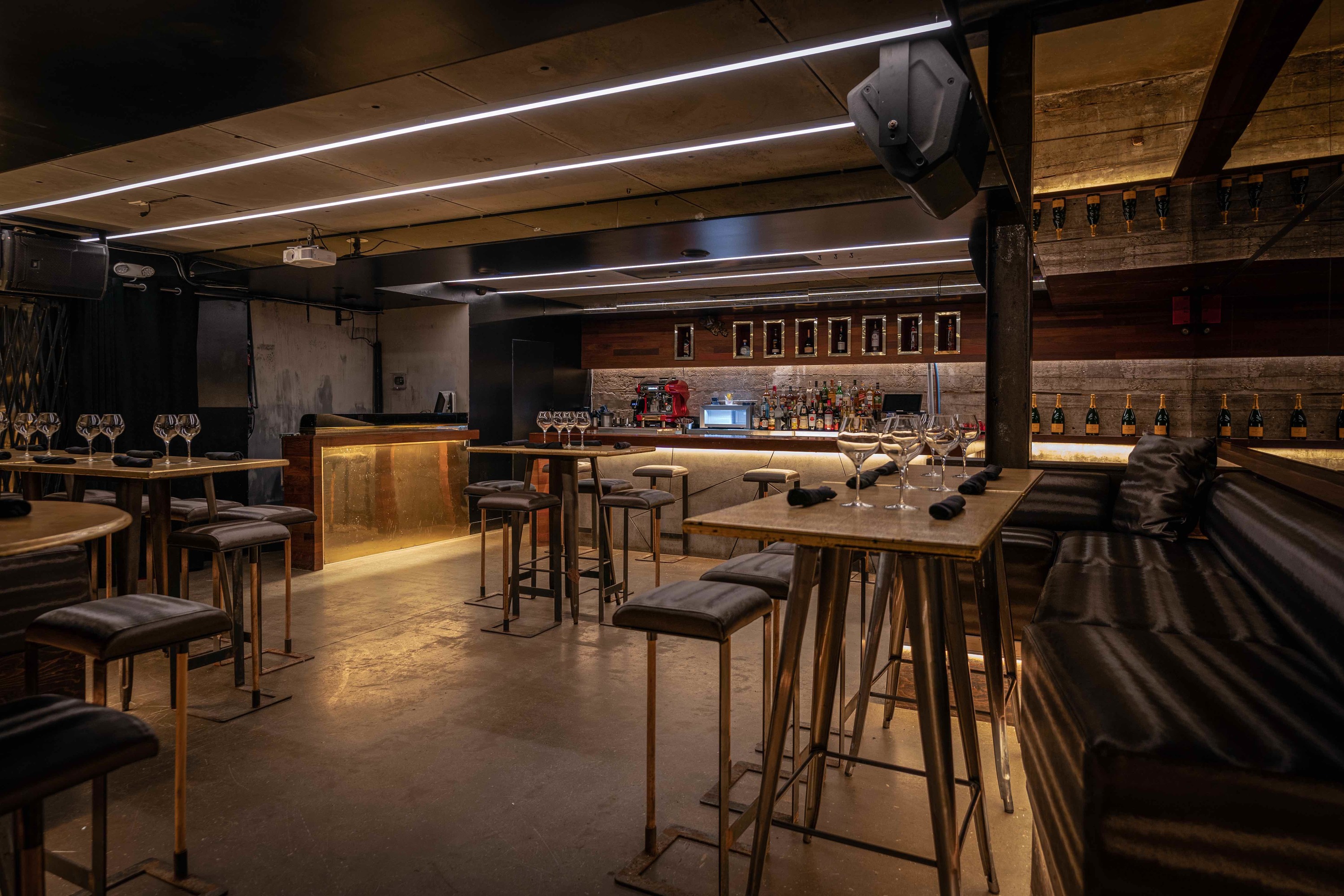 With a complete shift comes an all-new team, accumulating not one but two chefs who each bring their own expertise to Sauvage's tables with meticulous dishes: Grilled fish, racks of lamb, tartares, ceviches, as well as some fresh salads.
"We want to highlight our customizable mezze boards," says Moe Chenoui, general manager of Sauvage; that's where you can order the proteins of your choice, accompanied by a few side dishes, to create your own tasting board.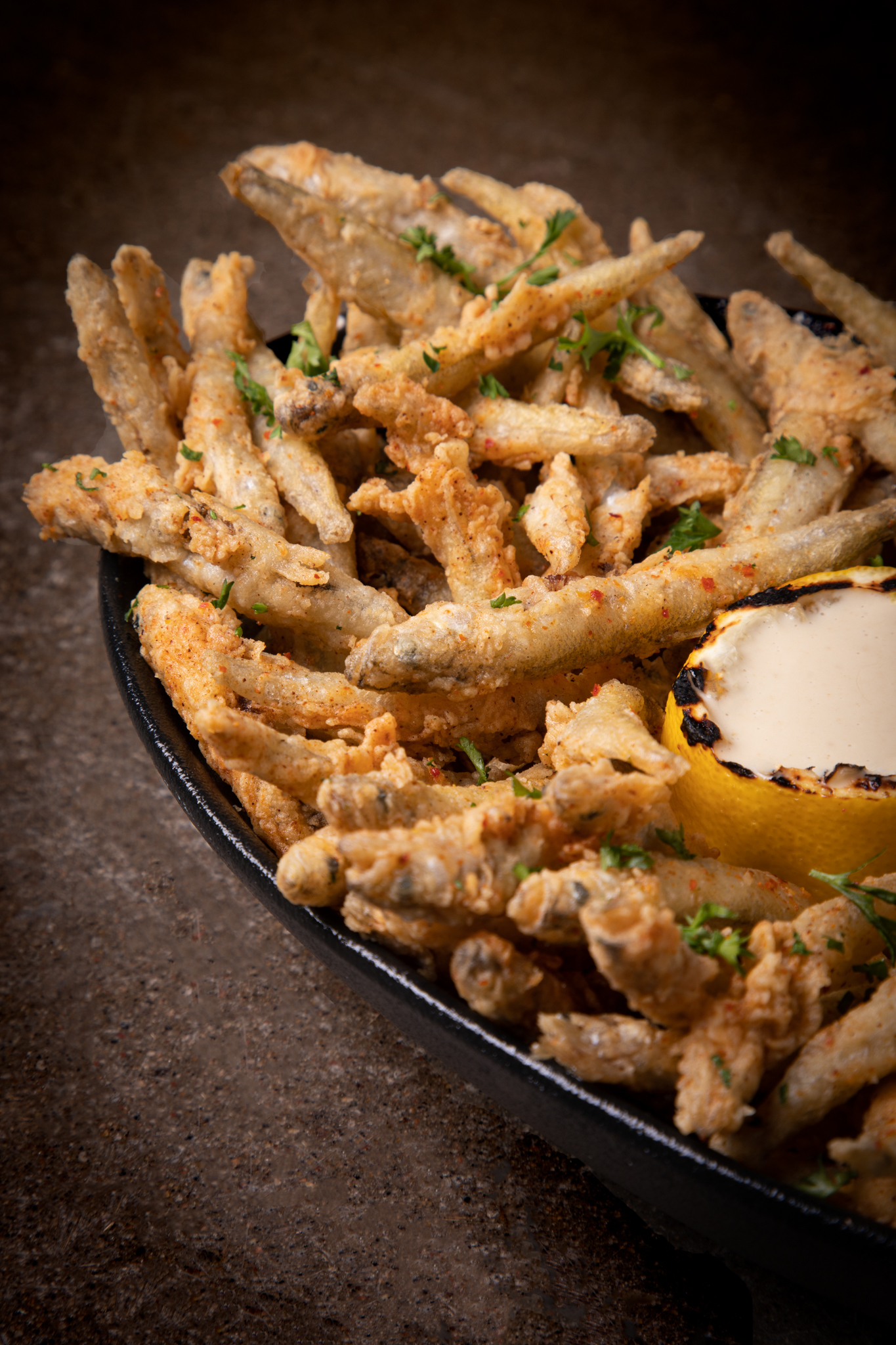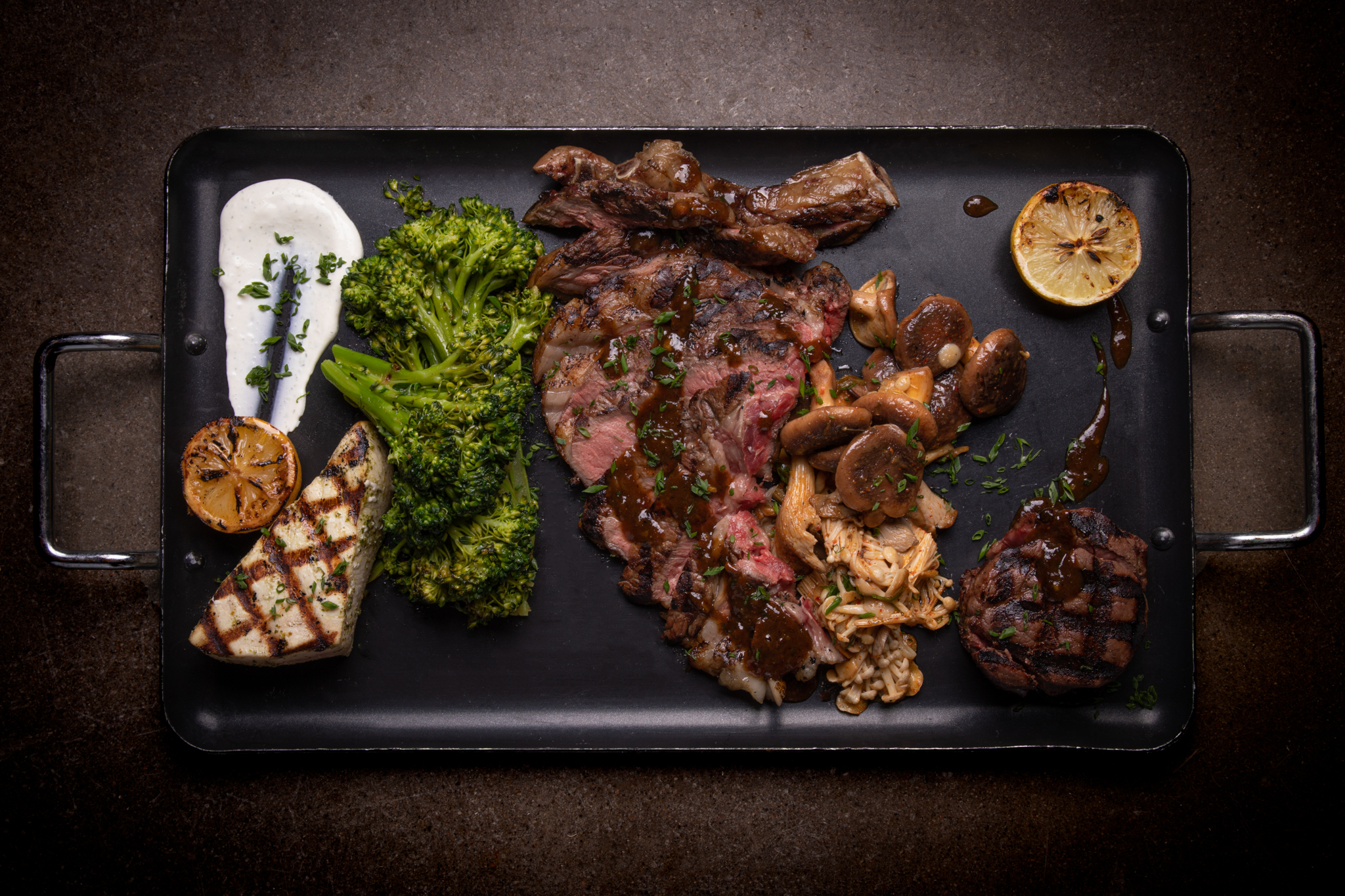 Equal emphasis has also been placed on the cocktail menu, with no less than 28 different concoctions, all to be sipped on the spacious terrasse outside, or inside with some grandiose decor done up by the Gaulay Brothers.
Expect that the atmosphere will be as electrifying as it was at the Joverse, with a series of guest DJs and themed evenings; with a 147-seat dining room on the first floor and an additional 114 seats in the basement, there will certainly be plenty of room to relive the glory days of this famous bar.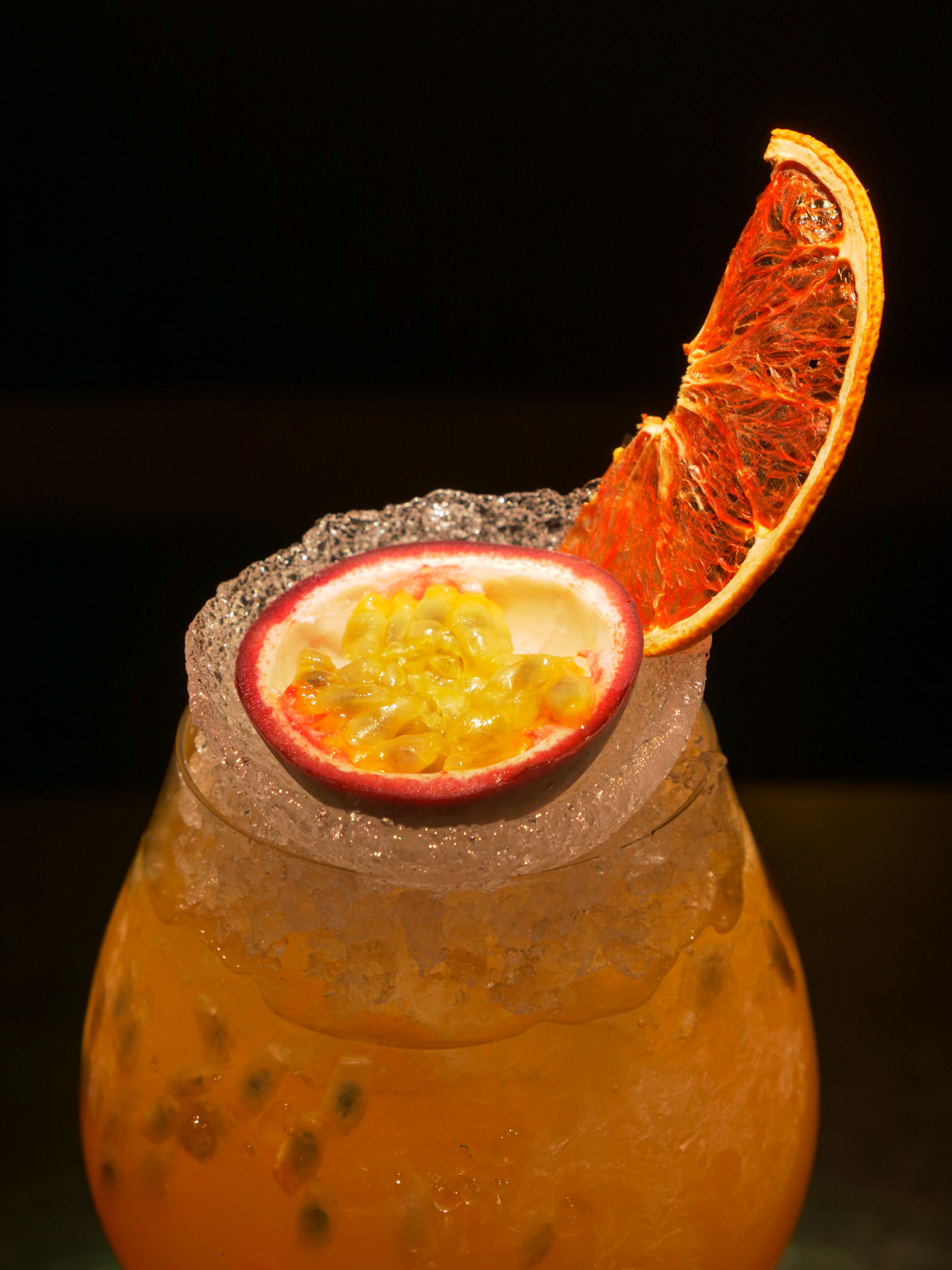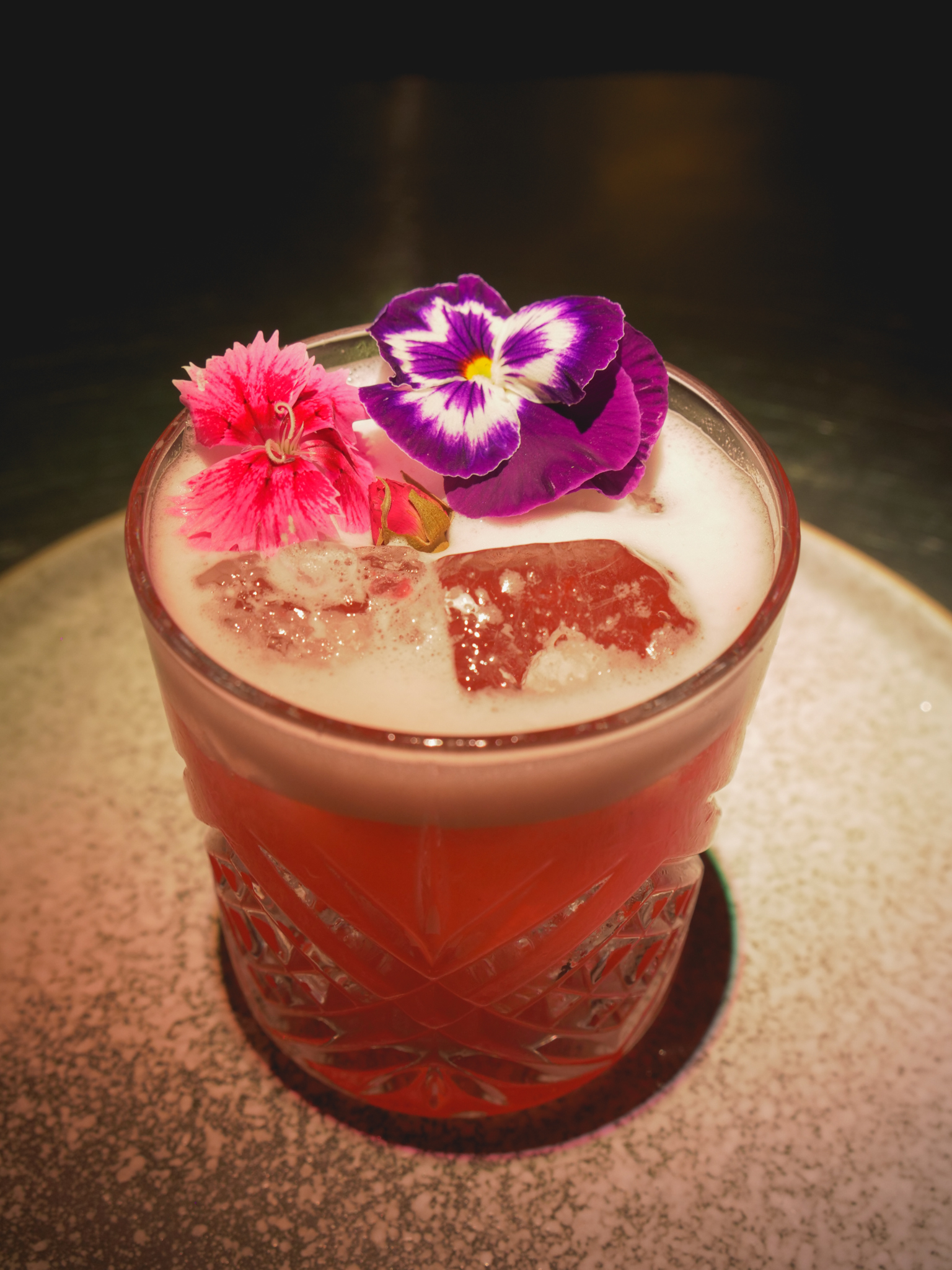 The latest from Time Out Montréal
- Projet Pilote is a distillery, brewery, restaurant, and bar—all in one place in Montreal

- A&W Canada tested their plant-based nuggets on carnivorous plants (VIDEO)

- La Banquise's poutine beer garden is back for another glorious summer season in Montreal

- Here's why we think this Quebec-Portuguese dish is a perfect unit of deliciousness

- Time Out Market Montréal's new coffee and donut shop is handing out free coffee tomorrow