Montreal's Plateau neighbourhood is keeping up appearances with the arrival of a new supper club called Name's on the Way, a modern-day supper club.
Located inside the space that once housed a spot named Gypsy Kitchen + Bar—a name discarded for being offensive to Romani communities, something management recognized and wanted to amend—the update comes from players behind A5 Hospitality and Saintwoods including Peter Mant and Phil Allard, the folks who brought together spots like Suwu, Apt. 200, Kampai and Ecole Privée.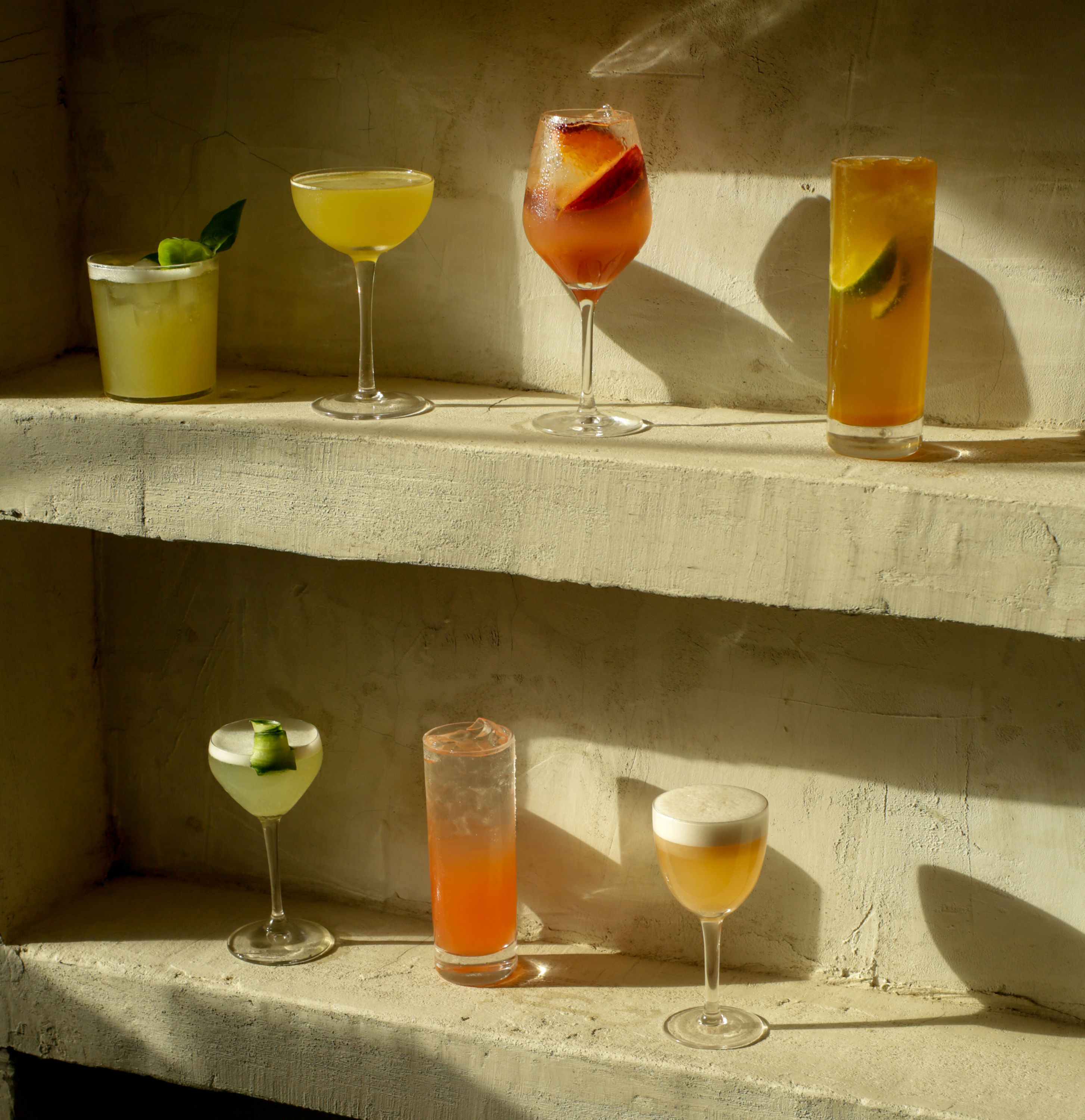 The idea is a welcome return to the city's history with nightlife and supper clubs: During the early evening, guests can get into seasonal sharing plates, a long natural wine list, and a menu filled with a variety of cocktails. "Earlier in the night, the modern day supper-club offers a dim-lit space with ambient music, creating the perfect environment for a date night; as the night goes on, the space gets dimmer and the music gets louder," the owners told Time Out Montreal in an email.
"By 10pm, Name's on the Way becomes a place for groups to come together, dance (once permitted by health regulations), and enjoy the space... It's made for those who enjoy good, elevated food but hold a strong passion for nightlife," the owners added.
Chef Robin Filteau Boucher presides over the kitchen, who's put together some bistro-style offerings that highlight seasonal vegetables, some seafood (think oysters), rillettes, pâté—the works.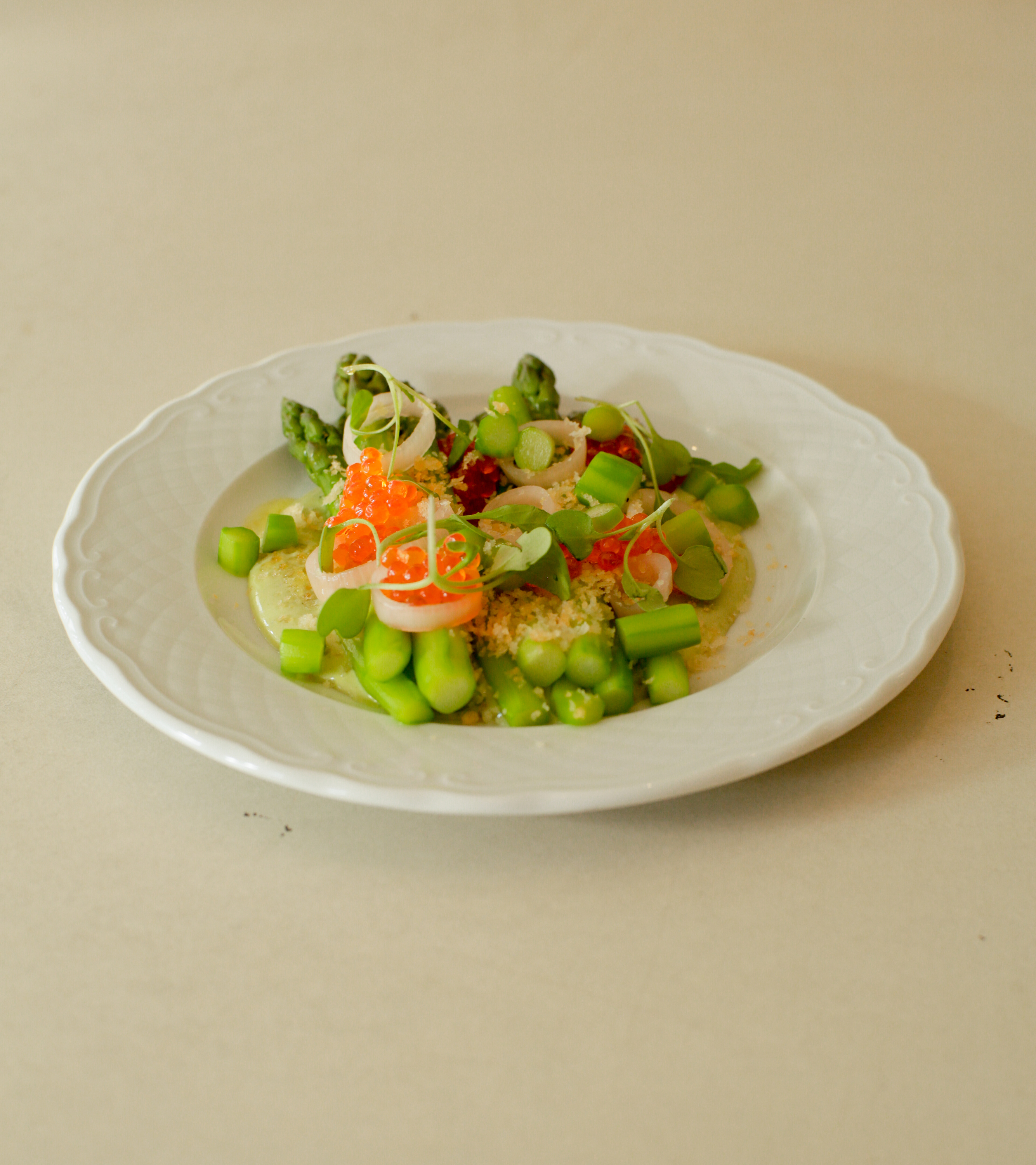 As for the name? "While brainstorming internally, the project began being referred to as Name's on the Way, as time went on the branding stuck and the new identity was born," they explained.
Name's on the Way is located at 500 Rachel East, open Wednesday to Saturday 5 p.m. to midnight.
The latest from Time Out Montréal
- Bazart, a massive Mediterranean bar, restaurant and NFT gallery, has opened in Montreal (VIDEO)

- Here's why we'll be eating these donut grilled cheese sandwiches all summer

- NDG can say aloha to Kama'āina Experience, a Hawaiian-style poke pop-up, this weekend

- Casa Kaizen's creations are Montreal's most innovative vegan dishes to date

- Montreal gets an uptown slice of NYC with Bodega MTL, a new coffee shop in Griffintown