Escape to Mexico via Montréal's newest terrasse. Greenwood Summerhouse, an urban oasis tucked away on the Time Supper Club's terrace, is bringing all the Tulum vibes to the downtown core just in time for Grand Prix.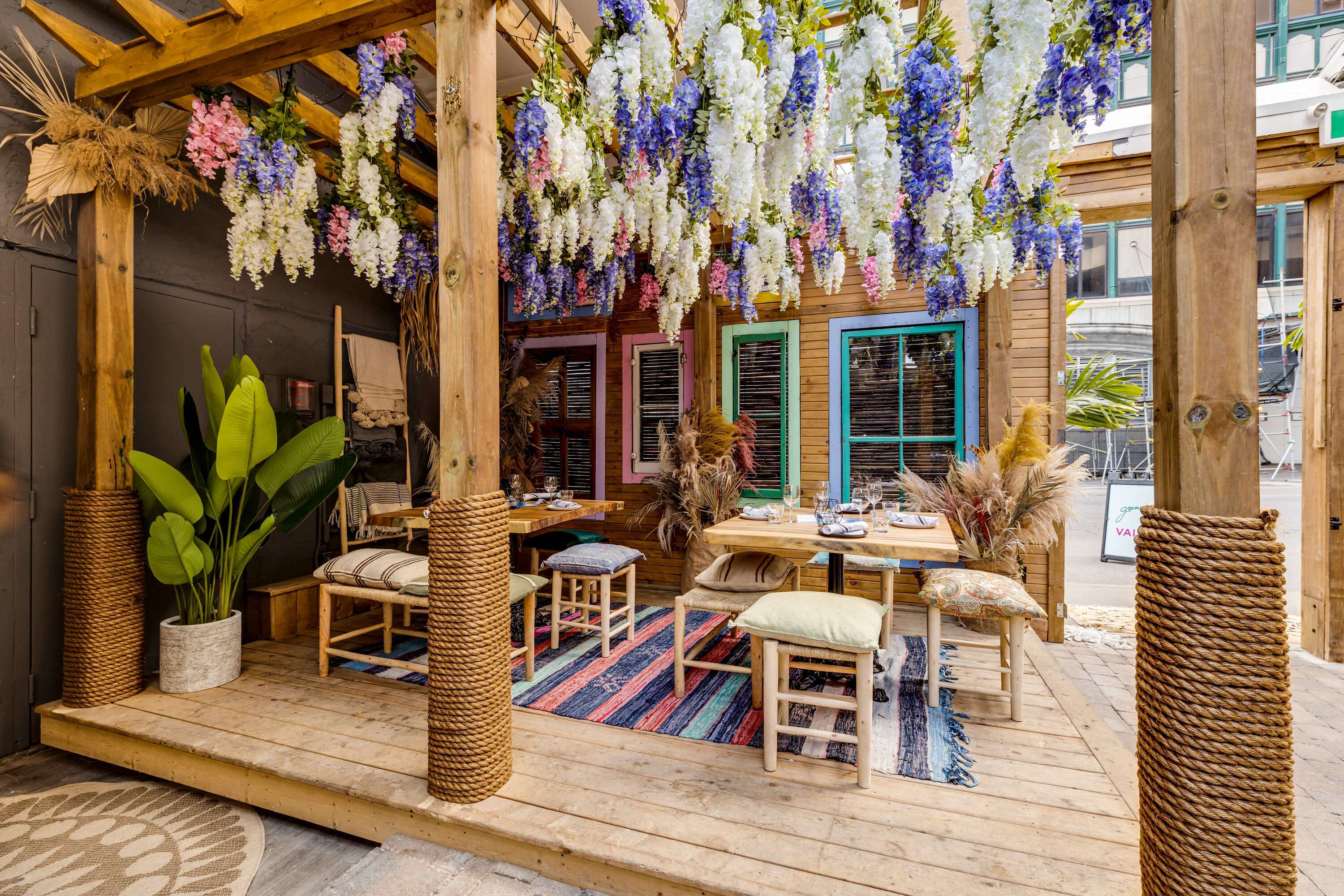 Picture lush, tropical greens hanging from the ceiling; earth-toned pendant lanterns; mismatched pillows and clusters of colourful cascading flowers. Greenwood might not be the biggest new terrasse in town, but it's definitely the beachiest.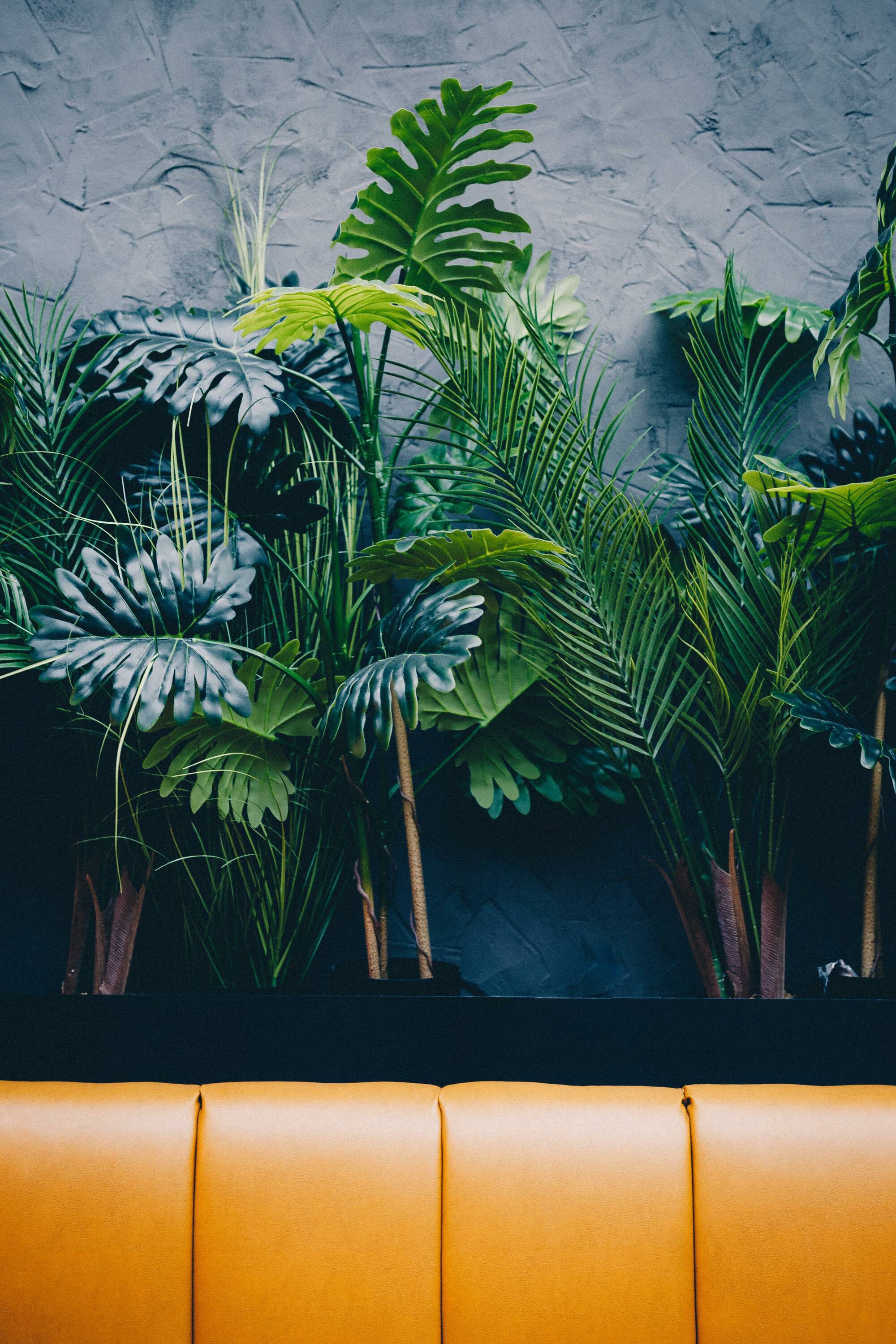 Margaritas, spritzes, pina coladas and passion fruit mojitos are on point thanks to Kevin Demers' cocktail menu.
View this post on Instagram
A Mediterranean-inspired menu by Chef John Zoumis (formerly of Babacool Mtl) includes highlights like spiced lamb lollipops with labneh, sumac and pistachios. And in a city known for its brunch, Greenwood is also serving up fried chicken and waffles, lobster omelettes and a dish we are obsessed with (bourbon coke meatloaf with brioche, brie, caramelised onions, creamed kale, bacon slab, black pepper gravy, fries and a fried egg, because why not?) on Sundays.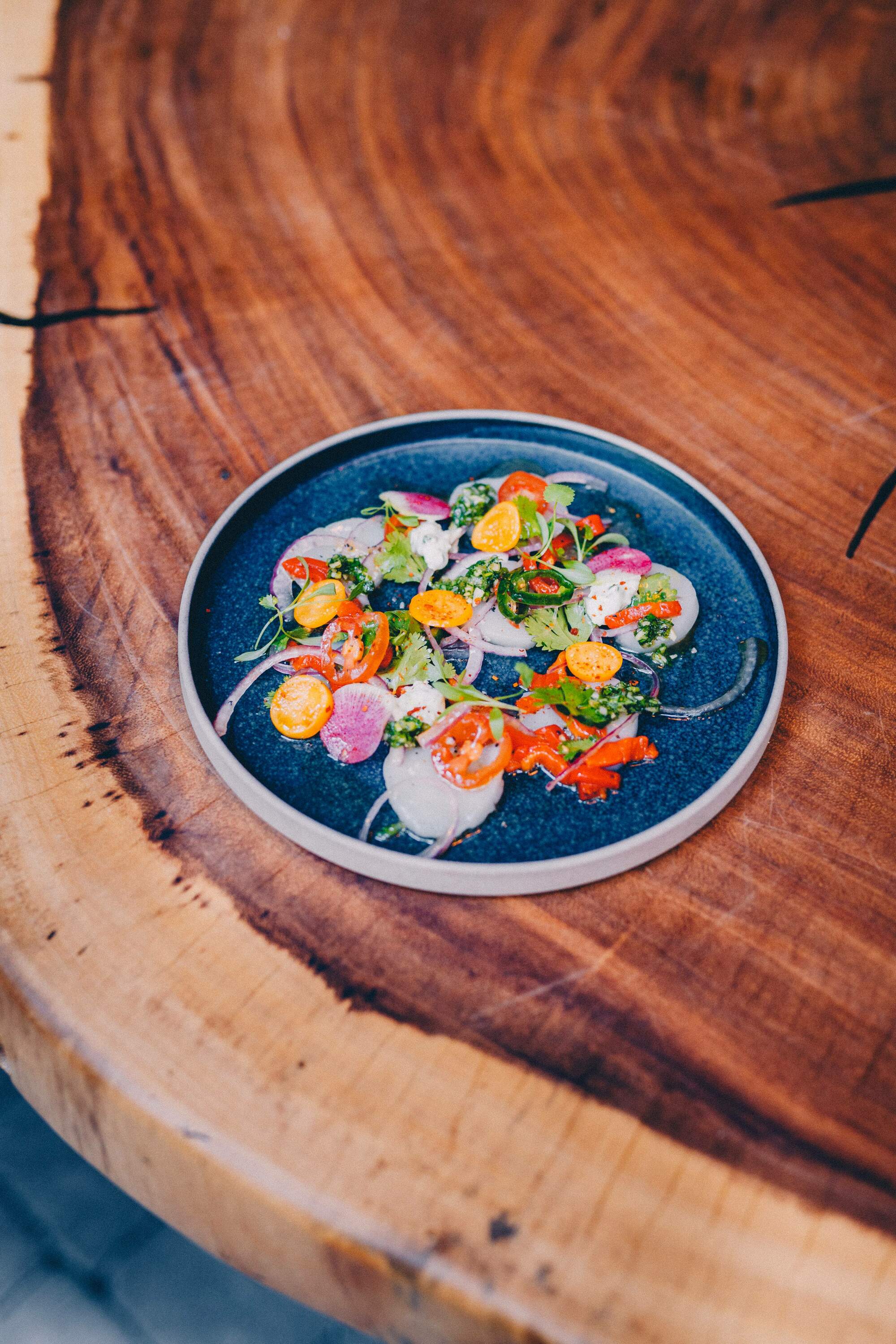 Greenwood, the brainchild of Steve Havitov (Time Supper Club), Tongue Bui (Jiao, École Privée) and Jamie Sunny (Flyjin), has a retractable roof so the party can continue on deep into the night, rain or shine.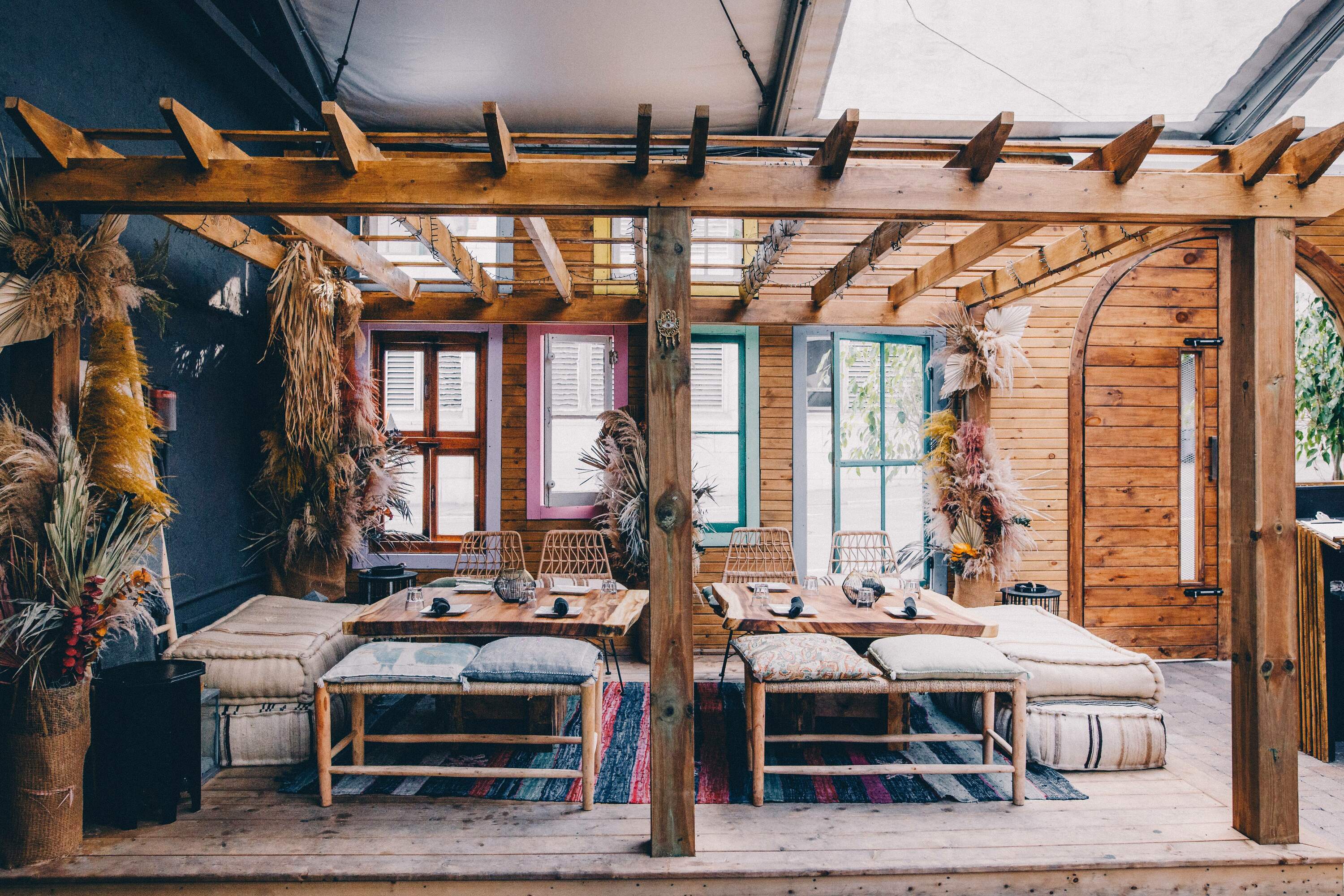 Greenwood Summerhouse is located at 729 Rue de la Cathédrale.