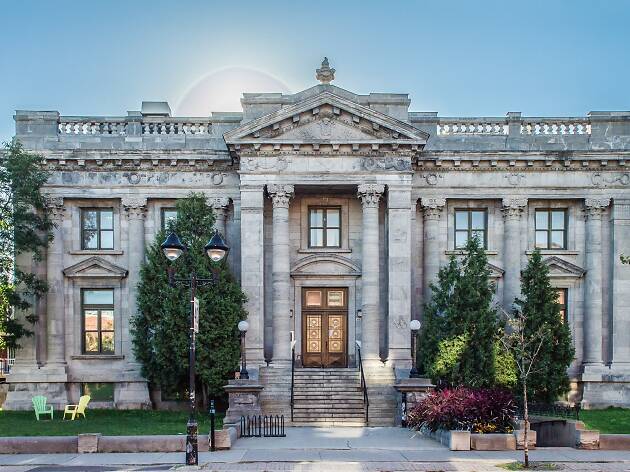 The best Montreal libraries you need to discover right now
Get lost in shelves and stacks full of literature and brain candy by visiting these amazing libraries in Montreal
Montreal libraries may not be at the top of a tourist's to-do list, but there are more than a few worth bookmarking for your next trip. Settled into repurposed heritage buildings and deconsecrated churches, many of the city's libraries are an open-book testimony to the architectural might and storied past of previous generations. Book lending may be in decline elsewhere, but attendance in la belle ville is on the rise, with Montréalers borrowing more than 10 million books a year to enjoy in Montreal parks or over a bottle at one of the city's best wine bars. From a chapel-turned-reading room to hidden book havens, these are the best libraries to check out in Montréal.
RECOMMENDED: Full guide to the best things to do in Montreal
Where to find the best Montreal libraries
More of the best things to do in Montreal
Find activities, attractions and more without spending a single dime with some of the best free things to do in Montreal. There are more than enough things to do here throughout the year that don't cost a dime, found all across the island.