The 11 best museums in Mumbai
Admire statues of the Buddha, walk into Gandhi's headquarters or glimpse at rare coins at the best museums in Mumbai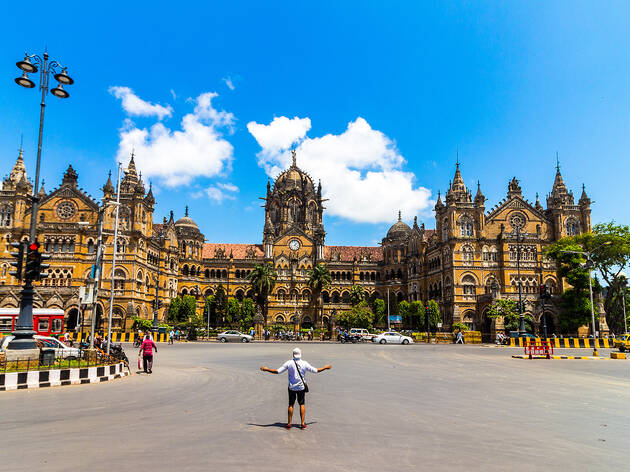 The best museums in Mumbai may not all be world-class wonders—although some certainly are—but, just like the city itself, they've got that little something that sets them apart.
In a metropolis that's known for the kind of diversity that's also reflected in its restaurant and street food scenes, the Nehru Centre, for example, fits in perfectly by bringing together science geeks, art enthusiasts and history buffs. Visit the Acworth Leprosy Museum that shatters commonly held myths on the disease and glimpse the city's elegant side at the Chhatrapati Shivaji Maharaj Vastu Sangrahalaya, where a gorgeous heritage building houses priceless art.
Not convinced yet that exploring the city's museums is one of the best things to do in town? Read on.
Best museums in Mumbai
1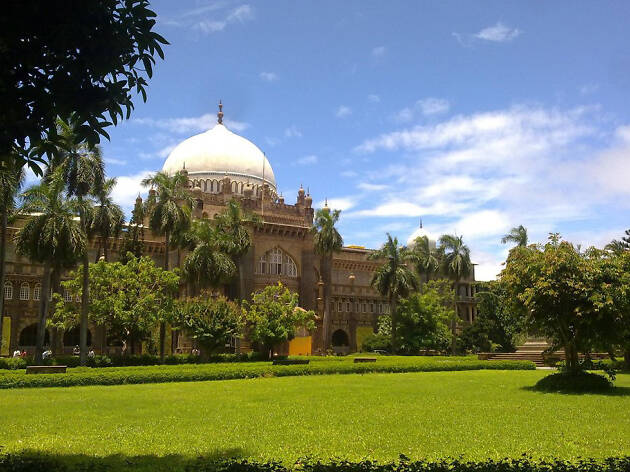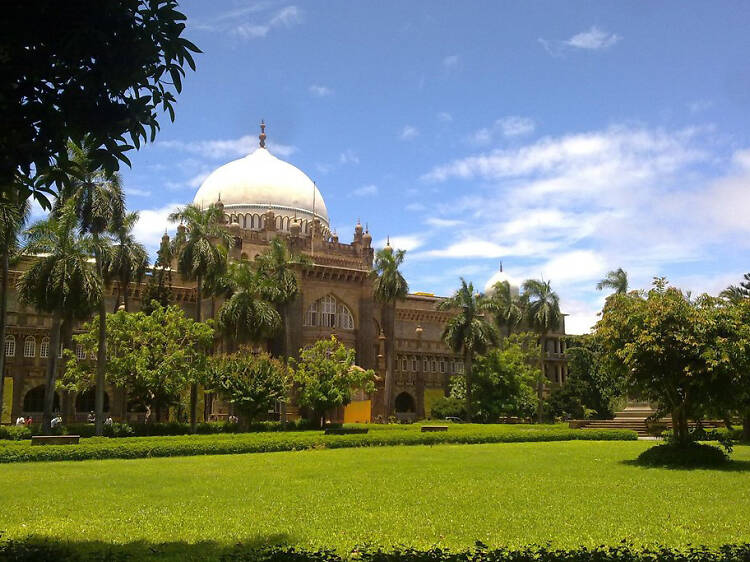 Photograph: Courtesy TripAdvisor/kklaus6
Chhatrapati Shivaji Maharaj Vastu Sangrahalaya
Formerly the Prince of Wales Museum of Western India, this Ido-Saracenic structure in Fort was designed by George Wittet and is easily among the most beautiful buildings in the entire city. Step inside the impressive building and you'll find a host of treasures: pottery harking back to the Indus valley, handcrafted Buddhist sculptures from the Maurya Empire, fine lattice work on Mughal-era jewellery boxes and more. Fun fact: Wittet also drew up blueprints of the Gateway of India.
2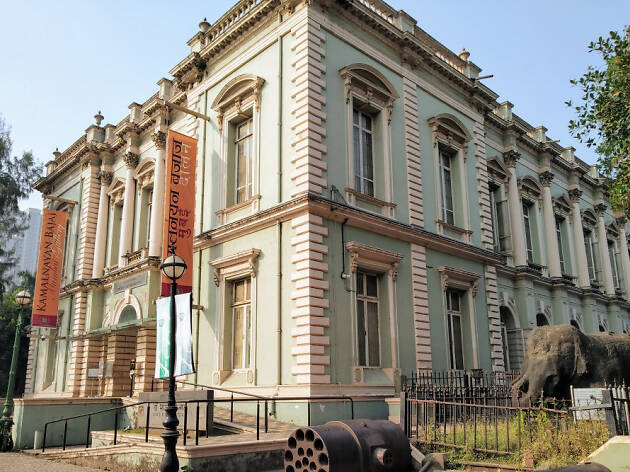 Photograph: Courtesy TripAdvisor/mohitlohani
Dr. Bhau Daji Lad Mumbai City Museum
Enter the immaculately restored heritage structure in Byculla, and you'll be blown away by the ornate ceiling, Corinthian columns, patterned-tiled floors and twinkling chandeliers. Once you manage to look away from the structure itself, you'll notice that it houses a host of other treasures. See 19th century paintings by well-known artists from the J.J School of Art; study maps and photographs that showcase life in Mumbai in the 18th century; admire paintings on ivory from the 20th century; glimpse pottery over the ages and see a host of other artifacts that shed light on the art-scene in Mumbai, over the years. This was formerly known as the Victoria and Albert Museum.
3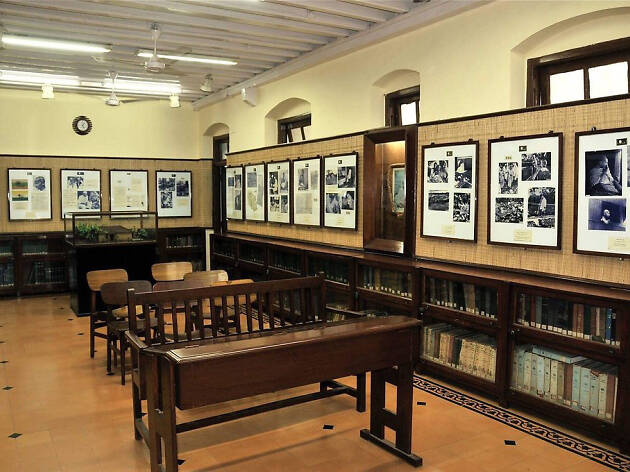 Photograph: Courtesy TripAdvisor/Lilia A
A peaceful warrior and one of the greatest leaders of the 20th century walked the halls of Mani Bhavan in Gamdevi. From this modest structure, Mahatma Gandhi directed several iconic movements—Satyagraha or peaceful resistance, Swadeshi or supporting local industry—eventually leading India to break free from the British Empire. Step inside to see pictures of Bapu at different stages in life, his spinning wheel and the rooms he lived in and worked out of.
4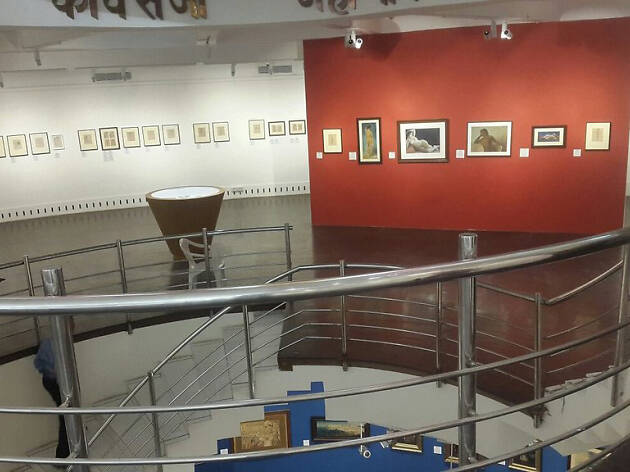 Photograph: Courtesy TripAdvisor/LOYSON L.
National Gallery of Modern Art (NGMA)
Located in yet another fantastic heritage structure in Fort, this gallery also has branches in Delhi and Bangalore. It was in the capital city that NGMA was born, out of the idea that the Indian art community needed a space that would nurture and inspire it. Today, NGMA boasts of having exhibited the works of some of the greatest names in the arts: Pablo Picasso, M.F. Hussain, Raja Ravi Verma, Rabindranath Tagore, Jamini Roy and many others.
5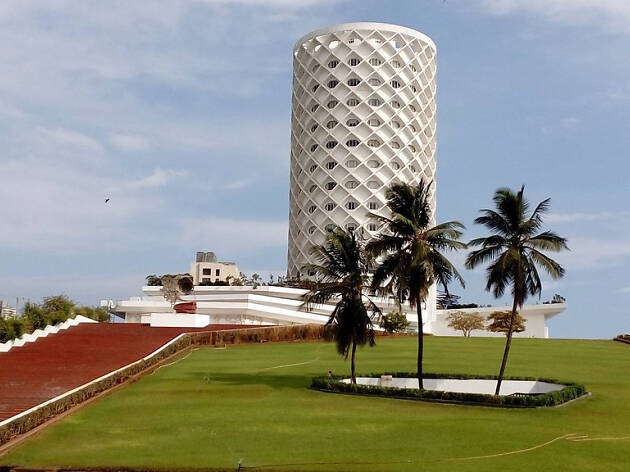 Photograph: Courtesy TripAdvisor/Doilyn M.
Interested in astronomy? Peek through telescopes, drop in for an astro-quiz or even an astro-poetry session. Would you rather learn about the history of India? See the permanent exhibit "Discovery of India" and learn about the nation through dioramas and artifacts. You may also want to drop by the cultural wing, where you can catch workshops and seminars on the performing arts. Whatever your interests—from science to the arts—Nehru Centre, at Worli, will rope you in.
6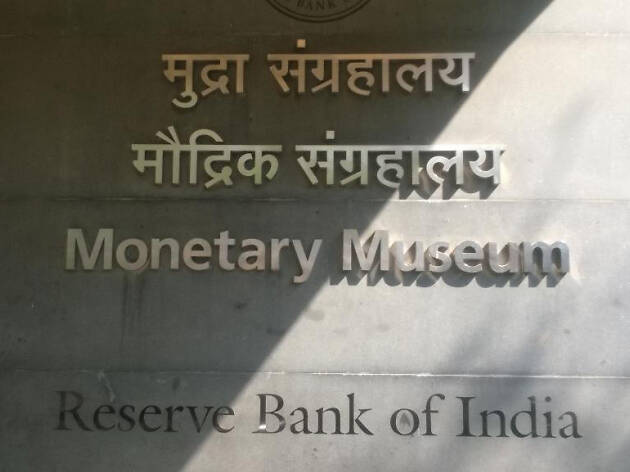 Photograph: Courtesy TripAdvisor
Did you know that India once minted coins that honoured a Greek Emperor? Learn about this and more at the Monetary Museum, aptly located within the Reserve Bank of India's building at Fort. Here, money talks and tells quite a story: you'll be taken through the history of Indian currency (from barter to coins and notes), you'll glimpse rare coins that bear emblems of Kings, religious imagery and even calligraphy.
7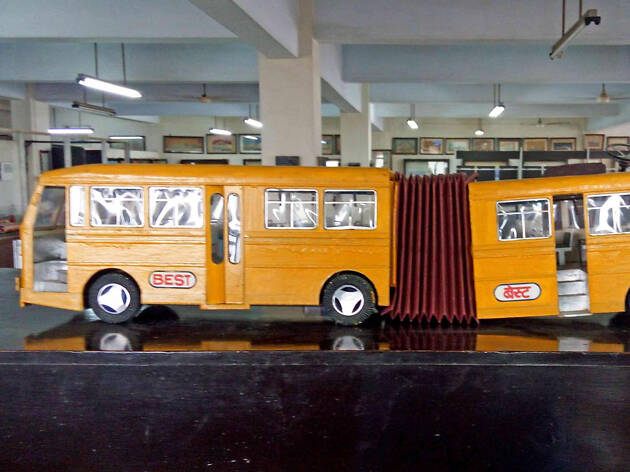 You cannot miss the bright red buses that ply the roads of Mumbai, covering every part of the city. Hop on for an enjoyable ride and get off at the Anik bus depot, off Wadala. Here, you'll learn everything there is to know about the public transport system and how it evolved over the years. See old bus tickets, black-and-white photographs of vintage buses, maps of routes, miniature buses, displays of badges worn by bus conductors and other memorabilia.
8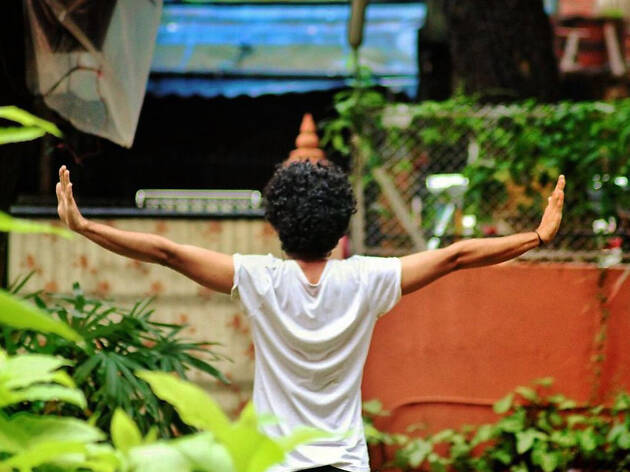 Photograph: TripAdvisor.com
Shri Yogendra Museum of Classical Yoga
Nestled within the lush grounds of the Yoga Institute in Santacruz is this little museum. If you've wondered about the different schools of yoga, come here. Through a variety of displays and placards you'll learn about the history of yoga, see sections dedicated to Patanjali's sutras and really understand the often misunderstood practice of tantra yoga. Whether you're looking to take up this ancient practice or you already know how to perform your kriyas, you'll find something that holds your interest at this museum.
9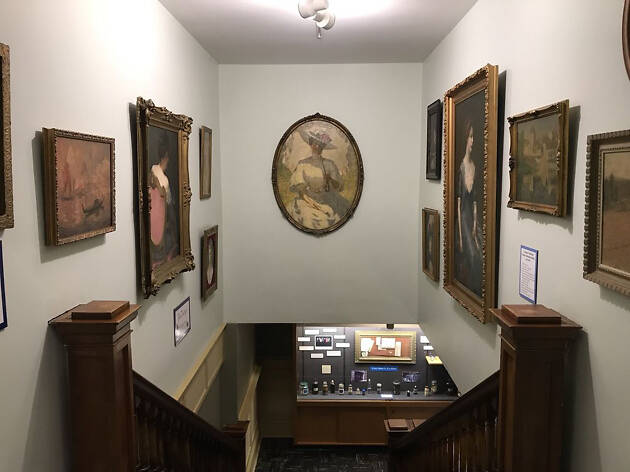 Photograph: Courtesy Yelp/Stephanie S.
Archdiocesan Heritage Museum
Most of the objects at this museum in Goregaon have been collected and restored from churches in Mumbai and Goa. See ancient Christian relics, chalices that bear intricate designs, crosses embroidered in cloth or crafted out of wood, a lifelike model of Jesus Christ and other religious artifacts. A timeline also showcases the history of the Church in India against the backdrop of various national events.
10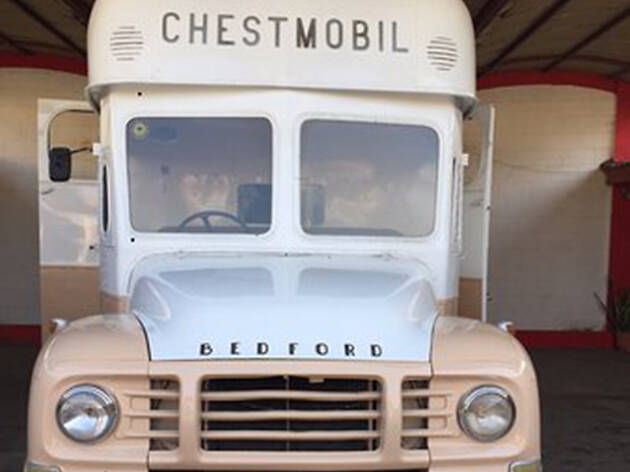 Photograph: Courtesy TripAdvisor.com
This hospital serves as the voice of millions of leprosy sufferers turned away by society while also recognising the work of doctors and social activists. Located within the premises of the Acworth Leprosy Hospital, Wadala, the museum shines a light on the whole gamut of human reactions to the disease, ranging from fear to disgust to compassion, hoping to break misconceptions about the disease and letting visitors known that a cure exists. Also notice the timeline depicting the advances in medical treatments.
Situated in Manori, this museum celebrates some of the earliest inhabitants of Mumbai: the East Indian community. See life-size mannequins that depict their traditional clothing, customs and lifestyle. Learn of their folklore and see their artifacts such as earthen pots, straw baskets, musical instruments and more. You can also glimpse some old documents that shed light on the community.
Still looking to explore?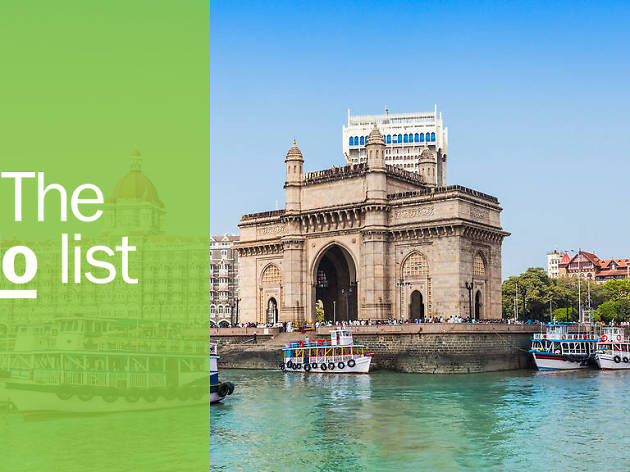 Formerly known as Bombay, every corner of this city is crammed with something to explore. Roadside stalls and fine dining fusion will tickle your taste buds while people-watching everyone from Bollywood starlets to rickshaw drivers will captivate your imagination.