Best cheap hotels in Munich
Rather spend your euros on sightseeing (and beer)? We hear you. Check out our guide to the best cheap hotels in Munich.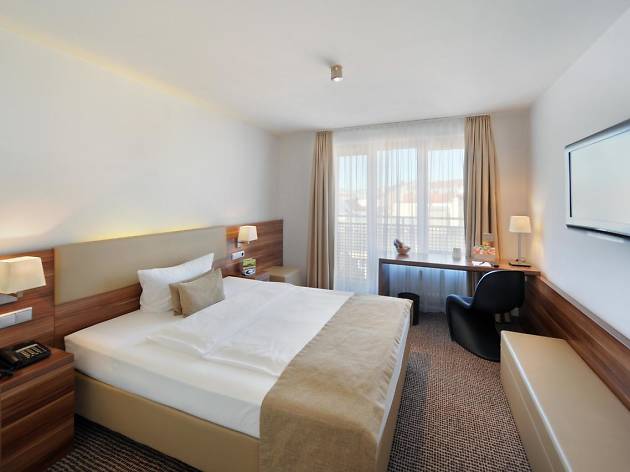 With its world-renowned opera, star-studded art collections and purring BMW motors, Munich is a hub of German prosperity as much as regional Bavarian pride. Its thriving local economy and highly desirable location have made it the most expensive German city for real estate, not to mention the home of numerous extravagant hotels. But Munich need not blow your traveller's bank. If you'd rather rather save your Euros for the city's best bars, good cheer or many cultural showstoppers, these are some of the city's best affordable hotels. Whether you opt for Altstadt affordability at the dependable Motel One, homely charms at the Laimer Hof or a classic backpackers' haunt at the Euro Hostel, take your affordable pick and sleep cheap and well.
Best cheap hotels in Munich
Looking for something to do?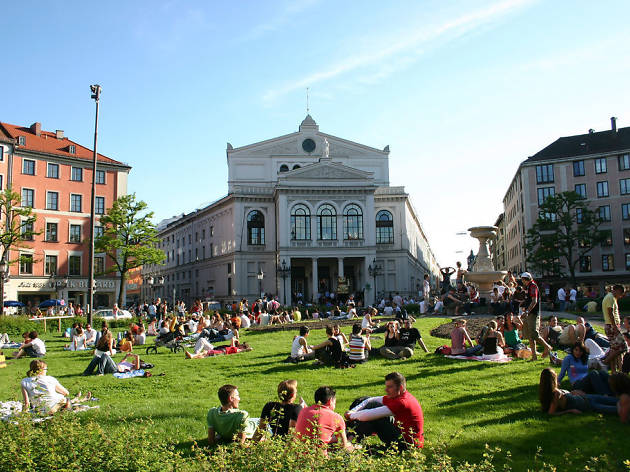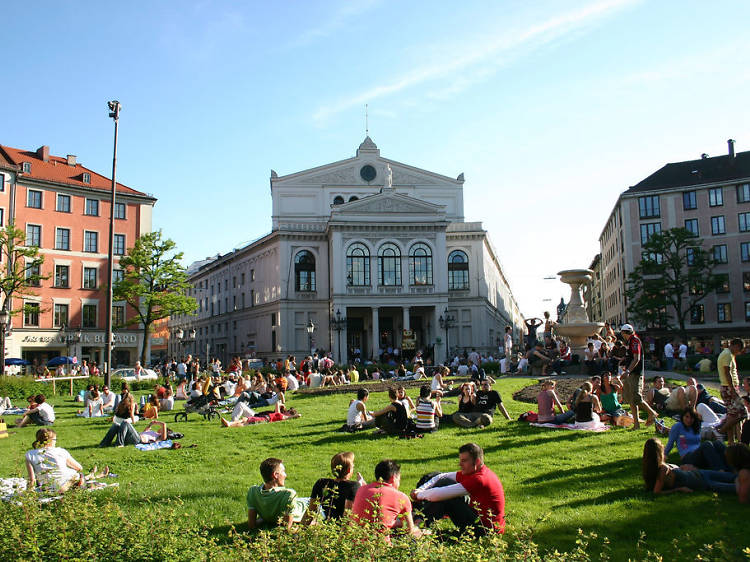 From white sausage to river surfing to Art Nouveau bathing temples, here are some of the best things to do in Munich.
More to explore