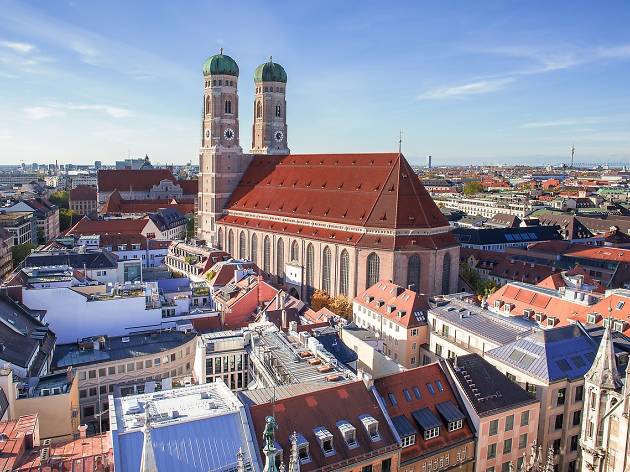 How to do Munich in 48 hours
Here just for the weekend? Our whirlwind guide to Munich will help you get the most out of the city in 48 hours
Think of Munich, and the first thing that springs to mind is probably beer or Oktoberfest. That, or its significance in the rise of Nazism. Or its proximity to the Alps (and concomitant superb skiing turf). However, the Bavarian capital has far more to offer beyond just the clichés – though you can visit beer gardens and breweries, learn about the Second World War and attend winter sports festivals pretty much year round. To truly get a sense of this charming, low-key city, with its natural beauty, world-beating cultural offerings and excellent bars and restaurants, here's an itinerary that combines a little bit of everything in one unforgettable weekend.
RECOMMENDED: Full guide to the best things to do in Munich
How to do Munich in 48 hours
Not enough culture for you?
There are few better places for museums than magisterial Munich. This historic city has some 80 to choose from, with priceless collections ranging from ancient history to contemporary art. So whether your passion is mummies and relics from ancient Egypt, royal palaces dripping with gilt and pomp, Nazi history or the humble beer, the Bavarian capital can deliver.
Best selling Time Out Offers