The 100 best movies of all time
Silent classics, noir, space operas and everything in between: Somehow we managed to rank the best movies of all time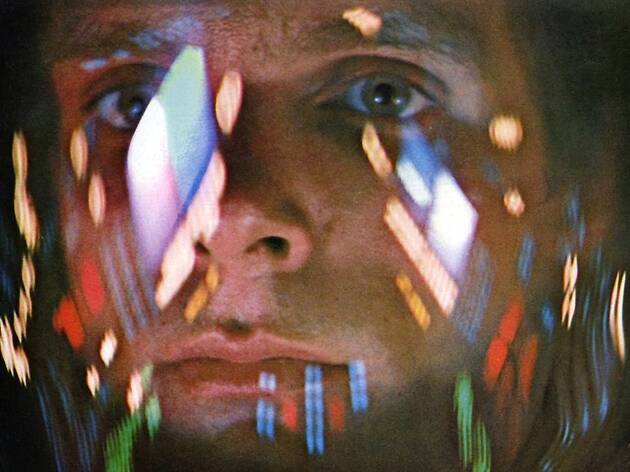 Everyone has their favorites—that's why any debate over what makes the best movies of all time can take hours (or, in our cases, a lifetime). Can there ever be one list to rule them all? A canon, as we critics like to call it, updated with today's game changers, that would glance upon all tastes, all genres, all countries, all eras, balancing impact with importance, brains with heart? The challenge was daunting. We just couldn't resist. Our list includes some of the most recognized action, feminist and foreign films. Please let us know how wrong we got it.
Written by Abbey Bender, Dave Calhoun, Phil de Semlyen, Bilge Ebiri, Ian Freer, Stephen Garrett, Tomris Laffly, Joshua Rothkopf and Anna Smith
Missing Time Out magazine?
You can still read our latest issue from the comfort of your couch
Read online