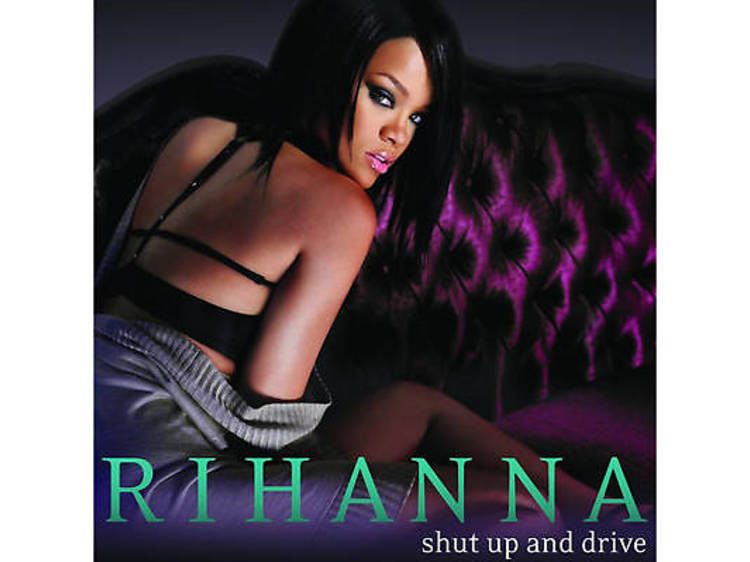 20.

'Shut Up and Drive' (2007)
Built around a hefty sample from New Order's 'Blue Monday' and boasting more car-based double entendres than Jeremy Clarkson on date night, this frothy pop song from Rihanna's 'Good Girl Gone Bad' album is an underrated delight. When RiRi purrs, 'My engine's ready to explode, explode, explode!' on the bridge, resistance is futile.
Fierce factor: Who else could brand herself a 'fine-tuned supersonic speed machine'… and still sound cool?