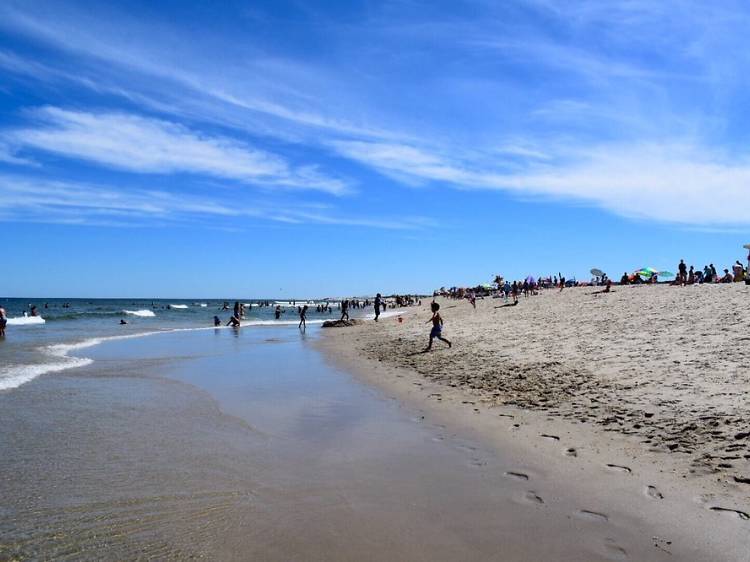 Photograph: Courtesy Yelp/Andrea G.
What is it? If variety's the spice of summer, this is an oceanside wonderland. Part of the National Park Service's Gateway National Recreation Area, Sandy Hook offers a range of beach experiences—including one for the tan-line averse. Gunnison Beach is the only nude beach in the state.
Why go? When you tire of swimming, ride bikes, explore the ruins of Fort Hancock, watch for migrating seabirds or head to the peninsula's tip for NYC skyline views.