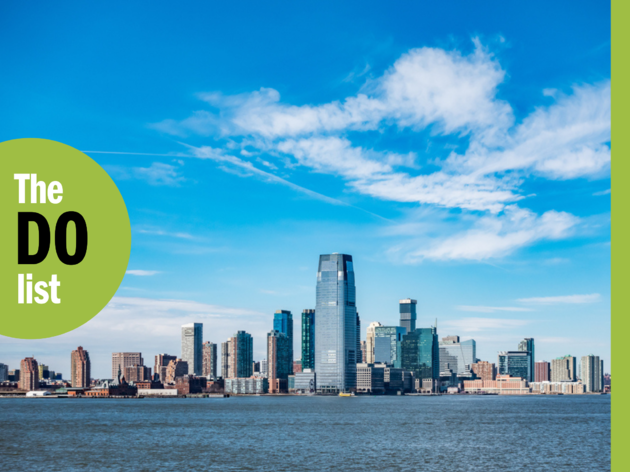 The 26 best things to do in New Jersey
Uncover the state's diverse food offerings, art scene and rich heritage with the very best things to do in New Jersey
Here's the thing about New Jersey. Within an hour's drive from your hotel, you can find yourself just about anywhere. The state's huge—and dare we say, underrated—cities are home to fabulous hotels and restaurants and vibrant art scenes. Deep forests with twisting trails make the outside world disappear. There's the beach, which ranges from deserted island to laid-back urbane by the mile. Then, the world-class museums and heritage sites that tell the state's story while maintaining a modern heartbeat. When you tire of one vibe, just hop in the car, load up the GPS and give your itinerary a remix. Being the country's most densely populated state definitely has its advantages.
Best things to do in New Jersey
More of the best in New Jersey
From affordable neighborhood joints to high-end temples recognized on the national scene, New Jersey's restaurants reflect its ranking as one of the most culturally and socioeconomically diverse states in the nation.
With options including Airstream trailers, safari tents, carriage houses or modern luxury with top-notch restaurant attached, it could be very hard to choose from our pick of the best places to stay, but, the cool thing about Jersey? It's easy to mix it up, so you don't have to choose.
Best selling Time Out Offers