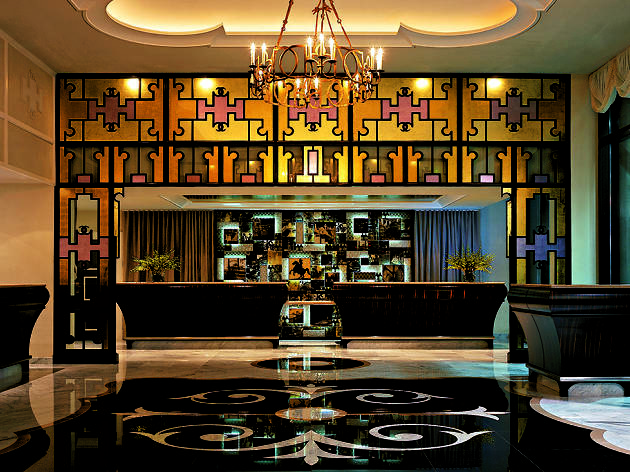 Time Out says
If you're heading to the Big Easy, the Loews is where you and your dog or cat will find plenty of Southern creature comforts. You'll love it for the fantastic views of the Crescent City and the tasty authentic creole food at the acclaimed Café Adelaide, while your furry pal will appreciate the gourmet room service with special menus for canines and felines. While you are pampered in the hotel's Balance Spa, the concierge grooming and pet walking services can make sure your animals feel and look just as good as you will. Rooms start at $237, up to two animals, any size, with an added fee of $25 per night and a $100 cleaning fee.
Loews New Orleans Hotel says
The Loews Hotels Facebook page is a place to discuss the Loews brand, our initiatives, services and breaking news. While we're excited to hear from you, we reserve the right to remove any posting or other material that we find off-topic, inappropriate or objectionable. Please note that Loews does not endorse any opinions on this page not specifically posted by us. Additionally, Loews is not responsible for the accuracy of the claims, information, advice or comments posted by fans and visitors of the page. Loews strongly encourages fans of this page to respect fellow community members and to follow Facebook's Statement of Rights and Responsibilities.
Details