The 20 best things to do in New Orleans
Our list of the best things to do in New Orleans includes exploring the French Quarter and eating Louisiana oysters
Whether the Big Easy attracted your attention for its reputation as one of the best bachelor party destinations or best couples vacations in America, you'll need to know about all the best things to do in New Orleans. Oysters, po-boys, beignets and classic cocktails feature prominently on any NOLA itinerary, but there's much more to the city than eating, drinking and general indulgence. Whether you're a newcomer or a lifelong local, check off these essential things to do in New Orleans, from antiques-hunting in the French Quarter to unique museums and storied jazz joints (between meals at some of the best restaurants, of course). One thing's for sure: You'll be ready to collapse into bed at one of the best hotels in New Orleans by the end of the day.
Done something on this list and loved it? Share it with the hashtag #TimeOutDoList and tag @TimeOutEverywhere.
Find out more about how Time Out selects the very best things to do all over the world.
Work up an appetite?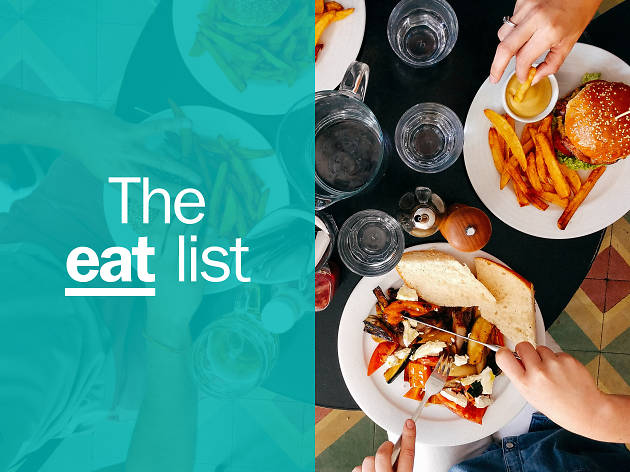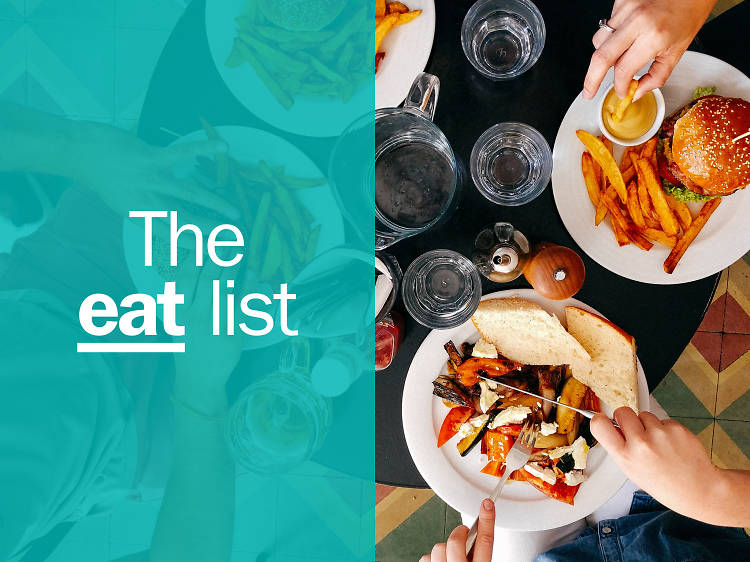 New Orleans is and always has been one of the world's great food towns. From white tablecloth eateries in fancy hotels to more casual (yet just as robust) spots, here are the best restaurants in New Orleans.