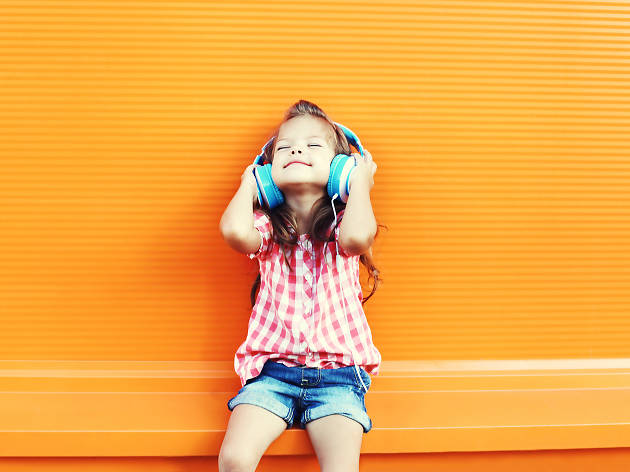 The best summer songs for kids to play on repeat
Someone tell Alice Cooper: School's out, summer songs for kids are in! Celebrate the sunny season with this playlist!
While en route to Rockaway Beach—like The Ramones—make sure to crank up the best summer songs for kids! They're the perfect way to celebrate the season of sand and surf.
From Disney songs and kindie rock hits to '80s classics and Beach Boys' favorites, our playlist has tracks that parents and kiddos will find equally inviting. All that's left to do is don a pair of Raybans, sip some lemonade and soak up the sunshine.
Summer in NYC might look a little different this year, but we'll help you make the best of it— starting with these fun tunes. Kick back and enjoy your family jam session!
Summer songs for kids
1. "Rockaway Beach" by The Ramones
A must for all NYC kids, "Rockaway Beach" is the punk rock summer medley all generations can appreciate. And it's totally relatable: What New Yorker doesn't want to hit the Rockaways come June?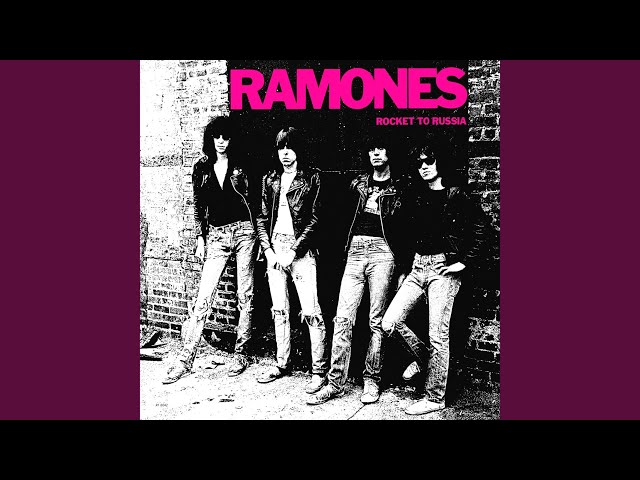 2. "Wipe Out" by The Surfaris
A summer hit if ever there was one, "Wipe Out" is a warm-weather jam that all ages will instantly recognize for its iconic guitar riffs. No movie's surfing scene is complete without it.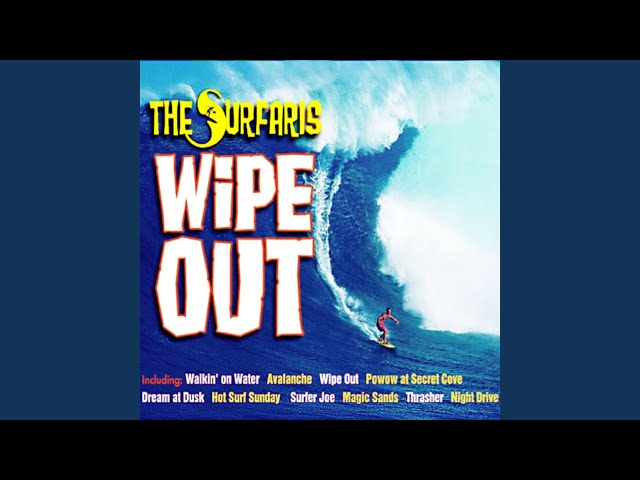 3. "Hawaiian Roller Coaster Ride" from "Lilo & Stich"
Channel those summer vibes with your favorite Disney characters, Lilo and Stitch. The entire film screams "summer," so it comes as no surprise that this is a must for the family playlist when the temperature rises.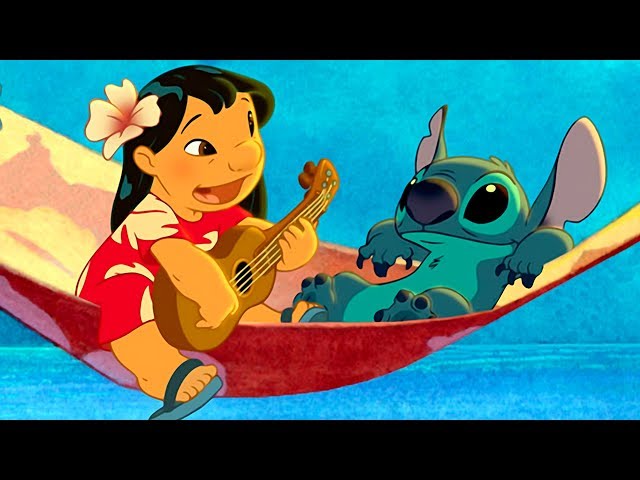 4. "In the Sun" by Blondie
Another punk rock classic, "In the Sun" is perfect for New Yorkers who need a break from the concrete jungle every once in awhile. "Surfs up!"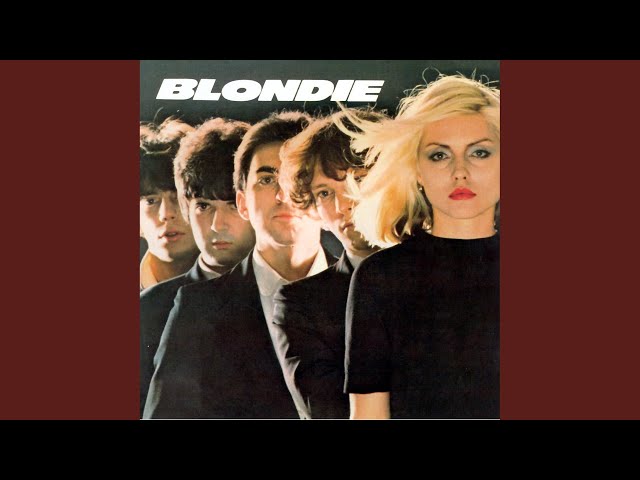 5. "Surfin' USA" by The Beach Boys
It's hard to resist this classic, no matter your age. Summon the sunshine with The Beach Boys' distinct harmonies and summer flair in "Surfin' USA." We're definitely ready to hang 10, how about you?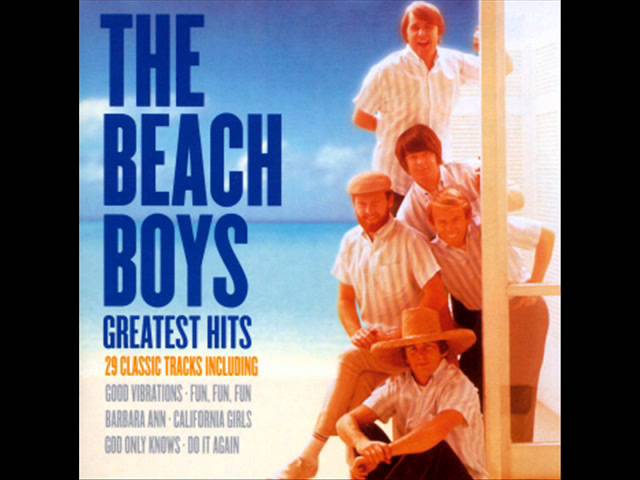 6. "Getting in a Treetop" by Gustafer Yellowgold
Yellowgold kicks off his folky tune with gutair strums and the sound of chirping birds before the pace kicks up and he gushes about one of kids' favorite summer activities: climbing trees. Fingers crossed your youngsters have a cool treehouse waiting when they reach the top.
7. "School's Out" by Alice Cooper
Equally beloved by parents and kiddos, this hard-rock melody will definitely leave listeners hyped for that long-awaited freedom that July and August promise. Thanks to the infectious guitar rhythms and fun beat, we can certainly taste the sweet escape! All the girls and boys will be making a ton of noise once the final bell rings...and we can't blame 'em!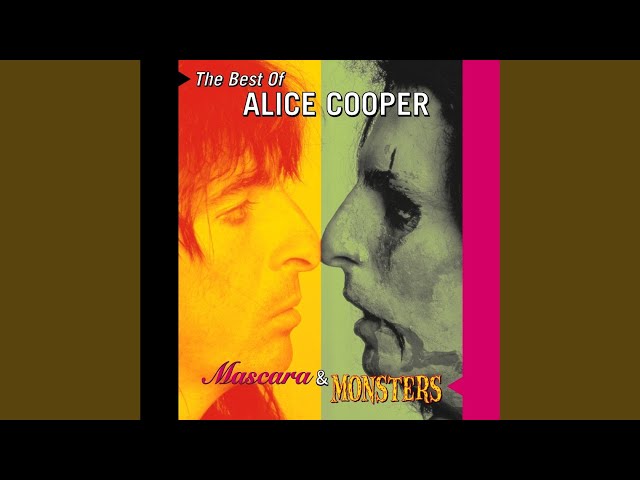 8. "Green Grass of Summer" by Dog On Fleas
This catchy track—great for a younger age set—focuses on enjoying the green grass, which will inspire a flip-flop free rendevous in the backyard or park.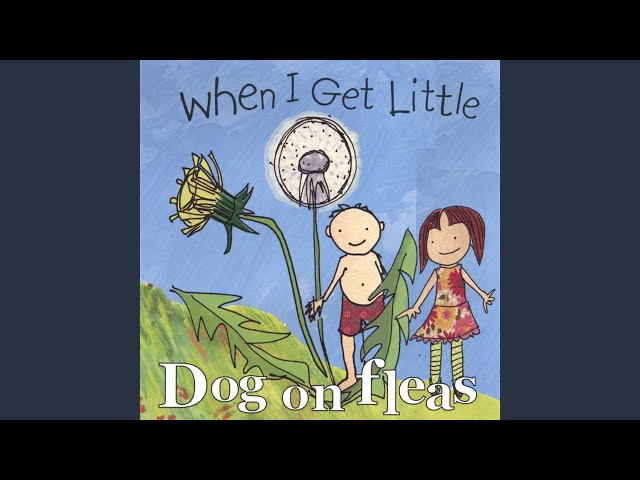 Text goes here!
9. "Surfer Shake" by The Baby Grands
This upbeat, melodic ode to California surfers will definitely make your crew ready to hit the beach.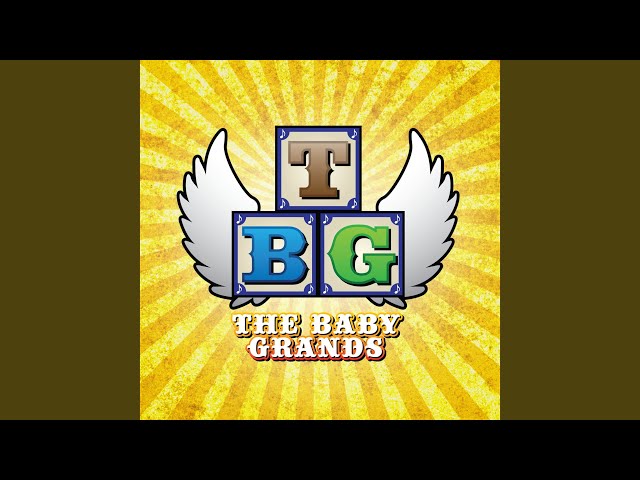 10. "Let's Skateboard" by The Not-Its
When we hear the upbeat, (kid-friendly) punk rock sounds of the Not-Its, we can't help but burst into dance. This jam-worthy offering will have littles lacing up their sneakers for a ride on the half-pipe a la Tony Hawk. All the kiddos need is a skateboard and sunshine (helmet, too, of course) to complement this lively track.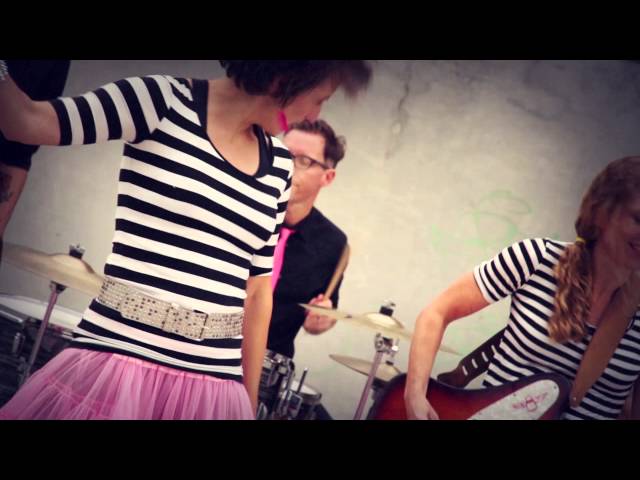 11. "The Summer Breeze" by They Might Be Giants
This song isn't the typical summer track you were expecting. While it starts on an upbeat—even somewhat psychedelic—vibe the Cape Cod story has a few spooky elements, too. Perhaps this is a good tune to play during a summer sleepover with pals. Who doesn't love a little creepiness in the warm weather months? We can't always wait until October to unleash the shrieks!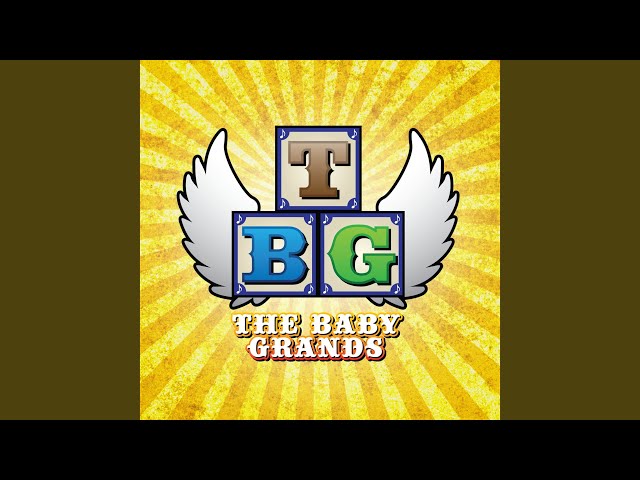 12. "Campin' Tent" by Okee Dokee Brothers
Raise your hand if you love a camping adventure! Now, think about it: Would you like to pitch a tent and call it home forever? In this hilarious country jig, our favorite brothers sing about their new digs. Prepare for a few funny antics in this catchy country ballad.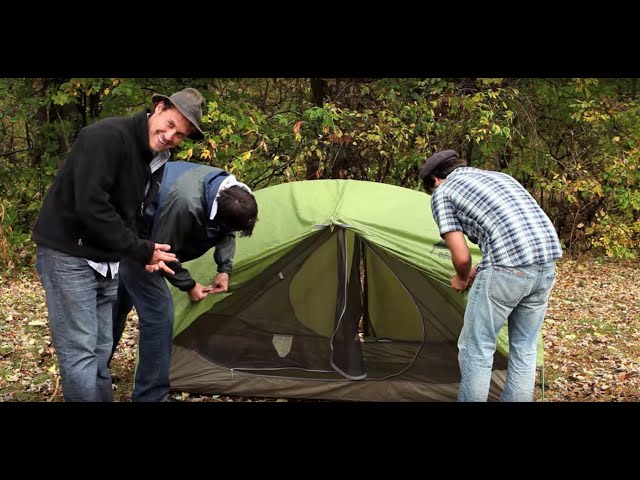 13. "On My Bike" by Lucky Diaz and the Family Jam Band
It's primetime biking season, so don't forgoe this track on your playlist. There's a quick tempo and fun guitar riffs, but it's definitely most enjoyable for the younger tots.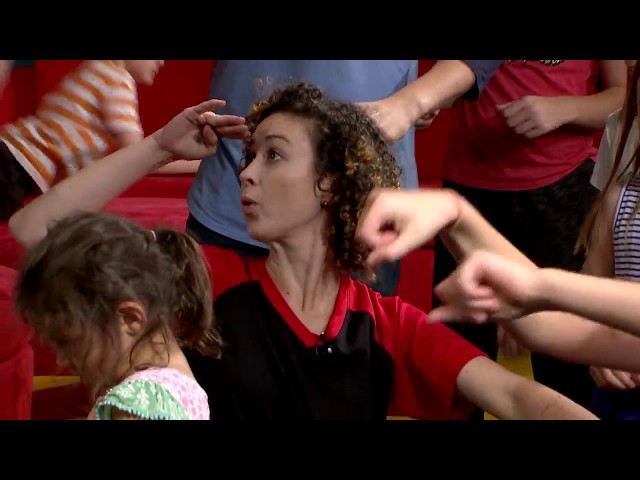 14. "Blueberry Pancakes" by Frances England
Making brunch for the kids? This is the perfect jam to play as you grab the Bisquick and heat up the grillpan. Kids will sway to the melodic sounds of Frances England as they munch on their blueberry pancakes. (Might as well put those PYO outings to good use, right?)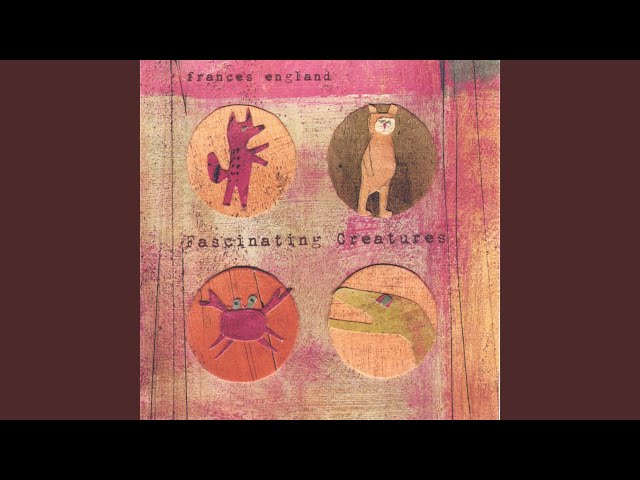 15. "Bug Out" by The Pop-Ups
'Tis the season of mosquitos, nats and fireflies. Celebrate all of the insects waiting to make their summer debut with The Pop-Up's sweet pop anthem. Might we suggest a little bugspray?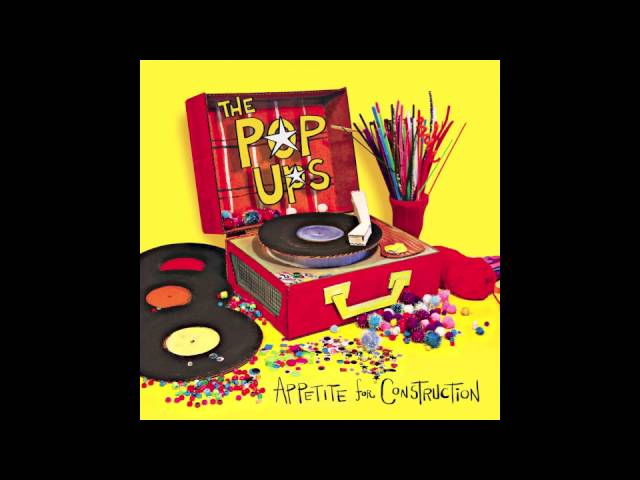 16. "The Island Hop" by Caspar Babypants
There's binkie-sporting baby is on the way to Hawaii in this cheerful, silly tune, and we have to say—a little hula in Honolulu doesn't sound too shabby.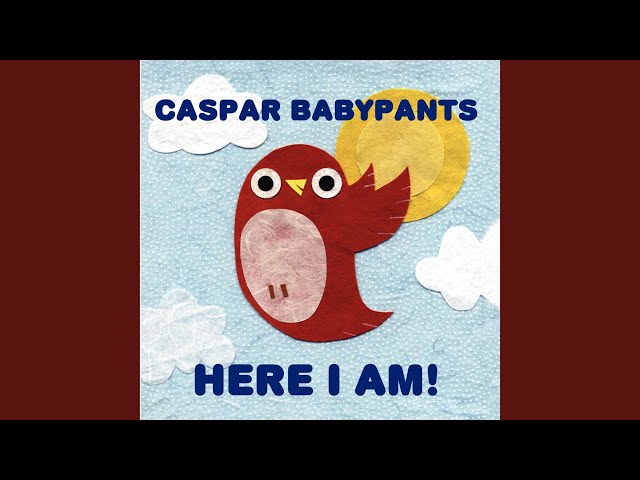 17. "Riding the Waves" by Imagination Movers
Cowabunga, dude! This punk-rock tune will make you crave sand in your toes before you hop in the ocean to catch a few waves.
18. "Under the Sea" from "The Little Mermaid"
Arguably one of the best Disney songs around, this tropical, underwater tune is perfect for summer jam sessions.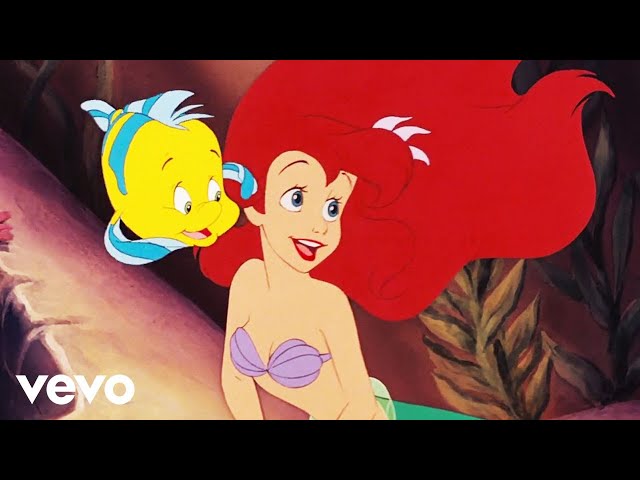 19. "Baby Shark" by Pink Fong
Once you become acquainted with this shark family, we must warn you—there's no going back. Pink Fong's truly captivating song runs the danger of getting stuck in kids'—and parents'—heads. This dance anthem will have you swaying your fins, singing "doo doo doo doo doo doo." Move over, Shark Week. There's a new phenomenon under the sea.