The best bands for kids that deserve a spot on your playlist
Our go-to bands for kids are fun, catchy and worthy of repeats. Get ready for an epic family jam session!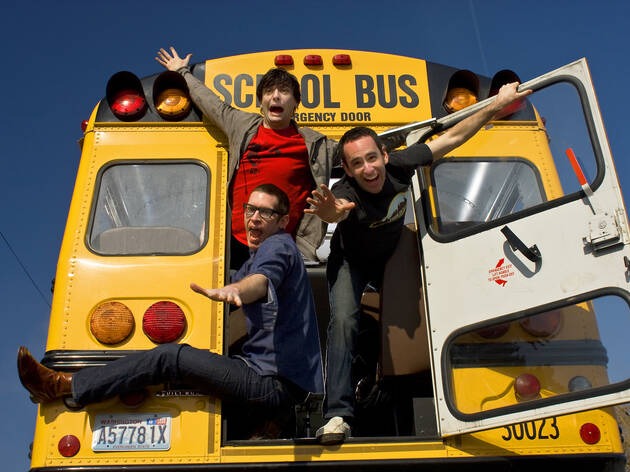 In search of the best bands for kids? We know a thing or two about jam-worthy musicians your little ones will love!
Whether they're craving pop tunes or want to rock with a hip, punk rock group, our roundup offers plenty of suggestions that'll take family karaoke to new levels. If you're looking to spruce up that playlist of karaoke songs for kids or dance songs for kids, now's the time.
Even better? These aren't your typical bands for kids. Mom and Dad—you will swoon over our go-to singers and will find something to love: the Beatles' influence in Recess Monkey, indie-rock undertones courtesy of the Not-Its. Start listening ASAP!
If you're trying to plan one of the best birthday parties for kids or simply hosting an afternoon playdate in your apartment, check out these awesome recs!
More fun for kids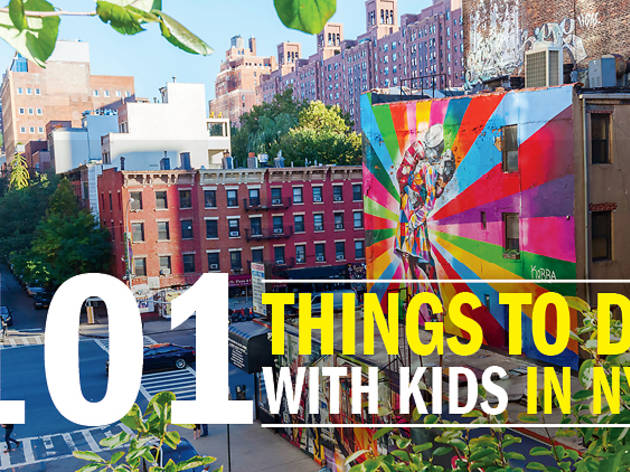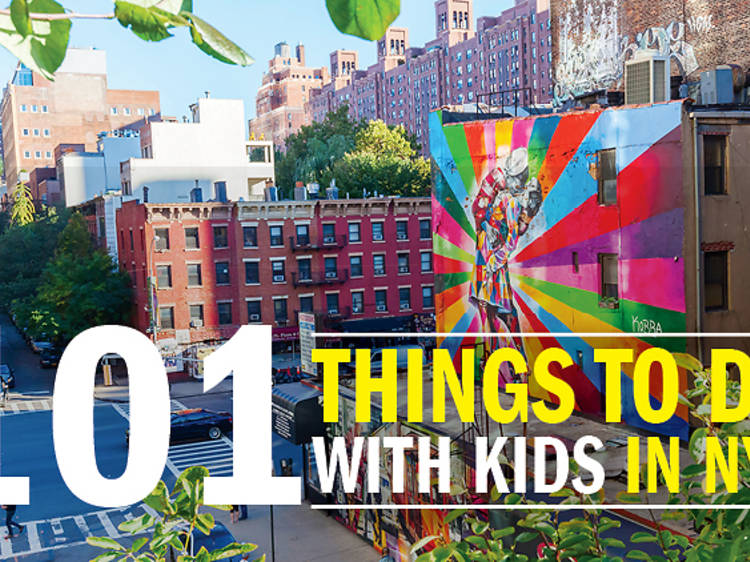 Things to do, Cultural centers