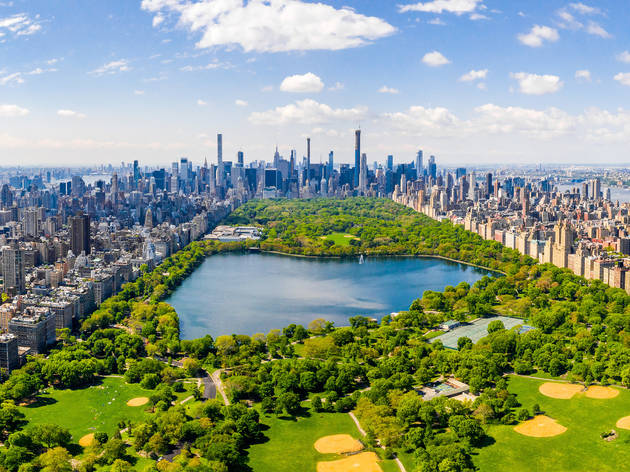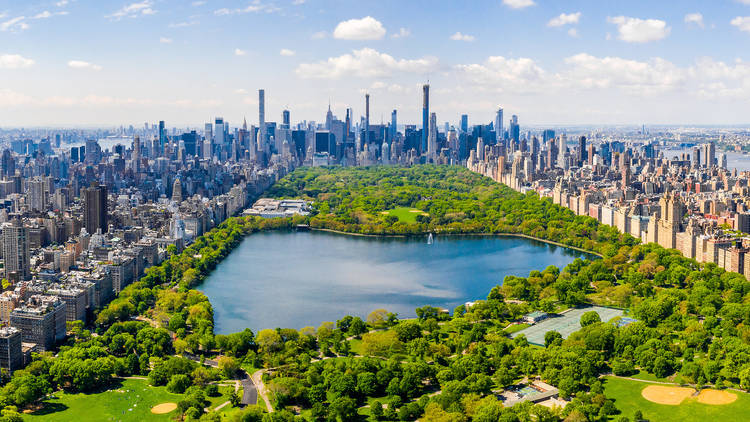 The best summer activities for kids in New York City
No, summer's not canceled. We round up the coolest summer activities for kids: drive-in fests, hiking trails and more.
We'd be lying if we said that vacation didn't look a little different in 2020. However, the season is far from canceled—and these summer activities for kids are proof.
If you're wondering how you're going to keep your little ones busy while staying safe, check out our roundup of the best outdoor activities for kids (think hiking trails and bike paths). We also provide families with the full scoop on summer's biggest trend: the return of the drive-in! From festivals to movies to theme parks, drive-in experiences are back in full force. Plus, we round up rules and regulations parents need to know before venturing out of the house, all of which you can find in our summer activities page.
So yes, things might not be status quo, but we're still here to help you make the most out of school break. Check back often, as we're here to bring you up-to-date information on activities like amusement parks, swimming pools, splash pads and so on.
Summer: We're ready for ya. Pass the popsicles, please.
Summer activities for kids
More summer activities
Plan ahead for some great summer reading this year! Our list of summer books offers everything from picks for brand new readers to picks for tweens (ya know, the ones who can't put down the iPhone). These summer books offer a great opportunity for all ages to unwind with a great story, whether told through pictures or shared through chapters. Looking for more great kids' books? Check out our guide to the best kids' books around, books about kindness and these truly wonderful baby books (where you'll be doing the reading)!
No need to trek to the bodega for a rocket popsicle! These popsicle recipes are sure to cool off adults and kids alike when the sun is shining and temps are rising. The best part is that these are all popsicle recipes you can make in the comfort of your own home, and there's no need for any fancy gadgets (many you can even make in a Dixie cup)! Homemade popsicles for the win! You can also go the healthy route with real fruit popsicles or banana popsicles (or go all out and pile on the sweet with some ice pops).