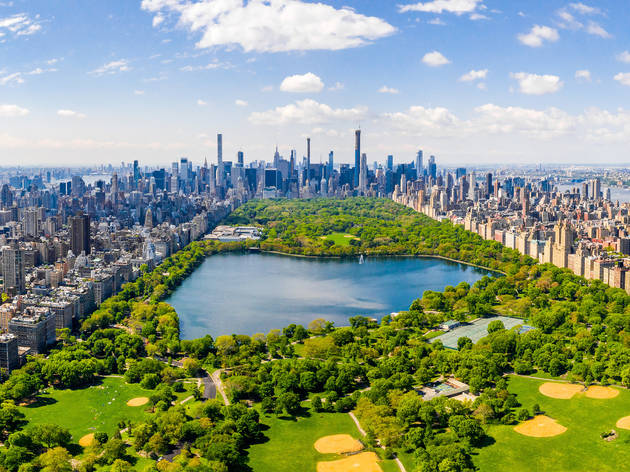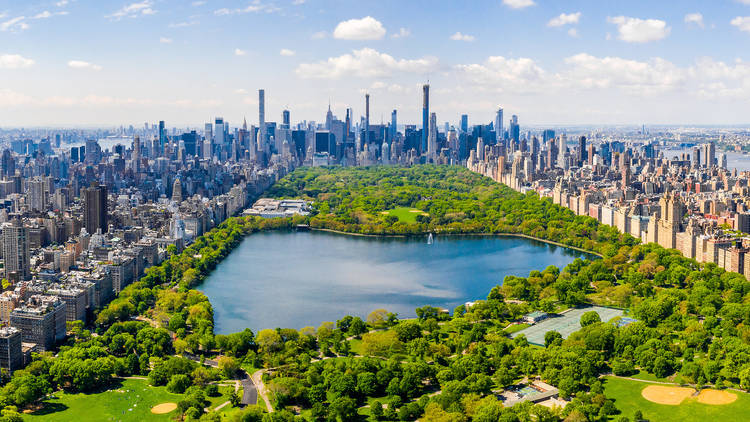 The best summer activities for kids in New York City
No, summer's not canceled. We round up the coolest summer activities for kids: drive-in fests, hiking trails and more.
New York City becomes a completely new place in the summer. Once kids are out of school and the weather's beautiful, most people head outside. Central Park is crowded, the subways are hot, and tourists are everywhere. It can feel overwhelming to figure out what to do with your family, especially since we're in the middle of a pandemic.
Well, if you've found yourself scratching your head because you don't what to do, you've come to the right place. A city with as many options as NYC means that there's something for every type of family. The nature-lovers, the explorers, and the food-lovers will all find something that suits them on this list—promise.
If you're wondering how you're going to keep your little ones busy while staying safe, check out our roundup of the best outdoor activities for kids (think hiking trails and bike paths). And come back for more fun activities to be added to this list in the coming weeks.
Summer activities for kids