The best breakfast ideas for kids
These delicious breakfast ideas for kids will have even your pickiest eaters wanting more. Who can say no to French toast?
Whip up some of these easy-to-make breakfast ideas for kids to kick off your day in style! Foodie bloggers come up with some pretty cool stuff, including breakfast "sushi," breakfast "sundaes" and more to make a healthy breakfast for kids (or healthy-ish, at least) more appealing.
Looking for more great recipes? Explore our lists, including our favorite family dinner ideas, great recipes for kids from NYC's best restaurants and also our 50 favorite family restaurants in NYC. If you're looking to spice up your kid's lunch routine, you'll also want to explore our favorite lunch box ideas, favorite cereal restaurants and easy school lunch ideas, too.
Best breakfast ideas for kids
More fun for kids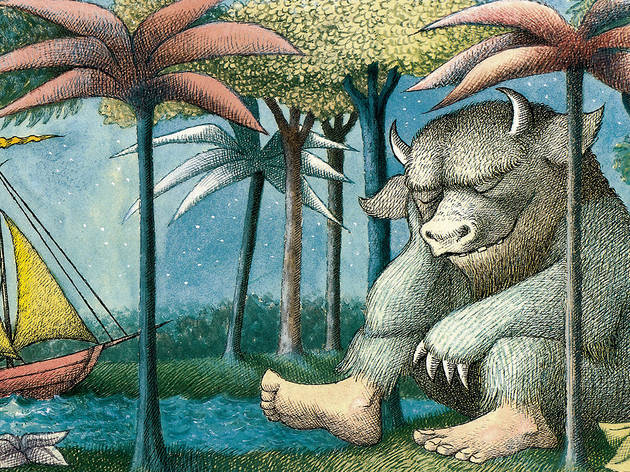 Things to do, Literary events