Best cartoons for kids to watch now
There's a lot to love about the best cartoons for kids. Dive into new shows, classic adventures and '90s favorites.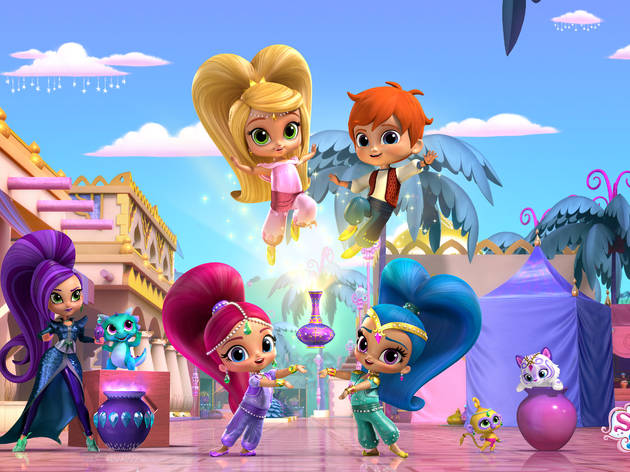 Staying in? Then it's time to get comfy on the couch with the best cartoons for kids, all of which are worthy of a marathon (complete with friends and snacks).
While kids will gravitate toward newbies such as Paw Patrol or Teen Titans Go!, it's up to '90s babies to show 'em the ropes with hits like Hey Arnold and Dexter's Lab. Don't forget about the classics like Tom and Jerry!
No matter what you choose, you and the fam will be busy for quite some time with the best kids' cartoons around. Enjoy, and don't forget to laugh out loud with these family comedy movies or have an adventure with your go-to Disney princess movies. Once you leave the house, be sure to stop by our favorite family attractions.
Best cartoons for kids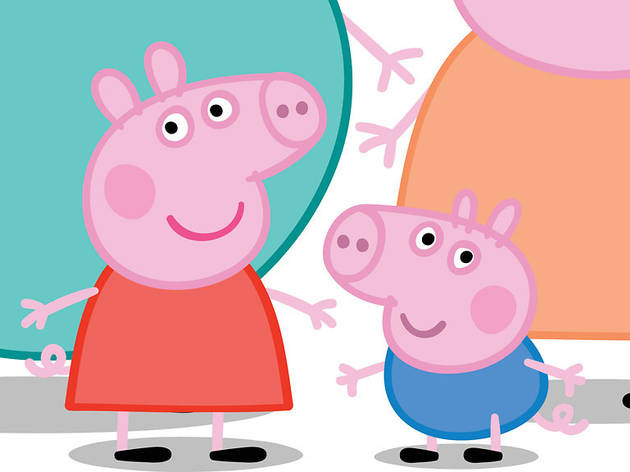 Photograph: Courtesy Nick Jr.
Is there a pig snort out there more irresistible than Peppa's? Our leading lady loves going on a fun adventure with her brother, George, introducing viewers to her friends like Polly Parrot and dressing to impress in a cool outfit—all while teaching little ones about friendship and compassion in the process.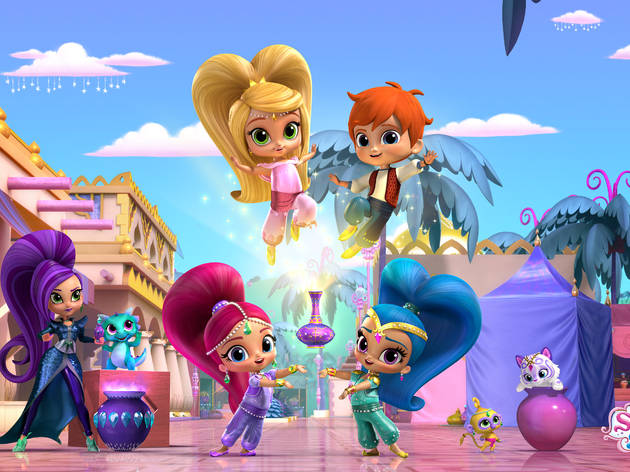 Photograph: Courtesy Nickelodeon
Leah has a secret she can't reveal to her BFF Zac. Her lips are sealed when it comes to her friendship with Shimmer and Shine, two twin sisters—and genies—who grant wishes. However, the dynamic duo are still amateurs who oftentimes must correct their mistakes with Leah by their side.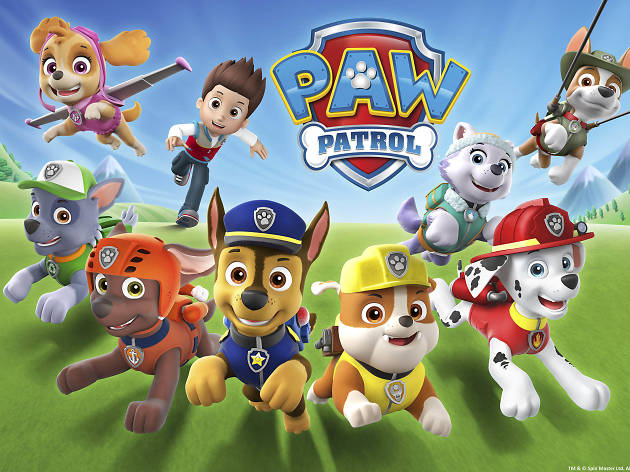 Photograph: Courtesy Nickelodeon
This pawsitively irresistible cartoon followers young Ryder as he spearheads the adventures of Paw Patrol, cute canines who are working to keep Adventure Bay safe.
Photograph: Courtesy Nickelodeon
Blaze and the Monster Machines 
Prepare for a STEAM lesson thanks to Blaze and the Monster Machines. In this kids' cartoon, viewers journey alongside AJ and his bright-red truck, Blaze, as they race cars and help other automobiles with their issues. Of course, fans will have to prepare themselves for the duo to go head-to-head with their rival, Crusher.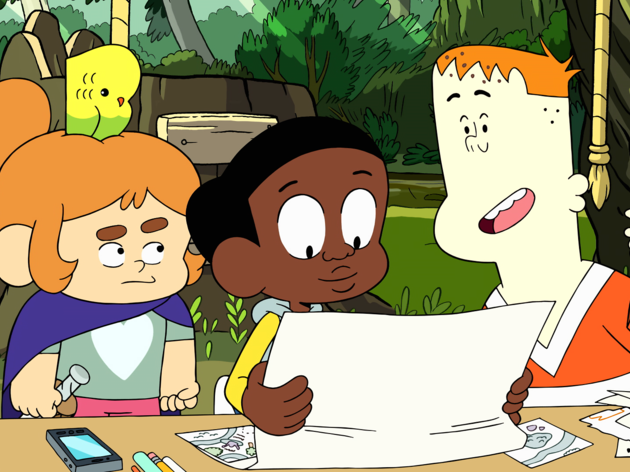 Photograph: Courtesy Cartoon Network
Craig, Kelsey and P.J. know all about adventure. In this Cartoon Network show, the buddies team up for visits into the kid-run wilderness, and it can be wild!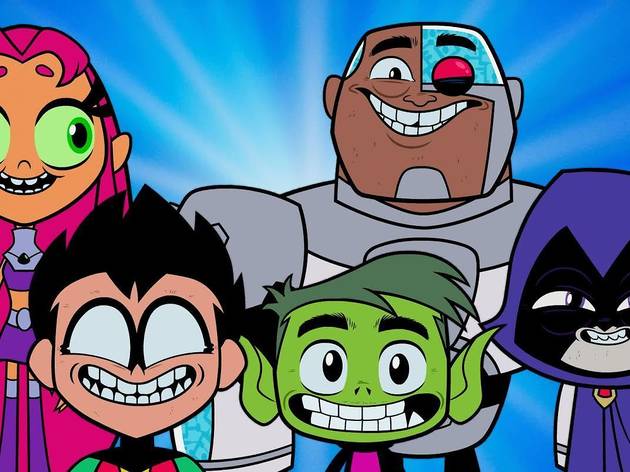 Photograph: Courtesy DC/Warner Bros/Kobal/REX/Shutterstock
Check out your favorite DC characters in teen form as they take on evil (but don't underestimate the laughs you'll have along the way). Don't forget to check out the 2018 movie where the Teen Titans head to Hollywood for a little time in the spotlight, which is totally interrupted.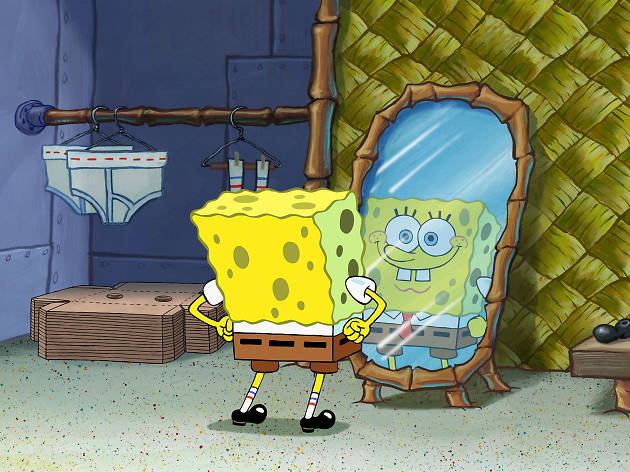 Photograph: Courtesy Paramount/Kobal/REX/Shutterstock
This absorbant, yellow and porous character has withstood the test of time to bring his wild, underwater adventures to viewers of all generations. We can't say no to Bikini Bottom happenings, from dinner at the Krusty Krab to driving lessons at Mrs. Puffs' boating school. One thing we can do without? Squidward's clarinet.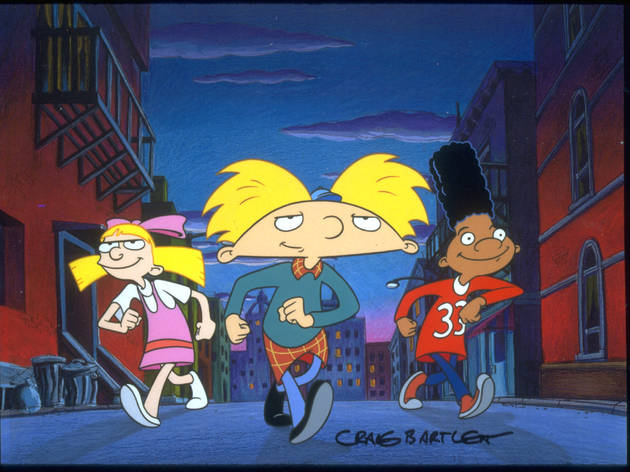 Photograph: Courtesy Nickelodeon
There isn't a '90s kid on the planet who didn't completely love Hey Arnold. In this epic adventure—something children of all generations need to experience—we follow football-headed Arnold and his clan from PS 118 as they learn about compassion, loyalty, love (we're looking at you, Helga) and what it takes to be a "bold kid." You can expect epic adventures around the city (an animated amalgamation of NYC and Seattle), quirky characters like Stoop Kid and Pigeon man and, of course, love odes from none other than Miss Helga G. Pataki.
Photograph: Courtesy Cartoon Network
The city of Townsville is treated to unlikely vigilantes—cute little sisters with super powers who are ready to battle their rivals at a moment's notice. The Professor combined some sugar, spice and everything nice with chemical X, and thus our butt-kicking trio came into being, much to residents' delights. They certainly prove not all heroes wear capes (sometimes they wear dresses).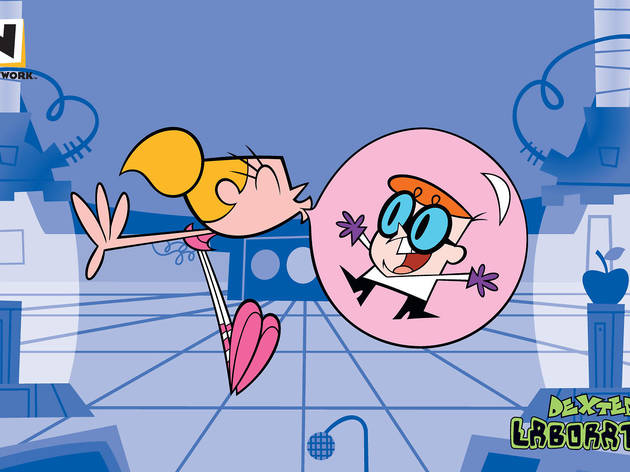 Photograph: Courtesy Cartoon Network
Dexter is a genius scientist with a lab of his own that any kid will find envy-worthy. The only problem? He can't keep his annoying sister DeeDee out!
Dottie plans to follow in her mother's footsteps by becoming a doctor when she grows up. In the meantime, the ambitious little lady decides to start practicing now. What's the sense of waiting? She tries out her medical techniques on her stuffed animals, who just so happen to come to life when she takes out her stethoscope. Expect some tips for healthy habits along the way!
Sofia is not used to royalty, but all that's about to change when her mom marries a king and she becomes a princess. Our little lady receives some guidance along the way from fan-favorite princesses like Belle and Jasmine. How will she transition into this new life?
Fitting in is never easy, especially when you're a vampire who's made her way from Transylvania to Pennsylvania with her supernatural family. Will little Vampirina (Vee for short) be able to fit in with the mortals?
Tom and Jerry might've been created in the '40s, but there's a reason this cat-and-mouse duo has lived on for generations. The humor that unfolds between the two is simply irresistible!
For those kids who are looking for a bit of mystery and a few scares, Scooby-Doo is the way to go. Consider this pup (and his four teen companions) the canine answer to Nancy Drew and the Hardy Boys. We'll never get tired of these creepy, supernatural adventures!