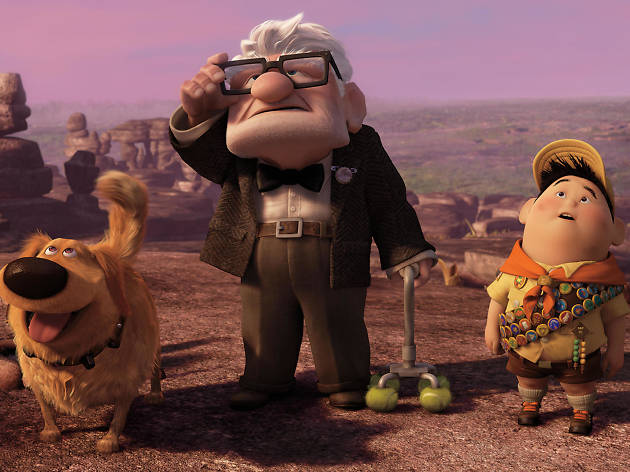 The best movies for toddlers for your next night in
Grab some popcorn and get cozy. The best movies for toddlers will keep the family plenty entertained!
It can be a struggle to keep little ones entertained. But even kids with the shortest of attention spans are bound to be engrossed by what's on offer with our selection of the best movies for toddlers, even if it is just for an hour or two.
Including classics such as Mary Poppins and Chitty Chitty Bang Bang, animated titles like Up and Frozen, and even some modern favourites like Paddington and The Lego Movie, these films aren't just for youngsters – they're also perfect for the whole family, meaning you can plan your next movie night without worrying about any older siblings complaining of boredom.
Then, once you've made your way through these toddler-friendly flicks, be sure to check out our picks for the best family comedy movies and our controversial ranking of the best Disney Princess movies.
Best movies for toddlers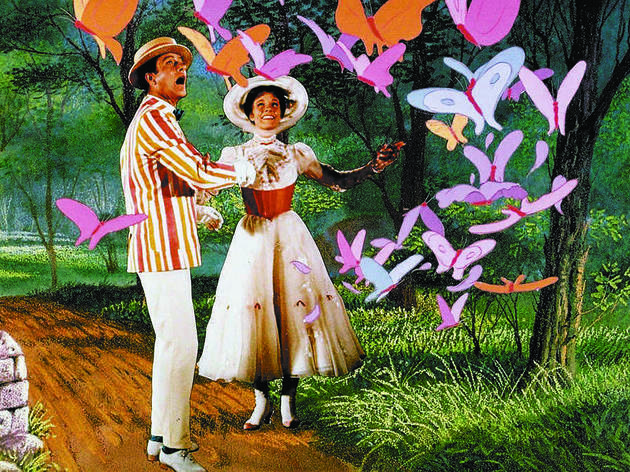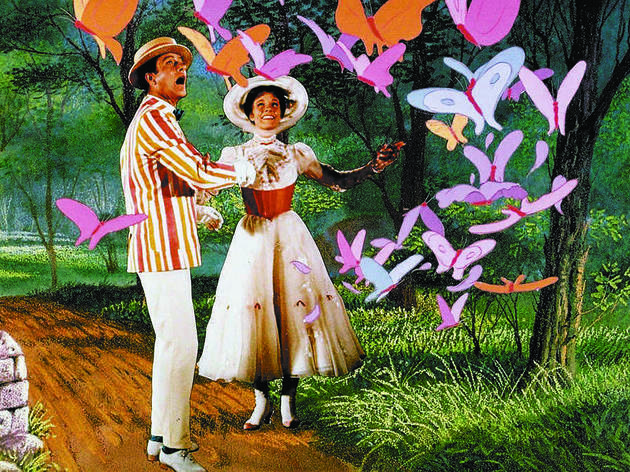 Photograph: The Walt Disney Company.
All kiddos should be so lucky as to have a nanny like Mary Poppins. This whimsical Disney tale follows the Banks children as they journey alongside their new caregiver who is nothing short of magical, and we assure you this heartwarming classic will never go out of style.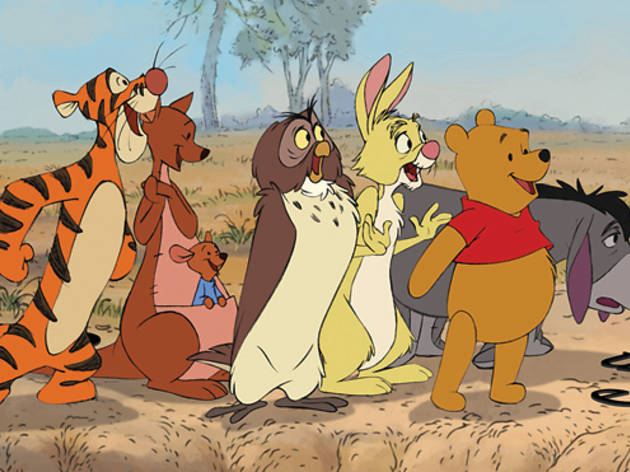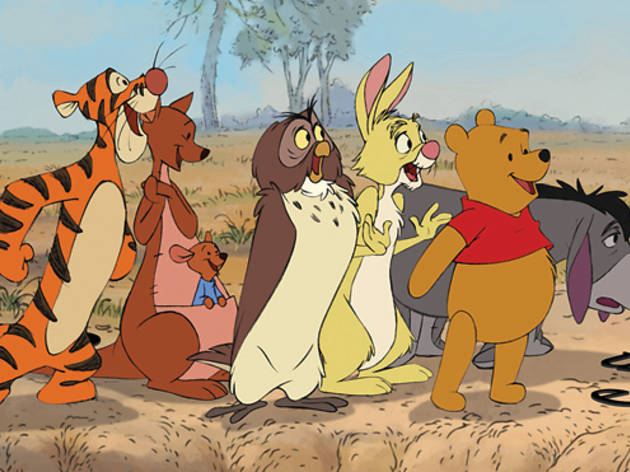 Photograph: Disney
2. The Many Adventures of Winnie the Pooh
Who can resist Pooh and his crew? Join our beloved bear as he moseys around the Hundred Acre Wood with the likes of Piglet, Tigger, Owl, Eeyore and other furry friends in this beloved 1977 classic.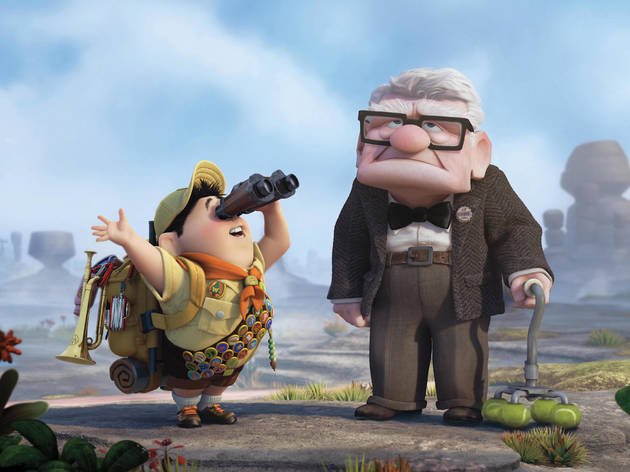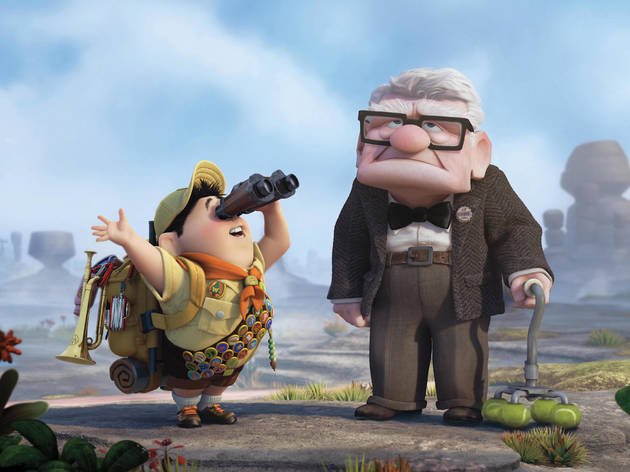 Photograph: Disney Pixar
Our love for this Pixar-animated film soars as high as Carl Fredricksen's balloons. When the grumpy old-timer decides to tie thousands of balloons to his home, he soon discovers (to his dismay) a stowaway in the form of a uniform-clad Boy Scout named Russell.
Photograph: Mattel Creations
4. Thomas and Friends: Journey Beyond Sodor 
If we could replace the MTA with everyone's favorite locamotive, chances are that New Yorkers would actually rather enjoy their commutes. In this animated movie, Thomas and his crew leave the Island of Sodor in search of their buddy James, proving the importance of strong friendships.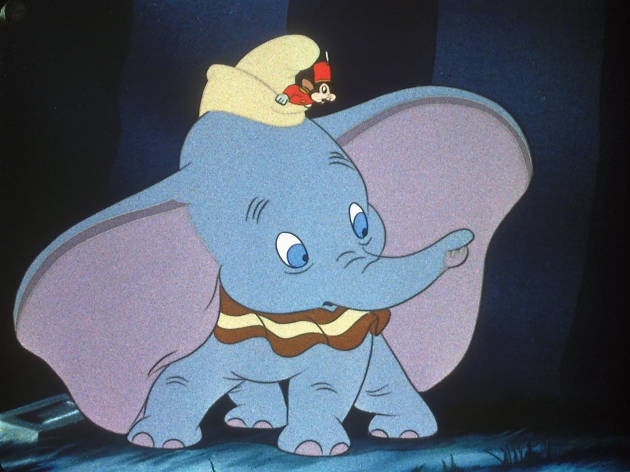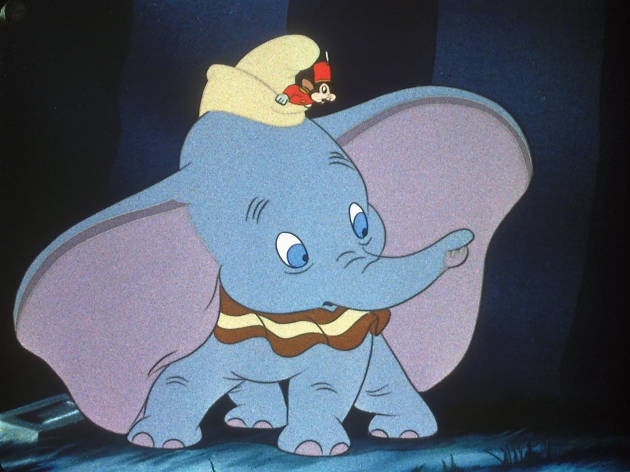 Photograph: Disney
For those who are insecure about one of their features, look no further than Disney's favorite elephant, who learns just how special is gigantic, floppy ears really are. Let's face it – a flying elephant is pretty cool!
Photograph: Sony Pictures Releasing
Who doesn't love getting cozy at the end of a long day? We can't blame Elmo when he goes on a quest to the icky Grouchland to retreieve his blanket – it's an essential item when you require some r&r. We're with ya, Elmo!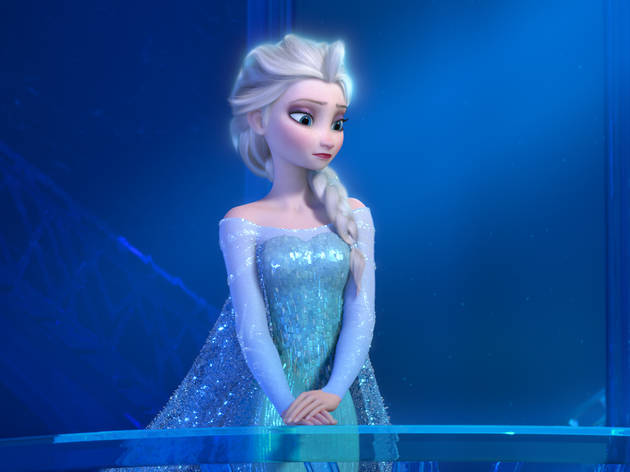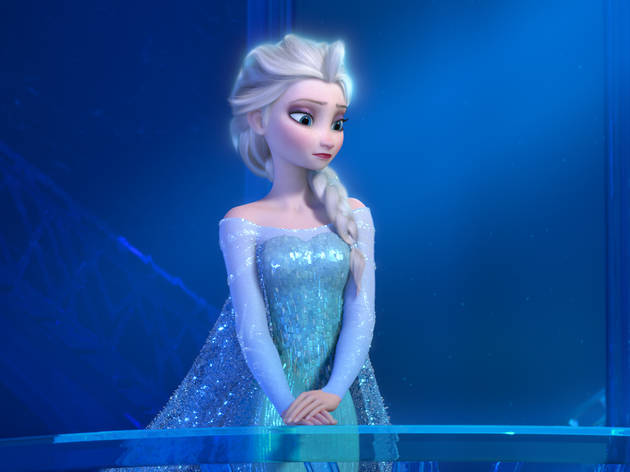 Photograph: Disney
We'll never let go of this Disney princess movie. Viewers everywhere fell in love with Anna and Elsa as they endured a never-ending winter (Snow Queen Elsa never let the cold bother her, anyway). We explored the ups and downs of sisterhood and belted out a few bops along the way. When Idina Menzel voices the main character, you can't help but sing along.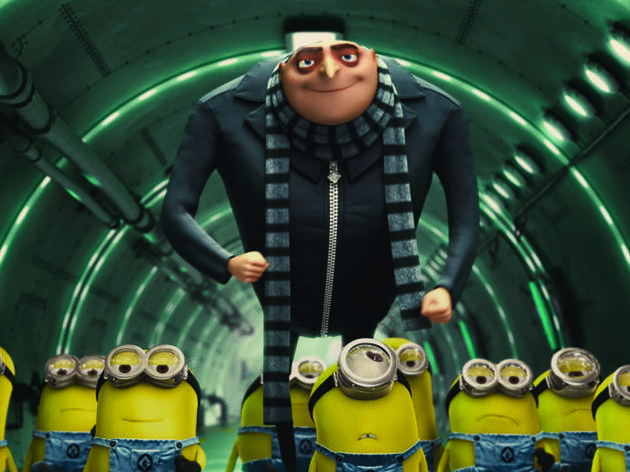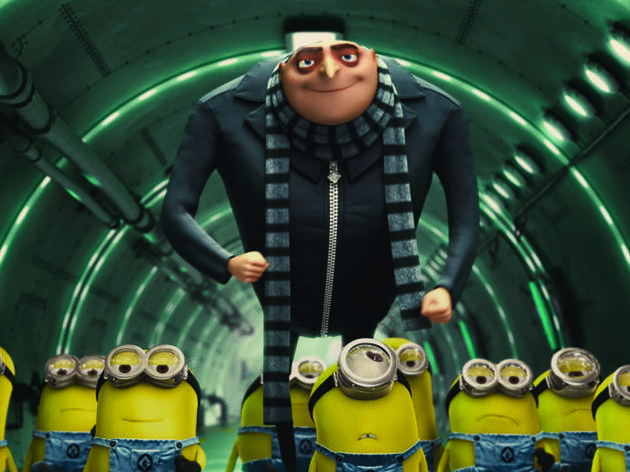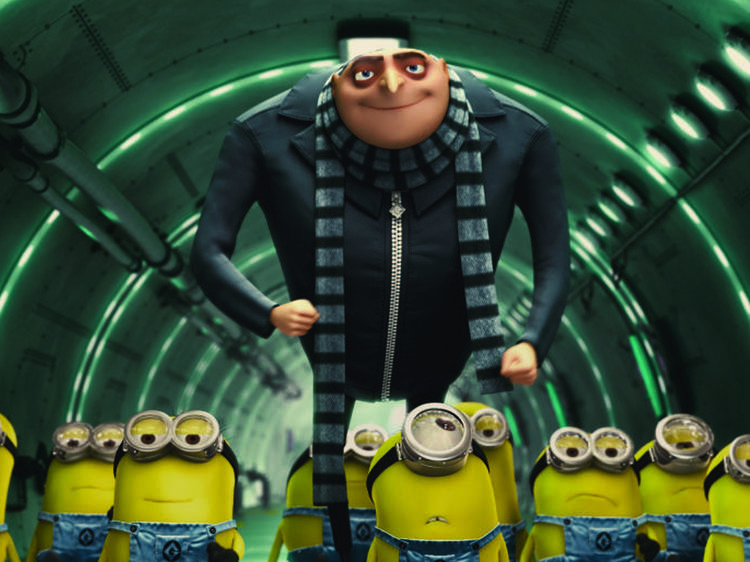 Photograph: Universal Pictures and Illumination Entertainment
This film trio of fun-loving animated goodness is irresistible. When a nefarious villain stumbles upon three orphan girls, his plans to steal the moon are put on hold for the new little ladies in his life who are determined to call him dad.
This story about a grouchy ogre who lives in a swamp features all the fairy tale characters under the sun, colourful animation, an easy-to-follow plot, and jokes that will fly over little one's heads but which the grown-ups will find funny.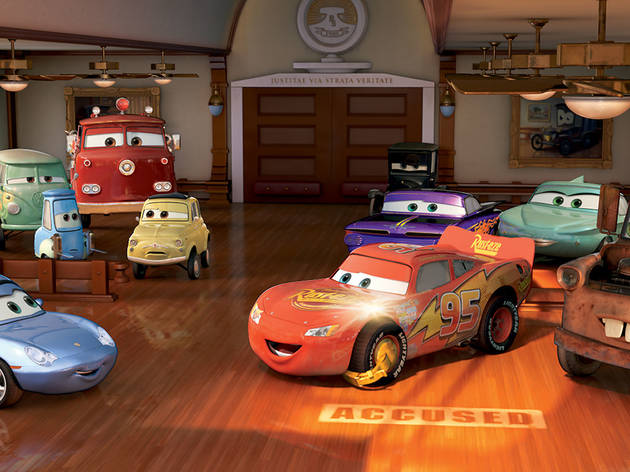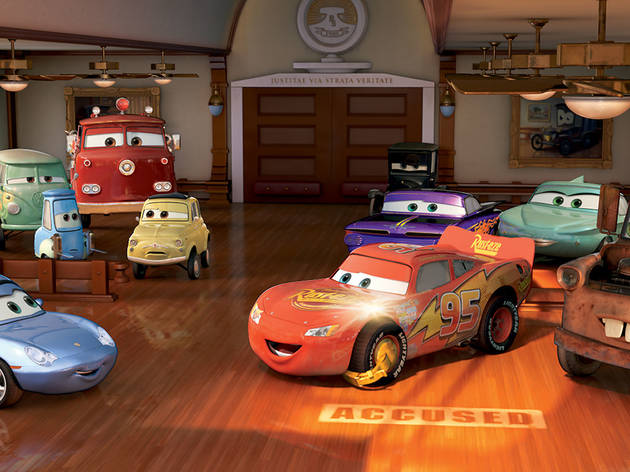 Photograph: Disney Pixar
When this Pixar movie raced into theaters, it left its tire tracks on our automotive-loving hearts. Though Lightning McQueen meant to head to the Piston Cup Championship in the franchise's first film, we're grateful he loses his way and meets the likes of Doc Hudson, Mater and Sally.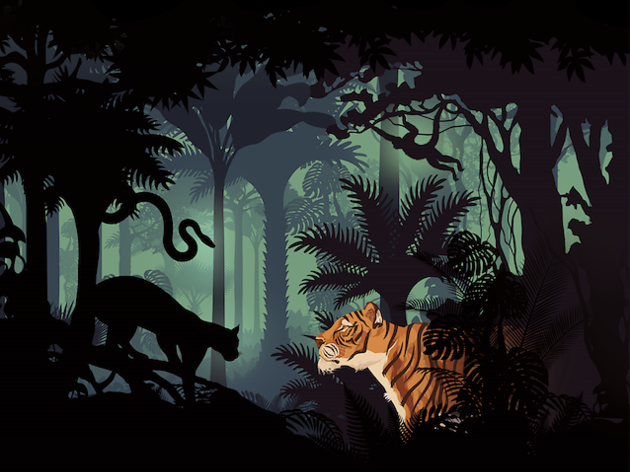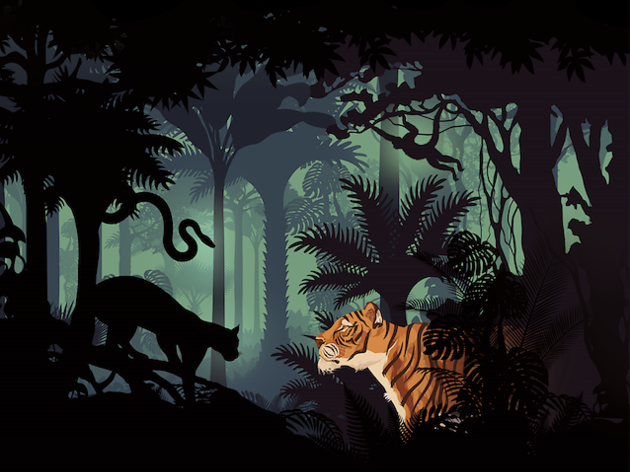 Photograph: Disney
It's not every day you come across a little boy who was raised by animals. Hang out with Mowgli as he stumbles upon the wonders of Monkey City while in search of the missing bracelet he received from his friend, Kitty. But what happens when Mowgli isn't the only one to discover Monkey City's treasures?
While most Studio Ghibli films are often for much older children, this sweet and charming tale about two young sisters who befriend woodland spirits is brilliant for all ages. Not only is it a beautiful celebration of nature and sisterhood, but little ones will fall in love with the film's cast of fantastical creatures.
Children will fall head over heels in love with this delightful and energetic Disney Pixar movie about two monsters whose encounter with a young human named Boo changes the fate of the city of Monstropolis forever. Billy Crystal is particularly excellent as the voice of Mike Wazowski, a character so funny that you'll be laughing no matter your age.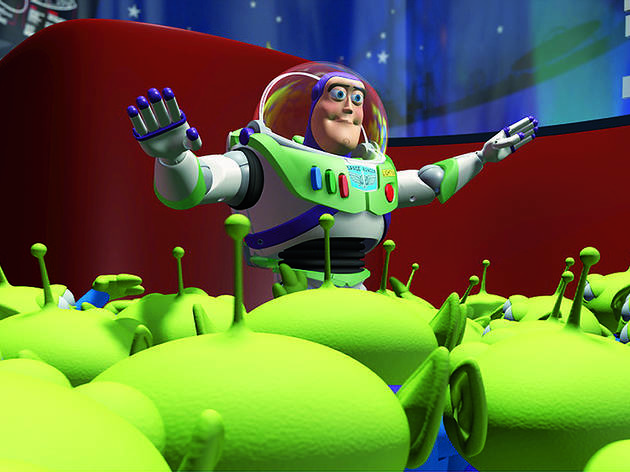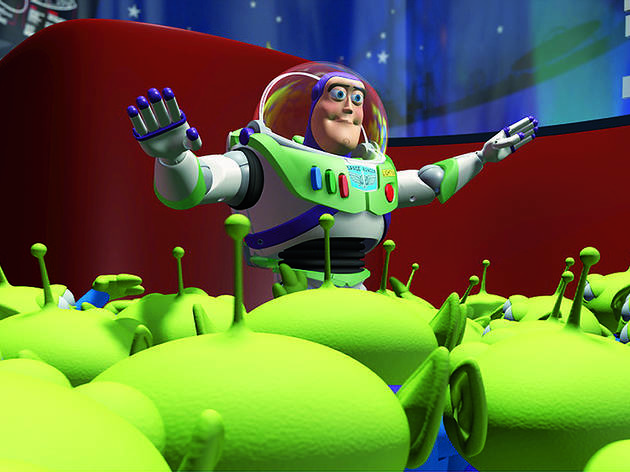 Photograph: Disney Pixar
Our love for Buzz and Woody soars to infinity and beyond. Drama ensues when little Andy replaces his beloved cowboy Woody with the space captain Buzz Lightyear, especially these toys come to life when Andy leaves the room.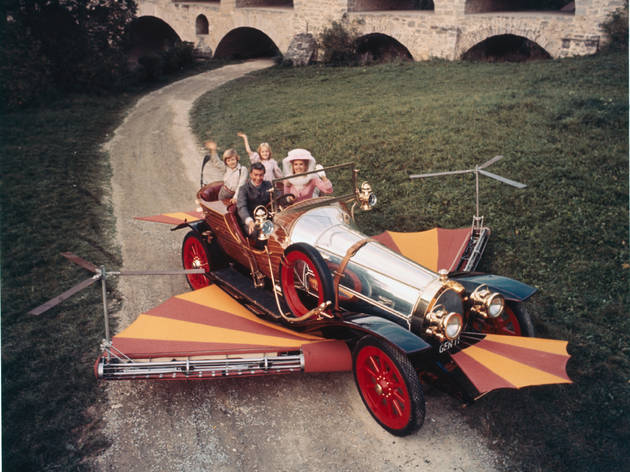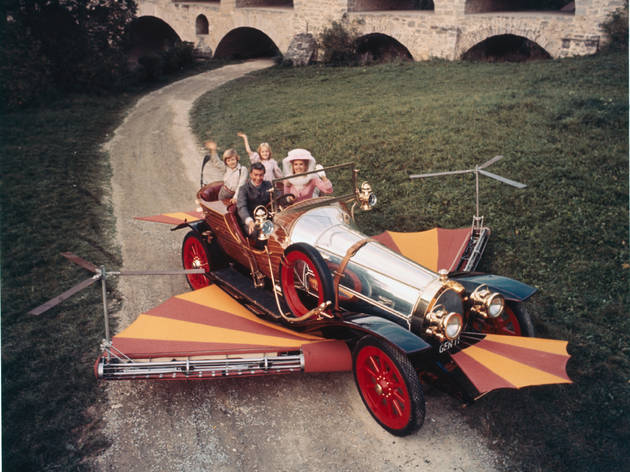 Photograph: MGM
15. Chitty Chitty Bang Bang
This British musical will forever reign supreme on our list of best movies for kids. Truly Scrumptious can't resist Caractacus Potts and his two kids...or his family's wacky car, and we can't resist this classic.
More fun for kids