Cool camping gear to spice up your kids' summer
Equip your little adventurer with some cool camping gear to take on the summer in style.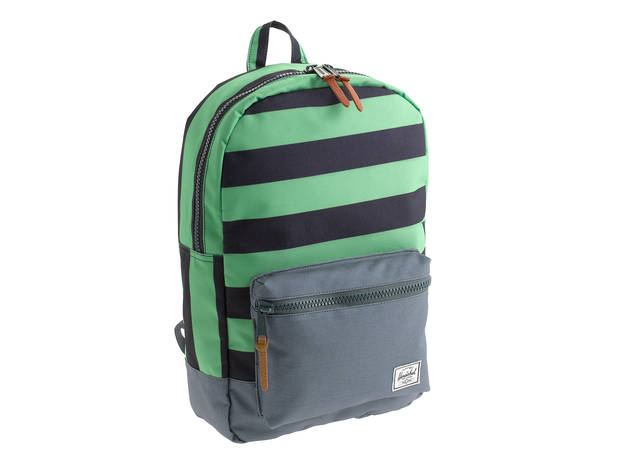 1/8
Load up your camping essentials in a trendy canvas carryall. $55; at jcrew.com
2/8
Kids catching rays can protect their eyes with shades in bright hues and wacky patterns. $9; at pylones-usa.com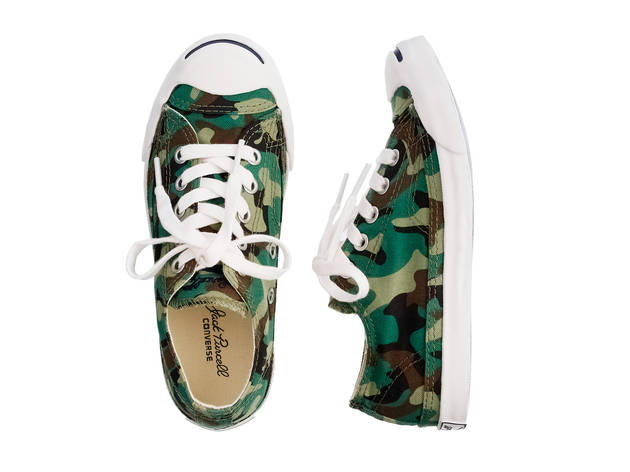 3/8
Hit the trail with comfy retro Converse sneaks in a funky camo print. $52; at jcrew.com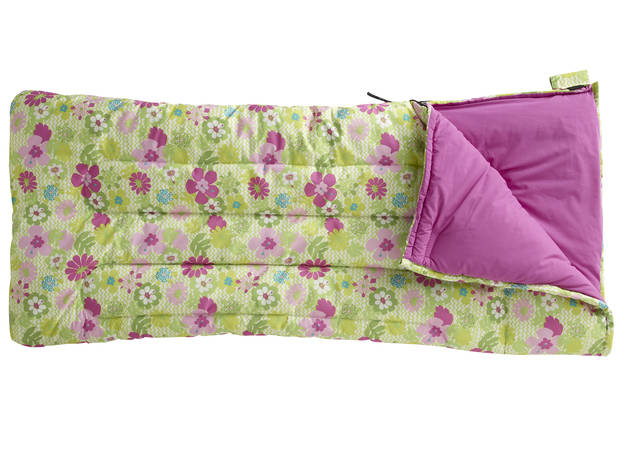 4/8
Rory Scranton
Brighten up your camper chick's bunk with a fun, floral sleeping bag for her to curl up in. $70; at llbean.com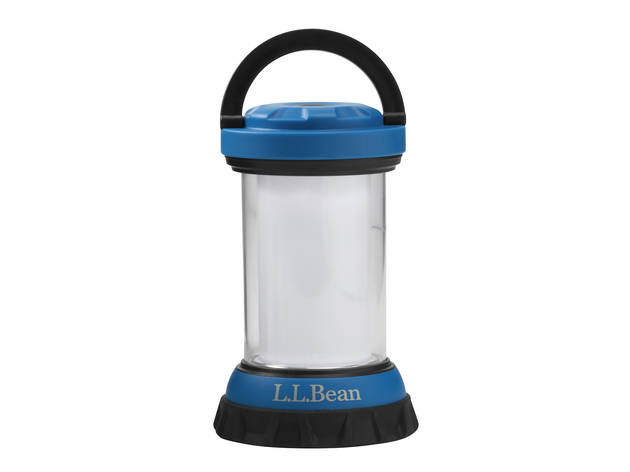 5/8
A mini, handheld lantern chases away spooky campfire stories. $20; at llbean.com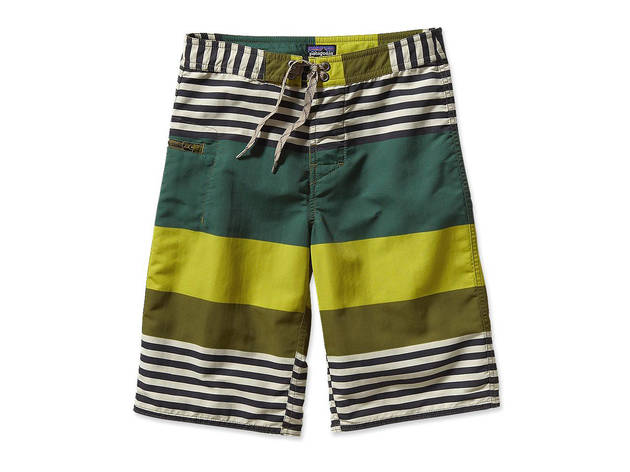 6/8
Campers keep it cool by donning quick-dry board shorts that double as a swimsuit. $49; at patagonia.com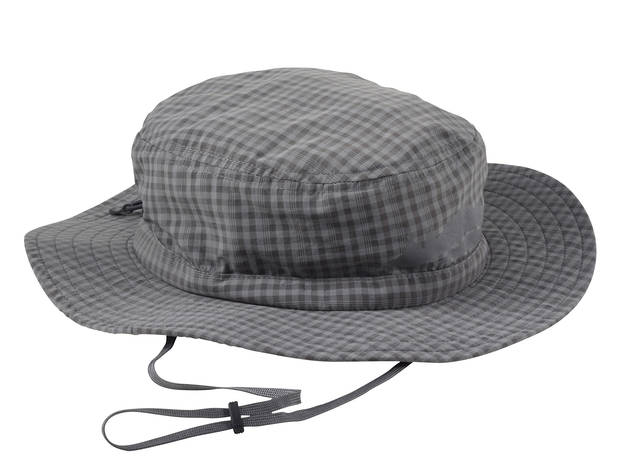 7/8
Benni Spinelli
Pop a wide-brimmed hat on your little one to combat harsh sunlight. $30; at llbean.com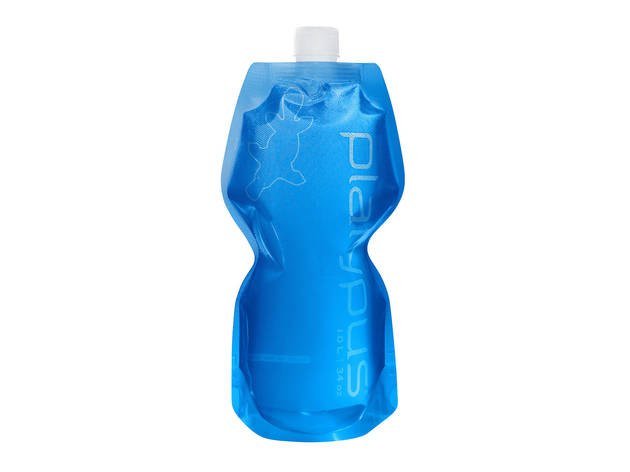 8/8
©Earl Harper
Swap bulky canteens for a lightweight and space-saving SoftBottle. $9; at llbean.com
Just because summer camp essentials are utilitarian doesn't mean cool camping gear is an oxymoron. In fact, one of our favorite pursuits is unearthing camp items that are both super-practical and stylish for your child's packing list. Our roundup of cool camping gear includes everything from retro kicks and mini handheld lanterns to colorful sunglasses and quick-dry board shorts—perfect for day camps andovernight camps alike. Click through our photos of this summer's most fun camp gear, then snag your favorites before they sell out to get your little camper psyched for the summer camp season ahead.
RECOMMENDED: Summer camps for kids