5 unboxing videos to mesmerize your kids
Videos of toys and gadgets being "unboxed" have blown up on the internet, and kids are completely enamored. Here are a few of the most popular.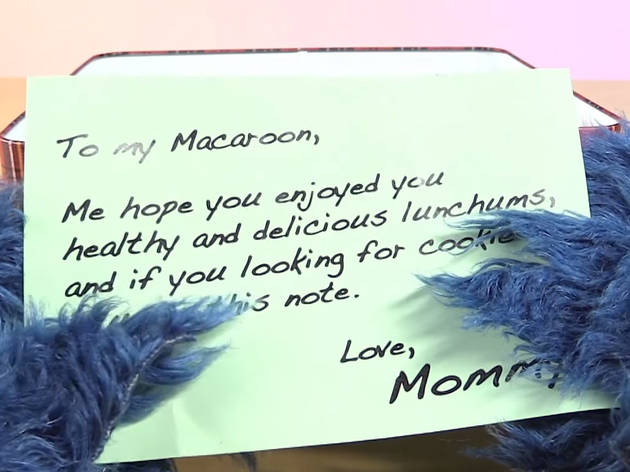 RECOMMENDED: March events calendar for kids in NYC
You've definitely seen your youngsters get absorbed by cool kids' apps or YouTube videos before, but have you witnessed them completely mesmerized by a video of boxes being unwrapped? "Unboxing" videos—short and simple clips showing toys and other trinkets as they're taken out of their packaging—have an odd way of sucking kids in, as demonstrated by the millions of views they rack up on YouTube.
Sesame Street jumped on the trend this week with a video of Cookie Monster unpacking healthy food from his lunchbox (see below), and in case your kids haven't caught on to the trend yet, we rounded up four of the most popular unboxing videos out there. Whether or not we completely understand the draw, we can't say no to completely free entertainment! One warning: Requests to check out some toy stores will likely follow.
Sesame Street: Cookie Monster Unboxes a Lunchbox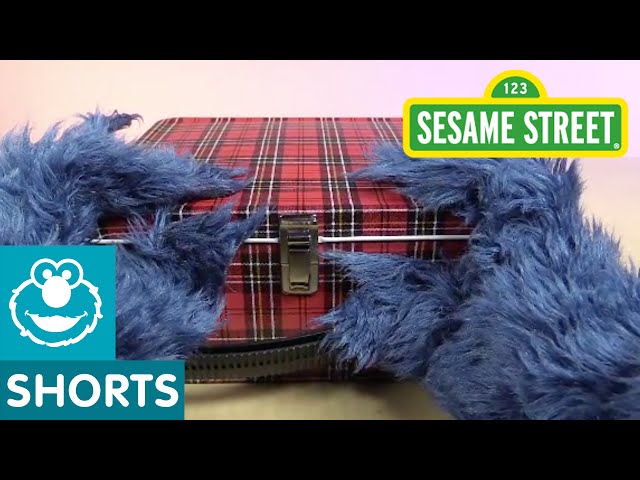 Find out what Cookie Monster's mom packed up in his lunchbox! Families can also comment on the Sesame Street YouTube channel to make suggestions on what Cookie should "unbox" next.
Giant Princess Kinder Surprise Eggs

They mystery of what's inside Surprise Eggs is almost too much to handle. Luckily we get to see which of the Frozen, Angry Birds, Bob the Builder and other eggs hold the best loot!
Play Doh Ice Cream Cupcakes Playset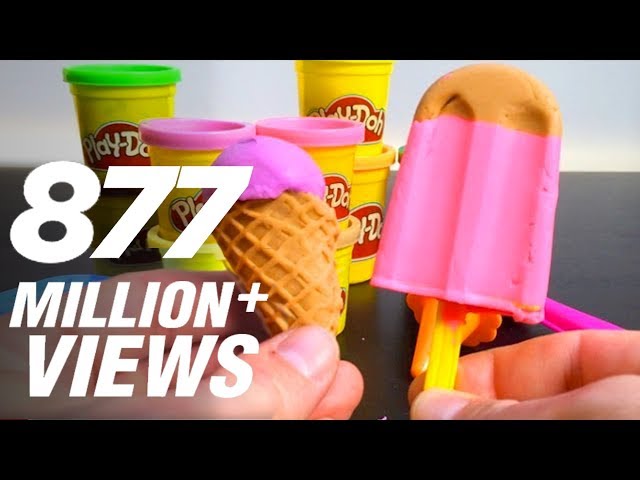 Somehow, watching someone else mold Play Doh with this cool new playset is almost as fun as getting our own hands on the stuff.
Thomas & Friends Surprise Eggs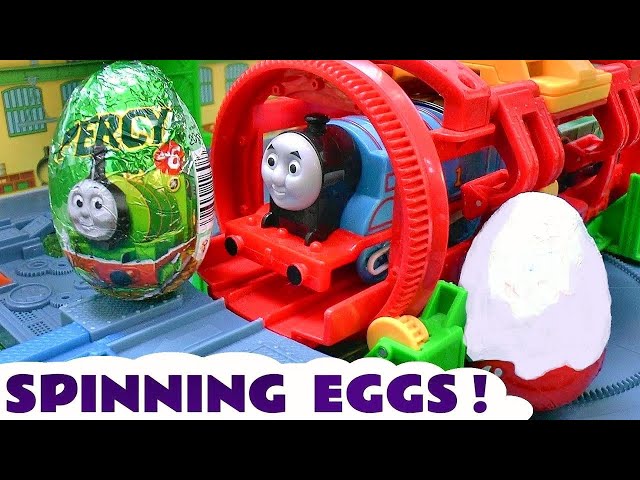 This video has a bit of production value thrown in to spice things up. Follow Thomas & Friends along the tracks to see what's within the chocolatey Kinder Egg shells.
Plah Doh Sparkle and Disney Princess Glitter Glider Dolls

Get a peek at three cool products in one video—the Plah Doh Design-a-Dress Boutique, Disney Glitter Glider dolls and Plah Doh Sparkle—and see how to use them together.