Adorable DIY printable valentines for kids
These DIY printable valentines for kids are beyond cute. They're easy to print at home, too—just help your kids to add their own flair!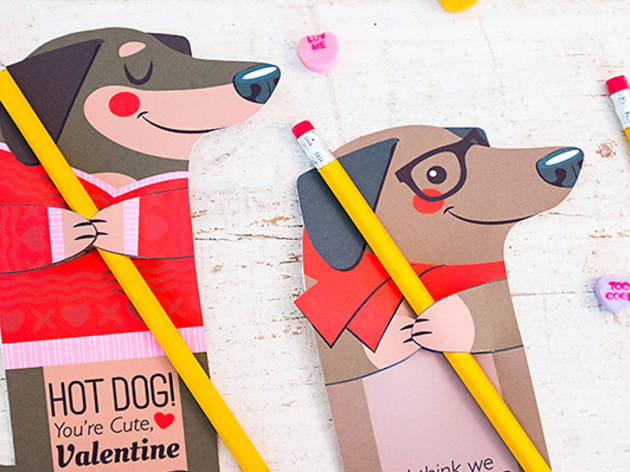 Grab one of these super cute printable valentines to make this Valentine's Day for kids super special! There are both candy and non-candy DIY printable treats on our list, making it easy for your kids to pesonalize, pop 'em in their backpack and deliver them to friends and classmates at school.
RECOMMENDED: Guide to Valentine's Day for kids
*Be aware that plastic bags and toy/candy content are not included in these listings, but this means you and your kids get to pick exactly what they'd like to hand out on the big day!
In search of more fun gifts and apparel for kids? Visit our favorite kids' consignment shops, kids' clothing stores and toy stores in NYC.
Best printable valentines for kids