Best fall activities for preschoolers
With these wonderful fall activities for preschoolers, families will be sure to squeeze every fun drop out of autumn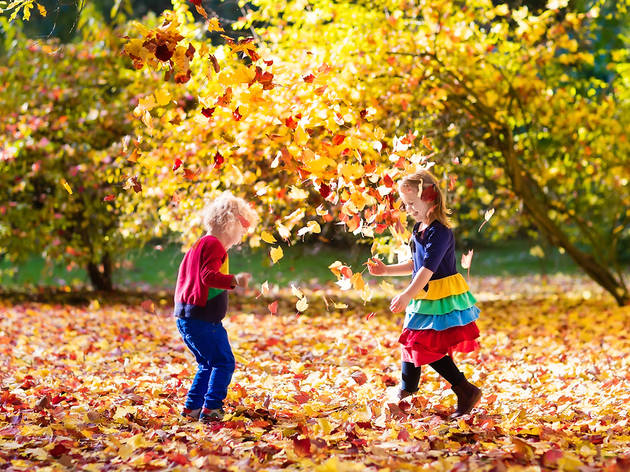 These fall activities for preschoolers offer families playful adventures no matter the weather, cool holiday events and fun ways to explore Mother Nature. On this list, you'll find indoor playgrounds, the best Thanksgiving books and movies, family campgrounds and more.
RECOMMENDED: Full guide to things to do in the fall with kids
The winter is slowly moving its way into town, but with these wonderful fall activities for preschoolers, little ones will be sure to squeeze the most out of the season before it's time to bundle up and play in the snow.
Best fall activities for preschoolers