Get free ride credits at Luna Park with a report card
Bring your child's most recent report card to Luna Park to earn them free ride credits in the month of June!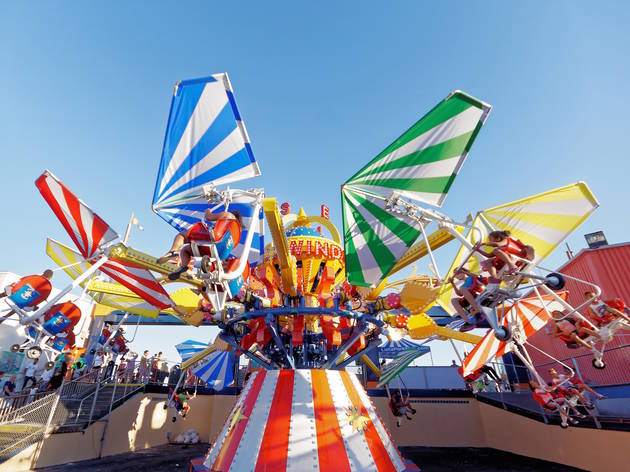 Want to earn free ride credits at Luna Park? If you're not one of the first at the park's opening day every year, they can be hard to come by. Luckily, during the full month of June, Luna Park runs an annual promotion to give kids with good grades a leg up. Families can bring their children to guest services at the park with report card in hand to get credits as follows:
A (or equivalent) = 4 credits
B (or equivalent) = 3 credits
C (or equivalent) = 2 credits
Up to five grades per report card can be recognized.
If you were hoping to use your credits on some of the park's biggest attractions (or at Deno's Wonder Wheel Park), you're unfortunately out of luck. It's important to note that the credits earned cannot be used on the Thunderbolt, Cyclone or BB Carousel, can only be used on Luna Park rides and that each report card can only be used once. Still, the free credits are hard to pass up, especially if you plan to spend a day on the boardwalk or beach. For more information, click here, and vist our full guide for more info on things to do in Coney Island.
Searching for even more theme park fun for kids? Explore our favorite water parks near NYC, indoor amusement parks and super cool indoor water parks.
More amusement parks