The 50 best family attractions in NYC
These must-visit family attractions are the best in NYC! Check out spots like the High Line, The Plaza and more!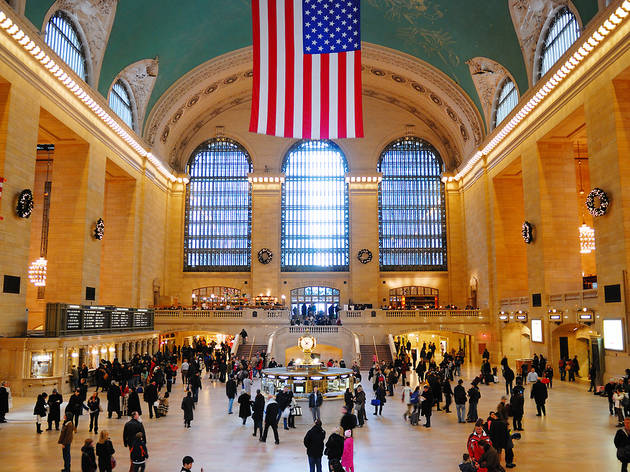 By Allie Early, Rory Halperin, Lee Magill and Alexandra Lim-Chua Wee
|
Think sightseeing's just for tourists? These family attractions will have you thinking otherwise—they're too good to pass up, even if you're a local!
Whether you're seeking mild adventures, like walks through the New York Public Library, National Geographic: Encounter or a ride on Seaglass Carousel, or you're after more thrill-focused experiences, such as loops around Coney Island's Cyclone, rest assured: There's something for everyone on our list. Here are 50 the best family attractions NYC has to offer (in no particular order!).
For even more family fun, browse our roundups of the 101 best things to do with kids in NYC, our favorite free activities for kids and our monthly kids' events calendar that'll clue you in to all the best family events happening around town.
Best family attractions in NYC