The 50 best family attractions in NYC
Family attractions in NYC are aplenty. From parks and museums to stores and theaters, these iconic spots can't be beat!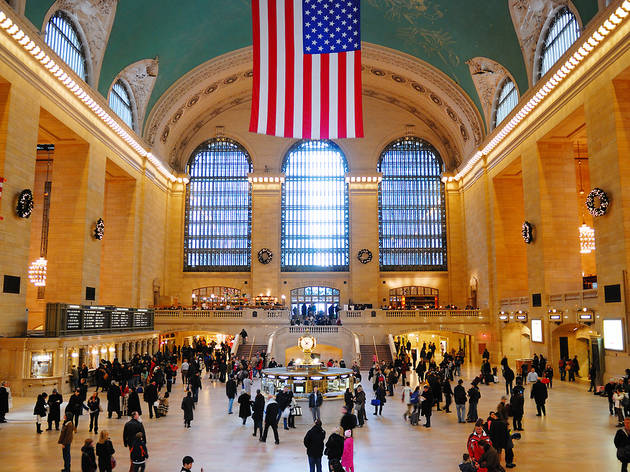 Want to explore NYC's best family attractions? Now that the kids are off from school, make a list and venture to our go-to destinations!
We recommend comfortable walking shoes, because this roundup will keep lil' feet busy. Whether you're checking out a great exhibit at our favorite kids' museums, browsing the goods at New York toy store locations or taking family pics at an iconic skyscraper, Gotham boasts plenty of options for even the pickiest members of the clan.
While you're planning those fun summer activities for kids, make sure that our picks for the awesome family attractions in NYC take up real estate on your family's bucket list.
Best family attractions in NYC