The 50 best family attractions in NYC
These must-visit family attractions are the best in NYC! Check out spots like the High Line, The Plaza and more!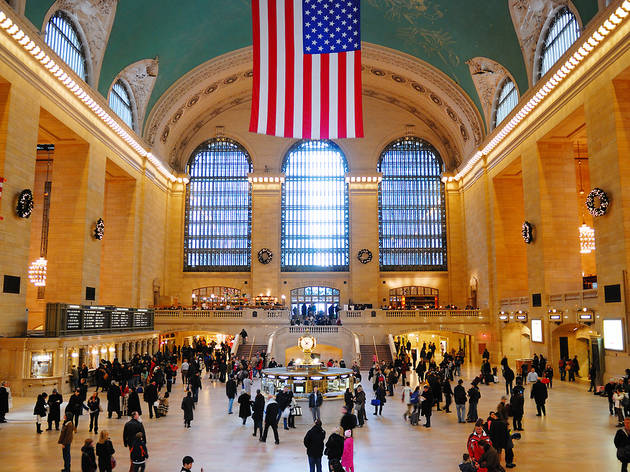 If you haven't been to all of the coolest local family attractions just yet, you'll want to make sure these are on your list. Our complete guide to family attractions in NYC will keep you and your crew plenty busy—from a visit to the High Line to an adventure at American Girl Place or Bryant Park, there's so much to do!
The amount of things to do with kids in NYC is seemingly never-ending, and we assure you there isn't a New York minute to waste. Check out new and upcoming exhibits at your go-to museums, cool free activities for kids and other great stuff for all ages.
Before you venture out on your day off, might we suggest wearing a comfy pair of shoes? After all the adventure you're bound to endure, you'll need 'em!
Best family attractions in NYC