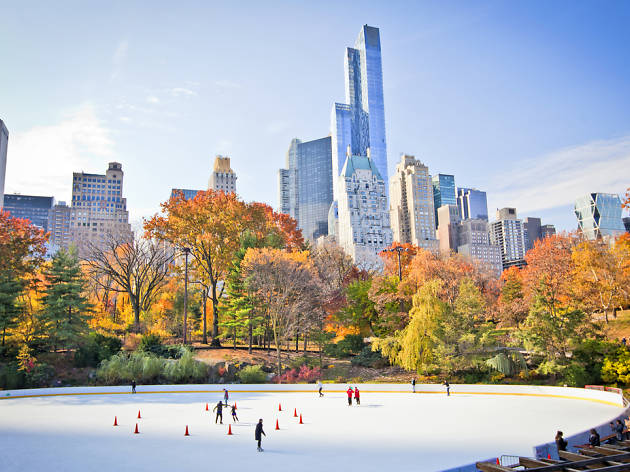 The 50 best family attractions in NYC
Check out the family attractions NY kids love most. From museums to playspaces to stores, these spots can't be beat!
It's time to get out and explore the family attractions NY kids want to visit most. Check out our list, then set off on your own urban adventure!
There's so much to do in this town. From checking out a great exhibit at our favorite children's museums to browsing the goods at New York toy store locations, you'll never be bored.
Having this much fun will give your appetite a workout, so plan on refueling at one of the best family restaurants in town, or search out the best kids pizza place in NYC—a greasy slice of pizza might be the Big Apple's unofficial food, but it's nice to sit down and take a moment to recap the day.
Best family attractions in NYC