The 50 best family attractions in NYC
These must-visit family attractions are the best in NYC! Check out spots like the High Line, The Plaza and more!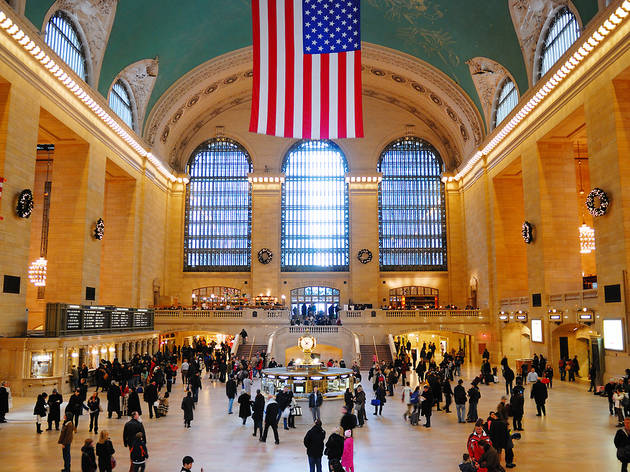 Think sightseeing's just for tourists? These family attractions will have you thinking otherwise—they're too good to pass up, even for local families!
While it may seem like the city is a constant blur of yellow cabs, rushing commuters, and an ever-changing restaurant scene (we don't mind the third!), it's also one of the best places for kids and families, both locals and out-of-towners alike. From world-famous monuments and NYC museums to unique parks (on old railways!) and immersive entertainment ("dive" into the Pacific without getting wet!?), we guarantee a favorite for all ages and interests. Here are 50 of NYC's best family attractions.
For even more family fun, browse our roundups of the 101 best things to do with kids in NYC, our favorite free activities for kids and our monthly kids' events calendar that'll clue you in to all the best family events happening nearby.
Best family attractions in NYC
Want to take the kids other cool places?
These fun places for kids around NYC will help your tots, tykes and tweens
Read more