The best Christmas movies for kids
Pause the holiday rush for these great christmas movies for kids! Enjoy A Christmas Story, Home Alone and more.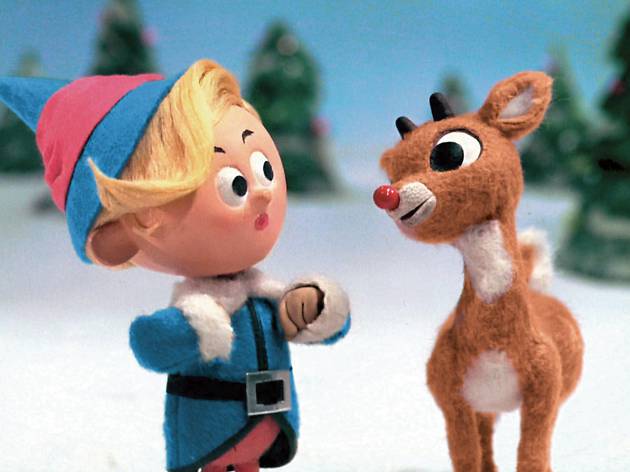 Make time to watch the best Christmas movies for kids! Getting wrapped up in the Christmastime festivities is exciting, but it's also wonderful when you can carve out time to relax with your children and feel festive without running out to the nearest holiday markets or cool holiday train shows (though those are amazing too).
RECOMMENDED: Full guide to Christmas for kids in New York
Want more great family flicks? Check out our top family movies on Netflix and the best kids' movies to prep for an epic movie night. Don't forget to browse our top family comedy movies too! Everyone needs a good laugh.
The best Christmas movies for kids