These baby names are about to go extinct
We already know the most popular baby names in town, but what about the ones on their way out? Before you know it, names like Gary could be gone forever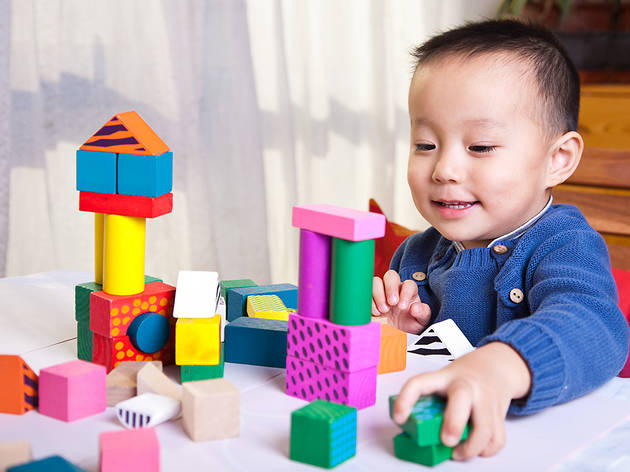 New York's top baby names boast well-known favorites like Jayden, Sophia and Isabella, but have you thought about the names that are slowly creeping out of fashion? According to a recent article by Yahoo Parenting, some formerly popular names will soon become fossils like those in our favorite NYC museums—Zelma, Elmo, Claudine, Alpha, Remus, Icarus and Gary (442 in 2013) are looking some of their lowest numbers.
We checked out New York's most recent data on ssa.gov, and it looks like we're phasing out Patrick, Brian, Jaxon, Declan, Maxwell, Jasmine, Fiona, Molly and Madelyn within state lines. Countrywide, it appears Rocky, Kenna, Tess, Broderick, Clyde, Tinley, Darien and Collins are about to slide from the 900s/1000th ranking into oblivion.
What names do you predict will rise to fame this year?