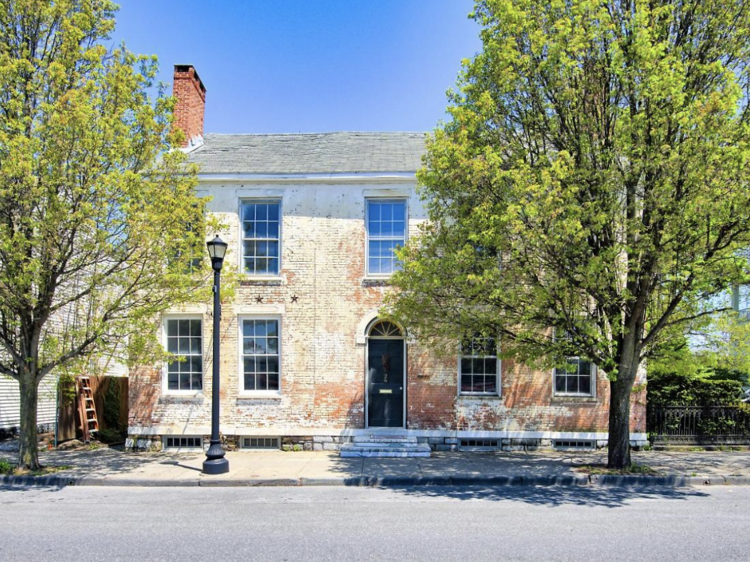 Courtesy: Booking.com
A beautifully unique property, the Hudson Mariner was formerly a Captain's home back in 1810, so it's got a lot of history within its bricks. The B&B offers five large guest suites, all unique and include a private ensuite bathroom. The rooms have high ceilings and the luxury bedding makes your stay extra cozy. Most of the rooms have direct access to one of the two back porches and they also offer a 2-bedroom suite for families and groups. Each room also has a smart TV, Wi-Fi, mini fridge and coffee machine.
Mood? Captain's charm.
Location perks? In the heart of Hudson.
Budget range? Well priced.