No, it's not a mirage in the desert haze. Nor is it Elon Musk's latest plan to colonise Mars. These are the designs for the city of Telosa, the latest project from billionaire investor Marc Lore and celebrated architect Bjarke Ingels's firm BIG.
Lore and Ingels's ambitious plan would see an entire city built from scratch in the desert of the western USA. Within 40 years, the duo intend to establish a fully-contained city, which will be extended over 150,000 acres and have a population of five million.
'Our vision is to create a new city in America that sets a global standard for urban living, expands human potential and becomes a blueprint for future generations,' a Telosa spokesperson said.
The blueprint designs are, depending on your taste, either dazzlingly utopian or unsettlingly dystopian. There's plenty of innovative architecture on display, alongside futuristic visions of public transport and spaces filled with greenery and nature.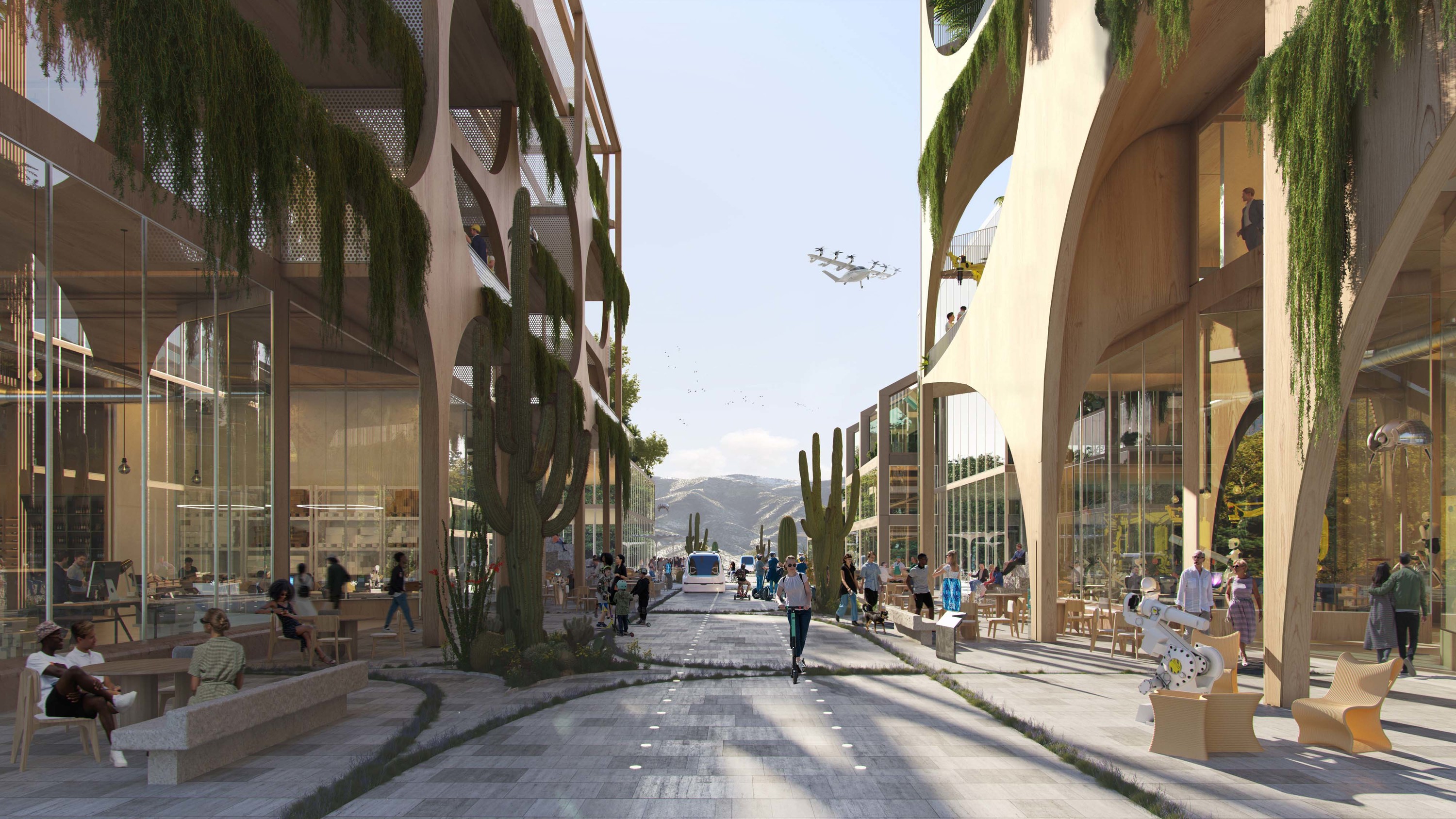 In the centre of Telosa, Ingels and Lore plan to build a high-rise named Equitism, which, like much of Telosa, is part of some very, very smooth marketing. Indeed, the entire promo is filled with buzzwords like 'sustainable', 'equitable' and 'human potential' – leading us nicely to the backlash against Telosa, which is rather substantial.
Some commenters on the website of architecture and design magazine Dezeen dubbed the city a 'vanity project' and 'like a greenwashed Vegas', while others dismissed it as the plaything of another egotistical billionaire.
Despite claims from Lore that Telosa could be 'the most sustainable city in the world', people were quick to question the sense of building another desert city when Las Vegas is already facing the dire consequences of severe water shortages. They have a point: the energy and water usage would be huge – and Telosa would be almost ten times the size of Vegas.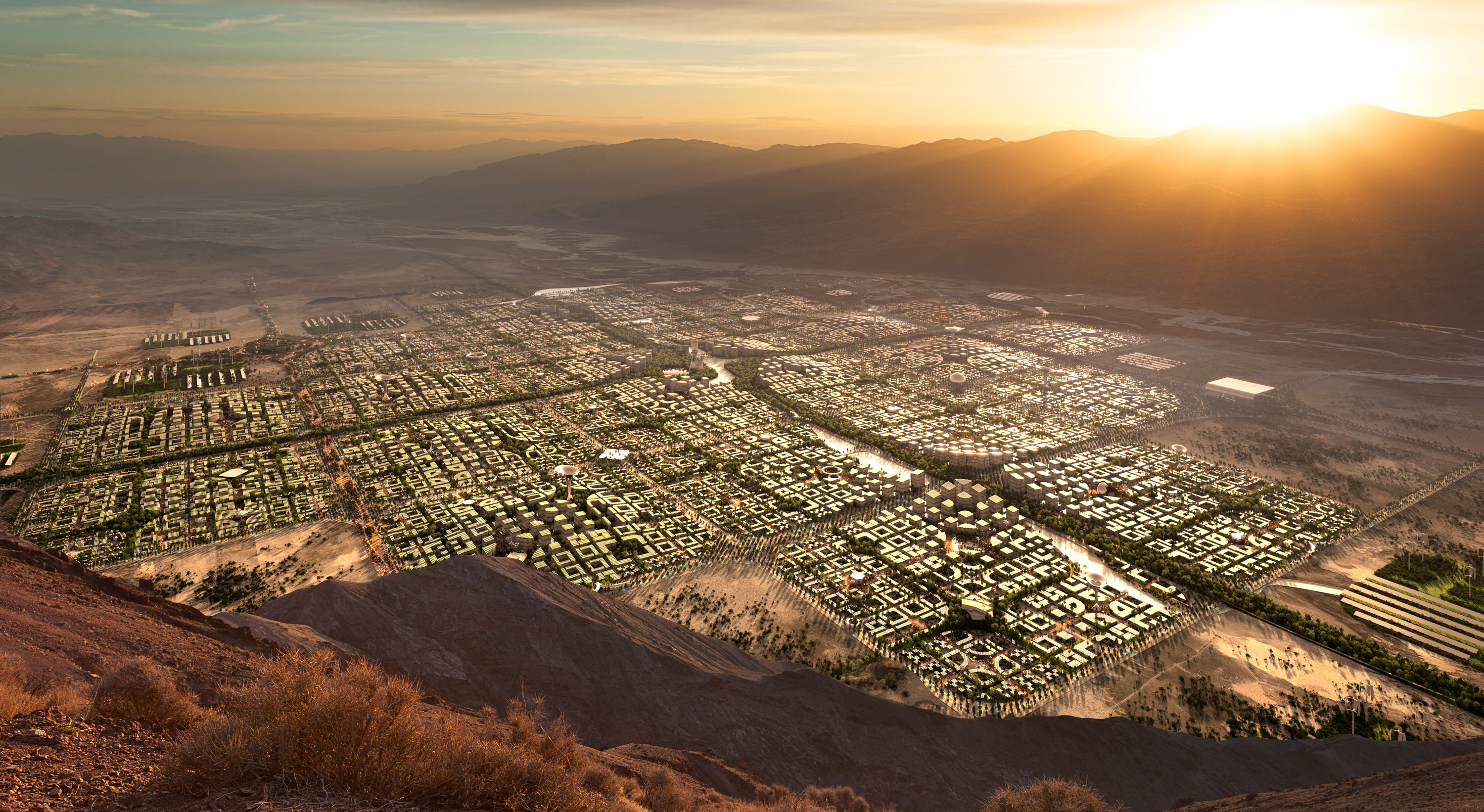 So will Telosa be a super-sustainable blueprint for the future of the human race, or will it be a mega-expensive, greenwashing flop? We'll have to wait and see. In the meantime, there's lots more detail on the Telosa website, so take a look and decide for yourself. And if you decide you really love it, start packing your bags: apparently the first residents could move in by 2030.
More futuristic plans:
10 huge building projects that'll change our cities for ever
How Paris plans to become Europe's greenest city by 2030