We still don't know exactly when overseas travel will go back to normal. But as soon as it does, we've all got destinations we can't wait to return to – and new data from travel firm Booking.com has revealed which are the most popular.
Booking.com scanned millions of lists put together by its users worldwide over the past two months, compiling their favourite hotels and holiday rentals available on the platform. Then it looked at which destinations came up the most often. Here are the top ten worldwide…
The most coveted Indonesian island recently announced it would reopen its borders to travellers from October.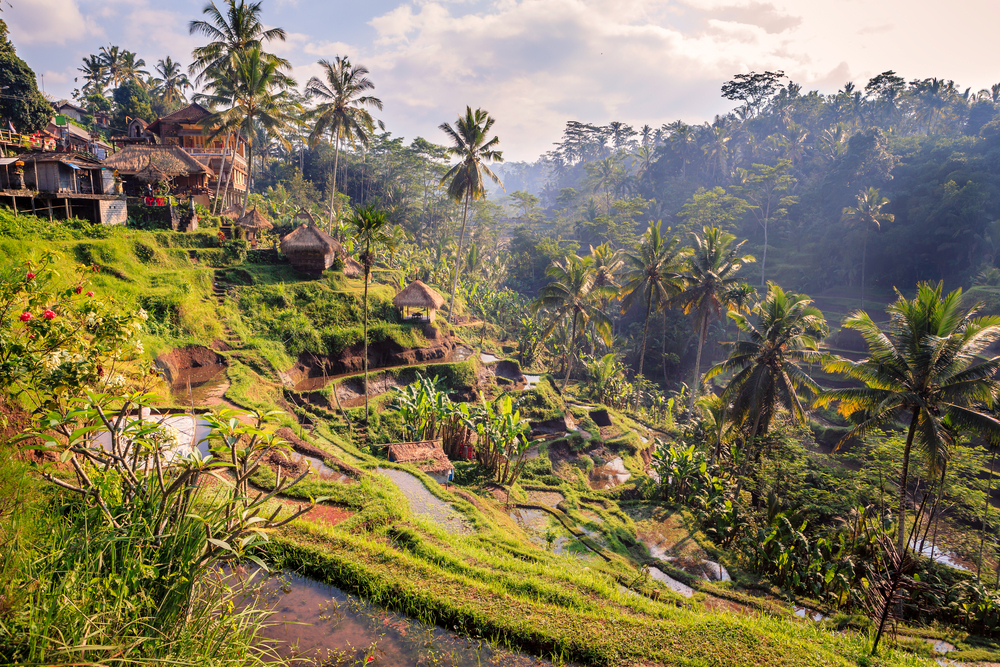 Andalusia, Spain
Spain has said it will reopen to international visitors from July.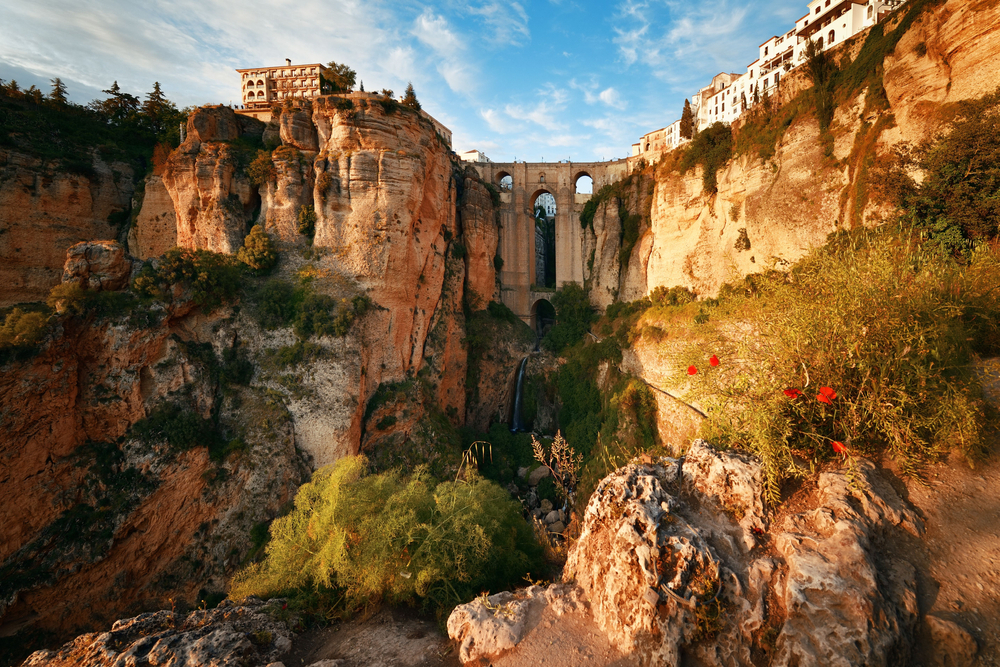 The Florida Keys are due to reopen to tourists on June 1.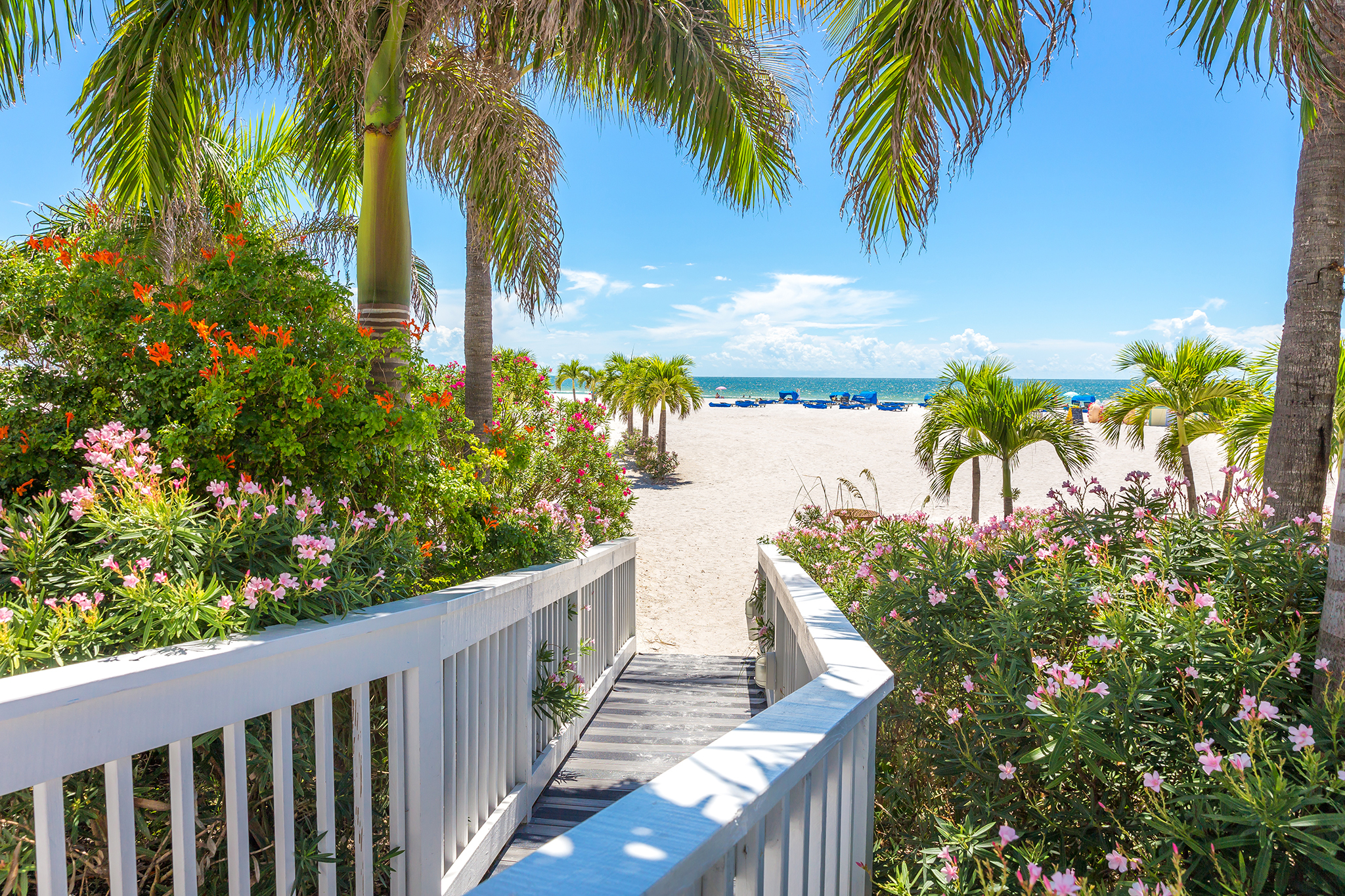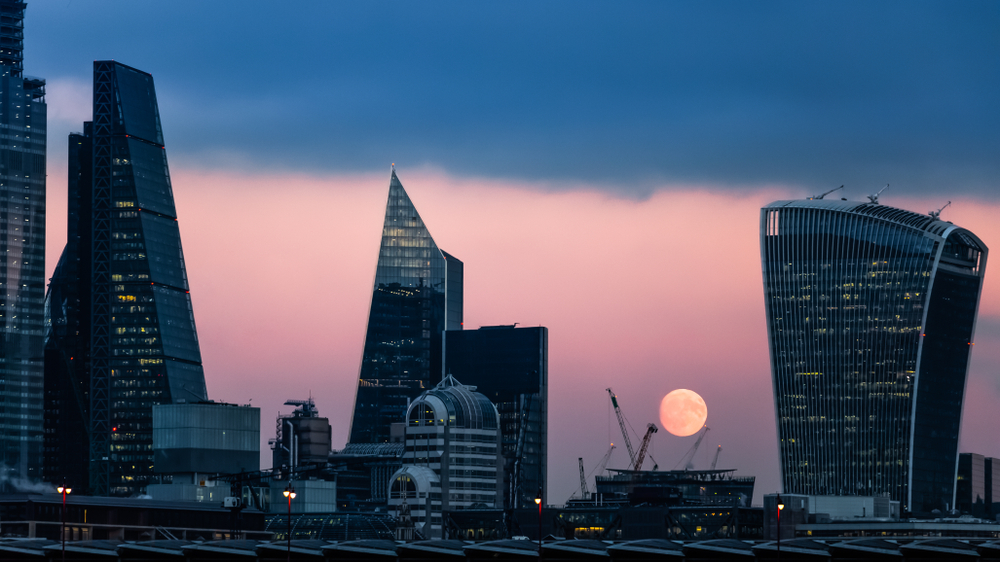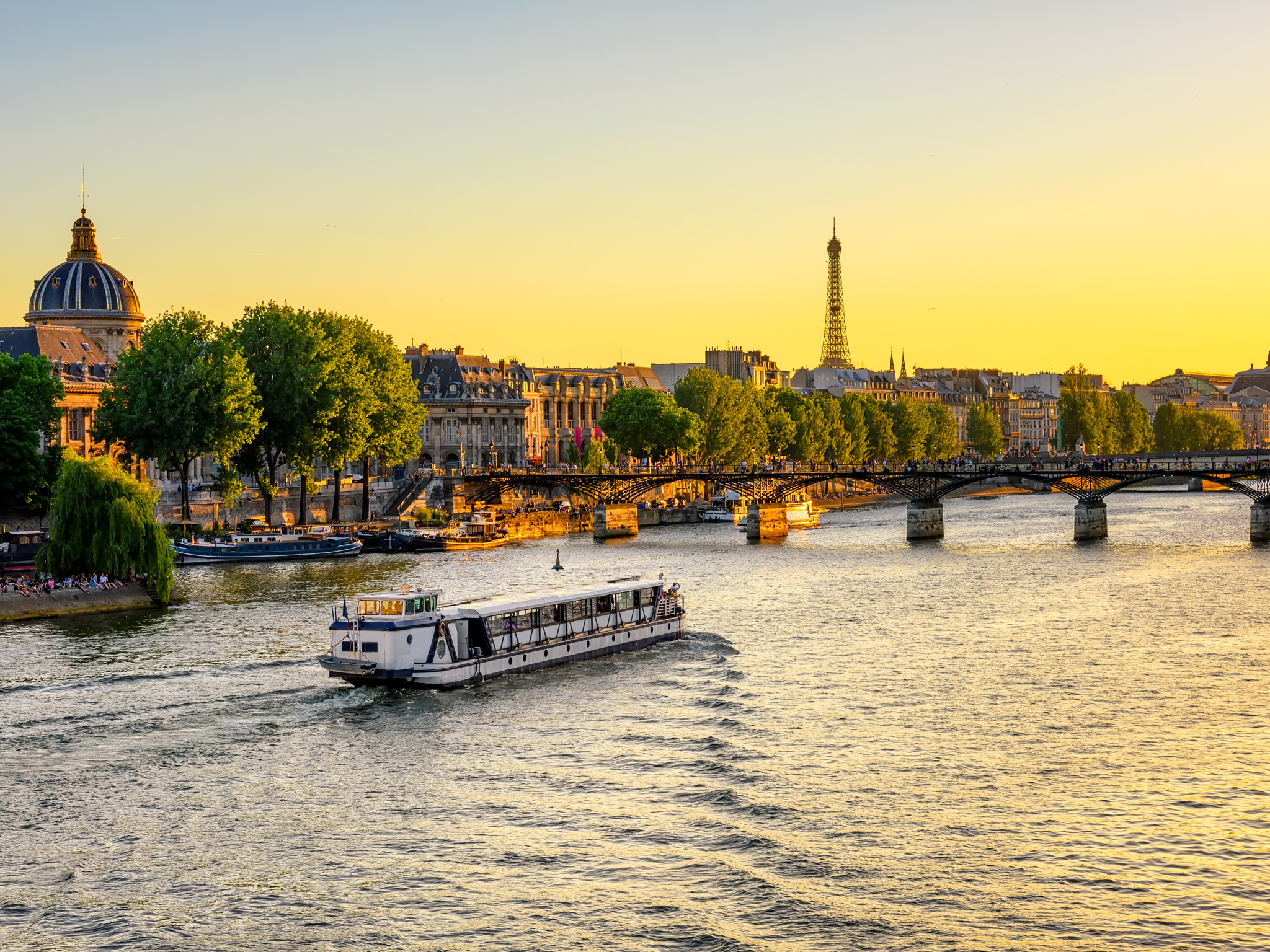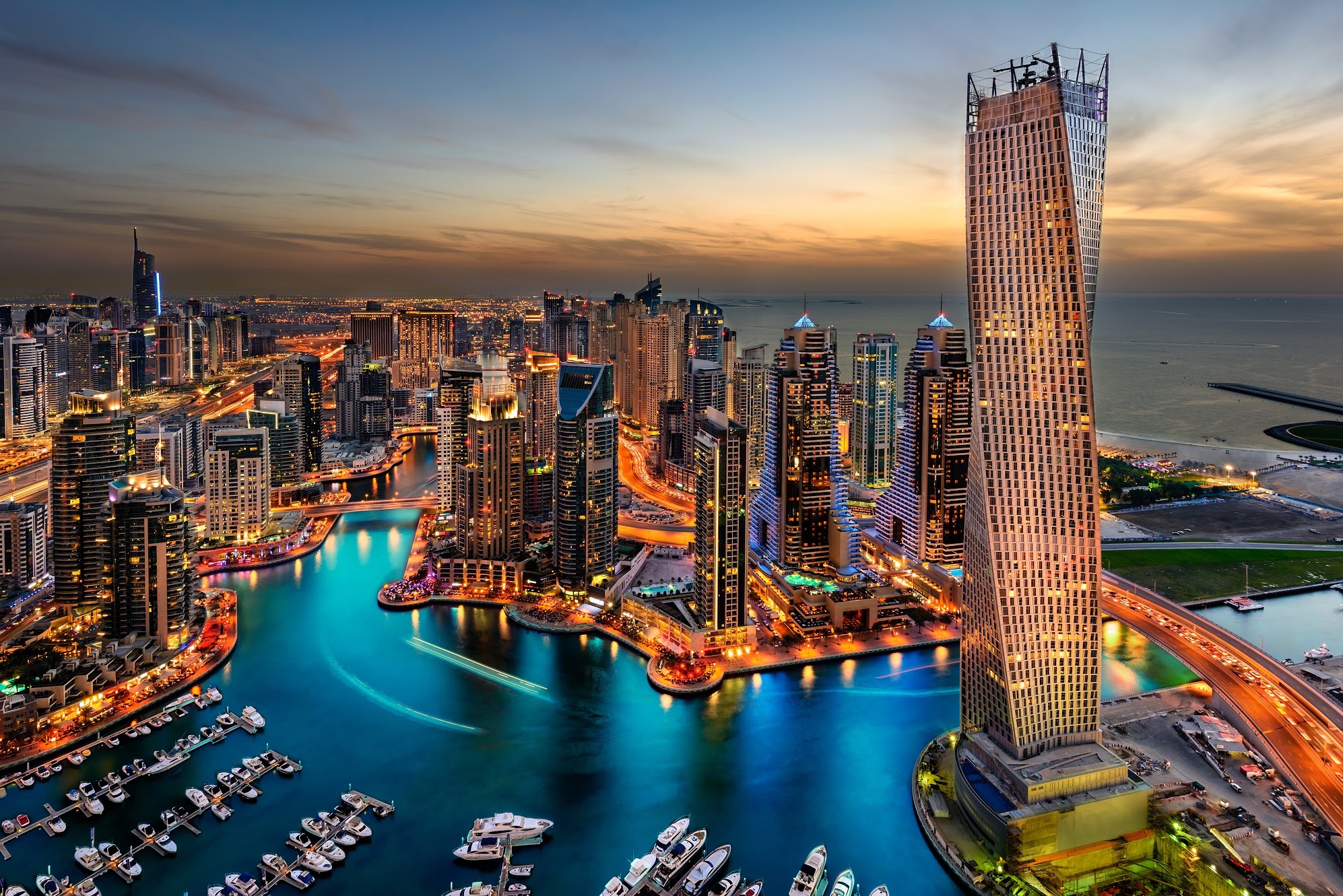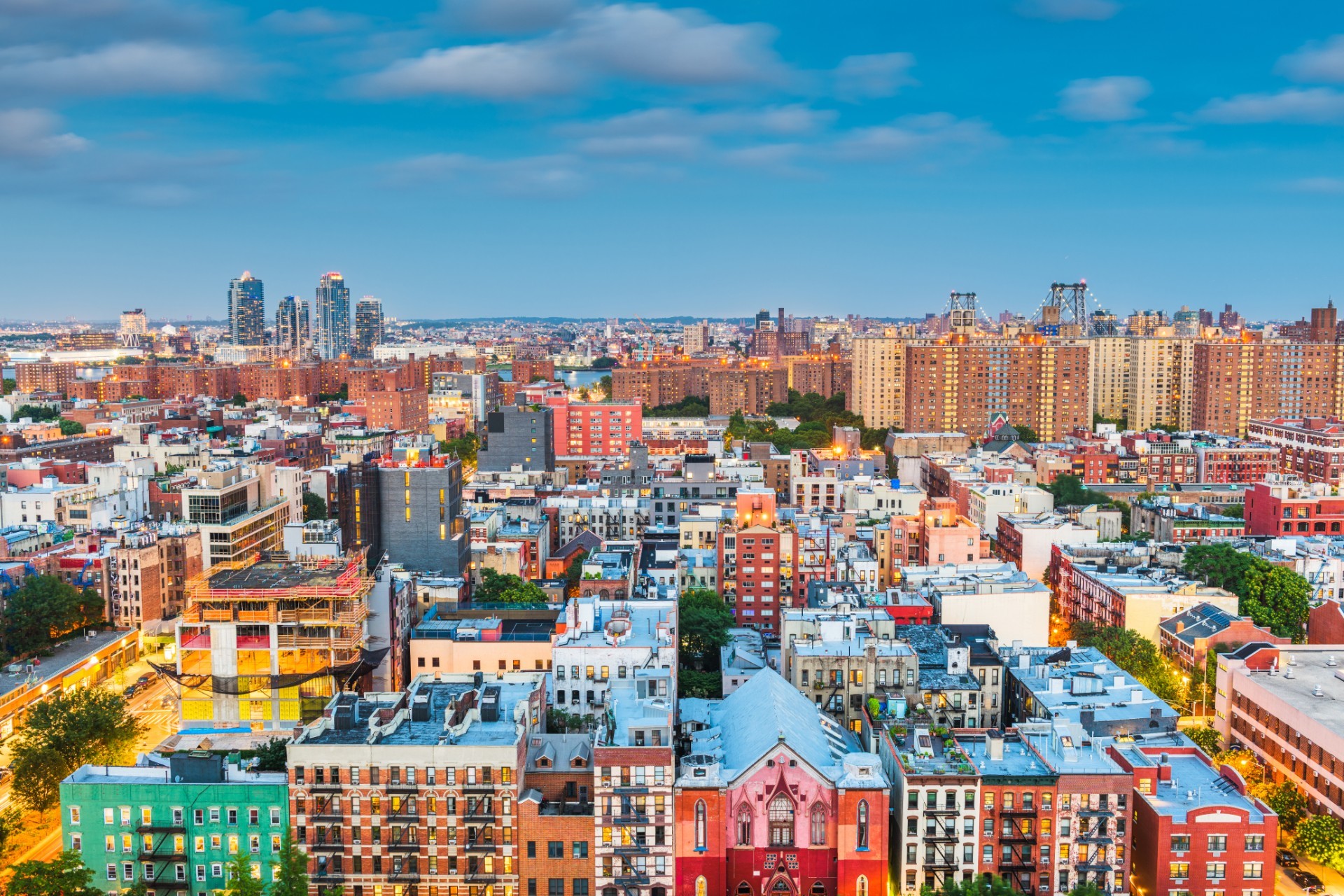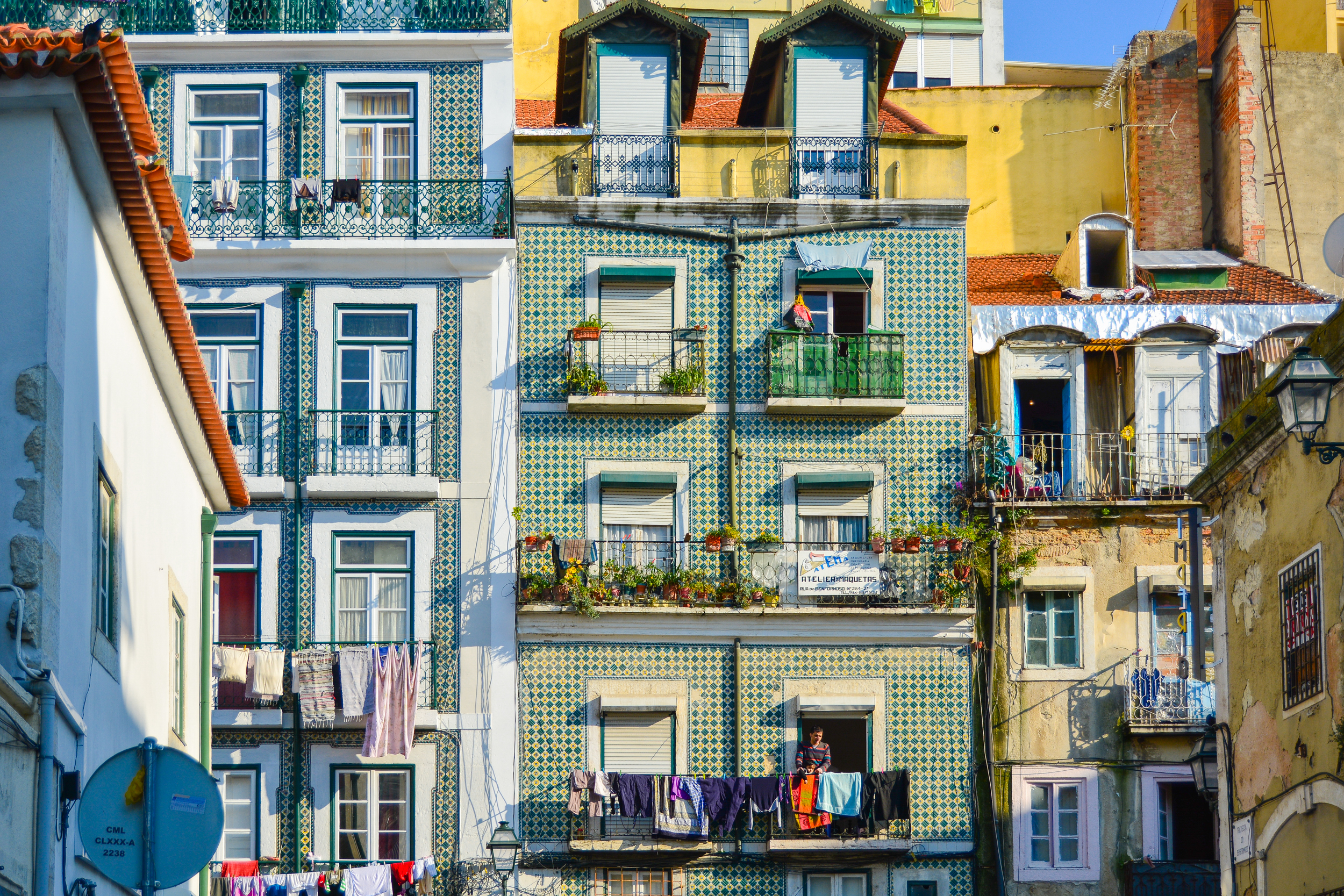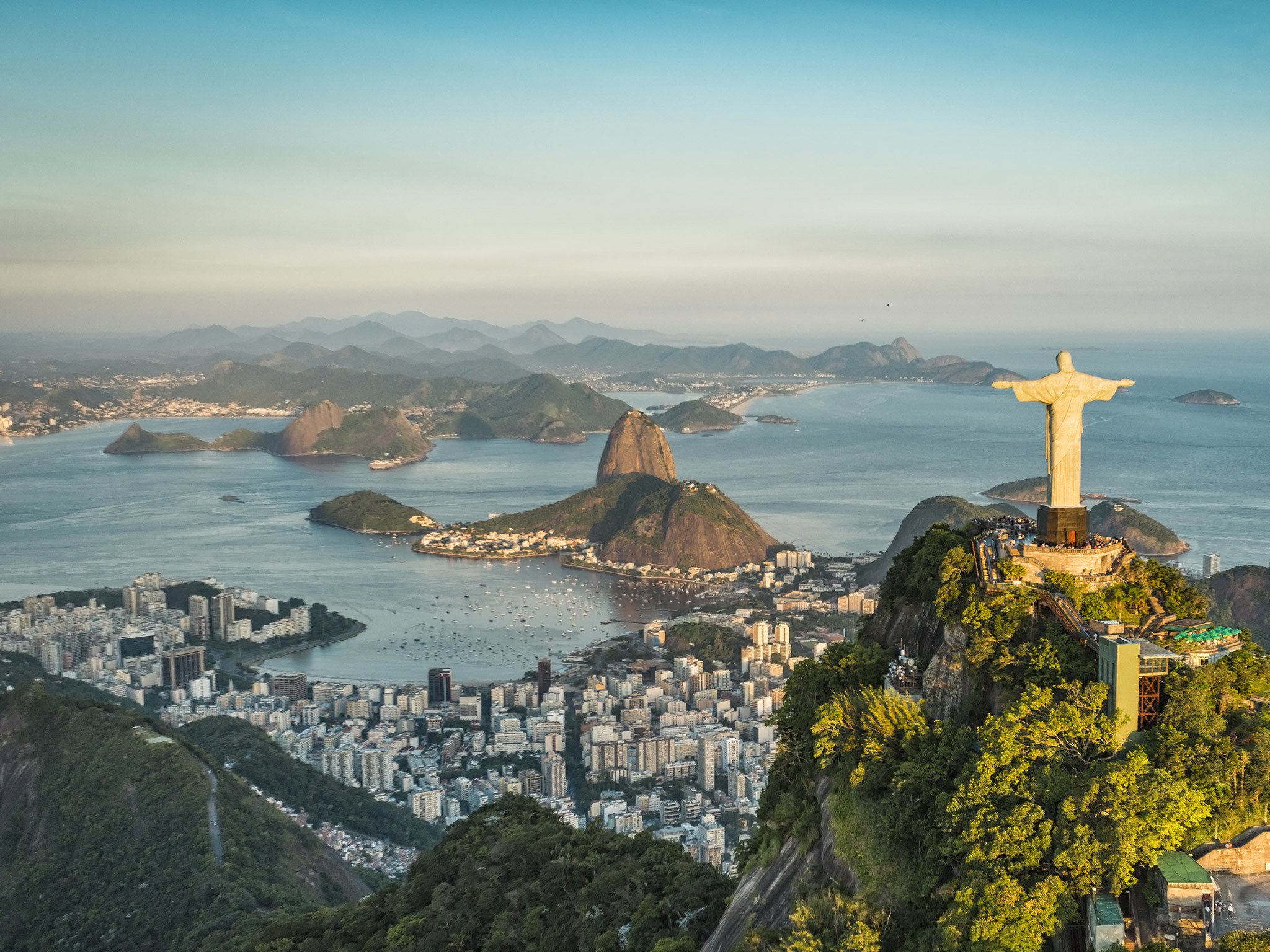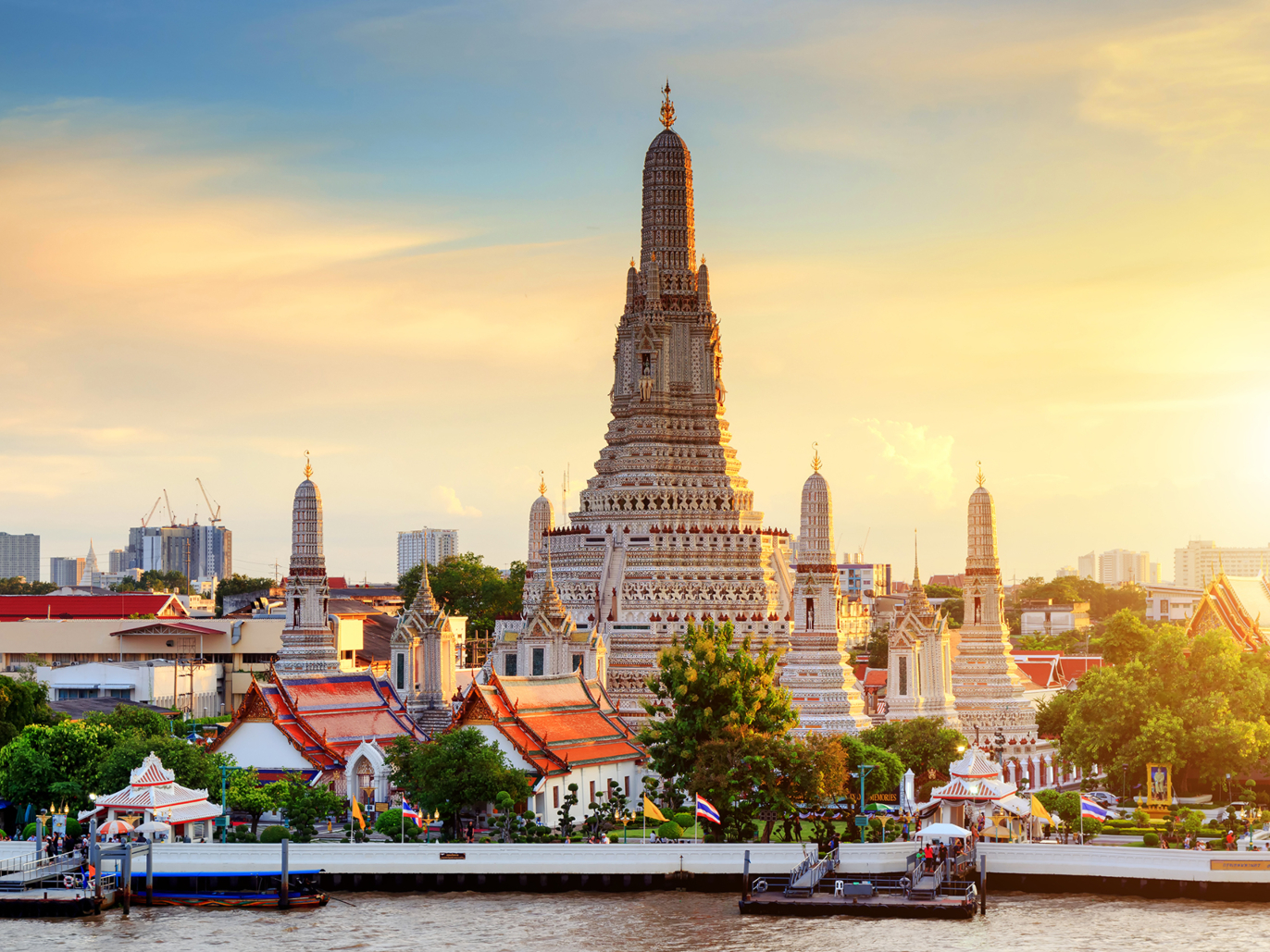 Feeling the wanderlust? Here's everything we know about when flights will resume worldwide, and which European countries are opening their borders to overseas visitors this summer.