Sustainability is a big deal right now. And whether you're thinking specifically about taking a holiday that does good for the planet – or just want to reduce your carbon footprint in general – travel is likely to look very different post-pandemic.
With that in mind, we wanted to find out the world's most sustainable city, so asked 27,000 city-dwellers as part of the Time Out Index how eco-conscious and forward-looking their city really is. Copenhagen came out on top, with 57 percent of respondents describing their city as 'sustainable'.
Genuinely unique initiatives – like the huge CopenHill, a ski slope atop a waste-to-energy plant – mean the city is on track to meet its carbon-neutral pledge by 2025. Even that tourist classic, the boat trip, has been made environmentally-friendly: the city's GoBoats offer solar-powered sightseeing from the water. Clever, eh?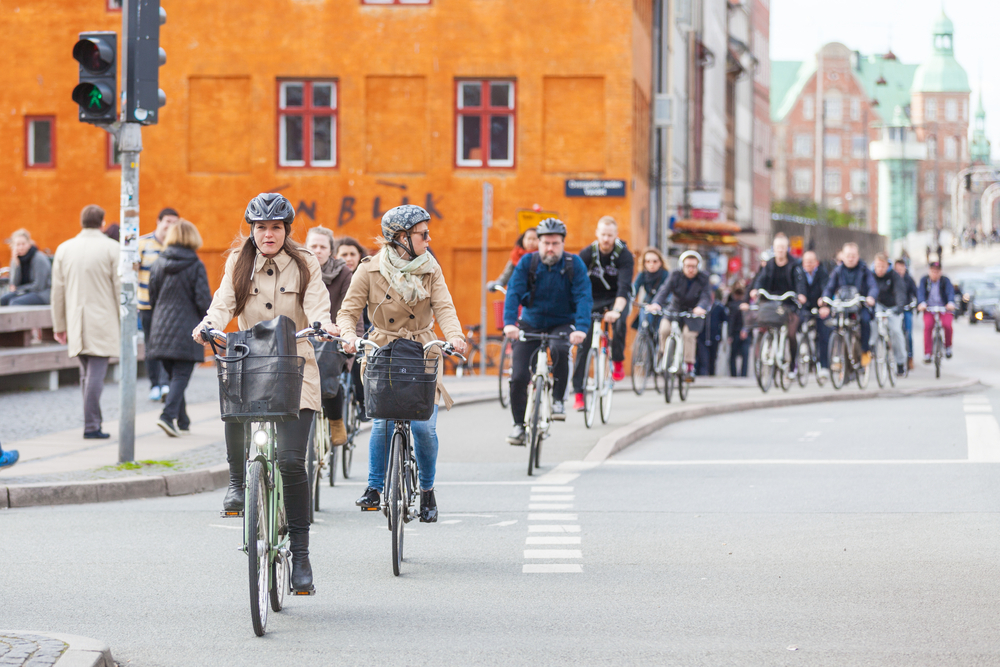 There's more, too. A whopping 94 percent of Copenhageners said it's easy to 'take a walk in nature' in Copenhagen – much higher than in places like Amsterdam and Prague. And 60 percent of locals also described their city as 'green', which makes sense given the best way to zoom around the city is almost always by bike, thanks to its world-class cycling infrastructure.
We asked city-dwellers about way more than just sustainability, though – find out how Copenhagen fared overall in Time Out's ranking of the world's best cities here.

Now find out why Prague has just been voted the most beautiful city in the world.

Plus: these are the world's 10 best cities for nightlife.