What do Barbara Streisand, Jay-Z, Jay Leno, Michael Jordan and Phil Collins have in common? They all really suck at retiring. And now, fans are speculating that actor Hugh Jackman is going to follow in their footsteps by re-growing his mutton chops to join the Marvel Cinematic Universe as Wolverine… a role he swore he retired in 2017.

Those rumors are being fueled by Jackman himself, who ominously posted an image of a comics-accurate Wolverine arm with claws extended by artist Bosslogic. That alone is not really anything to write home about: After all, actors often re-post artistic homages to their favorite characters. What really piqued fans' interest was a shot of a smiling, plainclothes Jackman posing with MCU puppetmaster Kevin Feige.
None of this necessarily means anything, especially given Jackman's storied love affair with trolling fans (and Deadpool star Ryan Reynolds). But given the intentional mystery with which the actor casually posted the shots, it could spell something big for the MCU, heralding a new age of mutants.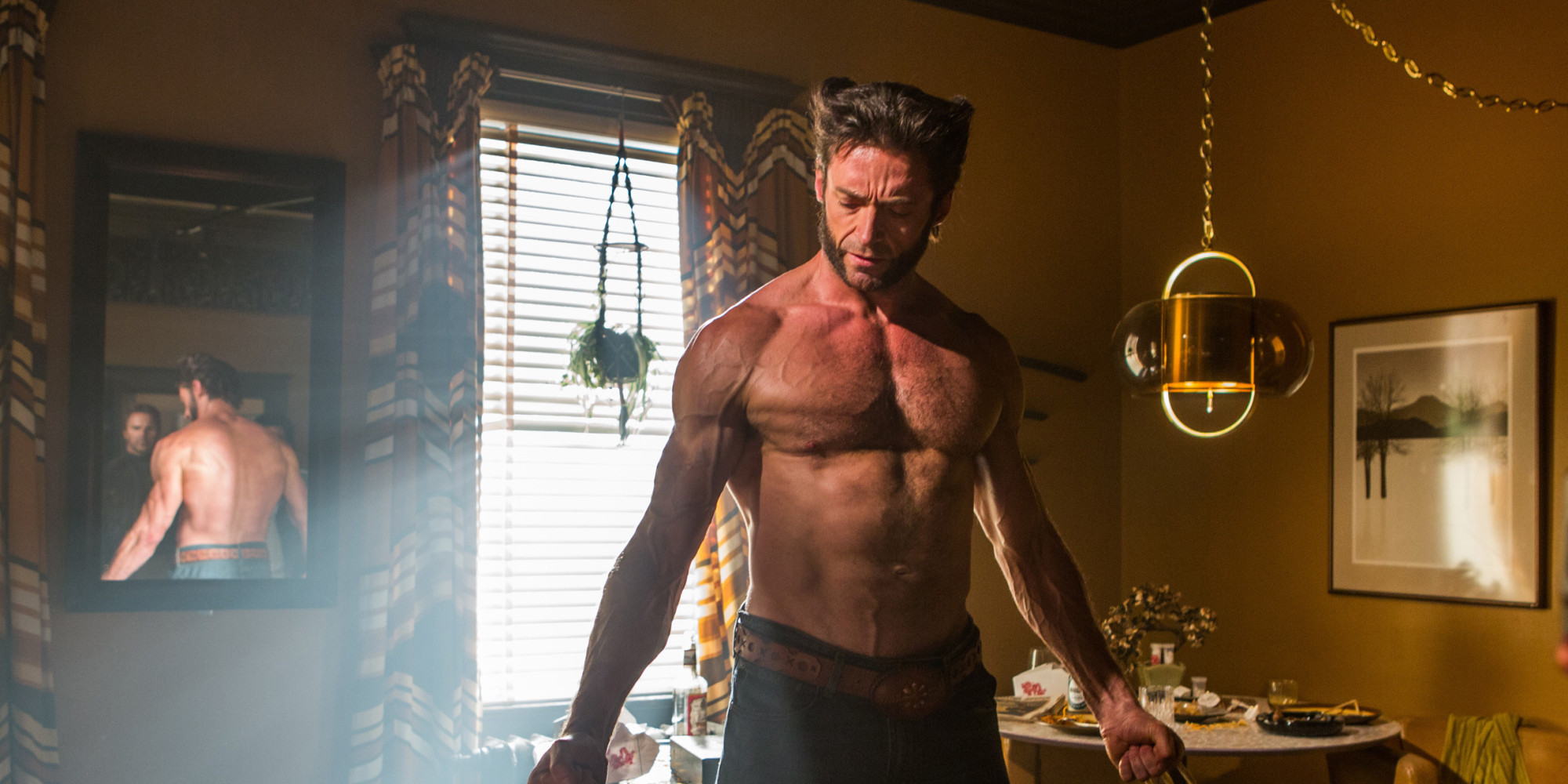 Jackman has alluded to joining the MCU before
Jackman portrayed fast-healing, razor-clawed mutant Logan/Wolverine in nine movies across two decades, beginning with 2000's X-Men and culminating with the grim, Oscar-nominated 2017 hit Logan, which saw the character killed and Jackman announcing his retirement from life as a mutant.
Back then, things were extremely muddled in the world of superhero rights. While Marvel owned its heroes on page, various studios held the rights to their cinematic representations. Fox lorded over the X-Men and all their mutant characters, meaning that there was very, very little crossover between the MCU and Fox's run of X-Men movies aside from a couple of shared supporting characters. Those same rights issues prevented Sony-owned Spider-man from crossing over to the MCU until a deal was brokered to bring Peter Parker into the Avengers universe starting with 2016's Captain America: Civil War.
Then, in 2019, Marvel parent company Disney up and purchased Fox, meaning that Marvel was now free to integrate the X-Men (and the Fantastic Four) into the pop-culture juggernaut that is the MCU.
Interestingly, in a 2017 press-junket interview with Screen Rant, Jackman suggested that he might not have retired the character if the MCU had come knocking.
"If that was on the table when I made my decision, it certainly would have made me pause. That's for sure. Because I always love the idea of him within that dynamic, with the Hulk obviously, with Iron Man… At the moment, honestly, if I really did have them there, I probably wouldn't have said this is the last (film)," he told the site.
Of note, Jackman had previously missed out on another crossover: Jackman was initially supposed to cameo in Sam Raimi's Spider-Man, which would have represented a crossover between the Sony and Fox properties.
Now, with the MCU in possession of all of Marvel Comics' major characters, Jackman's dreams of crossing over with every hero his comic-book counterpart has interacted with could prove enticing enough to draw the star back into the fold.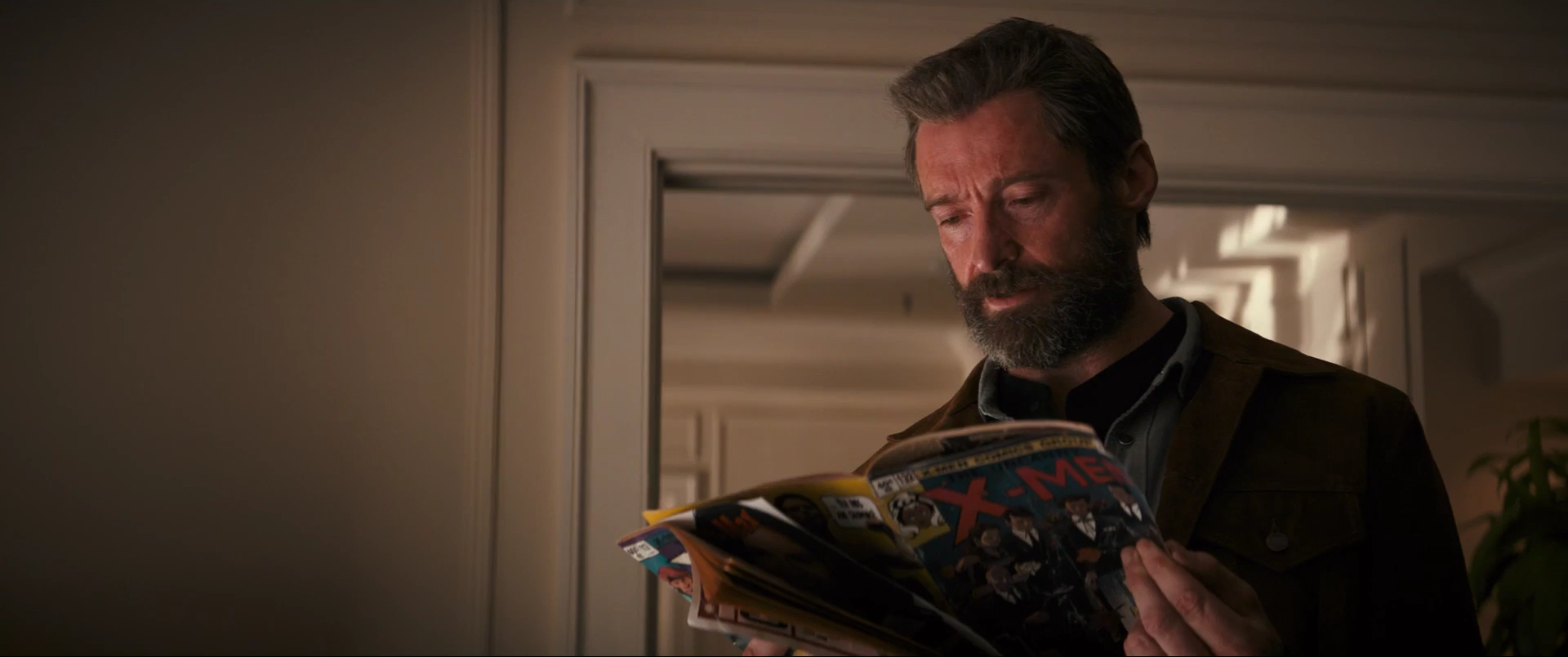 The MCU is already gearing up to introduce mutants

When and how the X-Men and the mutant heroes are introduced to the MCU is still up in the air, but they've already laid some of the groundwork. Elizabeth Olsen's Scarlet Witch and Aaron Taylor-Johnson's Quicksilver, are, in comics lore, is the daughter of X-Men big bad Magneto, and while she is never called a mutant in the MCU (for now-obsolete legal reasons) their powers and personalities match their mutant inspirations.
With Loki and WandaVision opening up the multiple-reality timeline that will continue in Dr. Strange in the Multiverse of Madness and Spider-Man: No Way Home, it could just be a matter of time before an alternate reality full of mutants comes to the fore.
Until yesterday, it was the general assumption that Reynolds' Deadpool would be the only Fox-era X-Men character to cross over with the original actor in the tights. That led to near endless speculation of who would become the next Wolverine, with everyone from Keanu Reeves to Daniel Radcliffe bandied about.
Now that the Greatest Showman himself gotten fans' hopes up, the actor will either have to deliver by donning the spandex once more or really, really go out of his way to make amends with whatever poor soul gets cast in the role and has to suffer increased fan scrutiny due to Jackman's shenanigans.
33 defining moments in superhero cinema