Sailing through the streets, gulping down fresh air, hair billowing in the breeze… there's nothing quite like getting around a city by bicycle. And as cities try to cut down carbon emissions, getting around by bike is being made easier all the time. Even the car-crammed likes of Paris and London are taking steps to put cyclists first.
But which are the most bike-friendly cities on earth? This year's Global Bicycle Index looked at 90 cities around the world and ranked them based on loads of factors, from bike lanes and rates of bike theft to the number of days of 'cyclable' weather per year.
Top of the pile came Utrecht in the Netherlands. (That's right, shockingly not Copenhagen or Amsterdam, which came respectively fourth and fifth). Not only does Utrecht have a high number of cyclists – around 51 percent of the population – but it also has a lot of high-quality bike infrastructure and very few rainy days.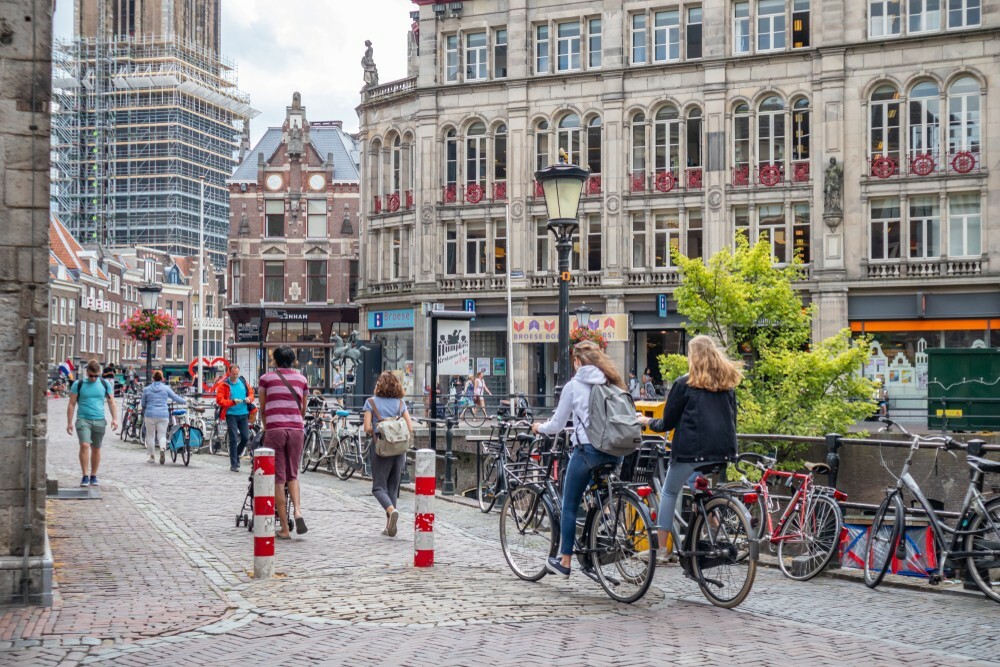 Next came the western German city of Münster, which has a reassuringly low rate of cycling fatalities and decent scores all-round. Munster also did well on its 'events score', meaning that it regularly hosts events and festivals that promote bike-riding.
Third in the list was Antwerp in Belgium. According to the index, the port city is among the most affordable places to buy and maintain a bike in the world. Antwerp also has an extensive city-wide bike-sharing system and, despite being only a mid-sized city, has nearly 4,000 cycle routes.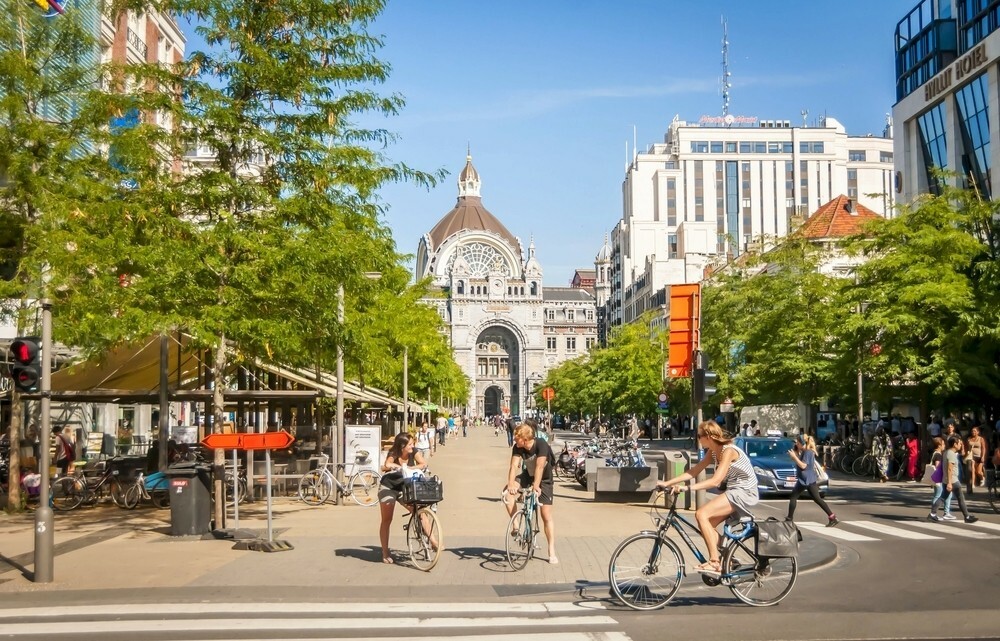 Down the other end of the ranking, the worst city for cyclists is apparently Johannesburg. Not only do very few people use bikes in the South African capital, but cyclists also have a shamefully high mortality rate. C'mon, Jo'burg – we know you can do better.
Here are the full top 10 most bike-friendly cities in the world, according to the 2022 Global Bicycle Index.
Utrecht, Netherlands
Munster, Germany
Antwerp, Belgium
Copenhagen, Denmark
Amsterdam, Netherlands
Malmö, Sweden
Hangzhou, China
Bern, Switzerland
Bremen, Germany
Hannover, Germany
If you'd like to see where your city ranks, you can read the full study for yourself here.
Now read a guide to our favourite bike-friendly cities in the world.