If you're into watching sparkling constellations, glowing full moons and meteor showers in the dark night's sky, you might be interested to hear that scientists have officially identified the world's best place to stargaze.
The only problem? It's not exactly easy to get to.
Dome Argus, or Dome A, is the highest point in the central plateau region of Antarctica: really close to the South Pole. It came out on top after a team of scientists studied three sites in Antarctica to determine which one was the best site for a telescope, and found Dome A to be a pretty perfect place to stargaze without interference from, well, anything on earth.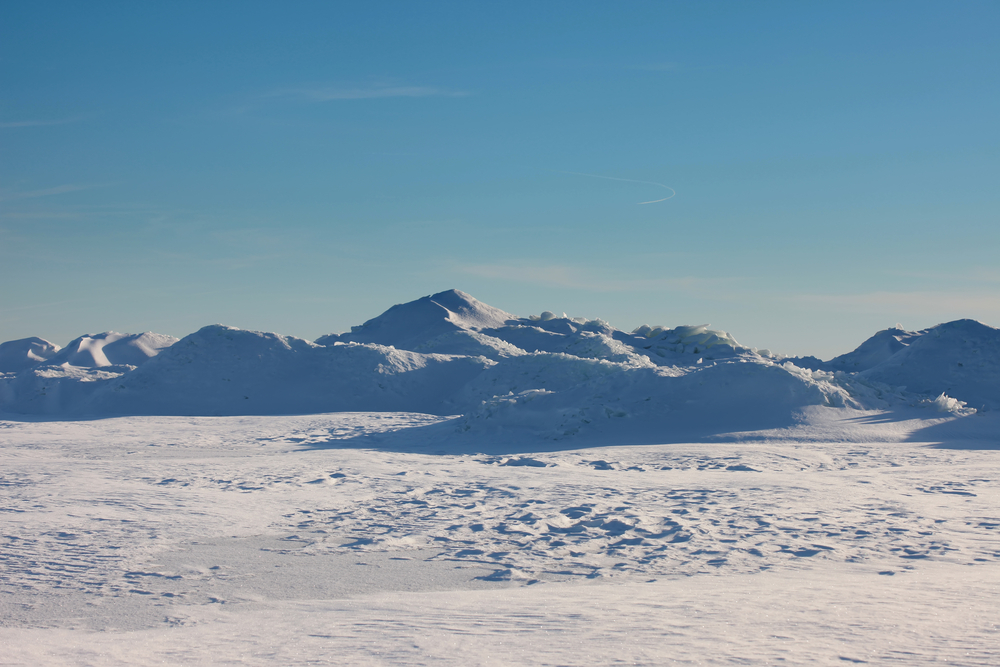 Obviously, light pollution isn't exactly an issue in Antartica – but the scientists also found that the stars above Dome A actually twinkle less than they do elsewhere around the world. Why? The spot is free of a phenomenon called atmospheric turbulence, which, according to LiveScience, is basically when wind blows across uneven terrain, creating 'turbulent eddies in the atmosphere that can warp the appearance of light reaching Earth from distant stars.' Less turbulence equals better pictures of stars.
So asides from brighter, sharper stars, what else is so good about Dome A? Well, in this area, polar nights can last 24 hours or more during winter, creating much longer opportunities for stargazing than anywhere else on the planet.
We're convinced, but (Antarctica being pretty inaccessible for pretty much everyone) we'll probably have to make do with our sort-of-dark local park for the time being.
Stargazing alert: the Perseid meteor shower peaks this week.
Here are the best places to go stargazing in the UK, near Sydney or in Croatia.