Who was the biggest star in Peter Jackson's 'The Lord of the Rings' movie trilogy? Correct answer: New Zealand. We've been dreaming of a trip to the country's wild landscapes ever since we first saw 'The Fellowship of the Ring'. But with NZ's borders firmly closed to international travellers, we think we might have found the next best thing.
A new mountain hiking trail has just opened in Spain, directly inspired by JRR Tolkien's Middle-Earth. Running through the northern part of the Sierra de Guadarrama, about an hour's drive from Madrid, it's named 'El Camino del Anillo' – 'The Ring Road' – and it's a very cool new alternative to established routes like the Camino de Santiago.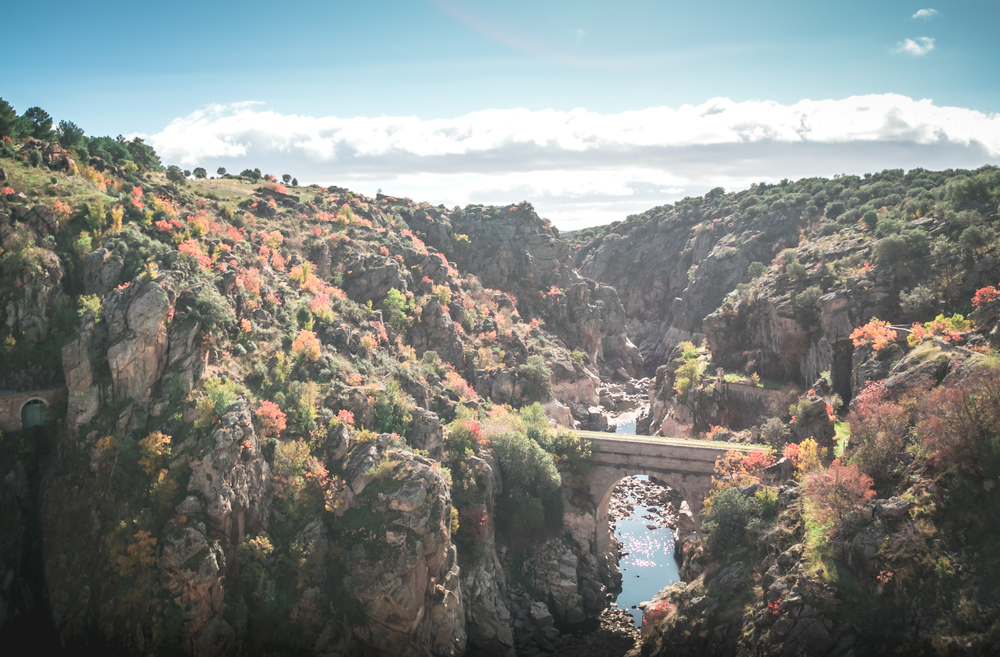 The trail runs for around 76 miles, and is designed to complete on foot in eight stages across a week. It takes in landscapes, villages and ruined fortifications specifically chosen for their resemblance to places in Tolkien's books and Jackson's films, though you're more likely to spot eagles and wild boar along the route than marauding orcs.
As well as celebrating the breathtaking natural landscape of central Spain, the Ring Road has been created to reboot tourism in a depopulated part of the country, with hikers encouraged to stay in locally-run hotels and hostels along the way. One campsite in the village of Montejo de la Sierra has even organised a Tolkien-themed exhibition to mark the opening of the trail.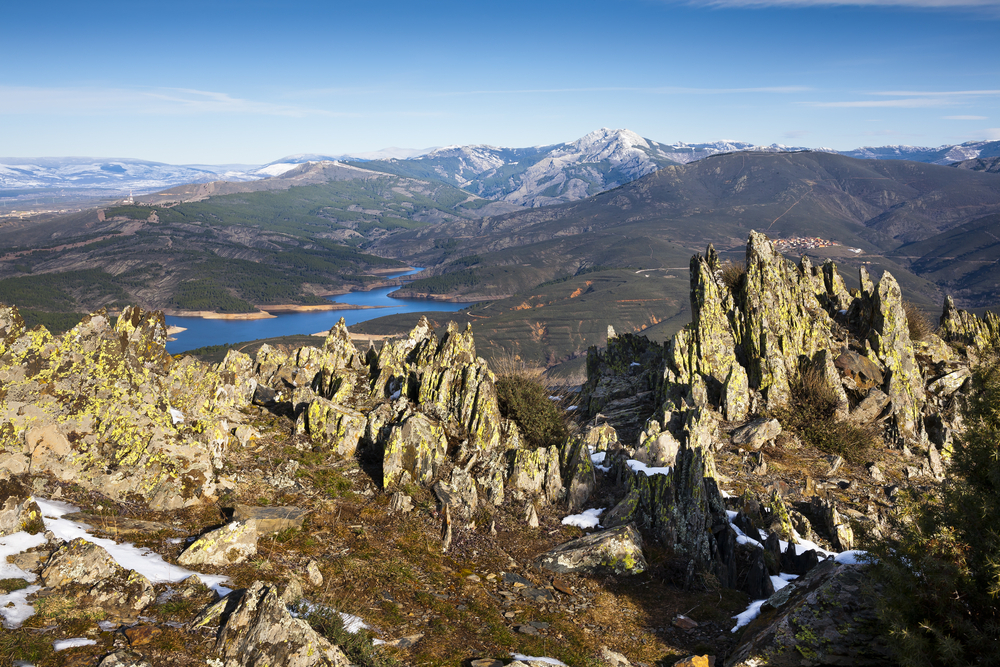 You can either join an organised tour, Fellowship-style, or start your quest independently from an information centre in the town of El Molar. With Spain having recently reopened its borders to European travellers, and a new 'The Lord of the Rings' TV series due to land in 2021, this could be the unexpected journey your summer was missing.
Find out more about El Camino del Anillo (link in Spanish).
Up for a walk? Italy is getting a hiking trail linking all 25 of its national parks – and England is opening the world's longest coastal path.