It's time to paint your face green and grab your pointy hat and broom as Wicked makes the move from the stage to the big screen.
A bit of a pop-culture mindbender, the movie will be based on the musical that's based on a book, which is a spin-off of another book that also became a movie and then a musical. Got all that?
Or in other words – Wicked found life as a novel in 1995, a spin-off from L Frank Baum's 1900 novel, 'The Wonderful Wizard of Oz'. That book eventually became a movie in 1939 - you've probably seen it – and then found a new lease of life on the stage.
Since its official opening on Broadway in 2003, Wicked has become one of the most popular musical productions in history. The musical then opened in London's West End in September 2006 and continues to run in the Apollo Victoria Theatre to date.
A film had been rumoured to be in development ever since 2004, with everyone from Lady Gaga and Idina Menzel – who starred in the original production - rumoured to be cast.
Now it's finally happening with Crazy Rich Asians director Jon M Chu in the director's chair.
Here's all you need to know about the upcoming Wicked film adaptation.
When will the Wicked movie be released?
Wicked will be split into two movies. The first one arrives in cinemas in December 2024, and there won't be a long wait for the second movie: it's scheduled to arrive in December 2025.
Those release dates put the Wicked movies in direct competition with Avatar 3 and Taika Waititi's Star Wars movie, so don't be surprised if they get moved slightly before then.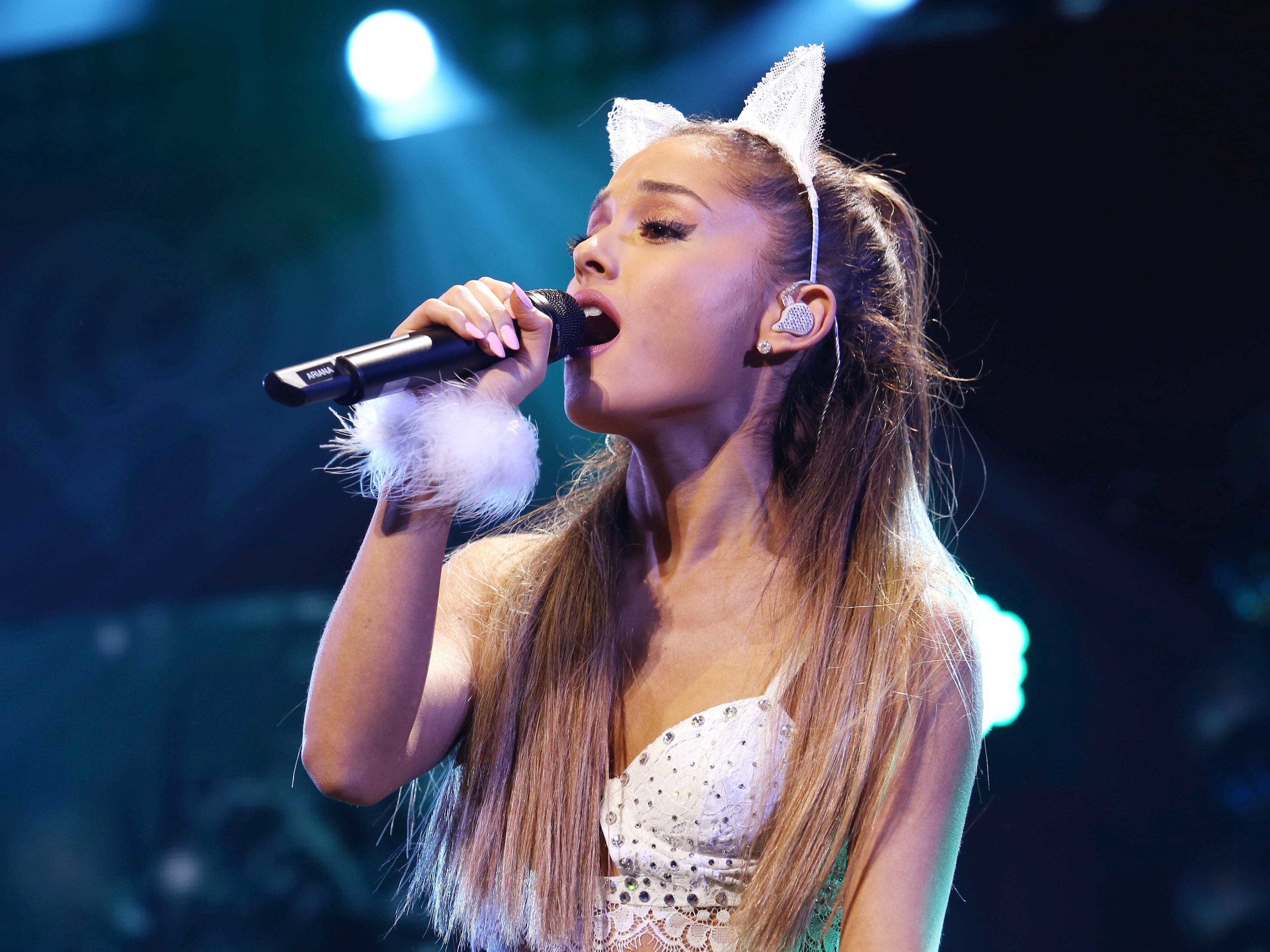 Why are there two Wicked movies?
Director Jon M Chu took to Twitter in April 2022 to announce that Wicked would now be split into two movies.
He revealed this was to allow them to tell the full story without having to leave some characters on the cutting room floor.
However, London's West End production of Wicked has a running time of only two hours and 45 minutes, so it's reasonable to expect new storylines to be added.
'As we prepared this production over the last year, it became increasingly clear that it would be impossible to wrestle the story of Wicked into a single film without doing some real damage to it,' Chu explained.
'As we tried to cut songs or trim characters, those decisions began to feel like fatal compromises to the source material that has entertained us all for so many years. So we decided to give ourselves a bigger canvas and make not just one Wicked movie but two! With more space, we can tell the story of Wicked as it was meant to be told while bringing even more depth and surprises to the journeys of these beloved characters.'
Read the full statement in the tweet below.
Who is in the cast of the Wicked movies?
The cast for the Wicked movies is nothing short of bewitching, pardon the pun.
Pop superstar Ariana Grande and theatre-and-cinema legend-in-the-making Cynthia Erivo were confirmed to have landed the two lead roles of witches, Elphaba and Glinda, after much speculation.
Bridgerton hunk Jonathan Bailey will portray love interest, Fiyero. More casting announcements are expected in the coming months before filming starts in late 2022.
What happens in Wicked?
Wicked is the story of misunderstood young witch Elphaba, long before becomes her evil older self: the Wicked Witch of the West, as seen in classic MGM musical The Wizard of Oz.
Elphaba meets Glinda the Good Witch at school and after initially clashing, the pair eventually bond. The self-absorbed Glinda gives Elphaba a makeover to make her more popular among students.
As her magical powers develop, Elphaba is granted an audience with the Wizard of Oz, but discovers a sinister plot against the animals in the kingdom. Elphaba comes into conflict with almost everyone, except the handsome Prince Fiyero.
The 40 best musical movies of all time.