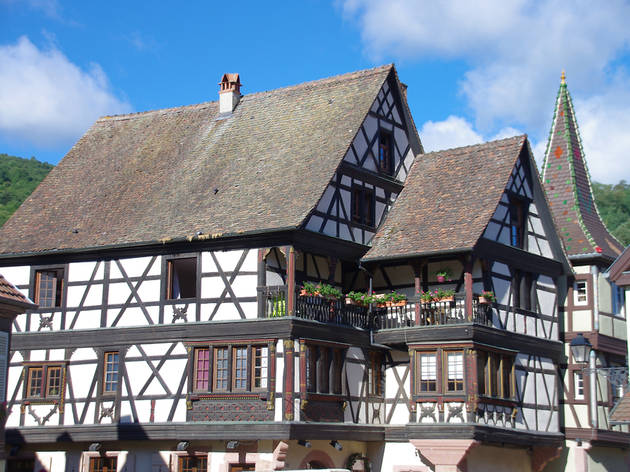 This charming village has been named France's favourite
The shortlist makes for a great list of beautiful French villages to explore after lockdown too
Posted: Monday July 6 2020, 3:31pm
Now that more countries are opening back up to international tourism again – the UK have just announced that people can travel between England and France without facing a 14-day quarantine – our minds have turned to where we're going to explore next. And this chocolate-box village in France is a strong contender.
Hunspach, a village in France's Alsace region, has just been named the nation's favourite village. It's easy to see why – the settlement, near the German border, is all historic timbered-houses, neat shutters and technicolour flower boxes. Some of the homes even have 'a special feature: curved glass panes, which allow residents to see without being seen,' according to Le Parisien.
The village won its new title as part of annual French TV show 'Le Village Préféré des Français', where it was up against 14 other delightful French villages.
If you want to go and spot the pretty houses with their special snooping screens, you won't be the only one. Tourism is expected to rise by 30 per cent in the town, thanks to its new crown.
But you could always check out the competition too. Les Anses-d'Arlet, a village in the Caribbean island of Martinique, which is a French territory, came second in the competition.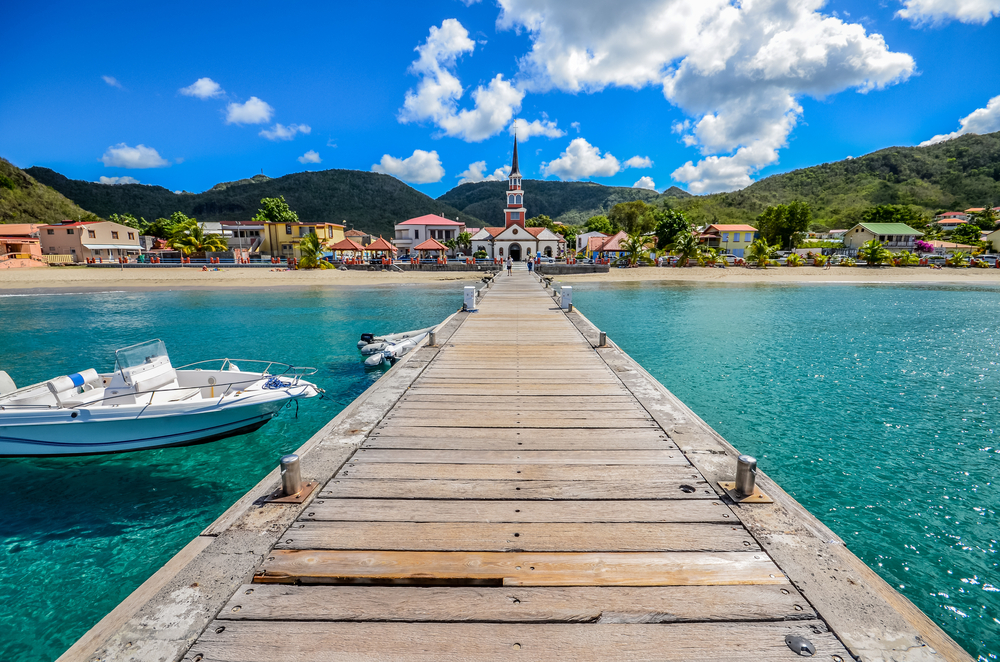 Ménerbes, a historic, hilltop town in Provence-Alpes-Côte d'Azur, came in third place.
Other postcard-perfect French villages that featured in the competition include Pierrefonds, Giverny, Batz-sur-Mer, Chablis, Cargèse, Montpeyroux, Pont-Aven, Trôo, Montfort-l'Amaury, Aubeterre-sur-Dronne and Saint-Bertrand-de-Comminges.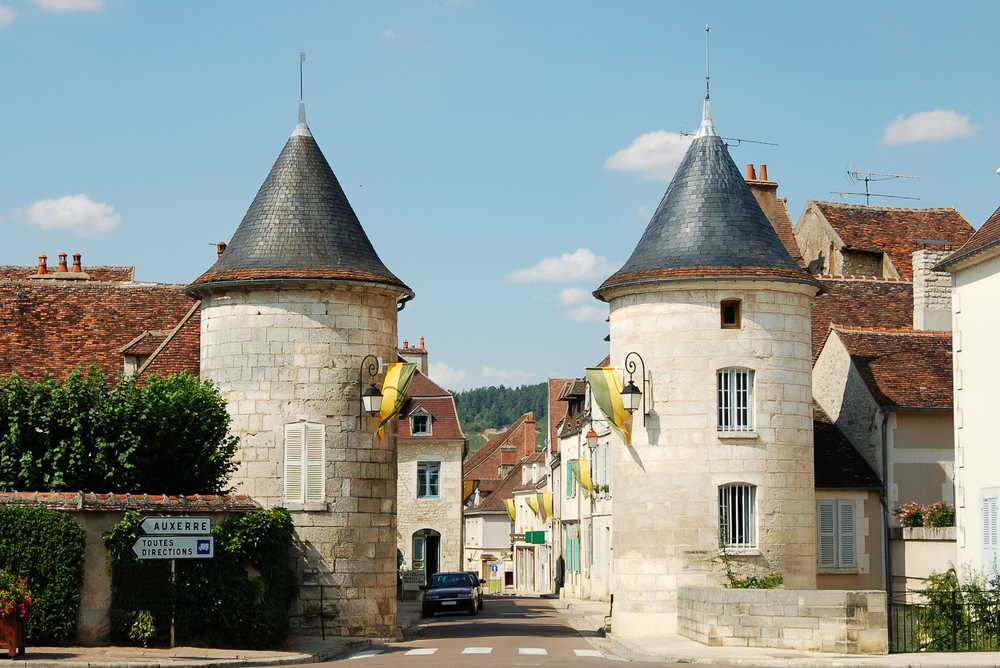 Wonder how many you could hit on a two-week road trip across France? 🚗
Can you travel to France right now? Here's what we know.
Share the story