If you're daydreaming about all the adventures you'll (hopefully) be able to get up to in 2021, here's a floral event you might want to pop in your calendar.
The Italian hilltop village of Castelluccio is surrounded by a sea of colourful wildflowers right now. The annual flowering, known locally as la fioritura, turns the fields around the village into a rainbow of fragrant blooms.
It's no surprise that the technicolour display is quite a draw for visitors. People travel to Castelluccio, which is the highest village in Italy's Apennine Mountains, every year to take in the summer flowers.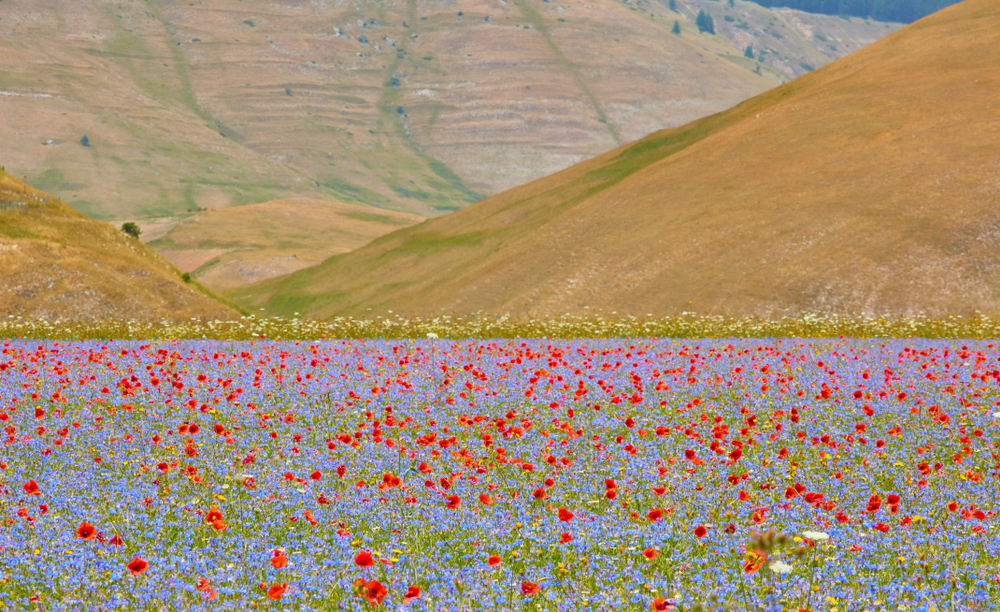 The dazzling display includes poppies, cornflowers, daisies and violets, as well as other wildflowers that farmers allow to self-seed in the fields. They usually bloom between May and July, with this year's peak taking place in early July.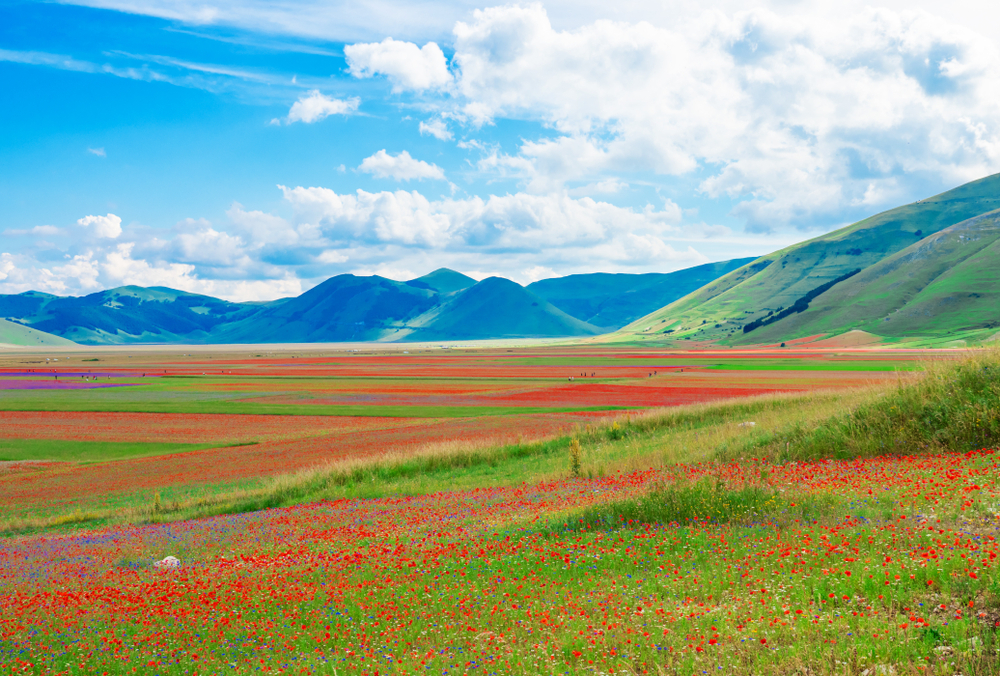 The area is part of the country's famous Piano Grande, a wide plain that sits beneath the Sibillini Mountains in central Italy.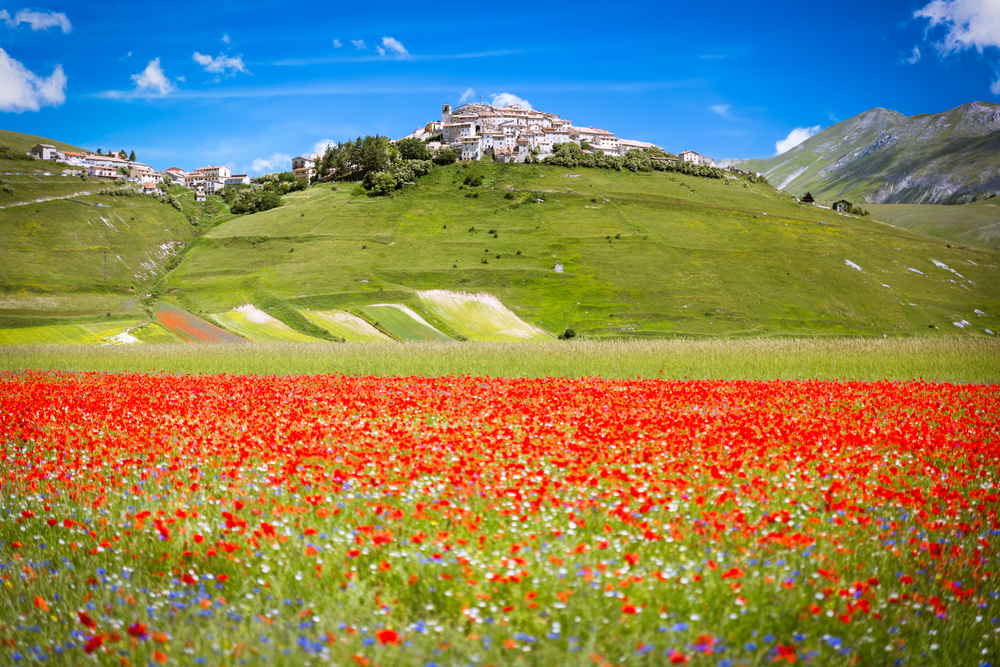 When the fields aren't full of wildflowers they are used to grow lentils, which Castelluccio is also well known for.
Another easy-on-the-eye reason to visit Italy in the near future, then. As if you needed any more...
Oh, you do? Italy's new hiking route will link up all 25 of the country's stunning national parks.
When can you travel to Italy? Here's what we know.