Are you so fed up of your own flat that you'd move... to a different country? After months of lockdown, we wouldn't be entirely surprised.
If 2020 has left you ready for a big life change, Italy wants to hear from you. Specifically, a town in southern Italy which is selling a bunch of homes for the price of just €1.
Cinquefrondi is a small community in the southern region of Calabria, which is right at the toe of Italy's 'boot'. Up in the hills, it's surrounded by the Aspromonte National Park and set between the Ionian and Tyrrhenian coasts. (That's around a 15 minute drive to dreamy Italian beaches in either direction, fyi.)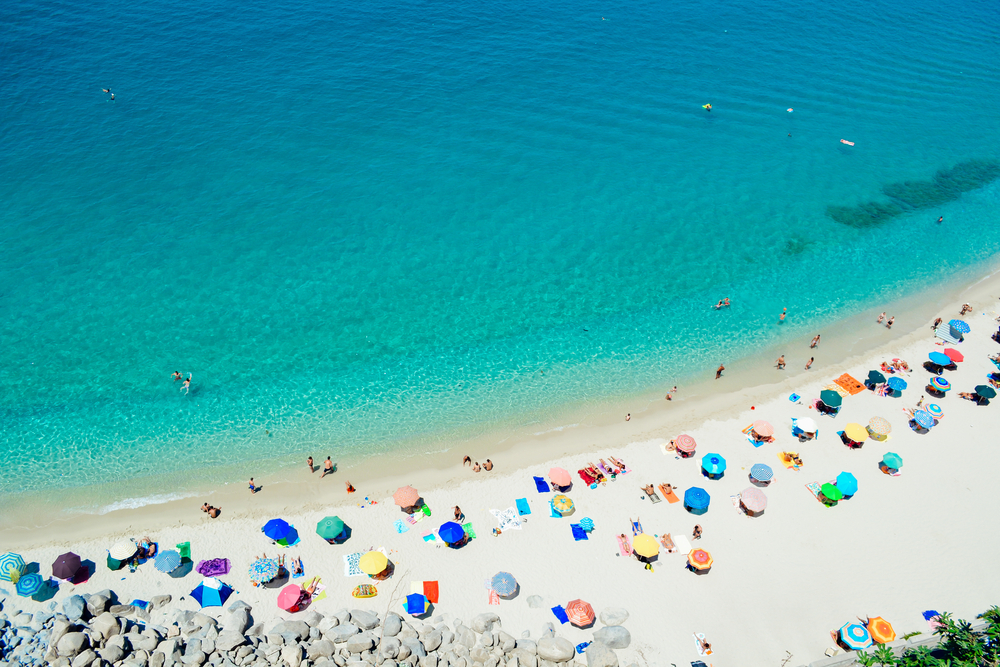 Following in the footsteps of Italian towns that have offered similarly cheap housing to new arrivals in the past, the mayor of Cinquefrondi is keen to fill the community's abandoned buildings with newcomers keen to start a new life – and do up the dilapidated houses in the process.
'Finding new owners for the many abandoned houses we have is a key part of the Operation Beauty [mission] that I have launched to recover degraded, lost parts of town,' Mayor Michele Conia told CNN, adding: 'Too many people have fled from here over the decades, leaving behind empty houses.'
Despite the town's appealing location, near Naples, the Amalfi coast and Sicily, people are moving away. 'A whole district of my town lies abandoned, with empty houses that are also unstable and risky,' says Conia.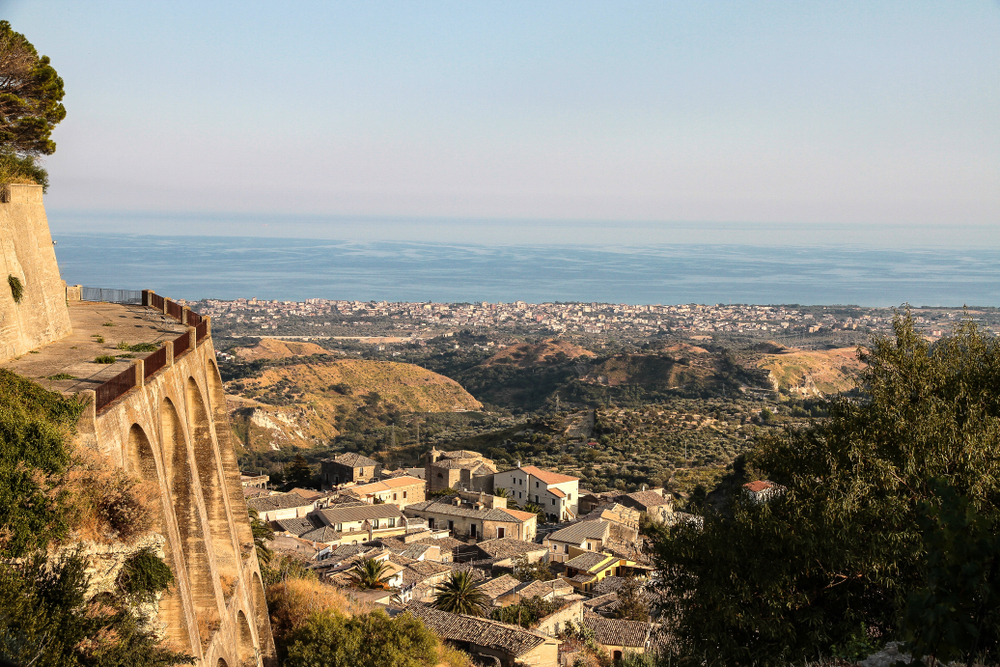 This district is the historic part of Cinquefrondi, full of small homes Conia describes as 'cosy tiny' that are on offer to anyone for one euro. The only catch? New owners will be fined €20,000 if they do not make the house liveable again within three years.
Currently around a dozen houses are for sale, but Conia says there are more than 50 he could sell if there is demand for it. Sounds like a molto bene deal to us.
Find out more about the homes and get in touch here.
Daydreaming about Italy? This new hiking route will take you through all the country's national parks.