The best Hudson, NY, hotels and B&Bs
The best Hudson, NY, hotels and bed-and-breakfasts for the next time you need to escape the city for a relaxing getaway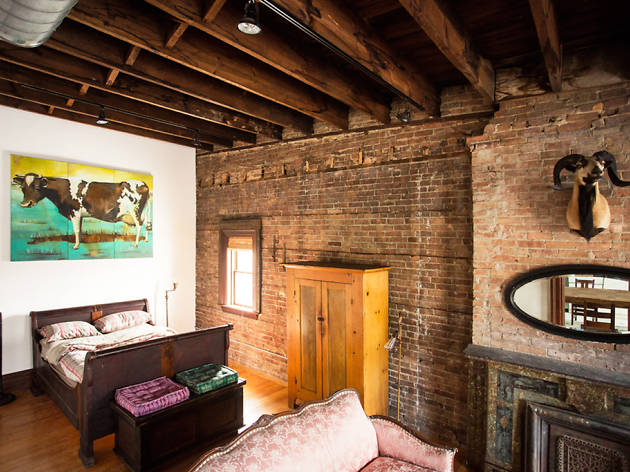 Head to the best Hudson, NY, hotels and B&Bs the next time you're searching for a little R&R. When the city noise and pace just becomes too much, you should flock to upstate New York to visit some of the best bed-and-breakfasts in NYC. Next time you feel yourself tiring of NYC's racket (and you know there'll be a next time), head up to Hudson, NY, and recharge your batteries in one of these sweet, cozy and charming inns or the absolute best hotels.
RECOMMENDED: Full guide to Hudson, NY
Best Hudson, NY, hotels and B&Bs
Looking for upstate New York resorts?
Head to these upstate New York resorts for an escape from the concrete jungle and some spectacular nature-based R&R