5 Sundance shorts that knocked us out
The features get all the buzz, but the festival is also known for the exceptional quality of its short films
The Sundance shorts-programming team is tasked with sifting through thousands of entries every year. The ones that make the cut often prove to be prophetic about the future of film. (A kernel version of Whiplash played at the festival long before the feature version debuted.) Taking in a short or two is an absolutely indispensible part of the experience—just as memorable as discovering a new horror knockout like this year's The Witch. Below are five titles we recommend you look out for—shorts from the festival often end up being screened at BAM or IFC Center later in the year (or failing that, keep an eye on YouTube).

RECOMMENDED: Read our full coverage of Sundance Film Festival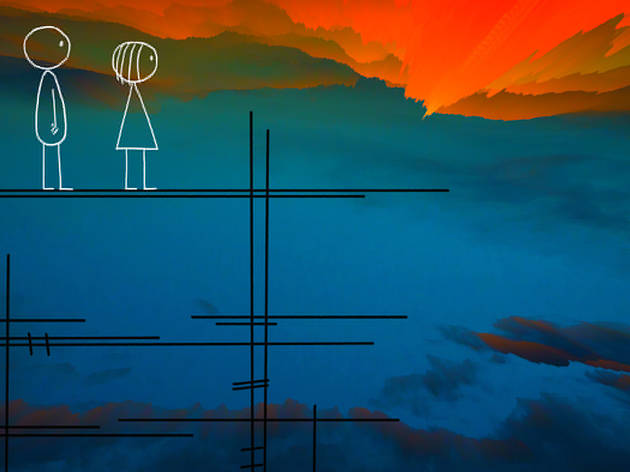 A whirlwind 16-minute adventure through space, time, memory and the limitless potential of the "Outernet," Don Hertzfeldt's first all-digital short follows a young British girl named Emily (Winona Mae) who's too small and innocent to realize what's happening when an adult clone of herself (Julia Pott) invites her for a tragicomic tour of the future. It would be a crime to reveal the places they go and the things they see. At the risk of perilously underselling it, "World of Tomorrow" might be one of the most satisfying shorts since Chris Marker's 1962 landmark, "La Jetée" (a film with which Hertzfeldt's shares some common DNA), and is almost certain to be the highlight of this year's Sundance, full stop. If you leave the festival without seeing it, you've brought great embarrassment upon yourself and your loved ones.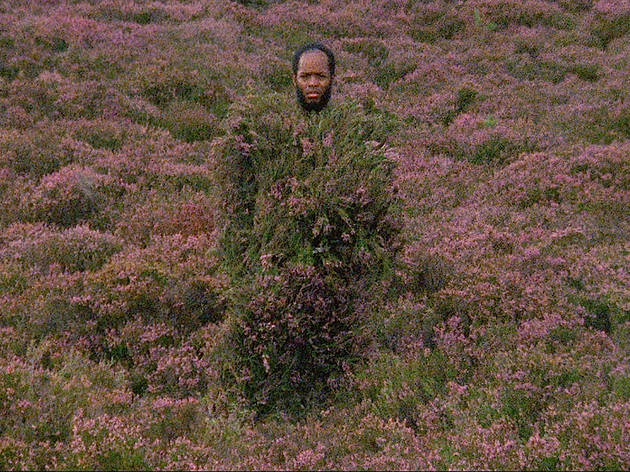 A unique and rapturously strange collaboration between Cutie and the Boxer director Zachary Heinzerling and artist Hugh Hayden (playing himself), "Hugh the Hunter" is a bucolic fable about a man hunting for a red grouse on the sprawling lands around his estate. While the film will appeal most to viewers familiar with Hayden's woodlands-inspired work, "Hugh the Hunter" is so rich with pleasurable detail from one moment to the next that newcomers are just as likely to be entranced.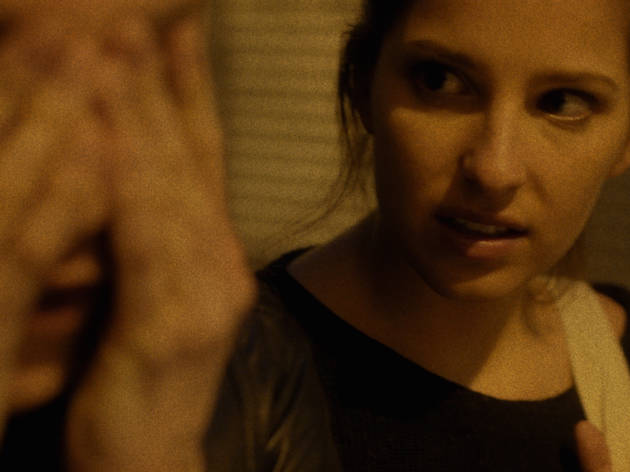 Set in and around Manhattan's West Village theater world, Jeremy Hersh's impressively succinct portrait dives deeply into the perils of dating (or being) an actor. In the span of only 11 minutes, "Actresses" traces a doomed relationship from its awkward first encounter to its even more awkward last goodbye. Sarah (Taylor Hess, rocking a strong Anna Kendrick vibe) is an ingénue in training who worships Danielle (Rebecca Henderson, last seen in Appropriate Behavior), an established Off Broadway star who's learned to take the theater business in stride. As soon as Sarah makes the grievous mistake of inviting Danielle to watch her perform, the relationship is smothered by the younger woman's tangle of insecurities.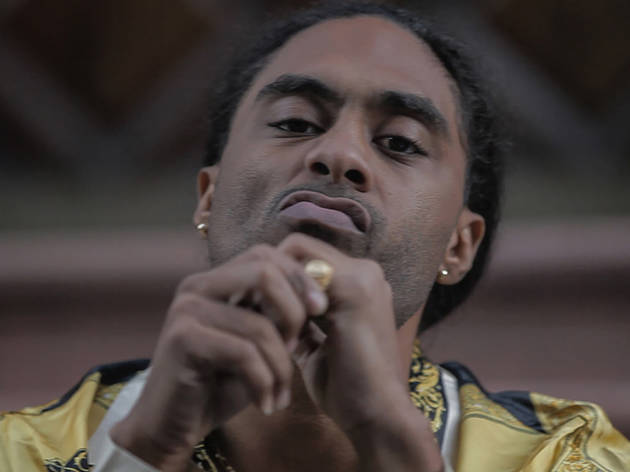 Newlyweeds
director Shaka King is one of several filmmakers in the shorts category who are traveling to Sundance with a celebrated feature already under their belts. "Mulignans" is the kind of perfect one-joke trifle that makes it easy to appreciate why someone would bother (and why the festival should be encouraged to make room for them). Barely four minutes long, it feels more like an incredibly edgy
SNL
sketch, a parody of racial profiling that pops with the power of a major statement. The premise is simple: Three black guys sit on their stoop, talking shit among themselves, catcalling the women who walk by and hurling abuse at everyone else. The catch is that they're all acting and speaking like the cast of
Goodfellas
.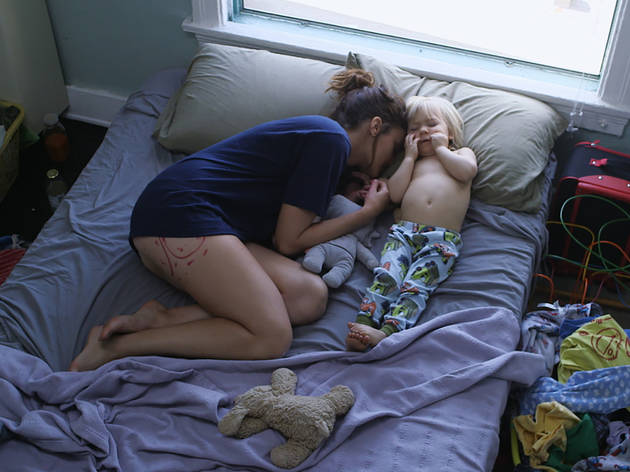 Frances Shaw's "SMILF" ("Single Mother I'd Like to Fuck") is the classic story of a young single mother trying to have some random sex before her kid wakes up from his nap. Bridgette (Shaw) puts her toddler down and texts an old pal (Silicon Valley star Thomas Middleditch) to come over for a quickie, which seems like a perfectly understandable thing to do—single mothers have needs too. But as Bridgette tries to clean herself up, we notice that her body is covered in the red pen marks of a plastic surgeon. What begins as a lightly amusing story of a woman rediscovering her postpartum sexuality soon unravels into something a bit more complicated. (The laughs get more cringe-inducing as the film goes on.)