The 10 best martial-arts movies of all time
We'll assume you know about Bruce Lee: Some of the best martial-arts movies came both before and after his heyday
These days, it's hard to know who's doing the kicking: a team of CGI experts or a well-paid Hollywood A-lister. But the best martial-arts movies—both old-school and current—have a lean, sinewy appeal that simply can't be faked. No proper history of action movies can do without multiple mentions of Asia's mighty fight contributions. As pliable as the stretchiest animated movies and worthy of a shelf of Academy Awards, the stars of the movies below will burn into your brain and become your new personal heroes.
Best martial-arts movies of all time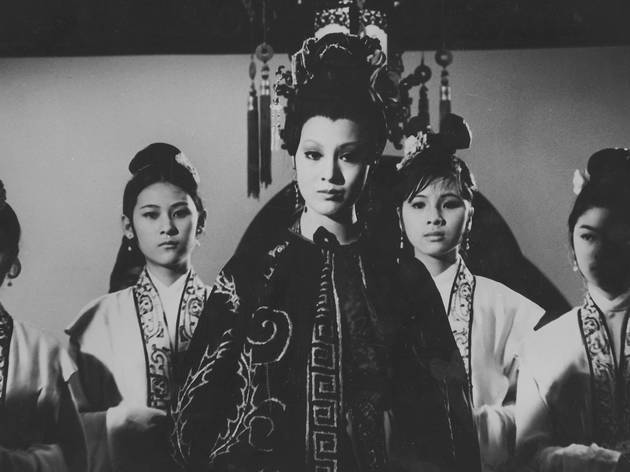 Decadent, delirious and dripping with sin, it's more of a swordplay thriller than a kung fu killer, but it'll still claw your eyes out. Lily Ho is kidnapped and sold to a brothel, where the lesbian madam teaches her the martial arts of revenge…and love!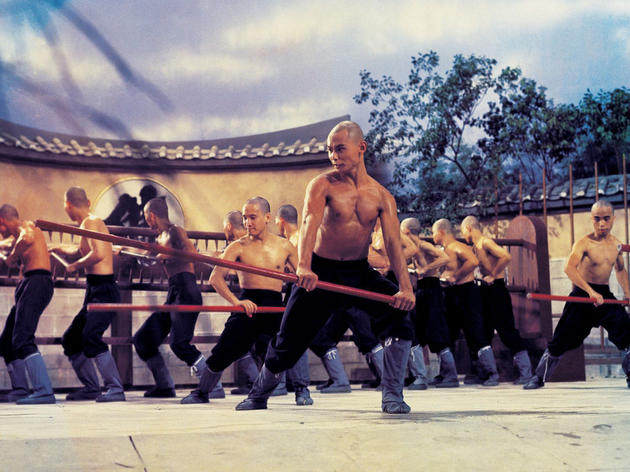 The movie that cracked the genre in half, The 36th Chamber is directed by the master himself, Lau Kar-leung, and it distills martial arts down to their purest essence. Here, the mandatory training sequence expands into an hour-long, cinematic tone poem on how discipline and commitment can save your soul.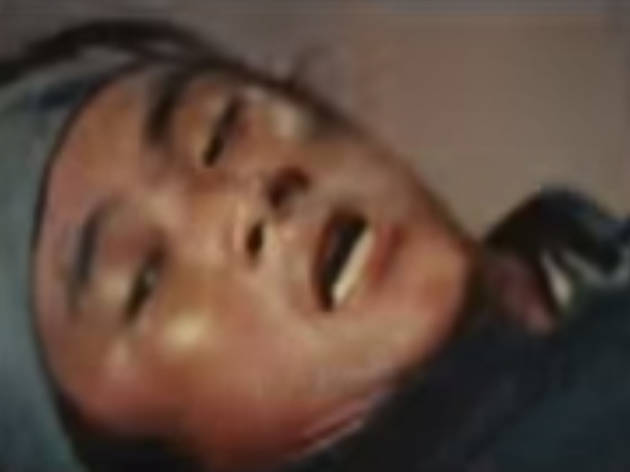 A nihilistic grindhouse trip, Jimmy Wang Yu's one-armed boxer is so badass that a blind, psychotic monk (equipped with the titular weapon) comes gunning for his head. Cue a kung fu competition featuring arm-stretching yogis, spring-loaded, gut-seeking axes and a final battle inside a coffin shop.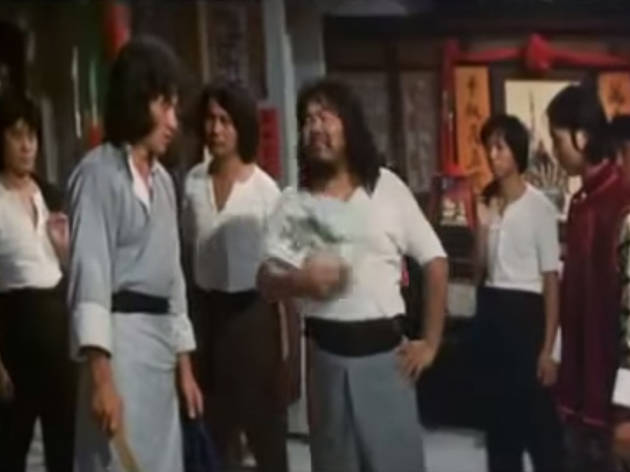 Jackie Chan's first big movie had two conditions: no budget and no schedule. With unlimited resources, he turned out an old-school epic, sometimes burning 500 takes to get things right. The climax is an 18-minute barnburner with tae kwon do tiger Hwang In-Shik, one that took three grueling months to film.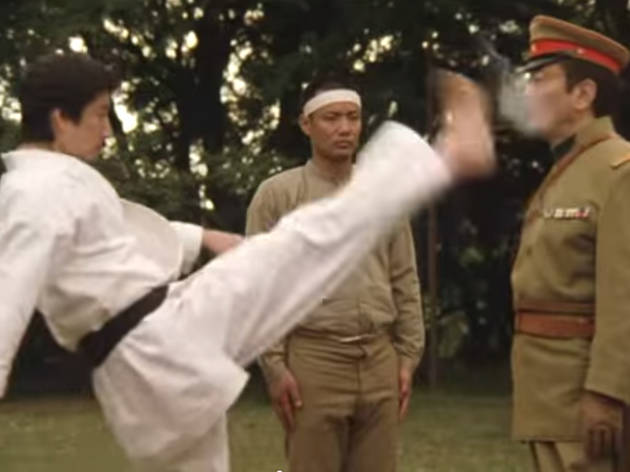 Probably the greatest karate movie, this quiet tale of three students resisting the growing militarization of Japan during the run-up to WWII is a tangled tale about the corruption of tradition. The combat is pure karate: all stillness, silence and strategy, until the fighters unleash savage, swift, single blows.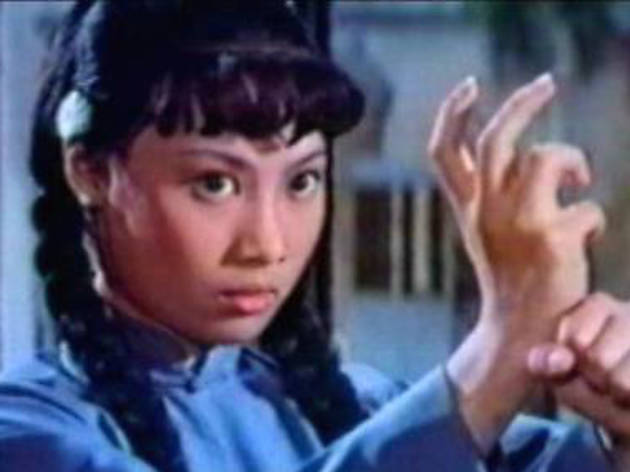 Angela Mao (Bruce Lee's sister in Enter the Dragon) is the Queen of Kung Fu, a whirlwind of unstoppable ferocity who first mops the floor with the Thai fighters who defeated her brother, then buffs it with any old Chinese dudes who happen to get on her nerves.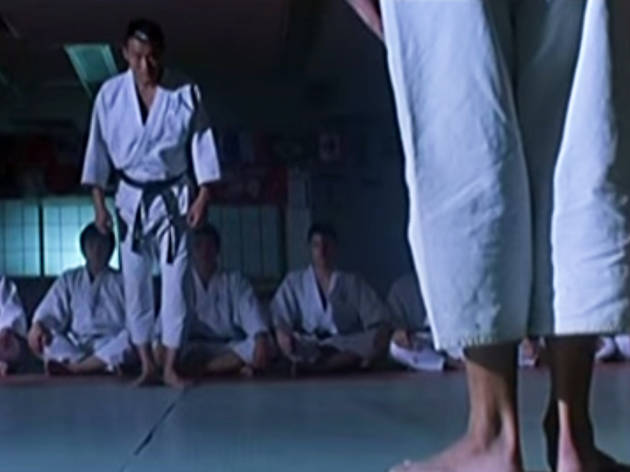 Johnnie To takes his cues from Akira Kurosawa's 1943 Sanshiro Sugata; accordingly, his elliptical tale of an alcoholic judo master reaching the end of his career puts the focus on skill, respect and fair play, not savage beatdowns. It's also the director's personal favorite of all his films.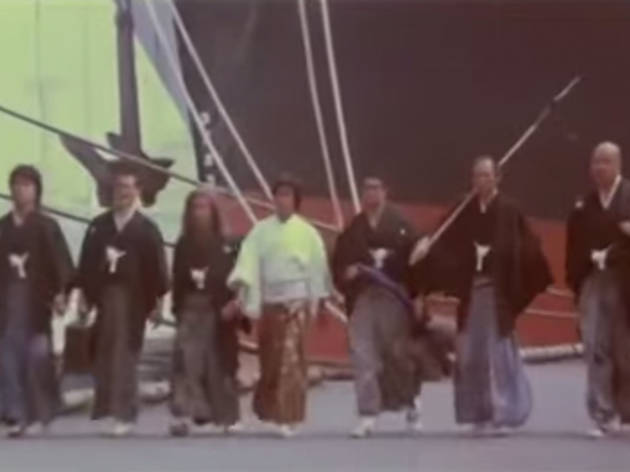 Lau Kar-leung delivers a classic screwball comedy with "mantis fists" and "skirt kicks" replacing quips as a Chinese groom and his Japanese bride duke it out over whose martial arts are better. Combat becomes couples counseling, and lethal strikes are love bites in this ode to the sweet mayhem of marriage.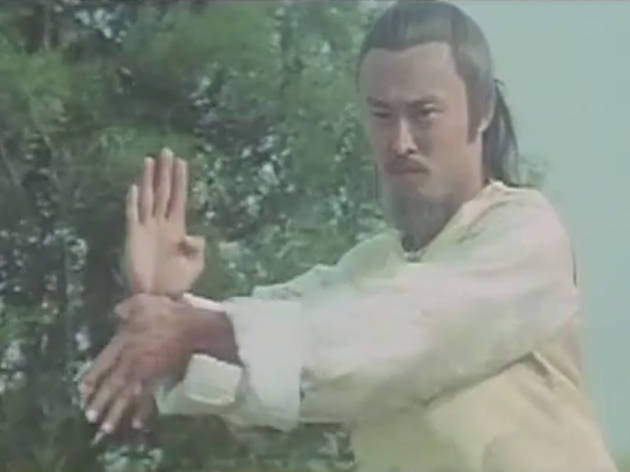 Shot in Taiwan for $1.95, this by-the-numbers scenario allows two of cinema's best action choreographers, Corey Yuen Kwai (Fong Sai Yuk) and Yuen Chuan-yan (Once Upon a Time in China), to unleash seven shades of hell, ending with the most epic kick in the nuts ever put on film.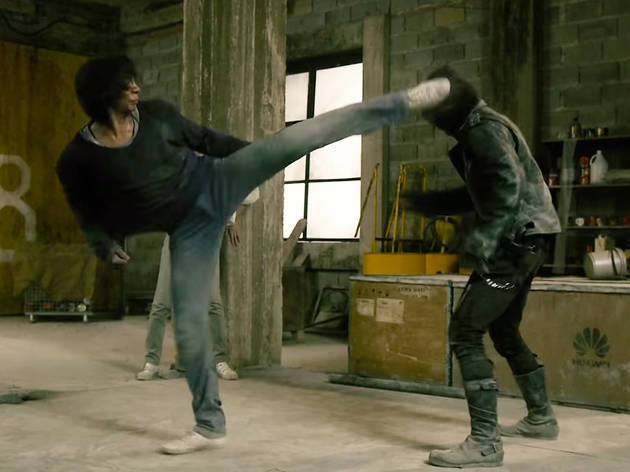 10. BKO: Bangkok Knockout (2010)
The most balls-out achievement by Thailand's late, great Panna Rittikrai, it has a simple story: A gang of martial artists are locked inside a warehouse and have to fight their way out. What happens next is people get hit with shovels, cars, cinderblocks, fists, set on fire and dropped off buildings.
See the best movies of all time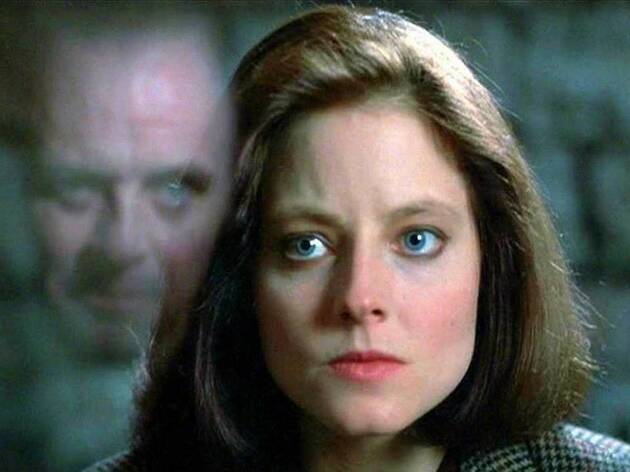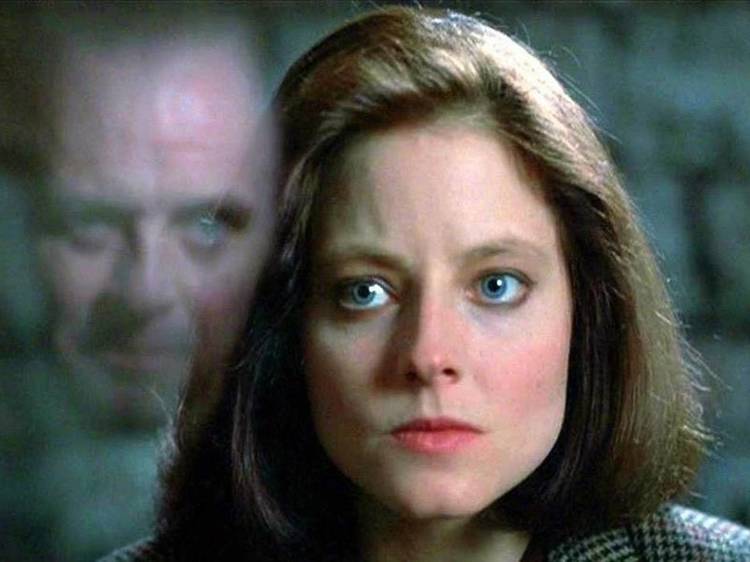 Dirty cops, femme fatales, grinning killers and bone-deep paranoia: Welcome to our ranked list of classic thrillers