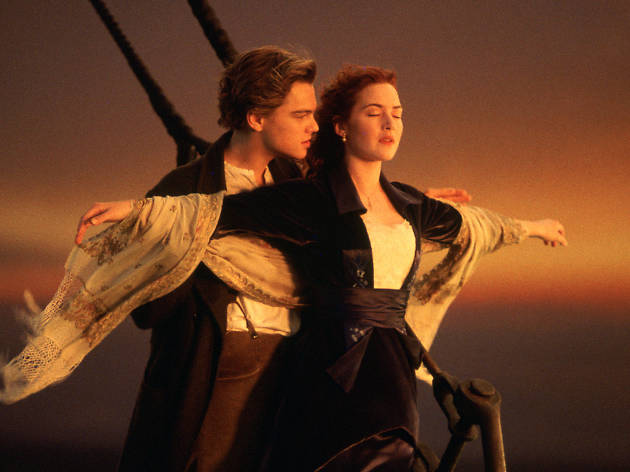 29 Valentine's Day movies to fall in love with (again)
From heart-melting classics to a few scorchers you may not have heard of, these Valentine's Day movies will get you in the mood
Maybe you fell in love while watching one of these 29 Valentine's Day movies. Or perhaps you just fell in love with Ryan Gosling. In any case, you were feeling it – and that's the glorious thing about these films. They're dependable. No forgetting about your anniversary, no turning up without flowers, no cheating on you with your best friend (who you also set up with another friend who you don't speak to anymore). Too specific? No matter. Dive into these romantic movie titles – all your go-to cries, plus some foreign films and indie gems to crush on for the first time – and rekindle your affair with onscreen romance.
RECOMMENDED: Full guide to Valentines Day NYC
Best Valentine's Day movies
Need a first date idea?
Your crush said yes (congrats!), now take a peek at these brilliant and fun first-date ideas to really woo them