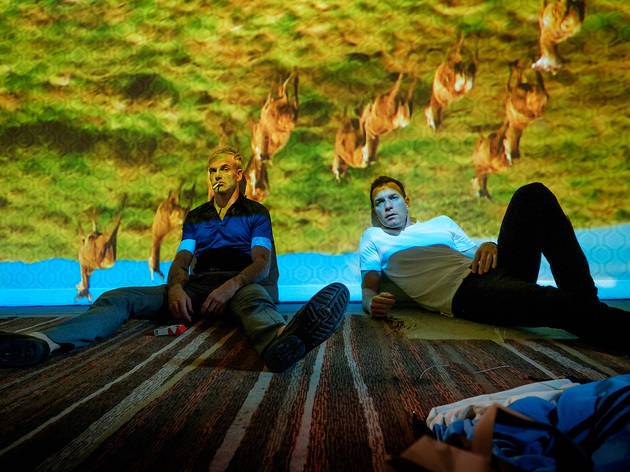 The 25 movies we're most excited about in 2017
Christopher Nolan hits the battlefield, Sofia Coppola gathers a powerhouse female cast and the year ahead looks glorious
We're still being knocked out by the best movies of 2016: stunners like Jackie, Moonlight, Manchester by the Sea and La La Land. But there's a whole lot to look forward to on the horizon, beginning with the Sundance Film Festival (we'll be there). And already we're stoked for the ambitious returns of Sofia Coppola, Christopher Nolan and Kathryn Bigelow, not to mention all the blockbusters, Oscar hopefuls, sci-fi movies and romantic comedies that a well-balanced cinematic diet requires. Here are 25 of 2017's brightest lights ahead.
RECOMMENDED: Full guide to the best of 2017
25 movies we're most excited about in 2017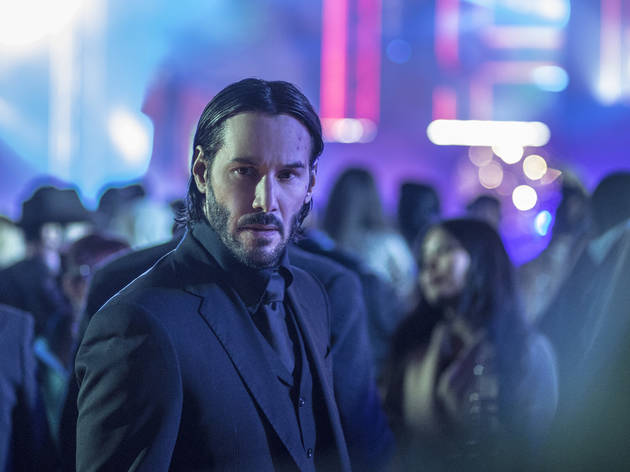 Another sequel? Believe us—we were just as shocked when we watched 2014's John Wick and declared it to be one of the most exhilarating action movies in years. The linchpin, of course, is Keanu Reeves, hardening into total Charles Bronson badassery (there's nary a "whoa" in earshot) while upping his unspoken charm via staggering gun-fu athleticism.
John Wick: Chapter 2 opens Feb 10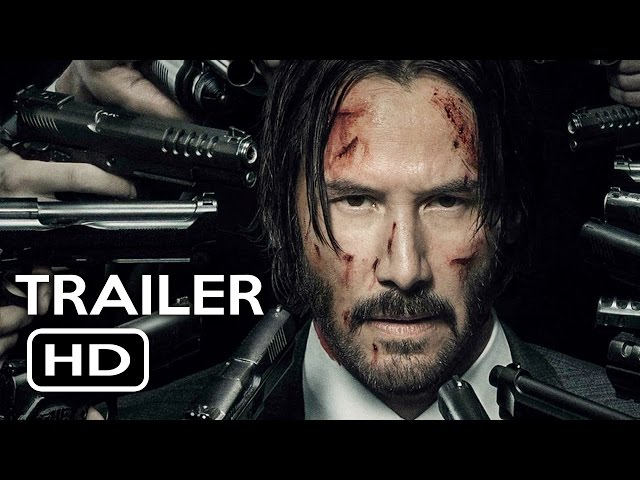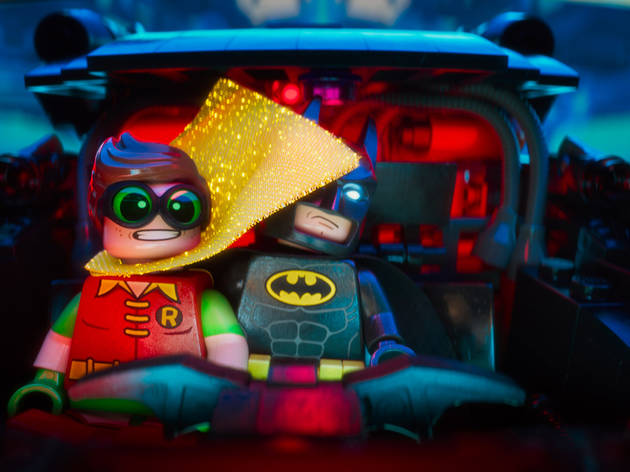 Animation has a pretty high bar to meet these days, especially after 2016's stellar crop (Zootopia, Sing, Kubo and the Two Strings). But we trust the quality control on this project, given the love and attention that went into 2014's The Lego Movie. And it can't be worse than Batman v Superman: Dawn of Justice, right?
The Lego Batman Movie opens Feb 10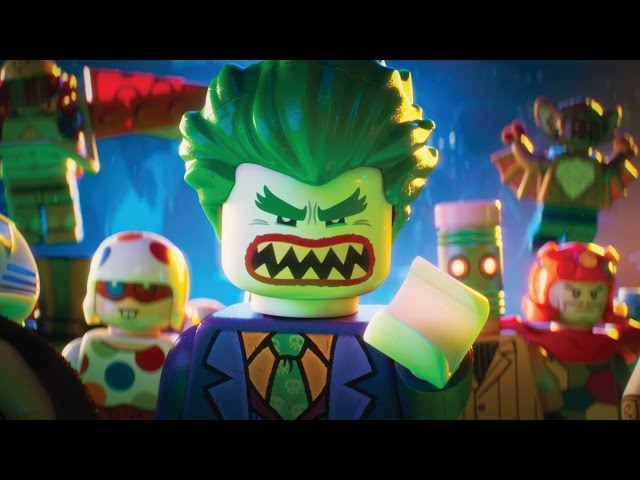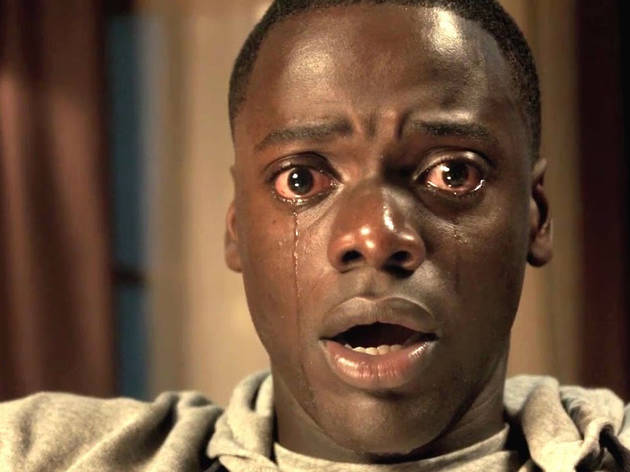 Key & Peele is a show that we mourn deeply. But the guys have moved on: Keegan-Michael Key builds his impressive big-screen career, while his partner-in-comedy, Jordan Peele, has chosen an unusually ambitious route, writing and directing an original horror film about an interracial couple and the extreme troubles they encounter. It has to be a little funny, right?
Get Out opens Feb 24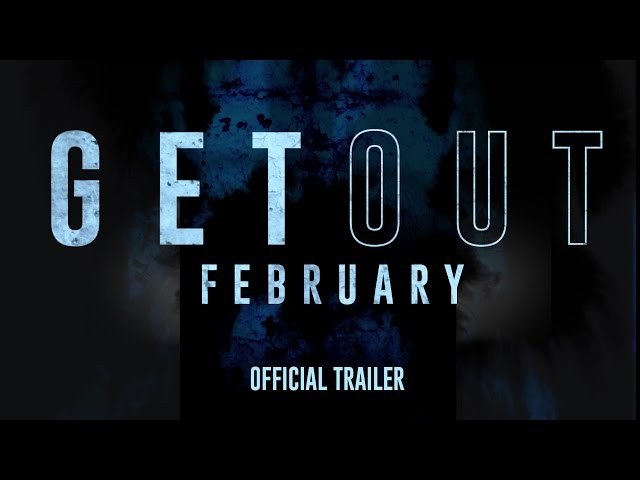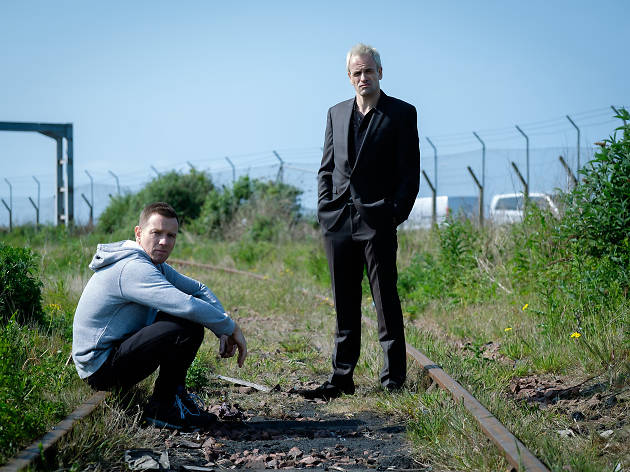 Director Danny Boyle returns to the crime scene of his 1996 breakthrough: an indie bubbling with humor, attitude and pounding techno (it now feels like a classic). We'd be worried about this one, but the whole original cast has come along for the ride, including Ewan McGregor, Kelly Macdonald and the savage Robert Carlyle. Don't kick the habit just yet.
T2 Trainspotting opens Mar 3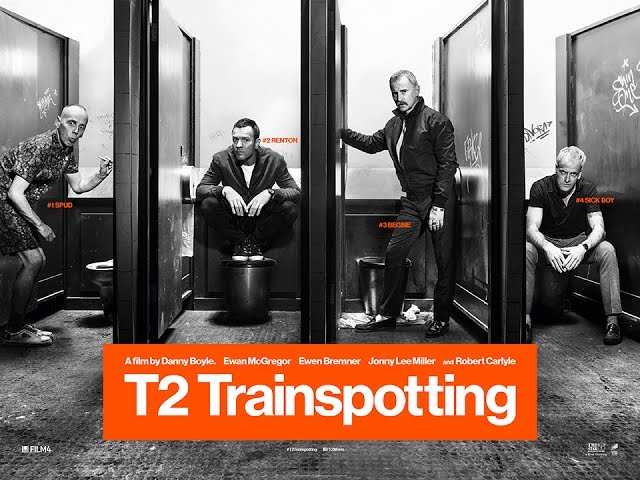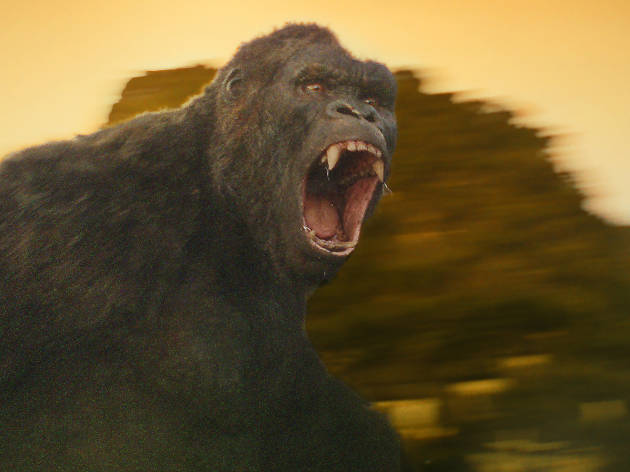 Tom Hiddleston versus a massive ape? Where do we line up? Pitched as a King Kong origin story, this tale of mysterious islands and giant primates takes place in the 1970s, as a team of U.S. Marines fresh from Vietnam join a band of explorers. The terrific cast includes Brie Larson, Samuel L Jackson, and John Goodman.
Kong: Skull Island opens Mar 10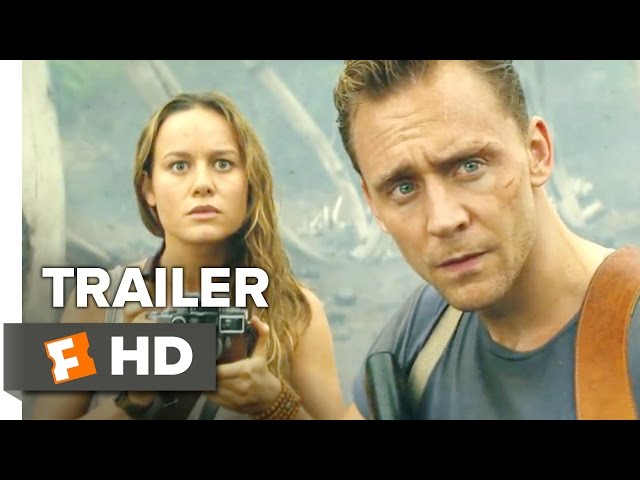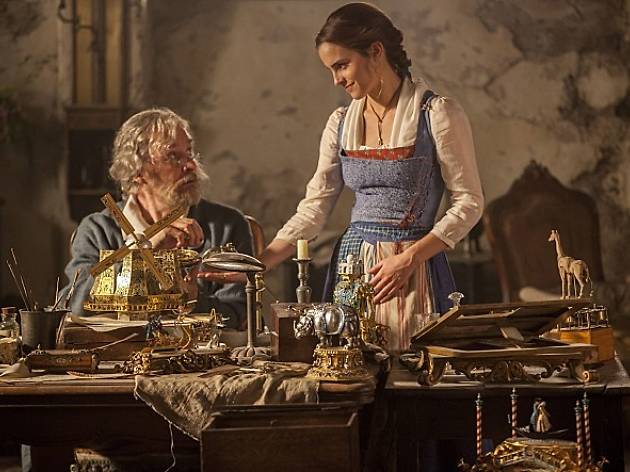 Emma Watson has gotten more column inches for feminism than acting in the past couple of years, launching her HeForShe gender-equality movement and starting a feminist book club. So don't go expecting her Belle in Disney's live action remake of Beauty and the Beast to be a mere damsel in distress.
Beauty and the Beast opens Mar 17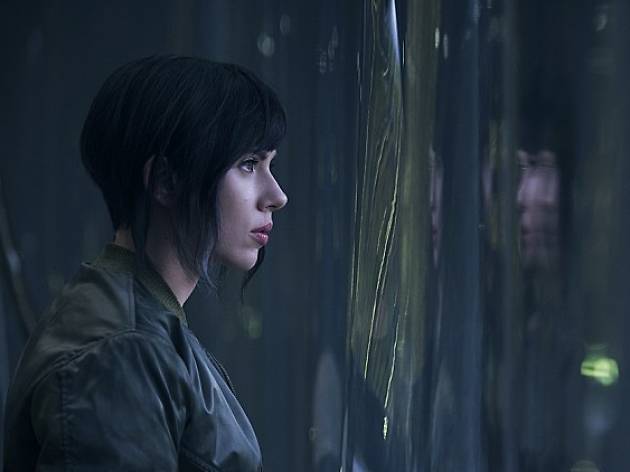 This live-action remake of the stunning 1995 Japanese anime has been accused of whitewashing after it cast Scarlett Johansson as its protagonist. Will audiences give Ghost in the Shell the benefit of the doubt? Possibly, if it sticks close to the original animation's dizzying blend of big ideas and hyper-speed action.
Ghost in the Shell opens Mar 31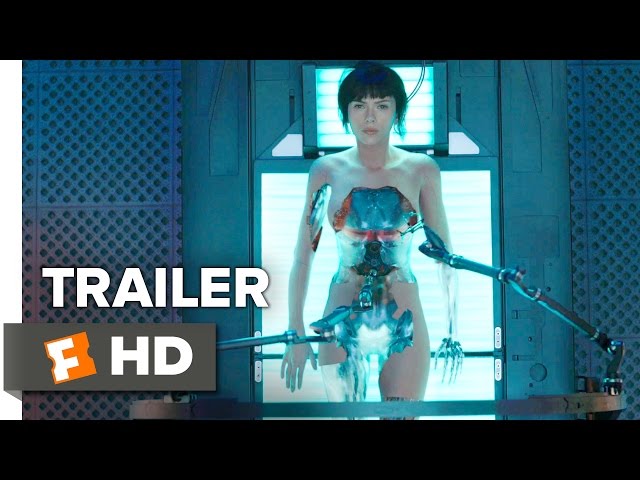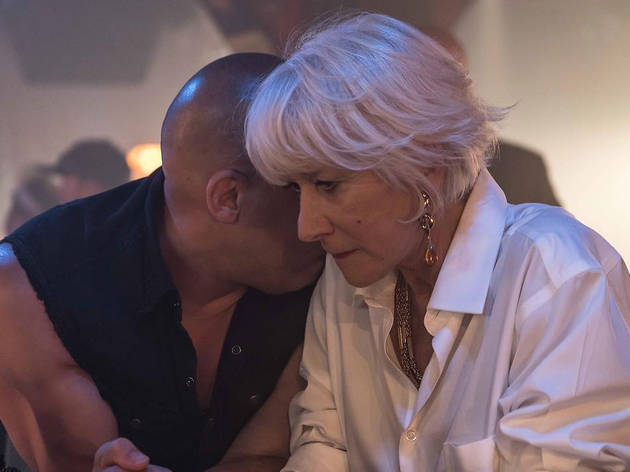 8. The Fate of the Furious
Not even the death of a leading cast member can put the brakes on this hot-rod action series (we'll all be watching Fast 50 in our retirement homes and Vin Diesel will look exactly the same). This time, the gang heads to NYC, Iceland and Havana, with Straight Outta Compton director F. Gary Gray calling the shots.
The Fate of the Furious opens Apr 14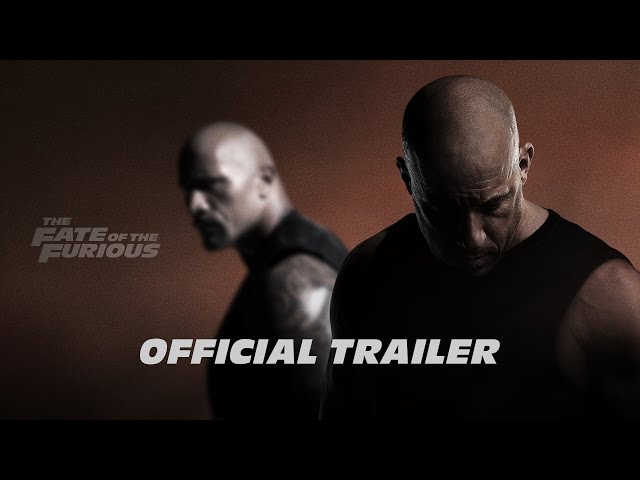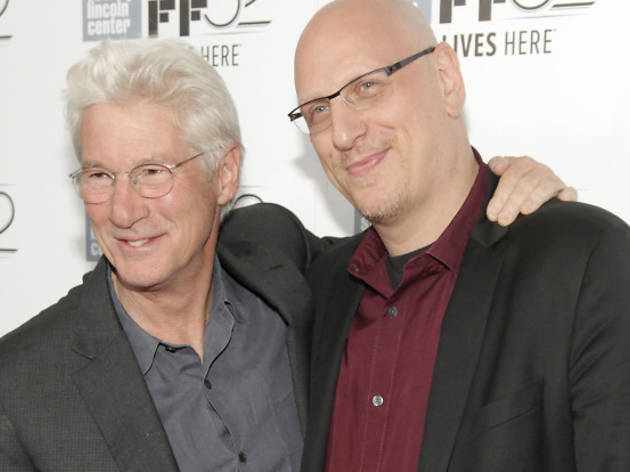 This film was originally intended to mark the directorial debut of Cate Blanchett, but somewhere along the line she stepped aside and handed the reins to screenwriter Oren Moverman (also of the superb Brian Wilson drama Love & Mercy). The project still has us salivating: Richard Gere and Steve Coogan play brothers discussing a crime their children have committed.
The Dinner opens May 5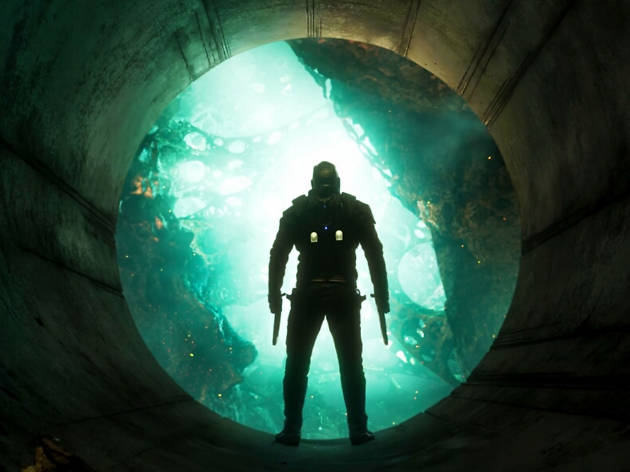 The original Guardians was one of the most purely enjoyable blockbusters in years. Let's hope this sequel can keep the party going. Everyone from the first movie is back—the raccoon, the tree, the big angry guy, the green woman and Chris Pratt—and writer-director James Gunn has promised stronger female characters.
Guardians of the Galaxy Vol. 2 opens May 5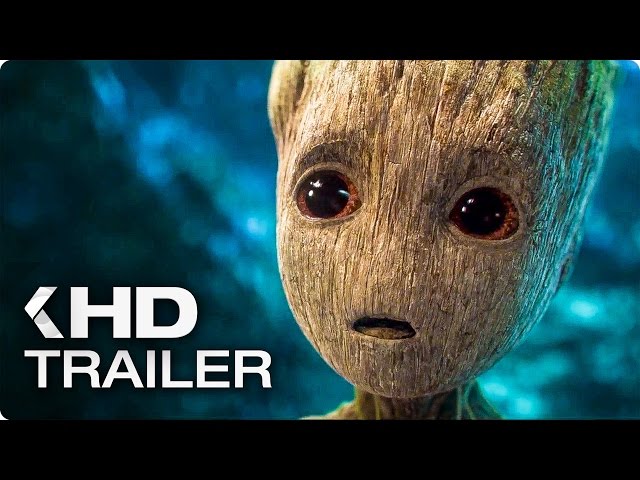 Show more
Looking for more of the best movies?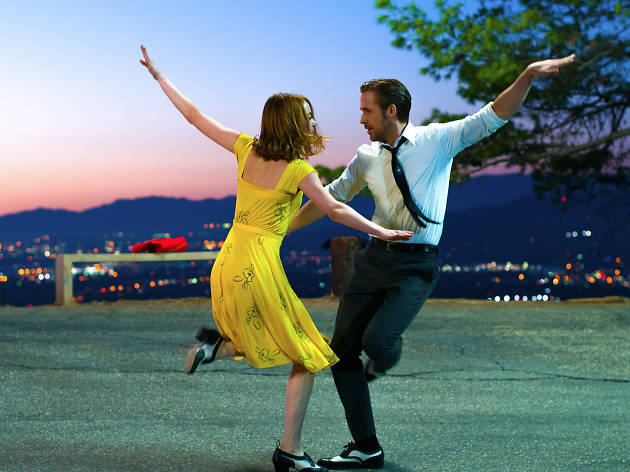 Find the latest reviews for movies playing in New York this week, including critics' picks and box office winners