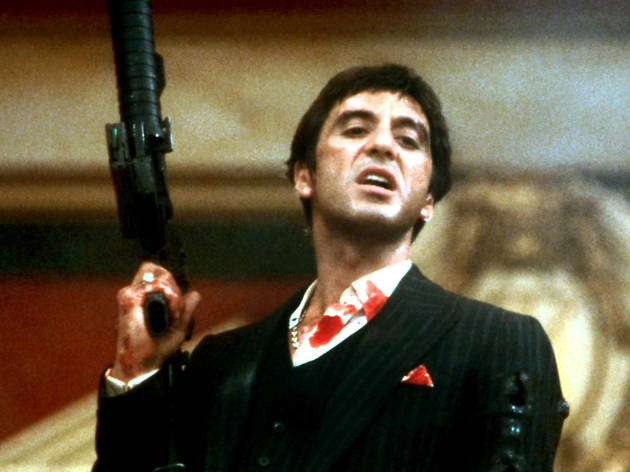 The best new movies on Netflix in April
Spring means action as Netflix gathers a handful of kinetic thrill rides, all worth a spin during April
These days, Netflix is killing it with its original programming, from the well-received returns of Stranger Things and Black Mirror, to the harrowing Mudbound and two extraordinary documentaries, Strong Island and the Oscar-winning Icarus. That said, Netflix's rotating monthly selection contains some gems mixed in among the new content. Let us do the work for you. We've found five kick-ass action movies, perfect for a low-maintenance night at home. So fire up that thumb. There's viewing to do.
RECOMMENDED: See more of the best new movies on Netflix
Best new movies on Netflix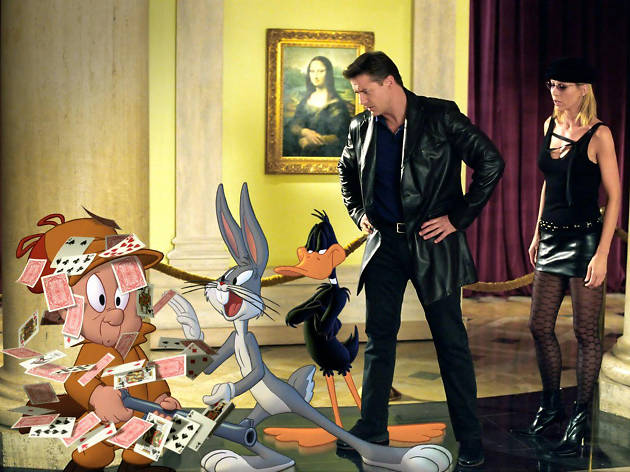 Forget the atrocious Space Jam. Director Joe Dante brings the zany dignity back to the Looney Tunes characters in this manically inventive comedy,which sees Bugs and Daffy teaming up with Brendan Fraser and Jenna Elfman to stop Steve Martin's evil ACME chairman. A blast.
The world is yours, Tony Montana (or at least one of our five recommended slots is). Don't even begin to complain that Brian De Palma's dizzyingly lurid coke meltdown gets more attention than the 1932 original. It's proven to be vastly more influential: the throbbing id of many criminal fantasies since.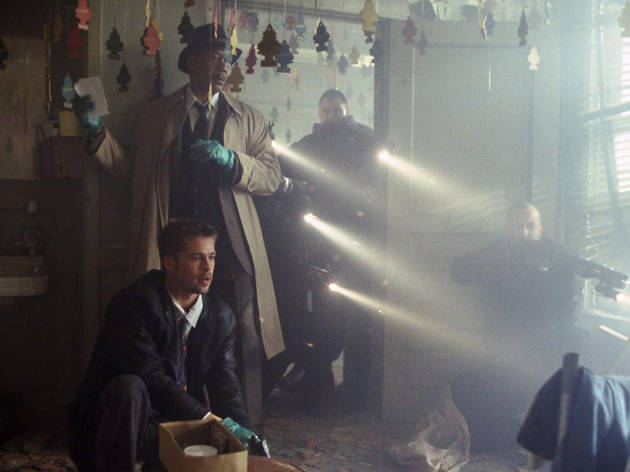 As subversive a studio movie as has ever emerged from Hollywood, David Fincher's stunningly bleak serial-killer film equates the efforts of lawmen with institutionalized chaos. Seven has had a profound influence on a kind of "doom cinema," a tribute to cinematographer Darius Khondji. It also signals the first glimmers of Fincher's importance beyond style.
In the wayward streets of Basin City, three stories of revenge and redemption play out in various ways, courtesy of grindhouse co-directors Robert Rodriguez, Frank Miller and Quentin Tarantino. The best segment is the first, in which the great Mickey Rourke—as bandaged-up brute Marv—runs rampant.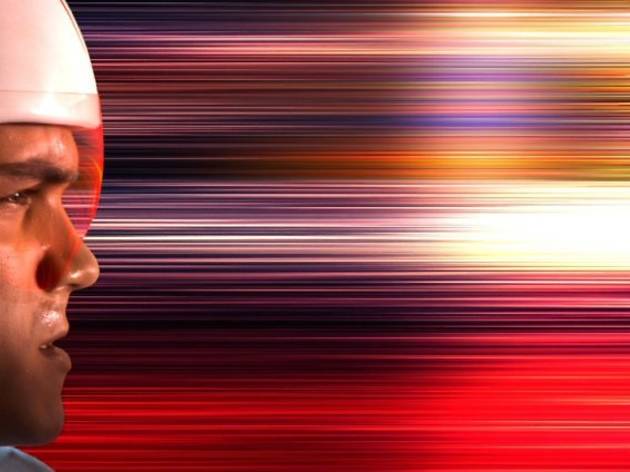 Go ahead and laugh, but the Wachowskis' CGI-heavy racing movie captures something just as deep as The Matrix: It's a celebration of gorgeous plasticity, Day-Glo color, transformative technology and (of course) the thrill of going really fast. If you can block out the haters, it's a trip.
Looking for something else to watch on Netflix?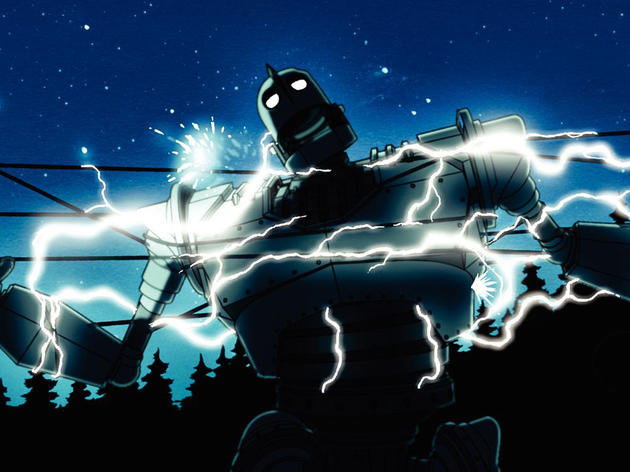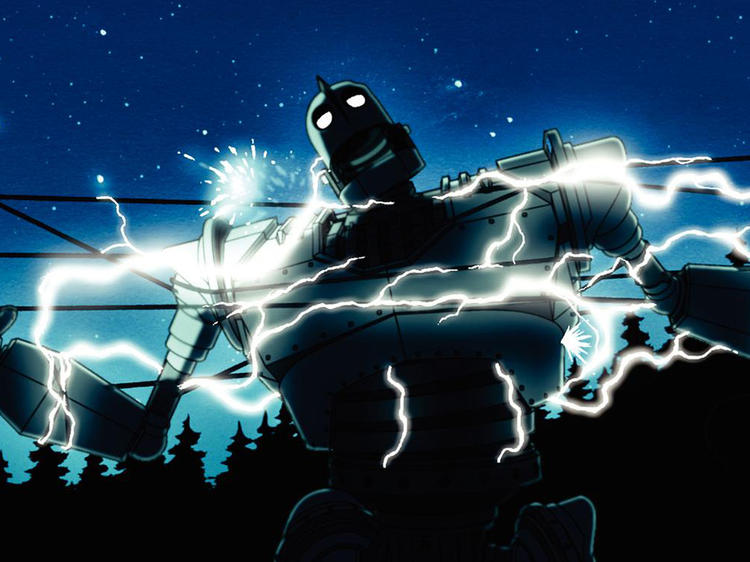 So many options, but which to pick? Consult our ranked list of the very best movies on Netflix streaming.