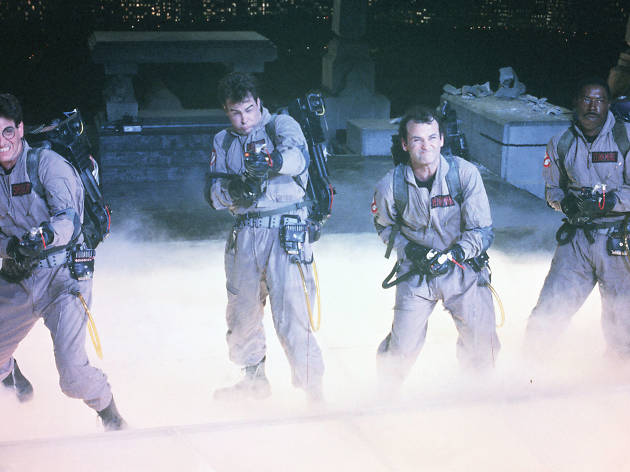 The best new movies on Netflix in March
Netflix jumps into spring with five of the most gloriously dumb comedies ever made, all worth staying at home for
These days, Netflix is killing it with its original programming, from the well-received returns of Stranger Things and Black Mirror, to the harrowing Mudbound and two extraordinary documentaries, Icarus and Strong Island (both of them nominated for Oscars). That said, Netflix's rotating monthly selection contains some gems mixed in among the new content. Let us do the work for you. We've found five lovably dumb comedies, perfect for a low-maintenance night at home. So fire up that thumb. There's viewing to do.
RECOMMENDED: See more of the best new movies on Netflix
Best new movies on Netflix
Looking for more great movies?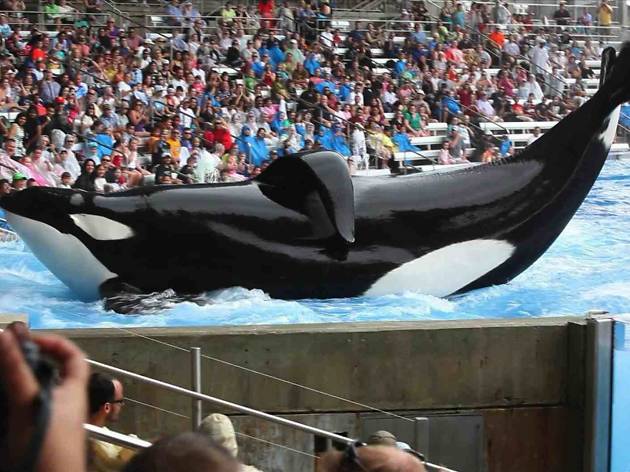 Dive into reality from the comfort of your couch with our select list of the best documentaries on Netflix streaming