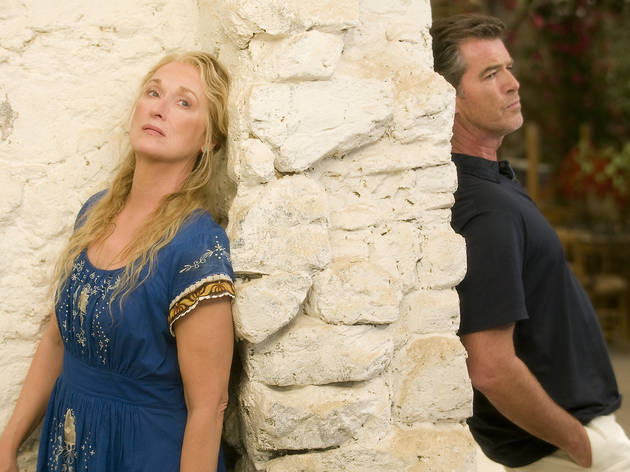 The best new movies on Netflix in May
Summer can't come soon enough, and Netflix feels our restlessness: The month of May brings the great outdoors—and ABBA
These days, Netflix is killing it with its original programming, from the well-received returns of Stranger Things and Black Mirror, to the harrowing Mudbound and the Oscar-winning Icarus. That said, Netflix's rotating monthly selection contains some gems mixed in among the new content. Let us do the work for you. We've found five relatively recent movies of note, perfect for a low-maintenance night at home. So fire up that thumb. There's viewing to do.
RECOMMENDED: See the 100 best movies on Netflix
Best new movies on Netflix
Feel like watching an action movie?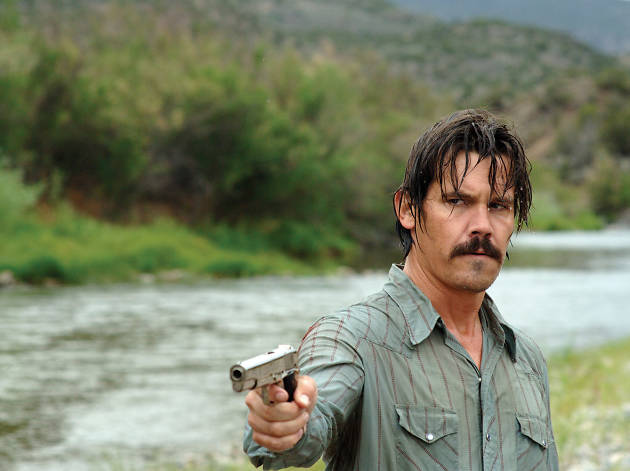 Break some bones and drop your own catchphrase with our select list of the best action movies on Netflix streaming